Michael "KiXSTAr" Stockley, 24, Was a Talented Commentator and Streamer
Michael Stockley, known to the esports world as KiXSTAr, made an impact doing what he loved. What happened to him? Details inside.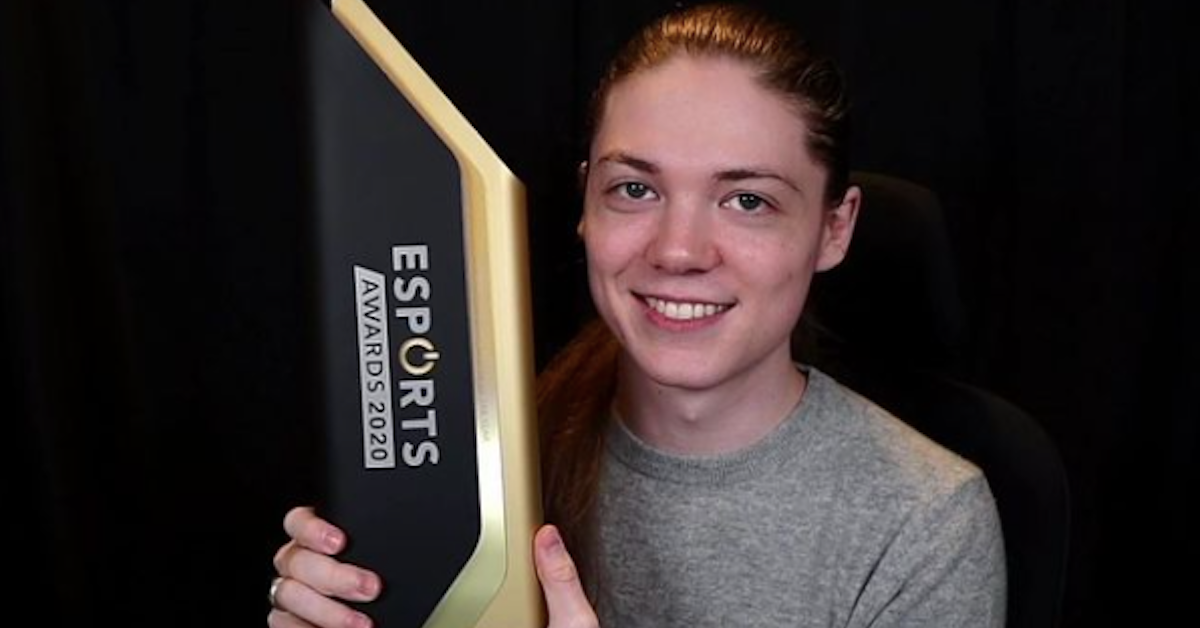 Article continues below advertisement
Michael was popular with his fans on social media, including on Twitter where he had 115,600 followers, and Instagram, where he amassed over 394,000. He still has 447,000 followers on Twitch today. Here are the details about what happened to him.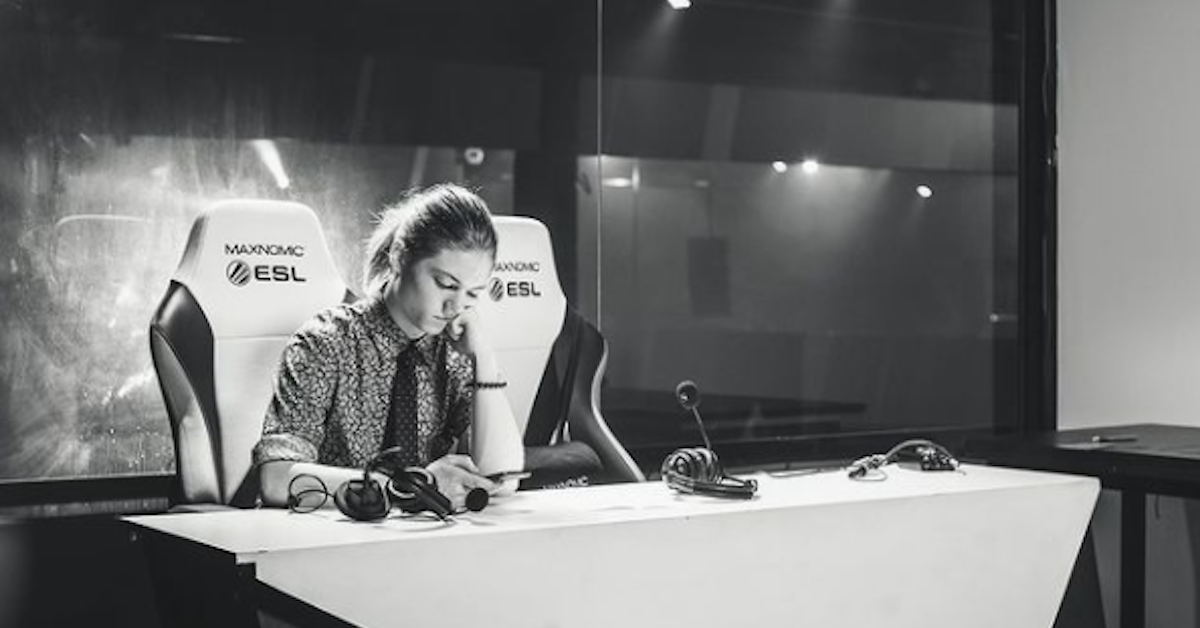 Article continues below advertisement
What happened to KiXSTAr?
Michael Stockley, aka KiXSTAr, was confirmed dead after a devastating solo car crash on Oct. 11, 2021 in California. Although he was pronounced dead at the scene of the accident, confirmation didn't happen until two days later. According to Sports Keeda, his family released an official statement saying, "On Monday... Michael 'Kixstar' Stockley passed away unexpectedly. He had so much planned for the future and he was looking forward to working with so many of you."
They continued, "Michael worked hard to lift up the R6 Siege community, and in turn, so many of you lifted him up as well. We are grateful for the love and support that we have experienced from so many of you."
Fans on social media have been flooding KiXSTAr's pages with their condolences.
Article continues below advertisement
One user named @JacobLammay wrote, "Kixstar's passing really hits man. Rest in peace king." Another user, named @KitchenKnife42, wrote, "RIP Kixstar, one of the greatest casters in Siege and all of esports."
Article continues below advertisement
What was Michael Stockley's cause of death?
The car accident that ended the life of one of 2021's most beloved streamers and commentators took place on a rural Alameda County road. Cops responded to the reports of Michael's car crash at 9:23 p.m. after learning about a vehicle collision on Redwood Road near Pinehurst Road.
Article continues below advertisement
The officers on the scene described discovering an overturned 2020 BMW 330i with the driver physically trapped behind the wheel. By the time they arrived, it was too late, and firefighters were the ones to pronounce Michael dead. According to Eastbay Times, impairment was not a factor in this collision. In other words, there weren't any drugs or alcohol involved. It's also important to note that Michael was wearing his seatbelt when the accident took place.
Article continues below advertisement
What will Michael "KiXSTAr" Stockley be remembered for?
At just 24 years old, KiXSTAr already had so many things going for him. R6 Siege posted their own message on Instagram in honor of Michael writing, "We send our deepest condolences to Michael Stockley's family during this difficult time. Michael was one of the bright lights of our Siege community and he will be missed. In [lieu] of flowers, Michael's family asks the interested parties and a donation to a local food bank in Michael's name."
KiXSTAr will be remembered as a talented social media personality, streamer, and commentator.