Meet Everyone in the NRG Esports 'Fortnite' House
NRG Esports, the gaming group with some of the best 'Fortnite' streamers, has put some of their players in a house known as the 'Fortnite' House.
Move over FaZe Clan and Sway Gaming House, because there are new streamers on the block. The Fortnite House is the newest internet collective, featuring just a few of the best Fortnite streamers in the game right now.
The Fortnite House is part of the NRG Esports group. Most of the members have their own followings in games like Apex Legends, Rocket League, Call of Duty, and others in addition to Fortnite. Their impressive roster of players has made them a huge competitor in the esports game.
Article continues below advertisement
It's no secret that NRG has quickly picked up many of the best Fortnite players out there right now. To consolidate that talent, the group has now put their best players in one house, forming the gaming collective. NRG Esports just introduced viewers to their Season 1 players, with some membership changes when Season 2 begins next month. NRG is already talking about expanding the house's members based on their success this season.
Here's everything you need to know about the current Fortnite House members.
Article continues below advertisement
Clix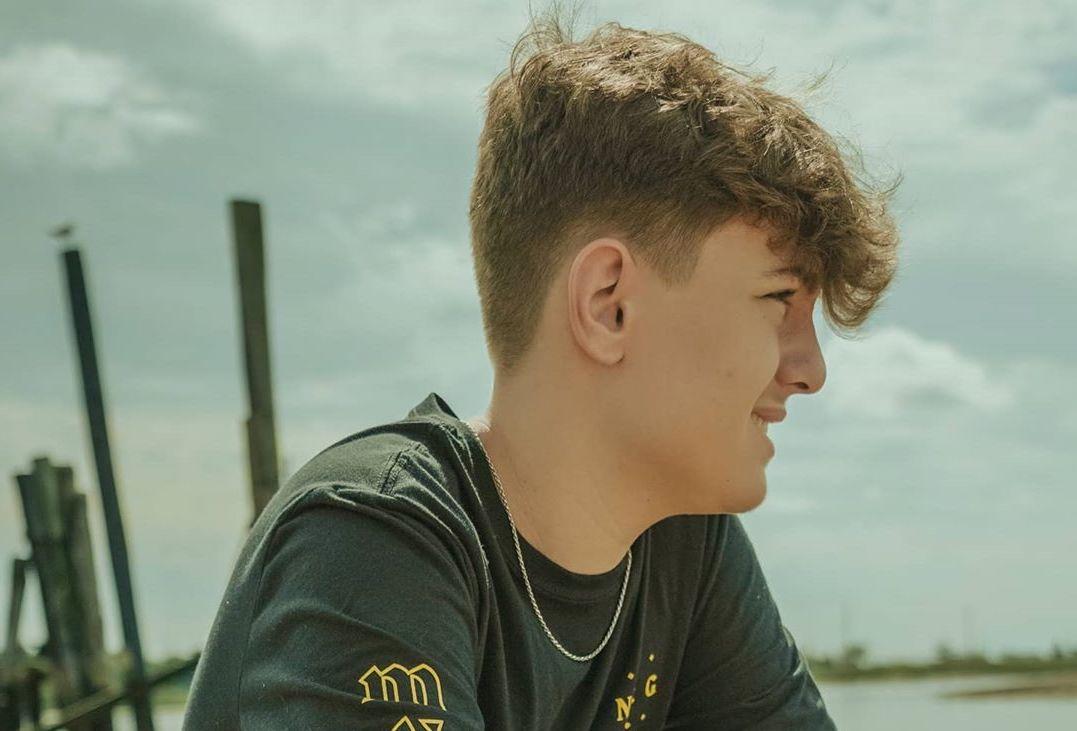 15-year-old Cody, who goes by Clix online, is a professional Fortnite gamer, and one of the Fortnite House's first members. He currently has 2.1 million followers on Twitch, where almost every day he streams Fortnite. Clix is a five-time Fortnite World Cup qualifier and revealed on his profile he previously won $162,000 from the tournament.
Clix is professionally signed with NRG and lives full-time in Connecticut, though he's temporarily living in the Fortnite house with the other members.
Stable Ronaldo
Ronaldo, who goes by Ron, is another member of the NRG Esports group. With more than 560,000 followers on Twitch, Fortnite is Ron's primary game of choice. While Ron may not have the stats that some of his other NRG Esports members have, he's arguably one of the best players in the game.
But he's not just known for his Fortnite skills. In fact, Ron's streams are best identified by their horrible microphone quality, which has become a running joke among his viewers.
Article continues below advertisement
Unknown
Dominick "Unknown" Green was another Fortnite player quickly snatched up by NRG Esports. Unknown first signed with an esports group in 2019 when he was signed with Team Kungarna, though he was snatched up by NRG less than a year later in February 2020.
Since he started playing on NRG's team, his following has only grown. Right now Unknown has more than 800,000 followers on Twitch, where he streams almost daily.
Edgeyy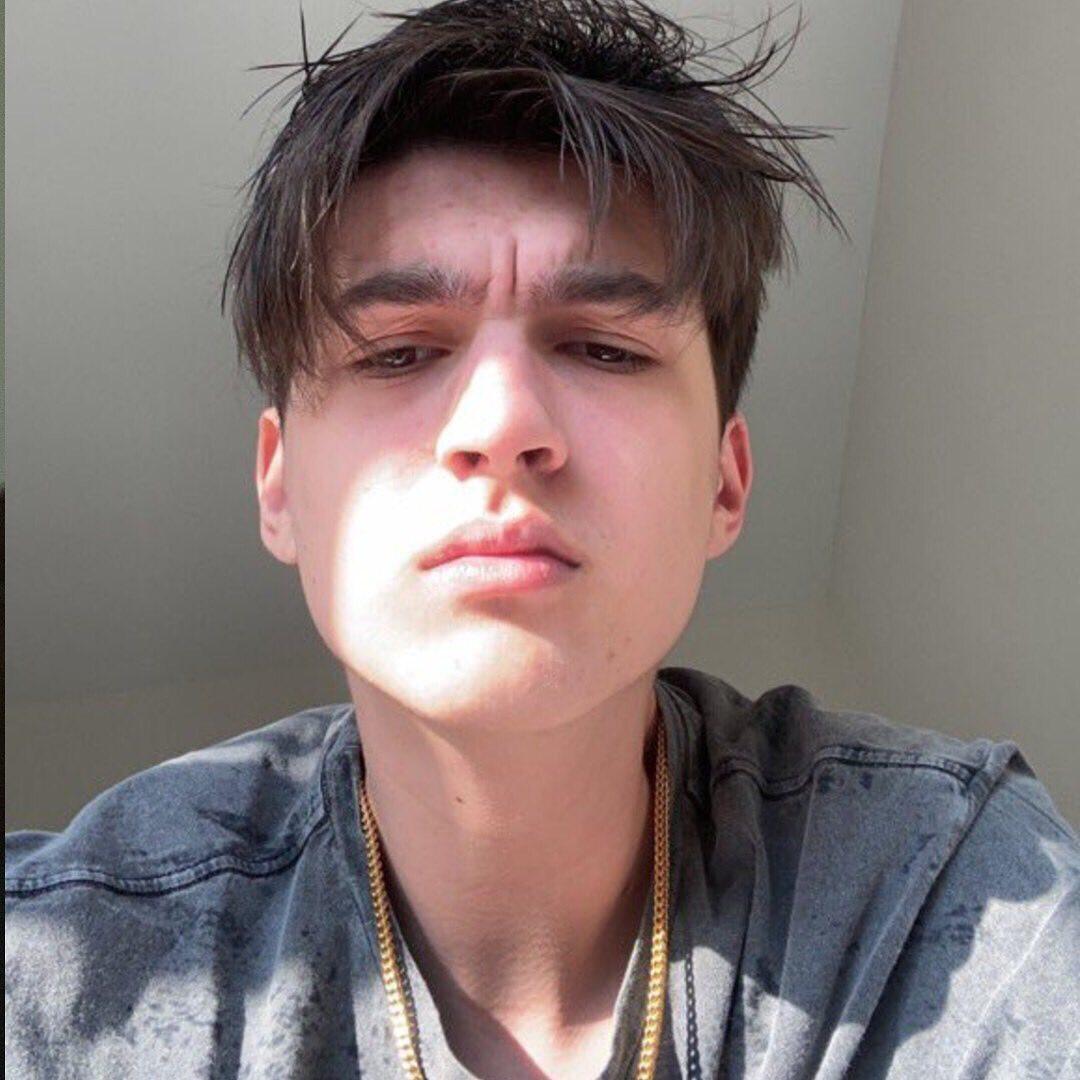 Despite only having 75,000 Twitch followers, Ben "Edgeyy" Peterson is still one of the best Fortnite players out there, which is why he's signed with NRG Esports. He joined the esports group back in September 2019, and has been with them ever since. Prior to signing with NRG, he played for FlyQuest.
Edgeyy is a multi-time trio winner, and while he didn't qualify for the Fortnite World Cup, but he's already making waves on the Fortnite Reddit boards as a player to watch for.