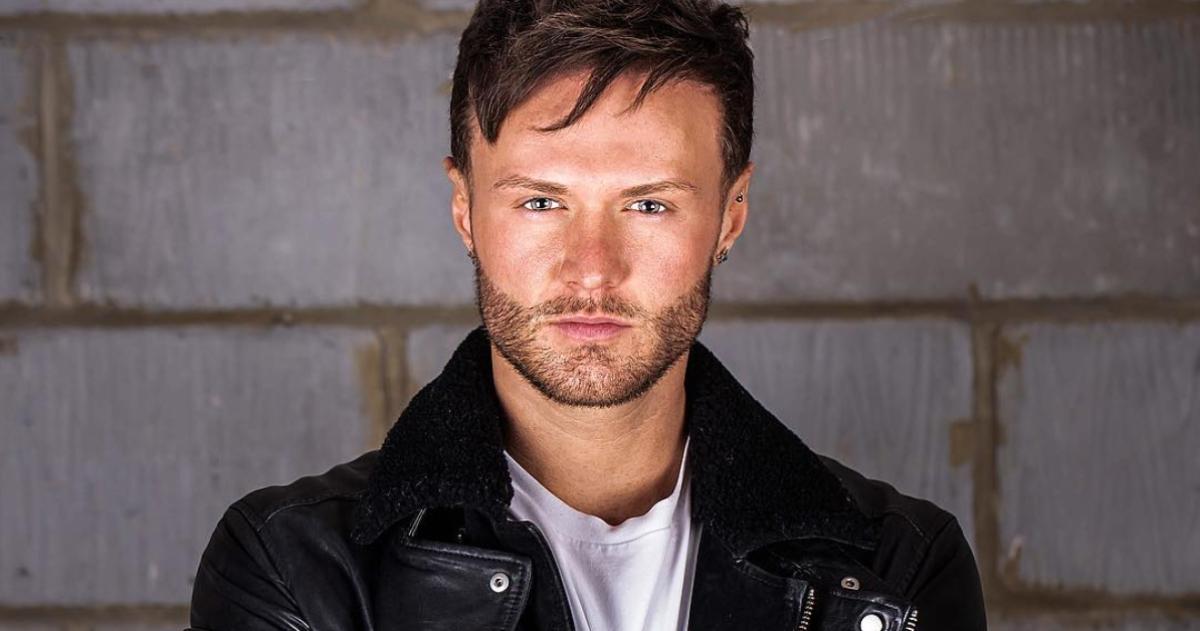 Kyle Christie Has Yet to Obtain a Red Skull on 'The Challenge' — Can He Still Win?
A recent episode of The Challenge: Total Madness saw one of the biggest losses Kyle Christie had to face this season. He was disqualified from a daily challenge after conspiring with his fellow teammates.
As Total Madness: You Ain't Right revealed, Kyle, Rogan, Nany, Jenny, Fessy, and Nelson have all failed to make it to the Tribunal. So, what happens next?
Article continues below advertisement
So, what happened to Kyle Christie on 'The Challenge'?
The Geordie Shore-alum has appeared on five seasons of The Challenge so far, which makes him one of the most experienced veterans on Season 35.
The ex-Olympic runner was at his most successful during The Challenge: Vendettas. He came third in the Final Challenge — which is an impressive achievement he has yet to relive once again.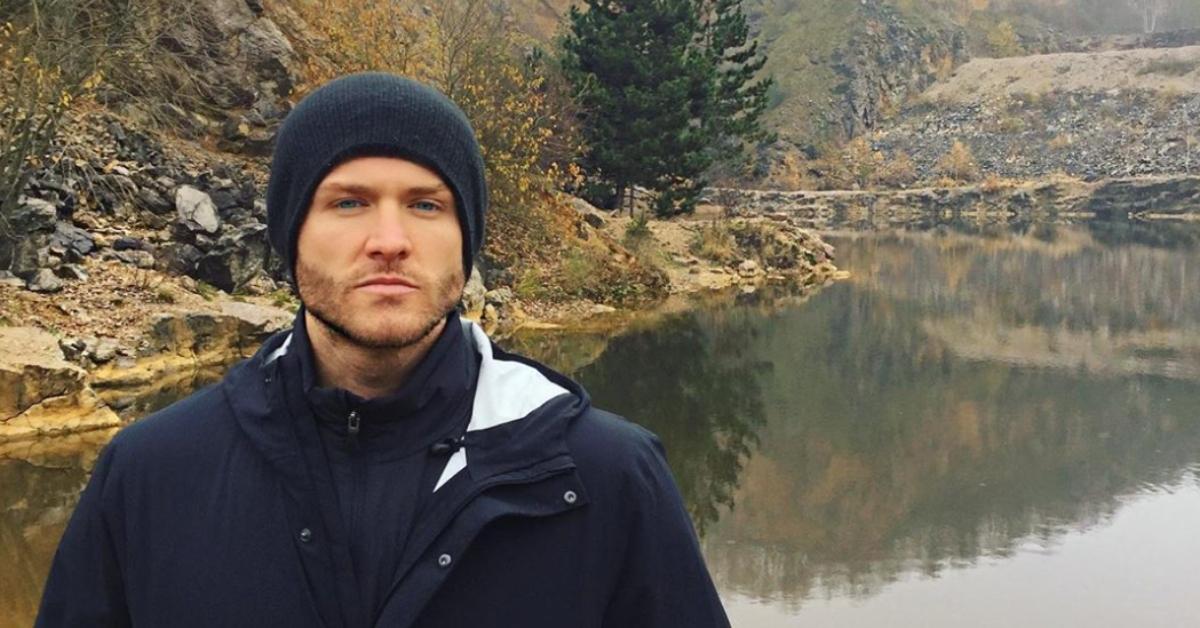 Article continues below advertisement
Kyle's down-to-earth personality and unparalleled ability to get through some of the most probing challenges earned him a solid fan base, with many taking it to Twitter to express their appreciation of his presence on the show.
"I find it hard to believe that everyone doesn't already know all about #35. Johnny wins.O.K. Jenny is the female winner. Kaycee and Kyle Christie are 2nd. They play in Prague and the final in the Alps. Need any more details??? Oh yea....it airs late this month," predicted an enthusiastic fan.
Article continues below advertisement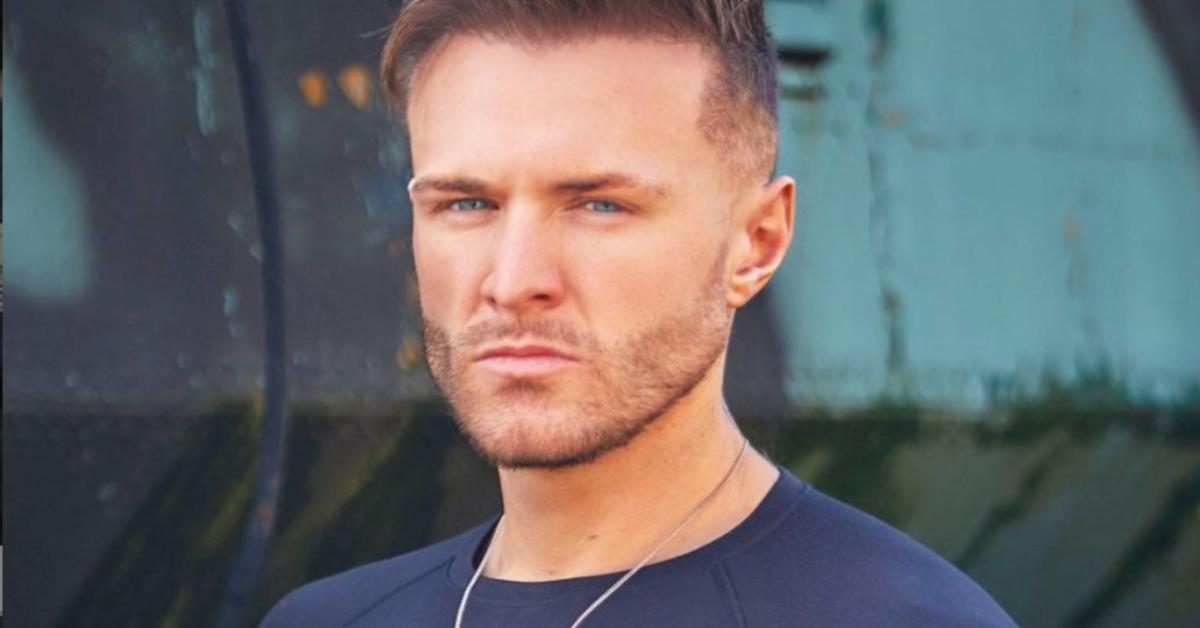 This is what happened to Kyle on Season 35 of 'The Challenge':
A previous episode titled Total Madness: You Ain't Right saw the lanky Brit and his teammates encounter some unexpected difficulties. Show host T. J. Lavin had to inform the group that working in close collaboration during individual challenges isn't the best tactic to get ahead.
Kyle, Rogan, Nany, and the others were all disqualified from the daily challenge, leaving them unable to earn enough points to make it into the Tribunal.
Article continues below advertisement
They've had plenty of opportunities to recover since — though the loss came at the worst time for some contestants just about to gear up to participate in an elimination challenge.
Although Kyle's name was thrown around on several occasions in the course of the past few weeks, he has yet to get his hands on a much-coveted Red Skull. Without the trophy, he will be unable to make it to the Final Challenge.
In a previous episode, Total Madness: The Final Countdown saw Kyle nominated as one of the interrogators. However, he didn't get the chance to use the opportunity and step onto the killing floor.
Article continues below advertisement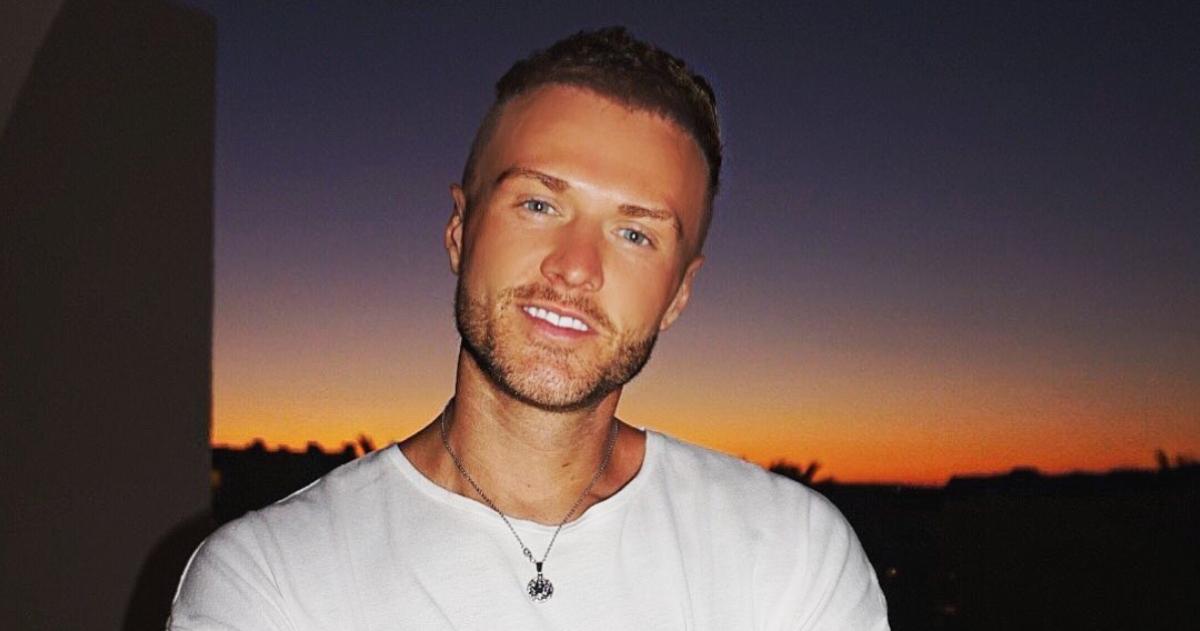 Wes volunteered to face Bananas himself, which resulted in a volatile, cover-your-eyes-type face-off that was just as hard to watch as it must have been to experience.
Article continues below advertisement
A previous episode, titled Total Madness: Live and Let Die saw Kyle lose some of his credibility by exposing Nelson's true and tested strategy, which involved sweet-talking every contestant into believing that he wouldn't vote for them. Nelson had to face once again the disastrous impact of his ill-advised actions — as every contestant has taken to interrogate his shady tactics with a renewed interest.
What's next for Kyle? When will he be able to get his hands on one of the Red Skull trophies? There's only one way to find out.
Catch new episodes of The Challenge every Wednesday at 8 p.m. ET on MTV.