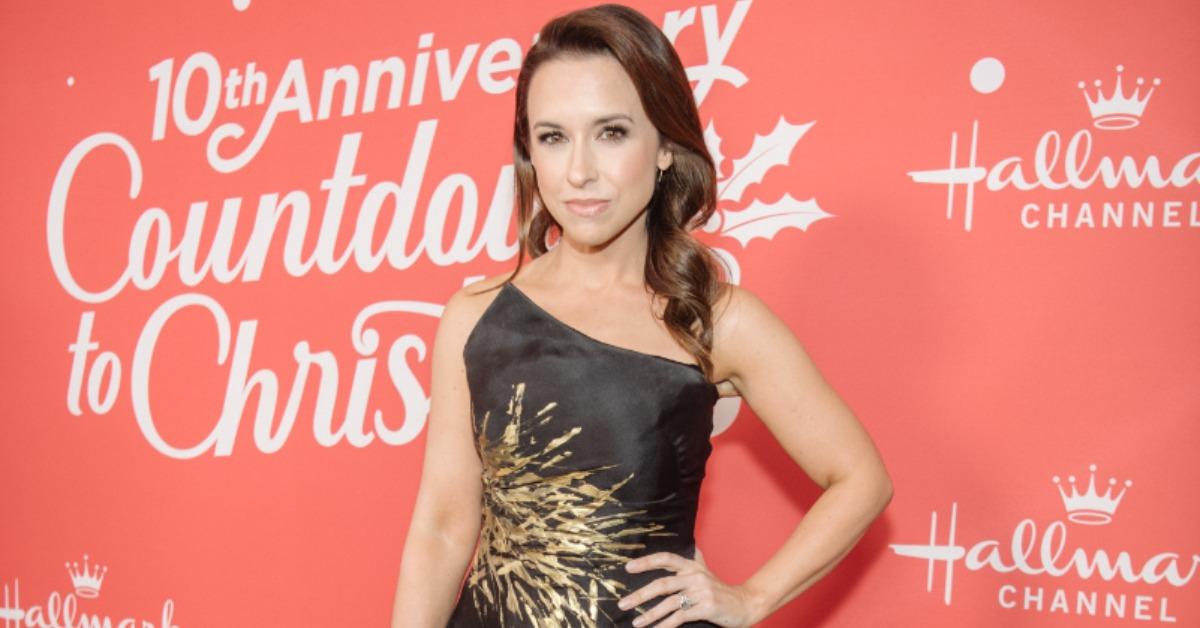 Lacey Chabert Shares Heartbreaking Post Announcing Her Sister's Passing
Over the years, fans have come to know and love Lacey Chabert. Whether through her role as Claudia on the '90s series Party of Five or her memorable turn as Gretchen Wieners in the hit 2004 film Mean Girls, Lacey is a familiar face in Hollywood. And she is still active in the industry, starring in films such as Acre Beyond the Rye and Christmas at Castle Hart,
Article continues below advertisement
While the former Family Guy voice actress appears to keep a relatively low profile, a recent development in her personal life involving her sister Wendy has spurred Lacey to speak up, and the entire situation is as tragic as it gets. So, what happened to Lacey's sister?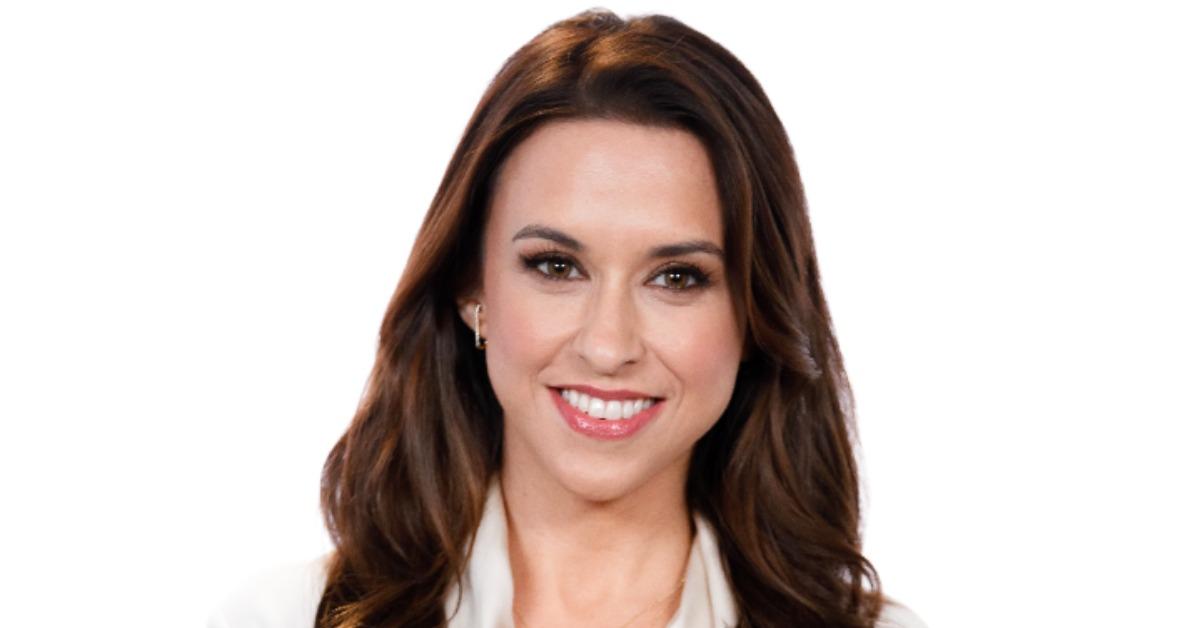 Article continues below advertisement
What happened to Lacey Chabert's sister?
According to an announcement that Lacey made via her Instagram page on Nov. 23, 2021, her sister Wendy passed away at just 46 years old.
The 39-year-old star did not share Wendy's cause of death, but took some time to reflect on the positive aspects of Wendy's life and how much she's going to miss her.
She started off her post by saying, "My beautiful sister, Wendy. Our hearts are shattered into a million pieces that I don't know how we will ever put back together again now that you're gone. We love and adore you more than we can ever say and we will continue to forever and ever and ever."
Article continues below advertisement
The actress — who also has another sister named Chrissy as well as a brother named Tony — added: "The shocking loss has left us so broken-hearted. Our lives will never be the same without my dear sister, but we cling to the promises of Jesus that we will be together again in eternity. Please keep our family, especially her two boys, in your hearts and prayers. Thank you so much."
Little is known publicly about who Wendy was prior to her passing. Per the Daily Mail, Wendy was residing in Texas and had two sons with a man named Shane Riggio, 45. The status of their relationship at the time of her death is unknown, however. Per the outlet, Wendy worked as a baker at Market Street, a popular grocery store chain.
Article continues below advertisement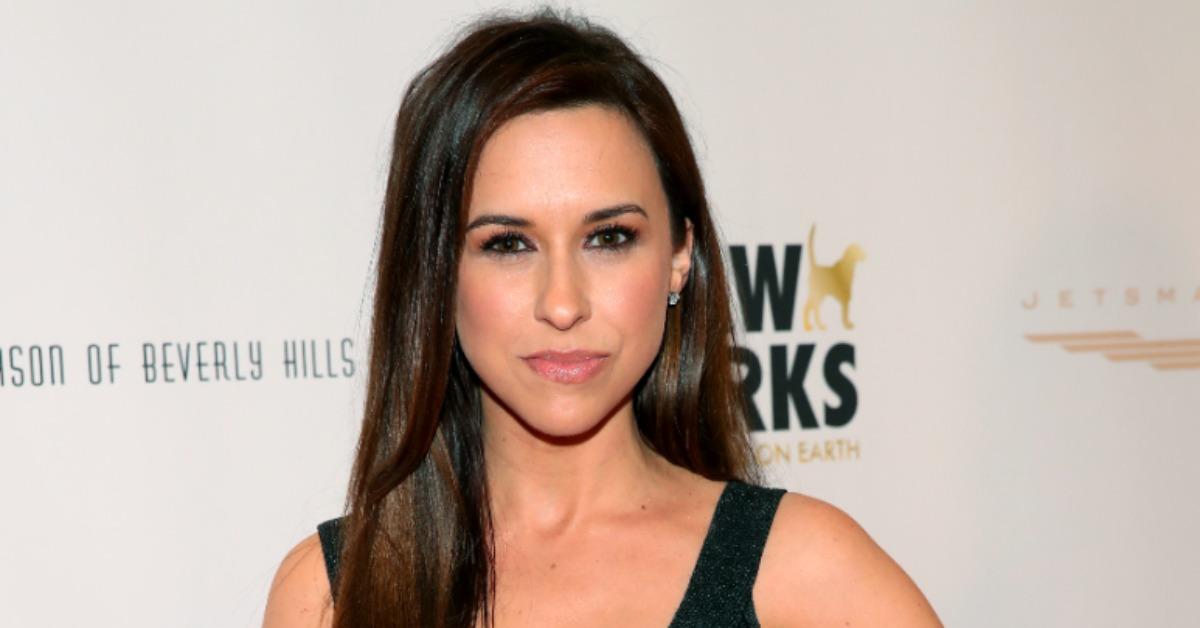 In 2016, Lacey's brother was diagnosed with leukemia.
Losing a sibling is one of the most tragic things imaginable, but Lacey is no stranger to dealing with rough times with her immediate family. In March 2016, she shared the tough news that her brother, Tony (or T.J.), had been diagnosed with leukemia and was seriously ill. Thankfully, by August 2016, the star was able to share the good news with fans that T.J's illness had gone into remission.
"This birthday is extra special. He and his wife are expecting a baby boy this week and Tony's leukemia is in remission. Four more months of chemo to go, but praise God he's doing great. I love you so much TJ! HAPPY BIRTHDAY!!!!!" the actress wrote on Instagram to honor her brother's major life and health milestones.