Lebron James' 'Million Dollar Mile' Might Not Last One Season
After only two episodes aired in its usual Wednesday slot, many fans of CBS' 'Million Dollar Mile' are wondering if the athletic competition show was canceled. Here's what we know.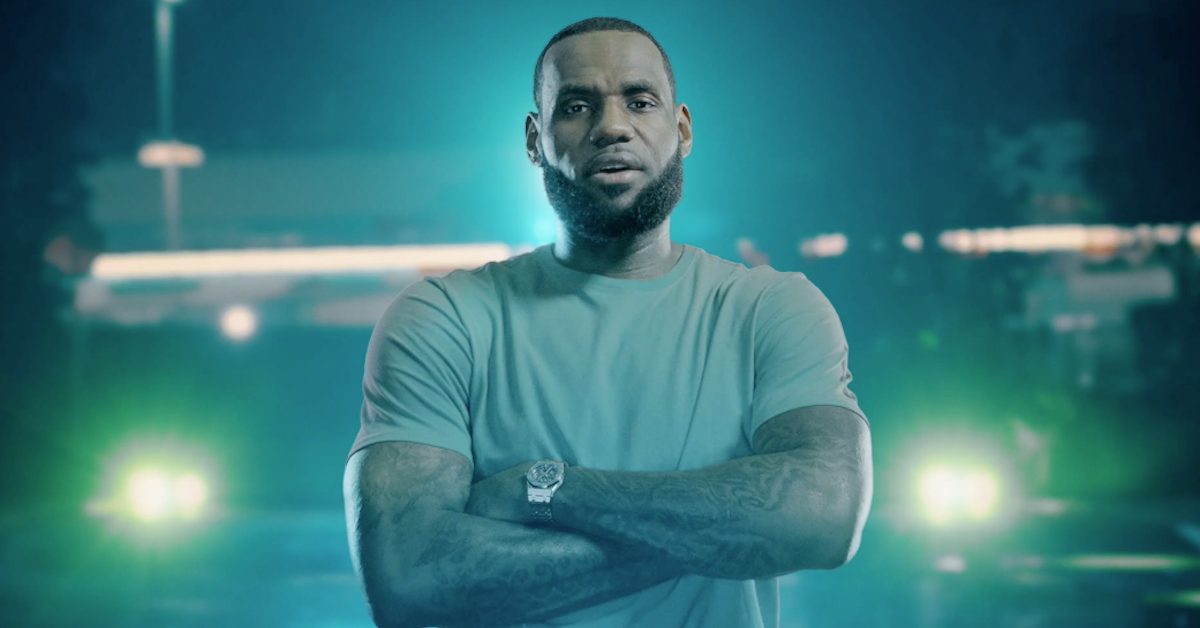 When Lebron James and Tim Tebow teamed up to start a reality competition show on CBS, we have to admit we were here for it. So here for Million Dollar Mile, in fact, we were already cooking up ways to apply to compete on next season.
Article continues below advertisement
Granted, the premise wasn't exactly simple; but it wasn't rocket science either. Contestants had to complete insanely difficult obstacles — think: scaling walls, navigating spring-mounted poles, leaping from a 40-foot climb — while a world-class athlete chased them through the mile-long course.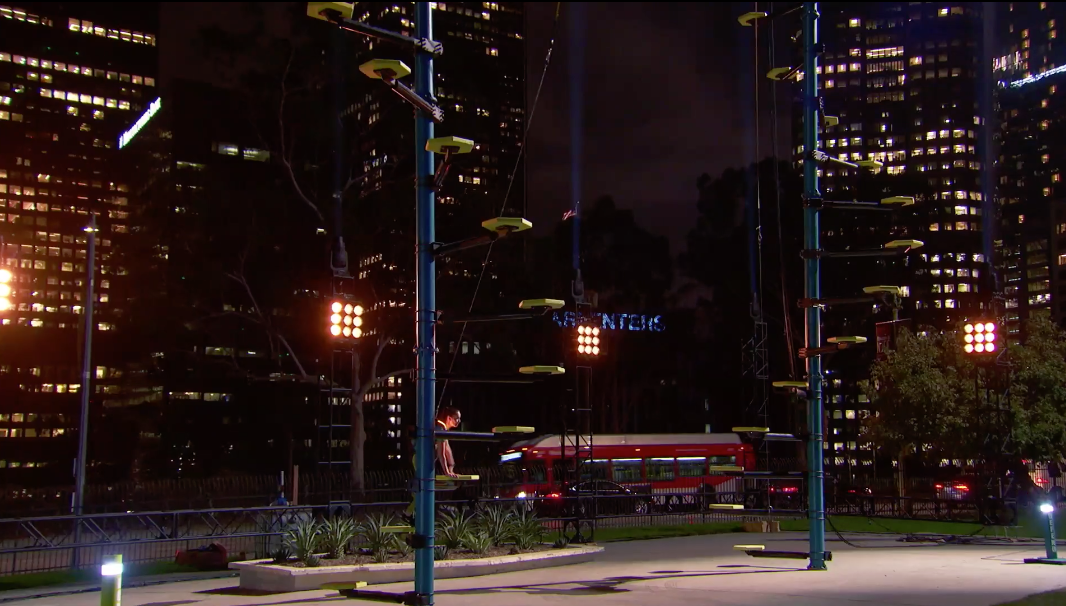 Article continues below advertisement
In the improbable event that they actually managed to finish the whole thing without the professional athlete beating them to the finish line, they would stand to collect the $1 million prize. Spoiler alert: no one has. And it's possible that no one will, because Million Dollar Mile just got a serious downgrade that's making many fans think it's on its way to be canceled.
So, what happened to Million Dollar Mile?
After airing only two episodes of this show — which Lebron had compellingly (though slightly misleadingly) teased with the phrase "I'll give you a game: To win one million dollars, just run one mile" in a goosebump-inducing trailer ahead of the premiere — the show was put on hold and will start airing again in May.
Article continues below advertisement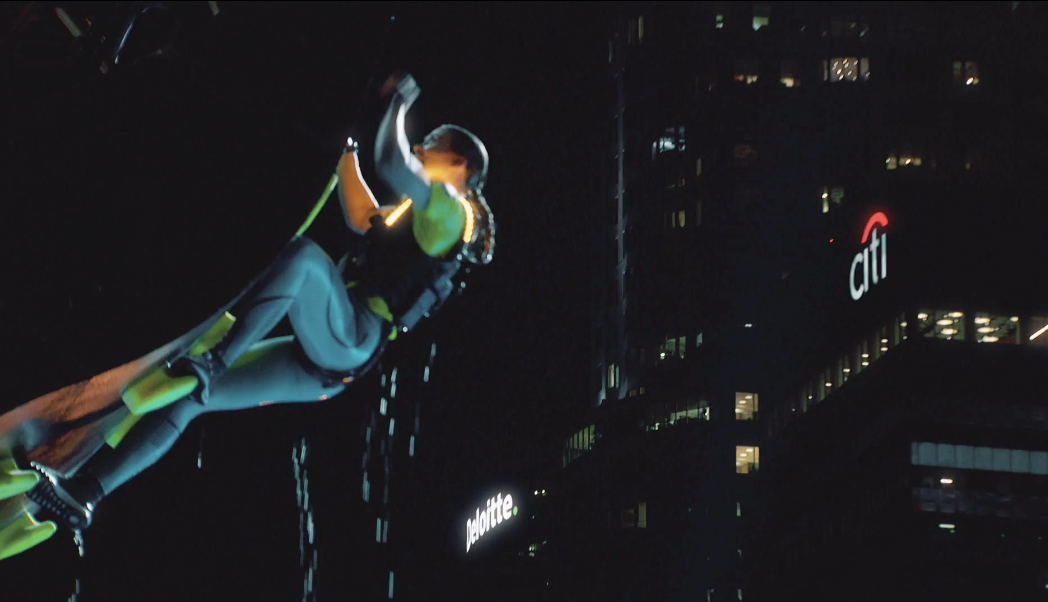 Put another way, the show got such lackluster ratings for its initial two episodes that CBS pulled it from the coveted Wednesday slot and gave them a Saturday time instead. Now, Amazing Race, which wasn't set to premiere until May 22, is going to begin airing this week in Million Dollar Mile's place.
Article continues below advertisement
As for our new favorite Lebron James show, interested viewers are going to have to wait until May 4 to catch the rest of the season. So for all the eager fans who tweeted "What's happening with the show??" and "What's happened to the new episode??" last week, now you know.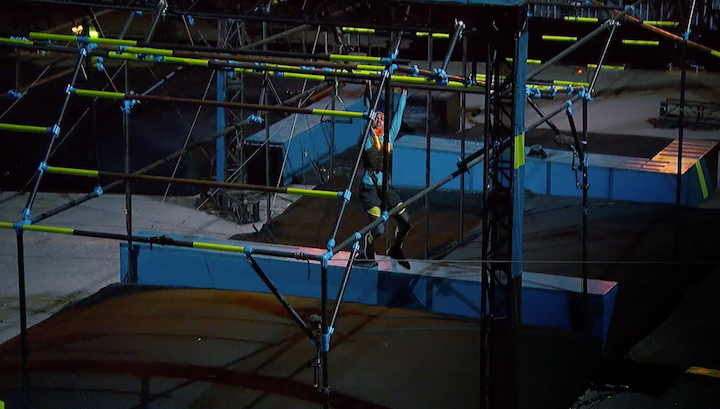 Article continues below advertisement
So, was Million Dollar Mile canceled?
There's no official word as to whether the show was canceled, and we're sure that two episodes isn't enough of a sample for the network to make such a dramatic decision. But we can say this: Things aren't looking great for Million Dollar Mile.
Many fans are blaming the concept of the game. Like we mentioned earlier, defenders have kept contestants away from the $1 million pot literally 100 percent of the time so far, and it's starting to take the fun out of watching.
"After two episodes, this game is clearly leveraged towards the defender," one viewer wrote on Instagram. "I think 100k will be about the best anyone does, unless they get lucky and a defender slips or falls or something. Good concept, just needs a little tweaking."
Article continues below advertisement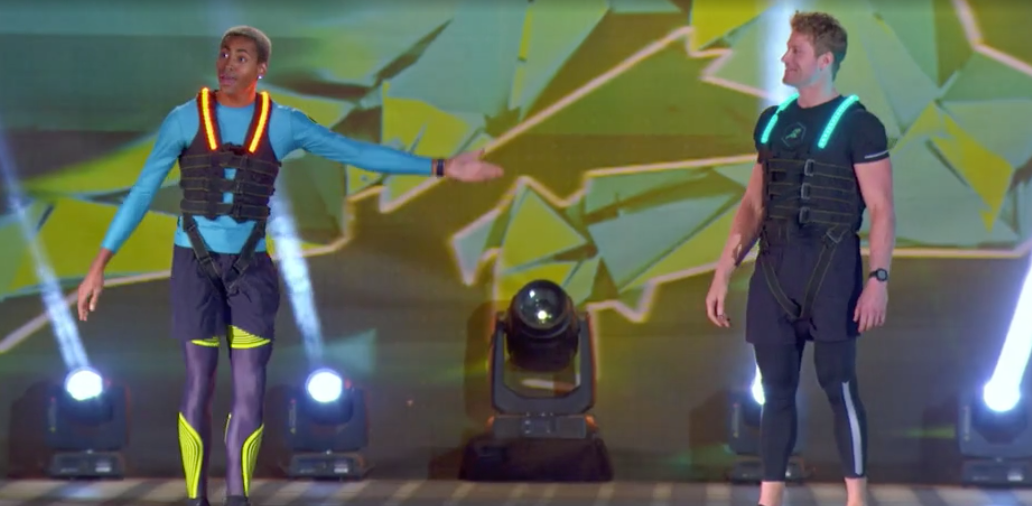 "Only problem I have with the show is it is extremely favorable for the defender," echoed another. "They have done all the obstacles and practiced on them where as the contestants have never been on them. Seems like very, very few people will ever make it to the 5th obstacle. Seems like they need to add something like every obstacle that you finish gains you a 10-second advantage, after all this is contestants' first time on the course. Reward them! Defenders fly through the course because they know it inside out."
If any Million Dollar Mile producers read this, we think that is very solid advice.
Yet others are blaming the show's disappointing ratings with show host Tim Tebow. "This show needs a host/commentator with more excitement," a fan added. "Tebow is not cut out to host a TV show IMO." Honestly, while we stan a former football turned current baseball champion, success in sports doesn't always translate to show biz, hon.
See what ends up happening to Million Dollar Mile when the show returns to CBS on Saturday, May 4 at 8 p.m.