Pastor Levi Lusko's Late Daughter Lenya Is Always With Him
What happened to Levi Lusko's daughter? The Fresh Life Church pastor paid tribute to Lenya on what would have been her 13th birthday.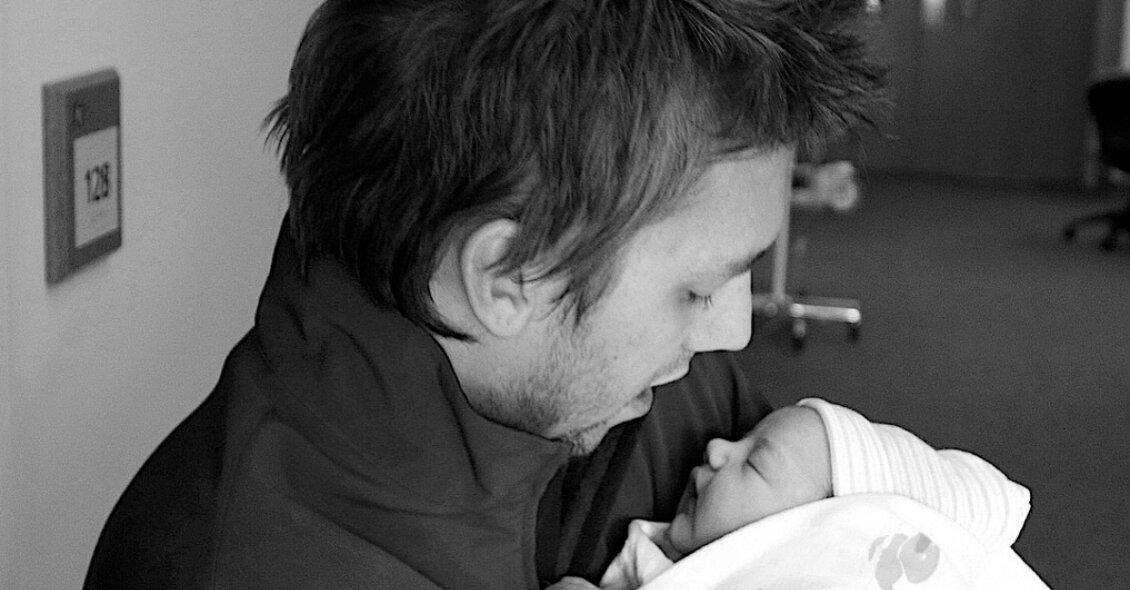 For Pastor Levi Lusko and his family, Sept. 8 is both a joyous and somber day. The date marks the birthday of his and wife Jennie's second daughter, Lenya, who died suddenly in 2012.
Tragedy struck the Luskos on Dec. 20, less than a week after 20 young lives were cut short in the Sandy Hook Elementary School shooting. "How on earth could you possibly plan a funeral for your kindergartener? There's no way I could do that," Levi remembers saying to himself. He would soon find out.
Article continues below advertisement
What happened to Levi Lusko's daughter?
The 5-year-old died from a severe asthma attack, which occurred while the family was wrapping Christmas gifts. By the time an ambulance arrived at the Luskos' Montana home, Lenya's heart had stopped beating and she passed away in her father's arms.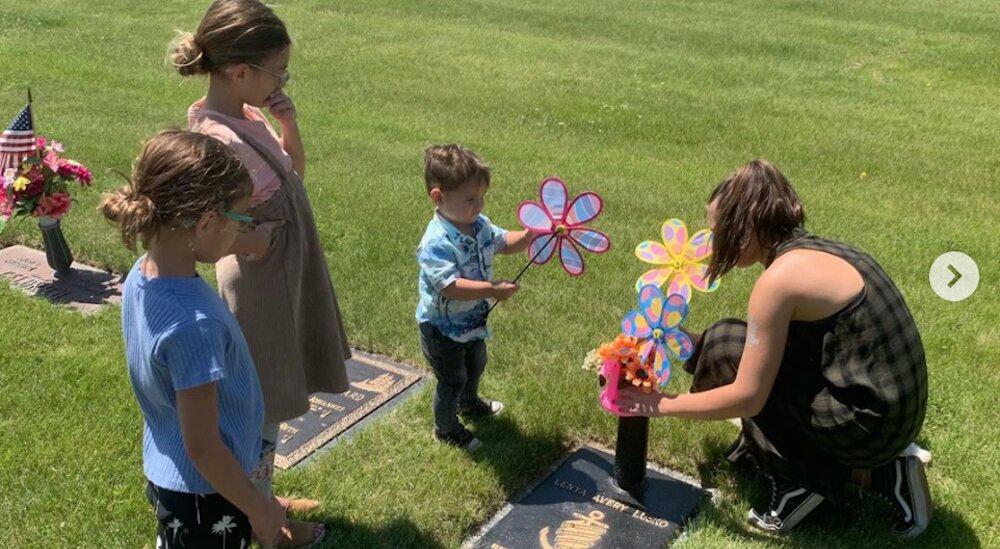 Article continues below advertisement
"It was the absolute, most treacherous thing you could imagine," Levi recalled in a 2017 interview with Relevant magazine. But he still delivered a Christmas Eve sermon four days later. "Lenya is alive this moment, more alive than she has ever been," he told his congregation at Fresh Life Church. "She is on a distant shore with Christ!"
Levi and Jennie, who have four other children together (daughters Alivia, Daisy, and Clover, and son Lennox), relied on faith in the midst of their grief. "It'll either smash you against the rocks, or you will stand on the rocks and be who God's called you to be through the pain," the church leader noted.
Article continues below advertisement
"We've not felt destroyed by it; we've felt deepened by it. We feel honored, privileged that God would allow us to suffer," Levi added in his interview with Relevant. "We felt like He trusted us with this trial, and there was a sense from the beginning that God didn't grace us with the pain, but He graced us with the power to go through it."
One thing that helped Levi cope with his heartbreak was writing. The 38-year-old's essays eventually turned into a memoir called "Through the Eyes of a Lion," which is named for his late daughter (Lenya means "lion" in Russian).
Article continues below advertisement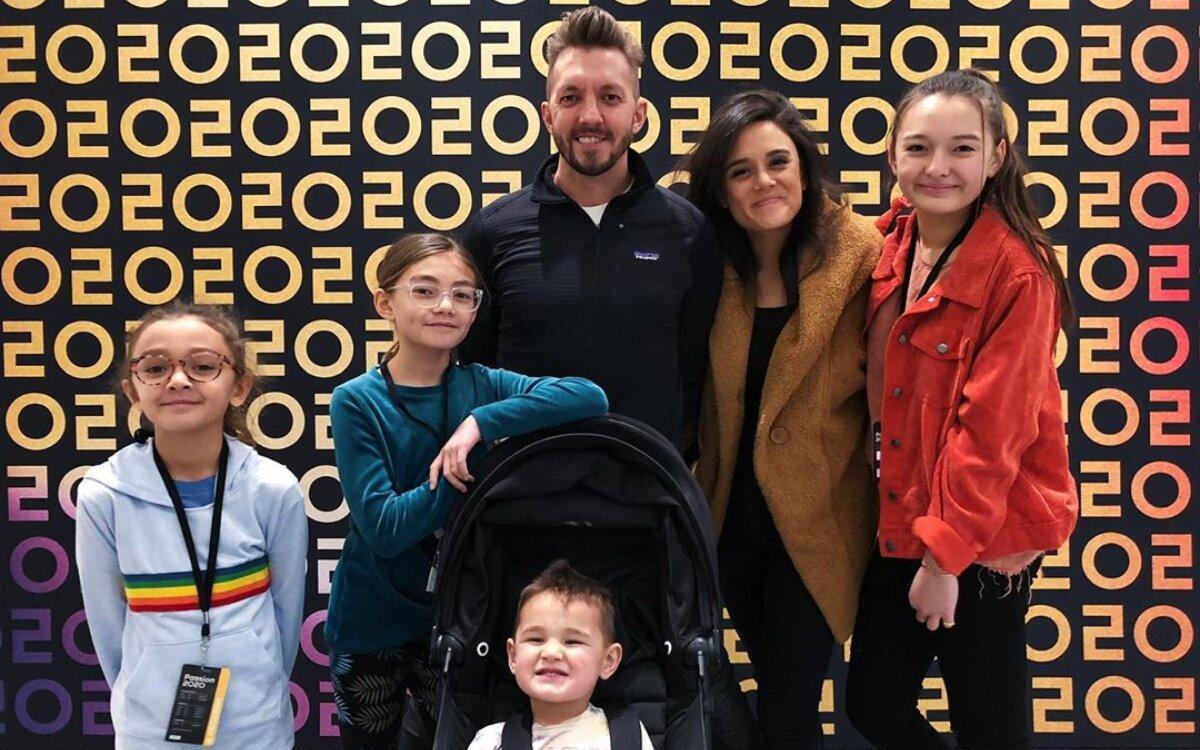 "I was trying to be as open as possible so God can use the pain, but it's not pretty; it's a mess," Levi said of writing the book, which was published in 2015. "Hurting with hope still hurts."
Levi Lusko celebrated his daughter on what would have been her 13th birthday.
In a lengthy post on Instagram, the author allowed himself to think about what could have been. "There would be such drama in our home with two teens. And it would be such a beautifully messy treasure," Levi admitted, referencing his eldest daughter, 14-year-old Alivia.
"In [Lenya's] absence there is a void and a longing and a melancholy. But in that emptiness there is grace and that is a beautiful messy treasure too," he continued, musing, "How tall would you be now? What would the chemistry be like with you there in the mix... loving and laughing and playing? I wish I knew and one day I will."