Leah Messer on Daughter Ali's Disease: "There's Nothing That's Going to Stop Her"
Leah Messer's daughter Ali was diagnosed with muscular dystrophy, a rare genetic disease that can cause life-long difficulties. How is Ali doing now?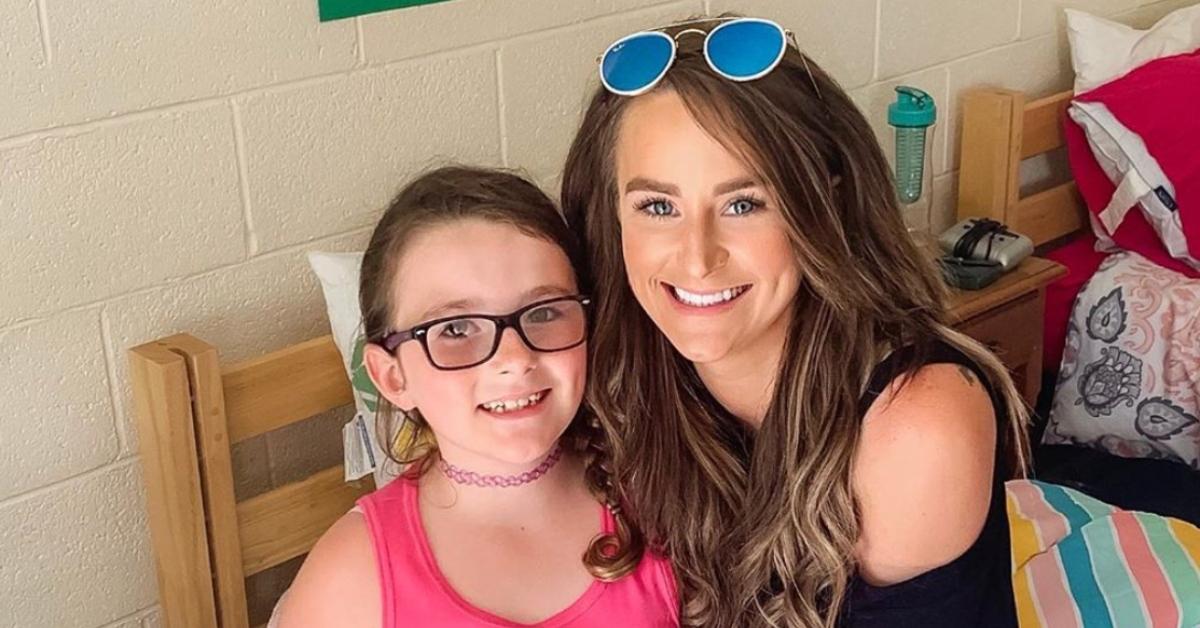 Despite the stress, effort, and energy involved in taking care of a kid with a genetic disorder, Leah Messer wouldn't change a thing.
The star of Teen Mom 2, 16 and Pregnant, and the like spent four years trying to work out what her daughter's health condition was. In 2014, she learned that Aliannah Hope Simms, aka Ali, has muscular dystrophy, a rare genetic disease that can cause progressive weakness and loss of muscle mass.
Article continues below advertisement
Leah Messer's daughter, Ali, was diagnosed with a rare health condition in 2014.
Leah began to suspect that something wasn't OK with her daughter Ali as soon as she was born. However, it took about four years and a great deal of petitioning for them to finally receive the correct diagnosis.
"The hardest part was it being unknown and being okay with it being unknown. It took me a while to get to that place where it's like, it doesn't matter," Leah explained in a previous interview with The Sun.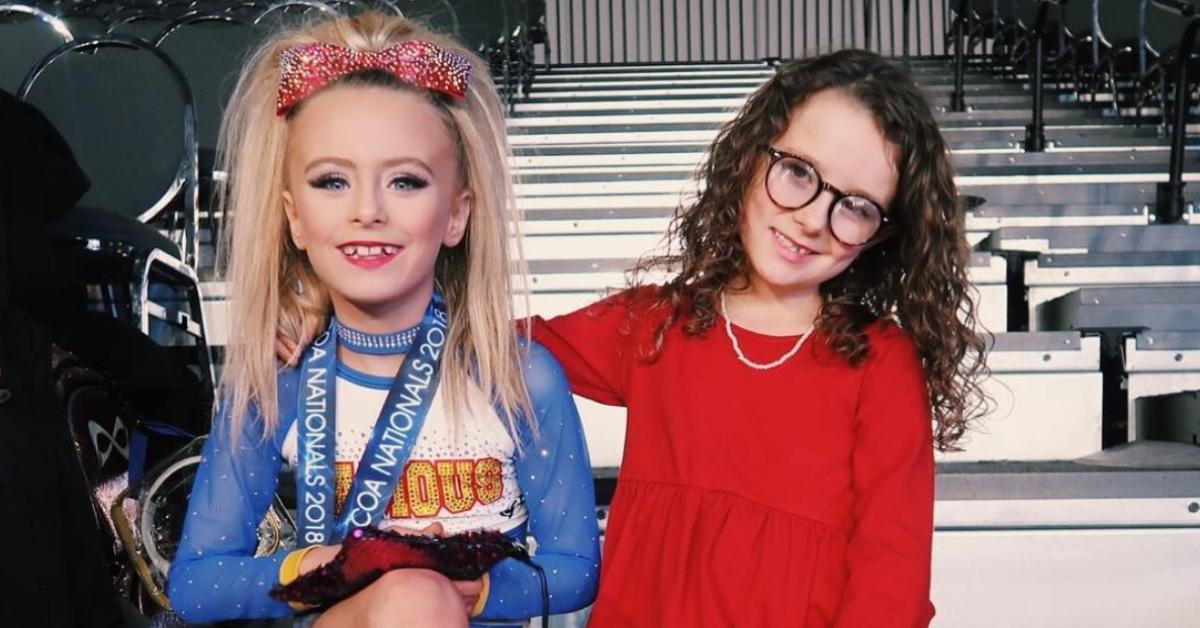 Article continues below advertisement
Despite the difficulties, Leah has always been proud of her daughter. Determined to raise her just like her other kids, she aspired to instill confidence in her from an early age.
"She's so resilient. She's so determined. Yes, she gets people staring, but she knows her worth. She knows what she's capable of, and there's nothing that's going to stop her. But I think, honestly, the hardest part is just it being unknown and, as a mom, wanting to fix all of it and not being able to," Leah told People.
Leah claims that her daughter is among the first children to ever be diagnosed with the condition — which made it all the more complicated for them to access the right form of treatment.
"It's still scary because Ali is the research. The disease that she has is one in one million, [...] There's not very many people that have it. And as she grows, we learn more about it," Leah told People.
Article continues below advertisement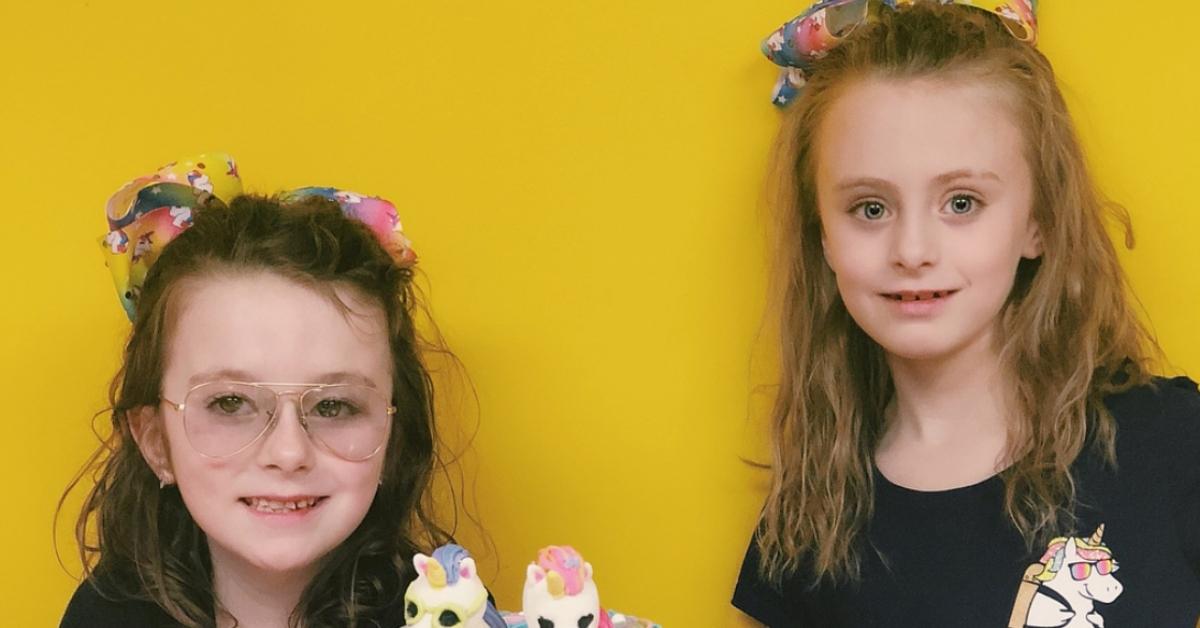 As a previous episode of Teen Mom 2 revealed, Ali has long struggled to stay awake in the classroom or on the school bus — which is another side-effect of the condition.
The diagnosis had a negative effect on Ali's relationship with her twin sister, Aleeah. Aleeah didn't understand why her parents would devote more attention to her sister. It also impacted Leah's self-esteem, leading her to question whether she was a good mother at all.
Article continues below advertisement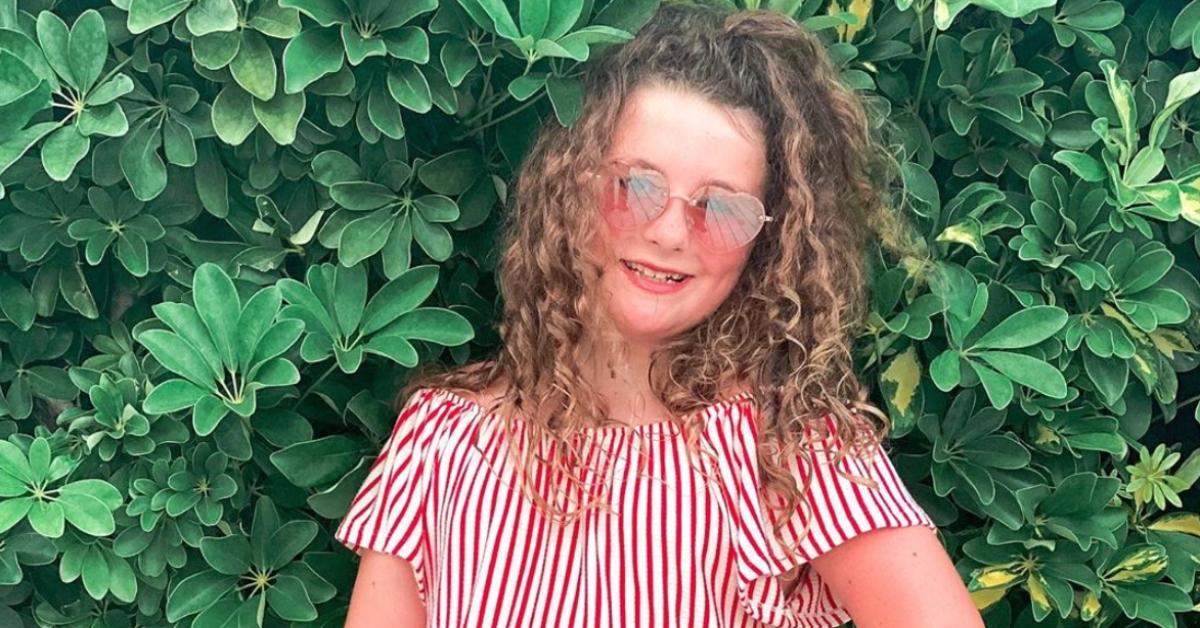 She opened up about these difficulties and other, early-childhood traumas that led her to develop an addiction to painkillers, in her 2020 memoir, Hope, Grace & Faith.
Article continues below advertisement
As Leah revealed in a new interview with In Touch Weekly, she is always amazed by Ali's courage and braveness.
"And even if that looks a little different from the way everyone else does it, and she's not afraid to use her voice to speak up," Leah remarked.
"Yes, she has muscular dystrophy, but it doesn't make her any different than the next person and she deserves the same thing in life; same experience," she added.
Season 10 of Teen Mom 2 premieres on Tuesday, Sept. 1, 2020, at 8 p.m. ET on MTV.