MTV Fires 'Teen Mom OG' Star Taylor Selfridge and Canceled Her Special Episode
Viewers were left wondering what happened to 'Teen Mom OG' tonight after the special featuring Taylor Selfridge and her family was canceled.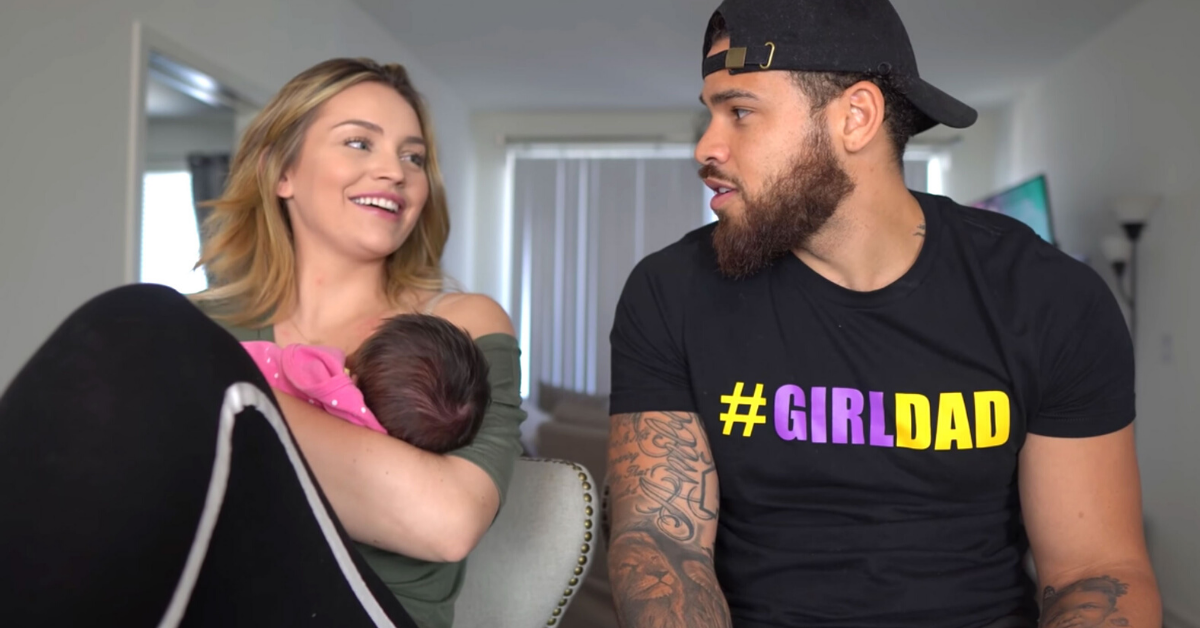 MTV has announced its decision to end all ties with Teen Mom OG star Taylor Selfridge and to cancel the special episode that was set to air early in June. The network cited past racist tweets as the reason for their decision and on the night the episode was set to air, fans were left wondering what happened to Teen Mom OG?
Article continues below advertisement
On June 9, MTV was supposed to air 'Teen Mom OG At Home: Cory & Taylor's Baby Special'.
However, in its place was a repeat episode of Catfish. When viewers set to tune in to the new show that was going to document the new baby Taylor and her partner Cory Wharton welcomed on April 22, fans were left wondering what happened to Teen Mom OG and MTV posted a tweet outlining their decision.
"We pulled #TeenMomOG At Home: Cory & Taylor's Baby Special from the schedule & ended our relationship with Taylor Selfridge in light of her past racist statements on social media," the network said on Twitter. "We strongly condem [sic] systemic racism and stand with those raising their voices against injustice."
Article continues below advertisement
According to Dateline, Taylor posted a message to her Instagram account, which has since been set as private, addressing the cancelation of her special episode and her end on Teen Mom OG franchise.
Article continues below advertisement
"As you guys know already our special didn't air tonight," she wrote. "I made the decision last week to not film the next season of teen mom OG with Cory for the benefit of myself and my daughter. I don't believe the reality tv lifestyle benefits me any further at this point in my life. With current events being what they are and reality tv being selective in who they apply rules to or what is considered acceptable behavior, I do not have any further respect."
She continued, "Once again, I apologize for anyone I have hurt or offended in the past. I have addressed my mistakes many times on the network and I would like to move on and continue to be the best version of myself. My past does not define who I am today and I hope you guys can see the change. Please respect my decision to provide a normal, healthy life for my family."
Article continues below advertisement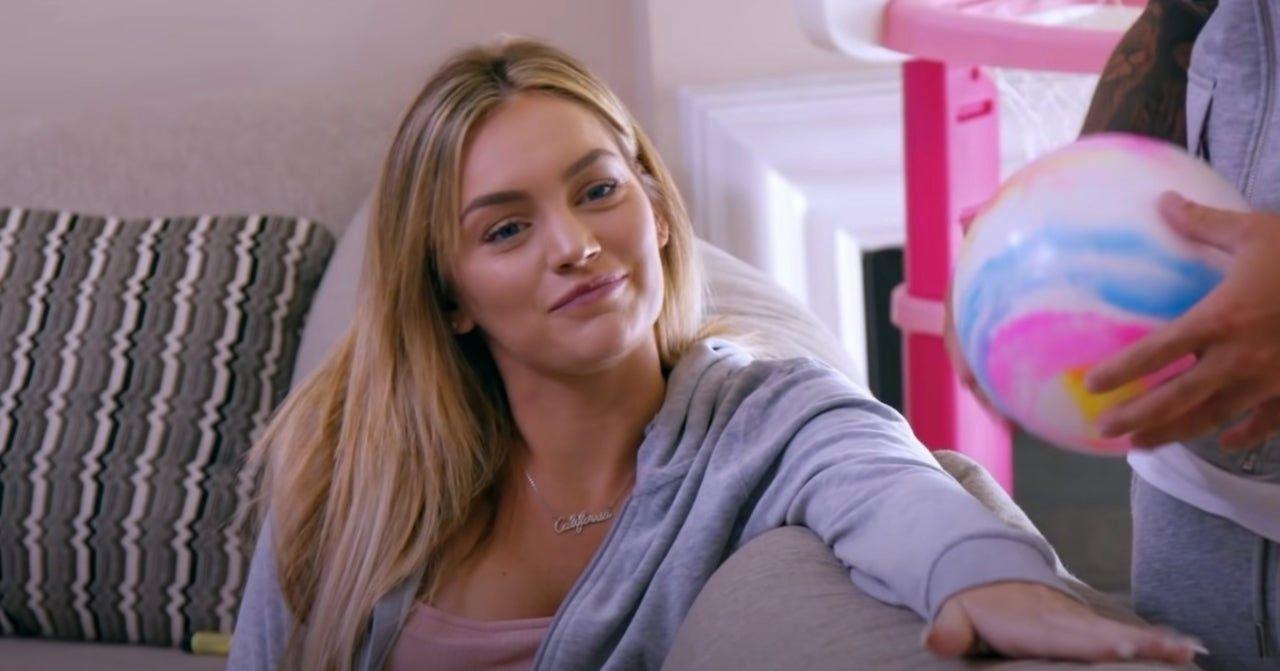 Taylor from 'Teen Mom OG' previously addressed her racism in the past.
During a conversation on a Teen Mom OG episode in Season 8, Taylor had a conversation with Cory's ex, Cheyenne Floyd, saying, "At the time, because I was younger, I wasn't thinking it was anything negative. I thought, 'Oh, this is funny,' or something like that, but it's not," she said.
Article continues below advertisement
Adding, "This happened a long time ago. That's my biggest mistake. I just had to grow up, honestly. I had to experience other places."
Article continues below advertisement
What did Taylor Selfridge tweet that got her fired?
According to The Blast, the racism in Taylor's tweets stem from 2012, before she was on MTV, and she made several statements that got her in trouble. These included saying things like, "We have to greet everyone at work but sometimes I won't greet the Black people because they scare me," and "My uncle is dating an Asian. Aunt Ping please make me sushi."
Taylor maintains that it was her decision to step away from MTV saying that she wanted to focus on her family.
Article continues below advertisement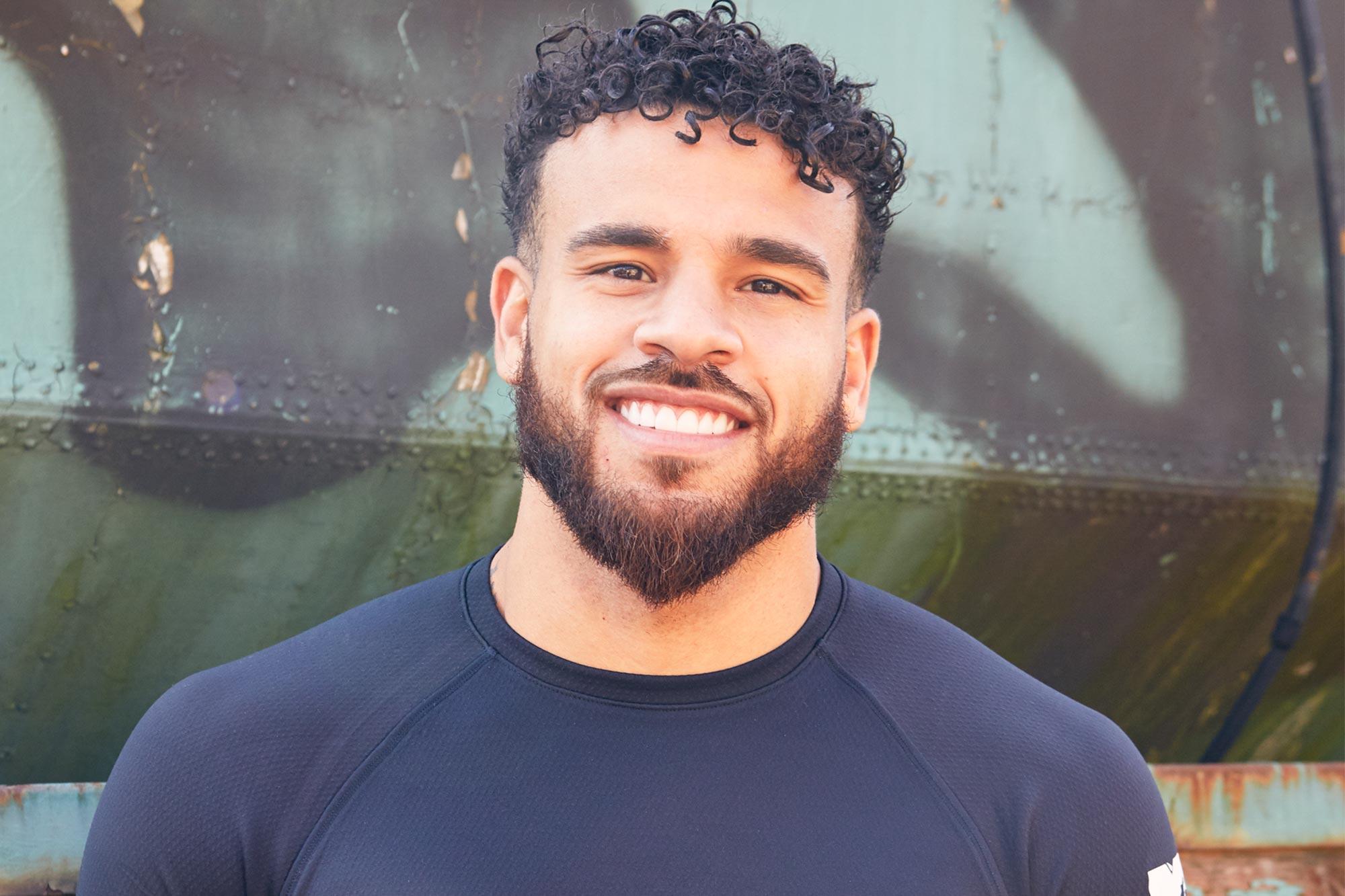 Taylor's partner, Cory, addressed the firing for the first time and clarified his stance with MTV, since he's currently on their other show, The Challenge.
Article continues below advertisement
"I have not parted ways with MTV. That needs to be understood. I've learned that burning bridges is never the solution. Even though I have no ill-will against MTV, I am disappointed and saddened by their decision. As all of you know, narrative is a very powerful tool. I feel like the narrative that you want about me should be accurate. It should be true, and it should be from me. This is why I am putting all of my time, energy and effort into my YouTube channel, The Wharton Family. That's where you'll get an inside look at my family as we build our life together."
Cory also noted that, although the Teen Mom OG special has been canceled, he will be uploading their daughter, Mila's birthing video to their YouTube channel on June 17.
If you are looking for ways to donate your time or money to Black Lives Matter and other antiracist organizations, we have created a list of resources to get you started.