Serena Kerrigan Denies 'Siesta Key' Is Fake — "You Can't Make This S--t Up" (EXCLUSIVE)
Is the MTV reality series 'Siesta Key' fake? Distractify spoke exclusively with new Season 4 cast member Serena Kerrigan about the series.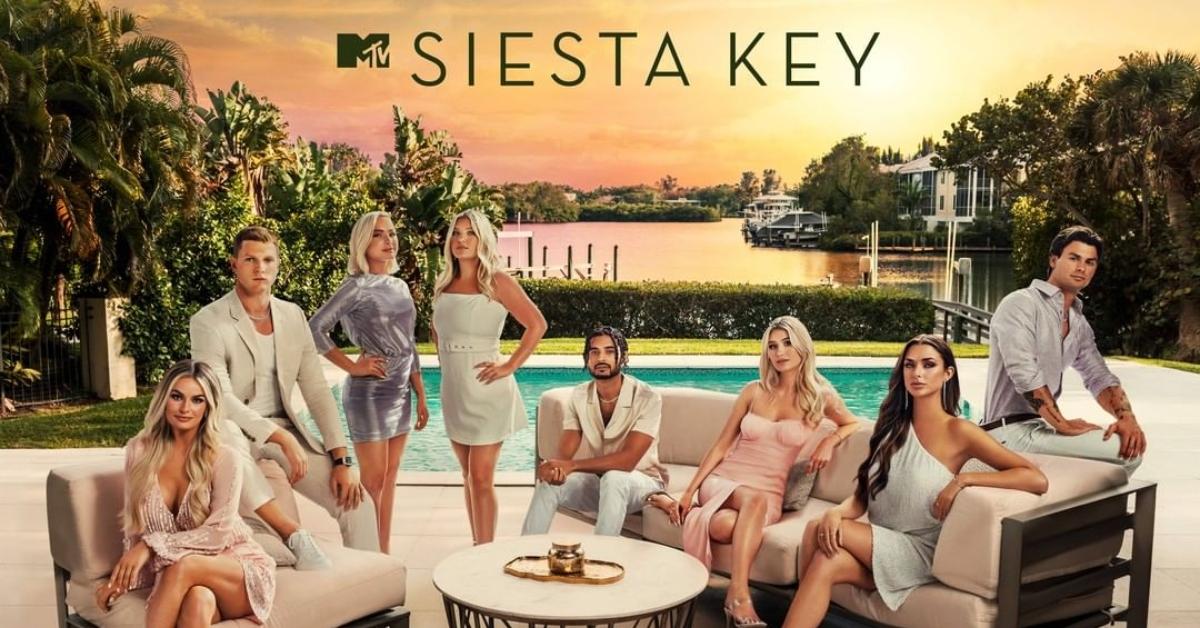 The MTV reality series Siesta Key follows the lives of young men and women who, for the past three seasons, have been giving viewers an inside look at their affluent lives in Florida.
Article continues below advertisement
But, is it all real? Some fans of the show have wondered if the reality series is truly authentic given MTV's shady history with "unscripted" reality TV.
Distractify spoke exclusively with content creator Serena Kerrigan about joining the cast of Siesta Key and the Let's F--king Date host spilled the tea on if the MTV series is real, and who out of the group is the biggest drama queen.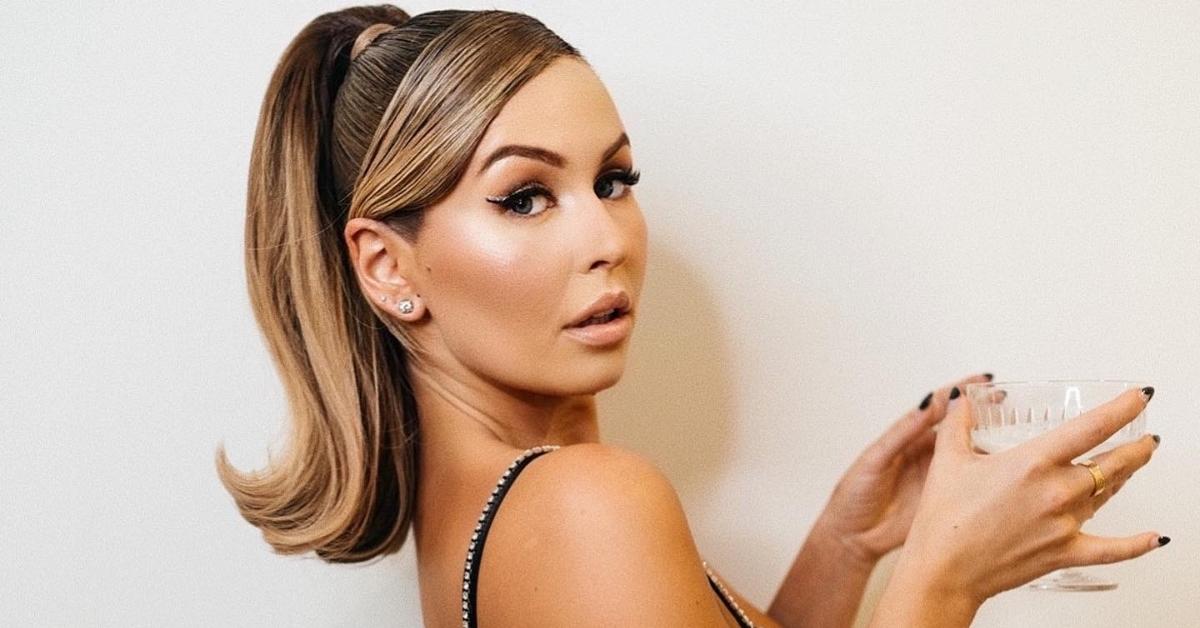 Article continues below advertisement
Is 'Siesta Key' fake? Newcomer Serena Kerrigan talks filming the MTV series.
The term "reality television" has been stretched throughout the years.
MTV's hit mid-2000s series Laguna Beach followed the lives of rich teens living in a coastal California town. Years later, the cast opened up about producers staging fights, relationships, and more, thus, pulling back the curtain on some of the iconic moments from the show.
With Siesta Key following a similar format by the same network that brought us Laguna Beach and its spinoff The Hills, Distractify spoke to Serena, who makes her first appearance on the show in Season 4, about how real the show is.
"I was like, 'Wow, you can't make this s--t up,'" she told us. "It just doesn't feel like that caddy reality show that you would see on another network. It feels like a true docu-series this season."
Article continues below advertisement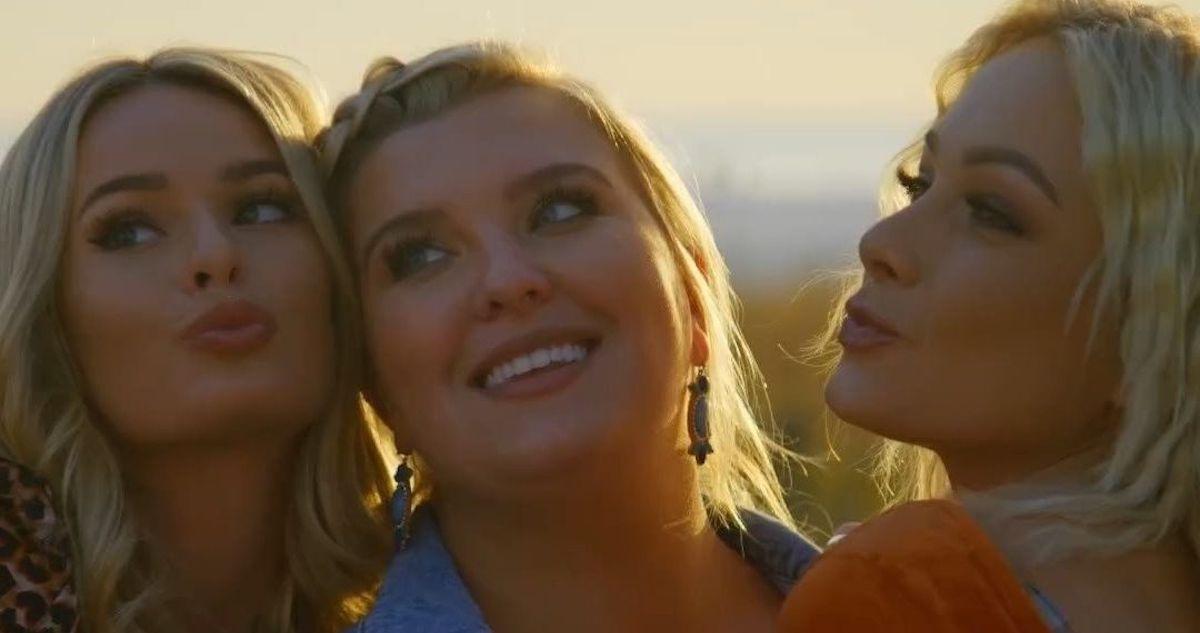 Though she couldn't elaborate on the storylines that viewers will witness go down in Season 4, Serena did tease the latest that the latest episodes would be more mature than past seasons.
"The stories that you're going to see, from what I know from being on the show, are very real," she explained. "I think it's very interesting because I've been friends with some of the cast members for a number of years now and I've watched the show since its inception. It's an interesting moment in the lives of a lot of the cast members. They're really becoming adults and they're dealing with real s--t."
Article continues below advertisement
She continued, "I was emotionally exhausted because it was real. There was real s--t going down."
As for who is the biggest drama queen this season, Serena stated, "Honestly, it's a tie between f--king all of them." So, was Serena involved in the fights?
Though she's friends with Juliette Porter, Serena explained that she was like "Switzerland" on the show.
"I just feel like because I was out of their world, I was less of a threat," she revealed about coming into the group as an outsider. "I think that actually having me there was a very positive addition to the group. I was this outside voice."
Watch the drama unfold on Siesta Key airing Wednesdays at 8 p.m. ET on MTV.