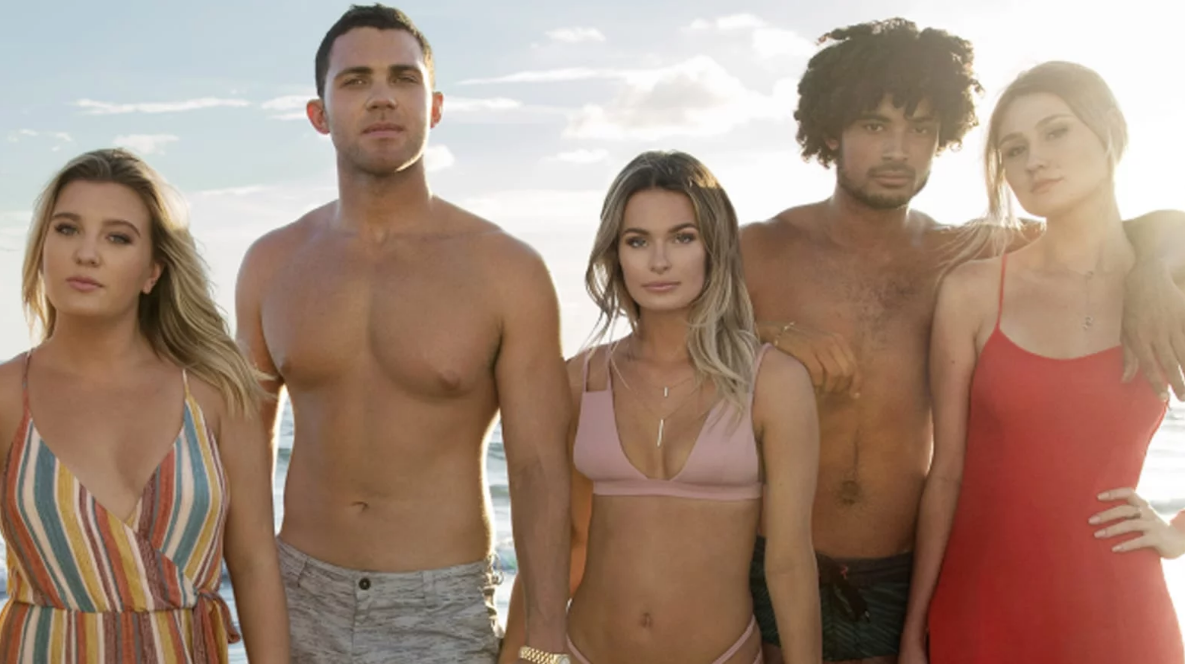 Is 'Siesta Key,' the Spiritual Successor to 'Laguna Beach,' Fake?
By Mustafa Gatollari

Feb. 18 2021, Updated 1:53 p.m. ET
If you were a fan of MTV's Laguna Beach, then chances are you'll probably love Siesta Key. It's basically the same show but updated for modern audiences. And much like LB, the series blurs the lines between reality and scripted drama. But does that mean that both programs are fake?
It all depends on what your definition of "fake" really is. There's a reason why the show comes off very polished — that doesn't happen by accident.
Article continues below advertisement
Not to toot my own horn, but I work in reality TV too on Ghost Hunters and if there are certain moments that occur that our camera team needs to capture, we have the people we're interviewing reiterate it or if a cast member conveys an idea, sometimes we'll be asked to repeat it in a more condensed way. Usually, it's because that particular idea's really good and our producers know the editing team will more than likely want to include it in the episode.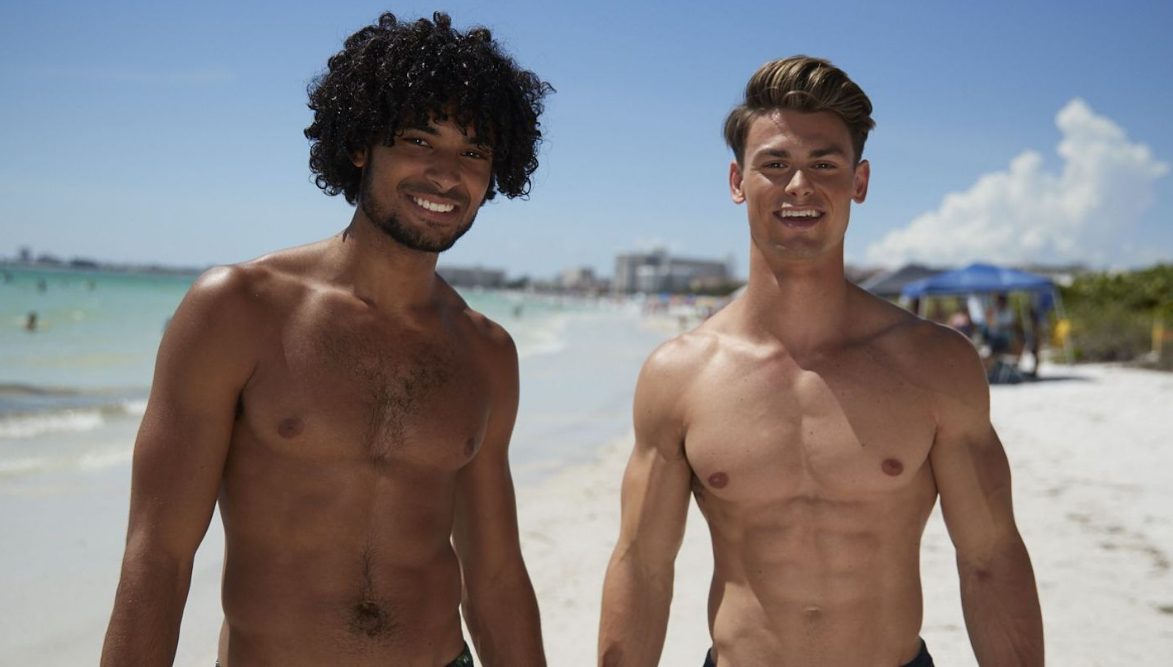 Article continues below advertisement
It's back-breaking work, but our show, for the most part, really is a docu-series. Sure, there's some "staging" of interviews: where they take place, what the best spot for light is, what points we want to get across, but other than that, it's all "real."
But because Siesta Key looks like a reality TV version of Melrose Place, it's understandable why so many people would think that the show is masquerading as reality when it isn't.
Is 'Siesta Key' fake?
No. The show's characters are all real people who "play" themselves, and the situations that they get themselves into are authentic. I mean, how could one script what Alex does from episode to episode?
But that doesn't mean particular scenes or situations aren't manipulated, or that the characters in the show aren't asked to repeat or "redo" these situations on camera.
Then, there's the editing that goes on.
Article continues below advertisement
For example, one Redditor pointed out how a local reporter in Sarasota, Fla. saw a particular conversation in a restaurant being reshot between Chloe and Juliette because there were too many people in the scene and that the background noise at the time was too distracting. This lent itself to a bunch of speculation as to just how the show was made.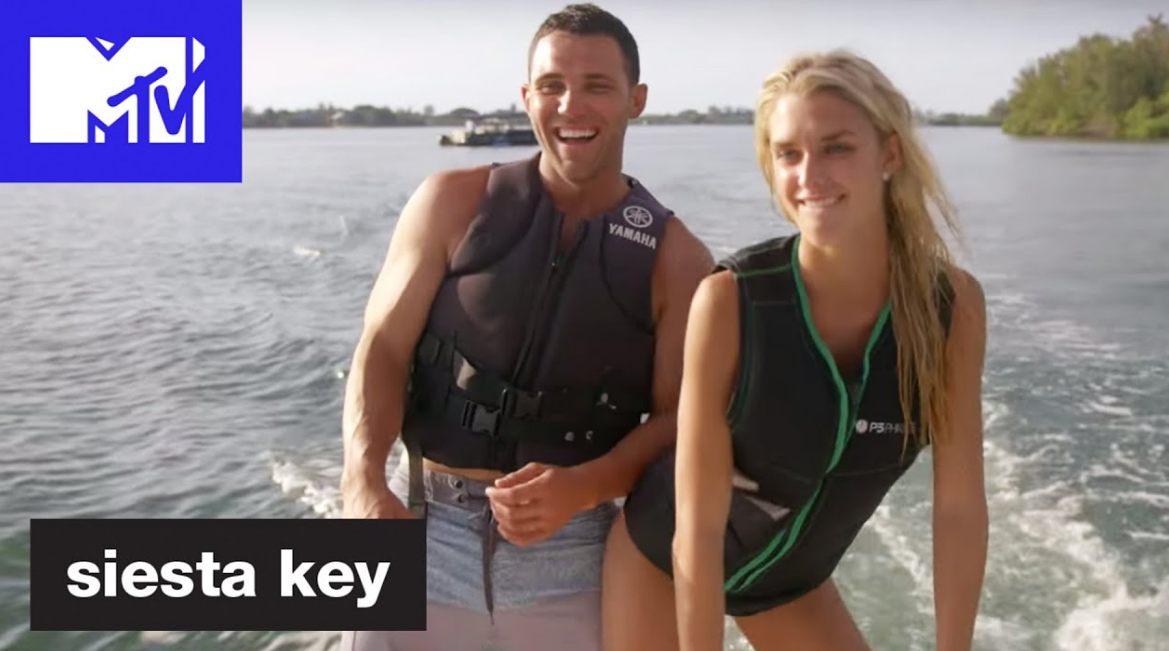 Article continues below advertisement
Redditor CreamAgnew_Angels wrote: "I do think this falls under the category of scripted reality, meaning that parts of this are their real lives being filmed. Obviously the producers can get the main cast to reshoot something if they need them to in order to create the stunning visuals and storylines they're pushing. It's also obvious that the narration is written for them by or maybe in collaboration with someone else."
"Basically I think the very base relationships are real, I think Kelsey, Madisson and Paige actually lived together for the filming of the show. I think Juliette and Alex actually have an on again off again thing. I don't really believe that the Juliette and Garrett/Kelsey and Alex storyline was real, I really even doubt whether Kelsey and Alex actually hooked up at all or if it was just for the drama [sic]."
Article continues below advertisement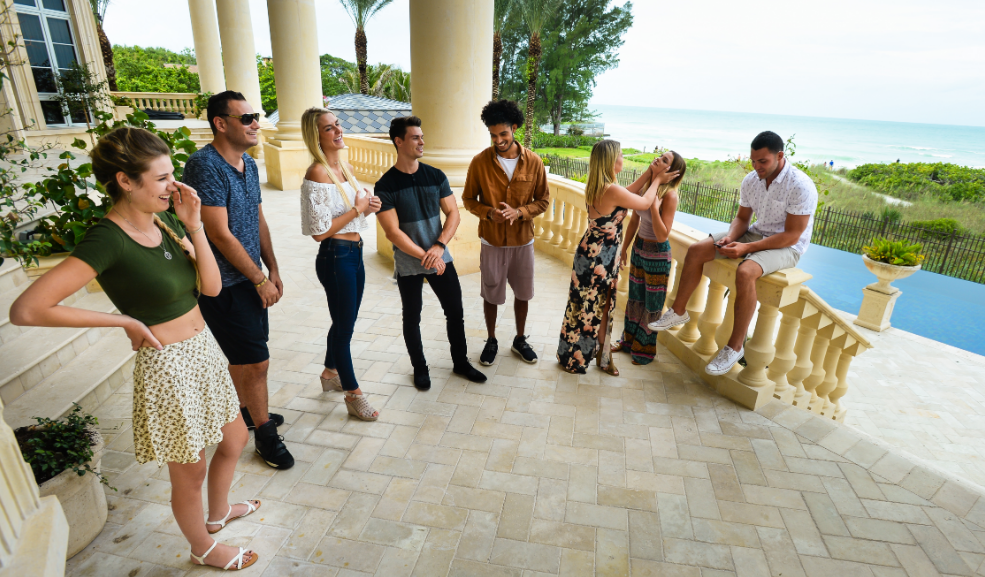 "Watching the Hills cast members in their recent '10 years later' interviews shed a lot of light on how produced the Hills was, and this is in the same canon so I think we can assume this is as fake."
So there are some people who do believe that, yes, the show is fake, and many of the situations presented to the cast members are scripted ones to heighten drama, raise the stakes, etc.
Article continues below advertisement
But to call everything in the show "fake" is a bit unfair to the show's cast members, who all knew each other before filming started and have very real relationships with one another. In an interview with the Sarasota-Herald Tribune, Chloe described the show as being filmed while hanging out with your friends.
That corroborates the original pitch Alex's dad had for Siesta Key to producers, making a reality show based off of the lives these rich kids lead.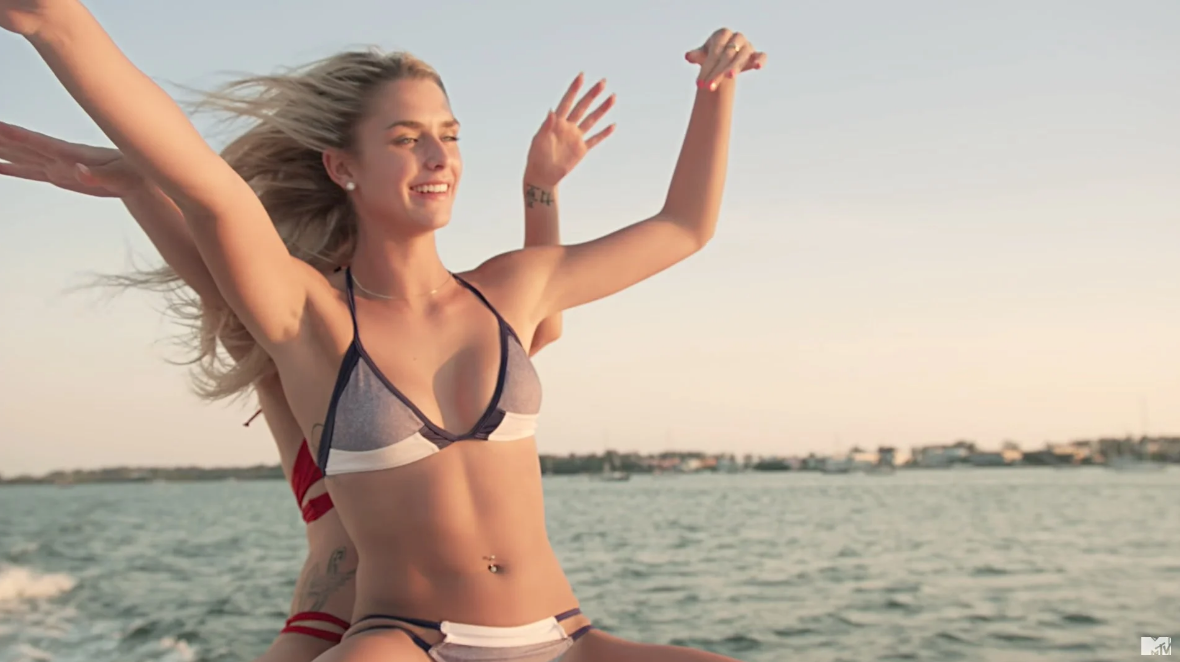 You can catch Siesta Key on MTV, Tuesday, at 8 p.m. EST. Will you be checking it out? Or will you stan The Hills and Laguna Beach till the end of time?