'Siesta Key' Season 4 Had a Different Shooting Schedule and Location Than Usual
Season 4 of 'Siesta Key' was filmed differently during the COVID-19 pandemic in 2020, mostly likely for the safety of the cast and crew.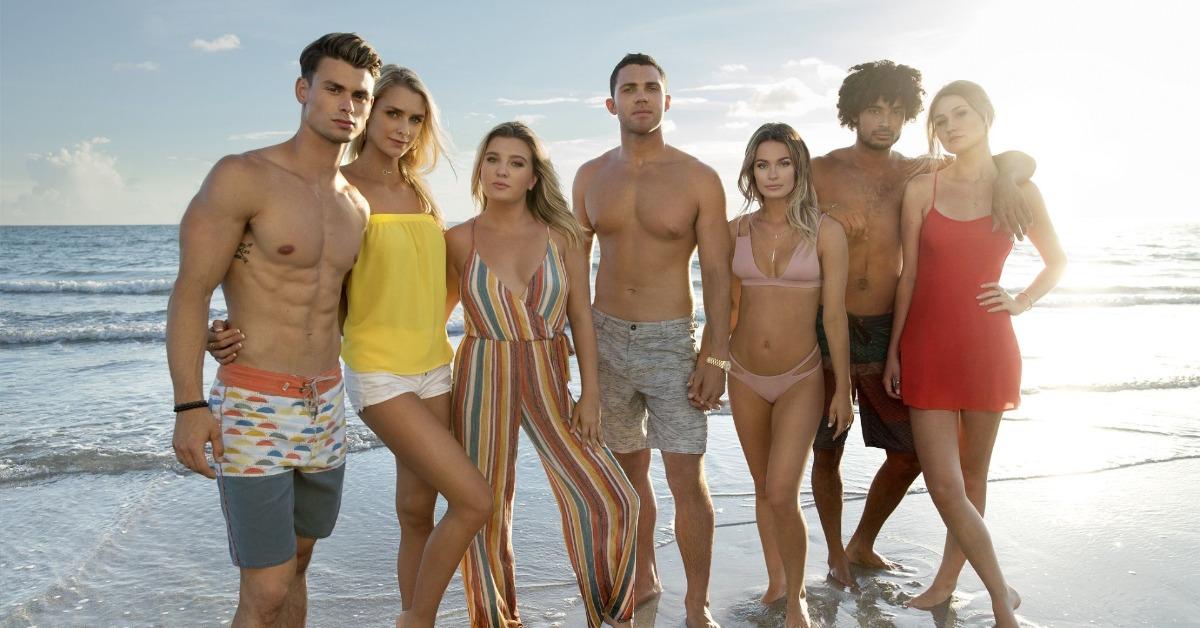 Over the past few seasons of Siesta Key, the cast has grown a lot. And heading into Season 4, there were plenty of changes to go around. Brandon Gomes was preparing for fatherhood, Juliette Porter and Kelsey Owens found themselves at a business crossroads, and Chloe Trautman was busy working on herself. But since the season was released during the COVID-19 pandemic, when was Season 4 actually filmed?
Article continues below advertisement
It's no secret that tons of networks and movie sets were forced to shut down filming at the onset of the pandemic. Once they started to open back up with new safety protocols, however, MTV found a way to film Season 4 of Siesta Key.
It may have been done a little differently, but it still brought all of the drama we know and love.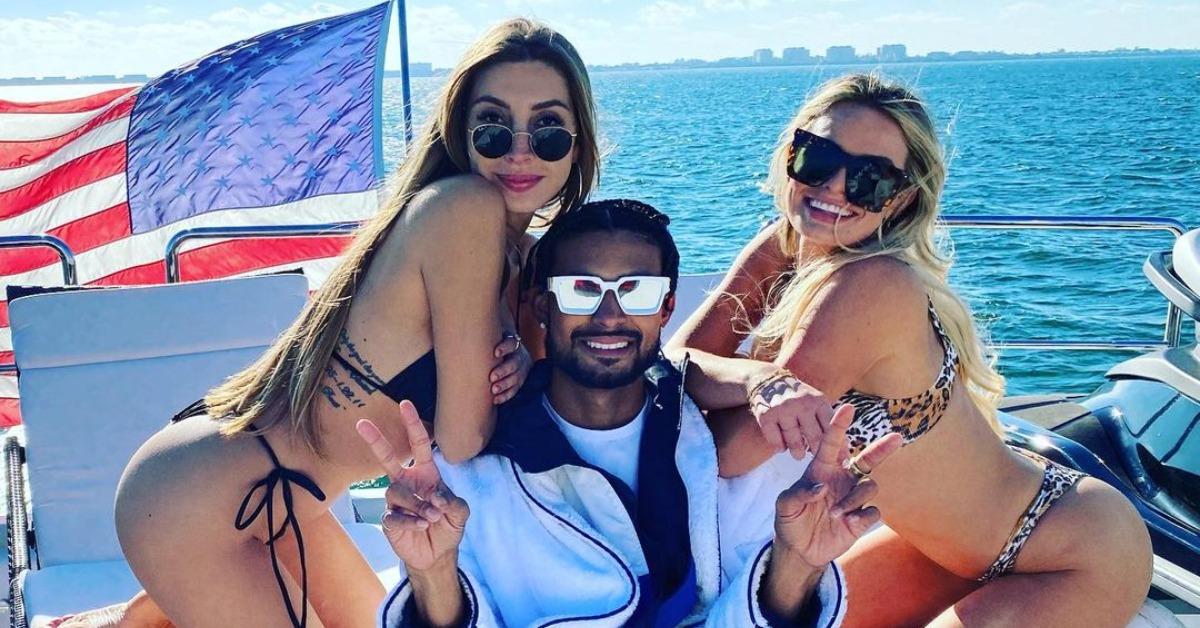 Article continues below advertisement
When was 'Siesta Key' Season 4 filmed?
Despite fan concern over whether or not there would even be a Season 4 of Siesta Key in 2021, according to The Hollywood Reporter, filming began in November 2020 at a Florida resort. In fact, the Season 4 renewal came just a few months after Season 3 wrapped.
And filming did not come without the drama the series is known for. Juliette Porter told Life & Style that filming at a resort came with its pitfalls, especially since she brought her boyfriend Sam Logan into the fold and he had never filmed like that before.
"It just makes things uncomfortable and people really get in their heads about how they're viewed, how they'll look, what people will think of them," she said, of filming a reality show. "So, that's definitely hard."
Article continues below advertisement
'Siesta Key' took filming to a private resort.
Whereas usually, the cast of Siesta Key welcomes cameras into their homes, Season 4 was a little different. The entire season wasn't filmed in one location, but parts of it were shot at a Sarasota beach resort. This enabled the cast and crew to stay in a sort of bubble, much like Jersey Shore Family Vacation and The Bachelor did in their 2020 seasons.
Article continues below advertisement
Why did Chloe Trautman leave 'Siesta Key'?
There is never a dull moment among the cast members of Siesta Key. Chloe, an OG cast member and longtime troublemaker on the show, revealed ahead of the season that fans would see her step back from filming partly through Season 4. While some viewers would miss her uncanny ability to stir up trouble, she explained on Instagram that it was a personal decision for her own well-being.
"I decided to take a step back from filming because it became extremely toxic," she wrote. "I am unwilling to put my journey and my happiness on the line for fame and money."
Since then, Chloe has been able to shed 50 pounds, get rid of some of the negativity in her life, and lead a cleaner and more positive lifestyle that has done wonders for her overall outlook. At least one cast member has evolved, and that's something, right?
Watch Siesta Key on Wednesdays at 8 p.m. EST on MTV.