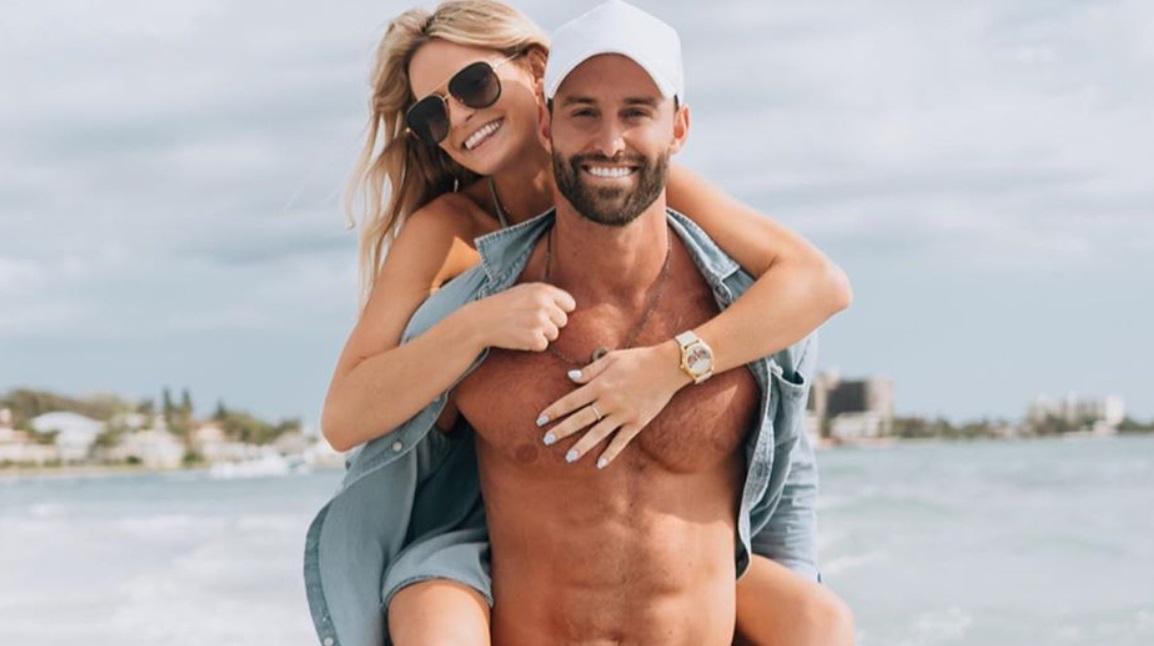 Robby Hayes and Juliette Porter Might Be Another Reality Couple Who Bit the Dust
When you've been on reality TV long enough, you're bound to play musical partners with stars from other shows. And while The Bachelorette's Robby Hayes is known to most fans as someone who made his rounds in Bachelor Nation, he is going to be in Siesta Key Season 3 with his latest girlfriend, Juliette Porter. But are they still dating?
Article continues below advertisement
Juliette has been on the show since its inaugural season and it's a far cry from shows in The Bachelor franchise, so it's hard to say just how the two met. But in the Season 3 trailer, Robby is featured prominently as her newest love interest. And since the season wrapped filming a while ago, fans might be wondering where the couple stands now.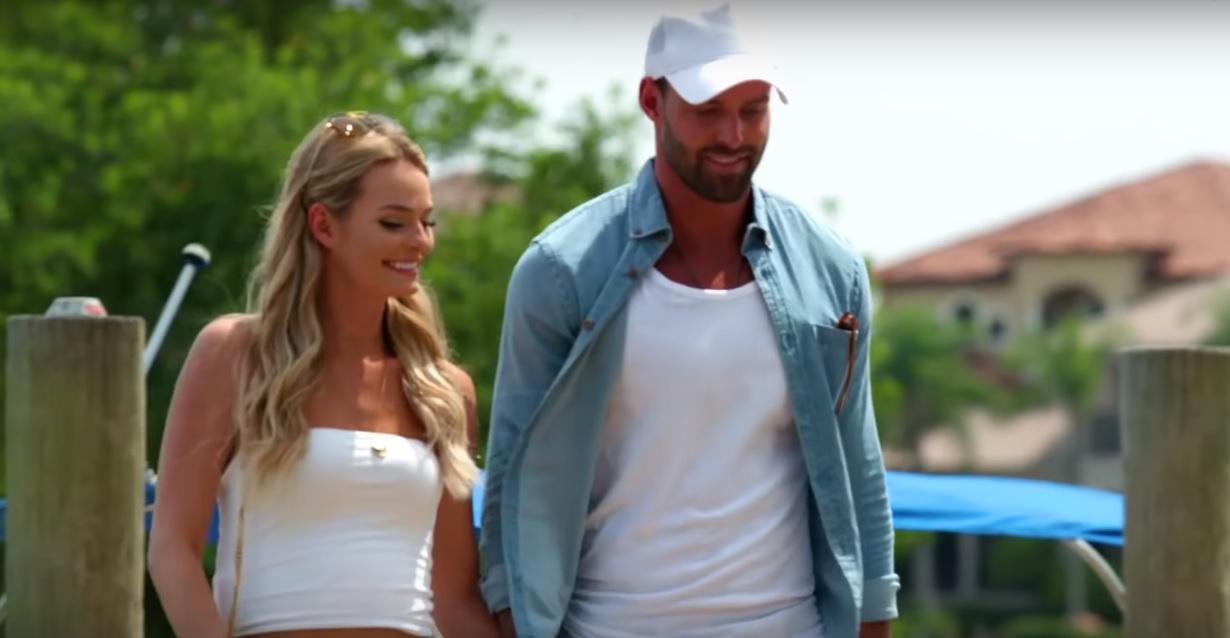 Article continues below advertisement
Are Robby Hayes and Juliette Porter still together?
They became Instagram official back in May when photos of the pair surfaced on Instagram. But all good things must come to an end and in July, E! News reported that they had already split up. You might call it a summer fling, but to be fair, they apparently barely made it through July before they realized they just weren't meant to be.
"They lived different lifestyles and are both always traveling and in different places," a source told the news outlet at the time. "Geographically, the relationship didn't make sense. They decided to split because it just wasn't fun anymore."
Article continues below advertisement
The Siesta Key Season 3 trailer shows them as a couple.
Judging by the Siesta Key Season 3 trailer, fun is what Robby and Juliette's short-lived relationship was based on. They had a whirlwind romance that included a trip to Greece early on despite Juliette's friend's concerns that they were moving too fast. And to be honest, it all did seem to get serious quickly.
Article continues below advertisement
In the trailer, her friends and co-stars are also worried that Robby might not have the purest of intentions with her because of his history with dating on reality television. Those are valid concerns when it comes to a Bachelorette cast-off, but Juliette might have to learn for herself this season that she and Robby don't work as well as they might think they do at the start of it all.
Robby has a reputation in Bachelor Nation.
Maybe Juliette's friends on Siesta Key have a legitimate reason to be concerned for her. Robby first appeared on JoJo Fletcher's season of The Bachelorette, where he made it to second place before JoJo chose another guy over him. He returned to TV in Bachelor in Paradise Season 4, where his occupation listed was suddenly "Instagram influencer" and he was just a little high from his newfound reality TV fame.
Article continues below advertisement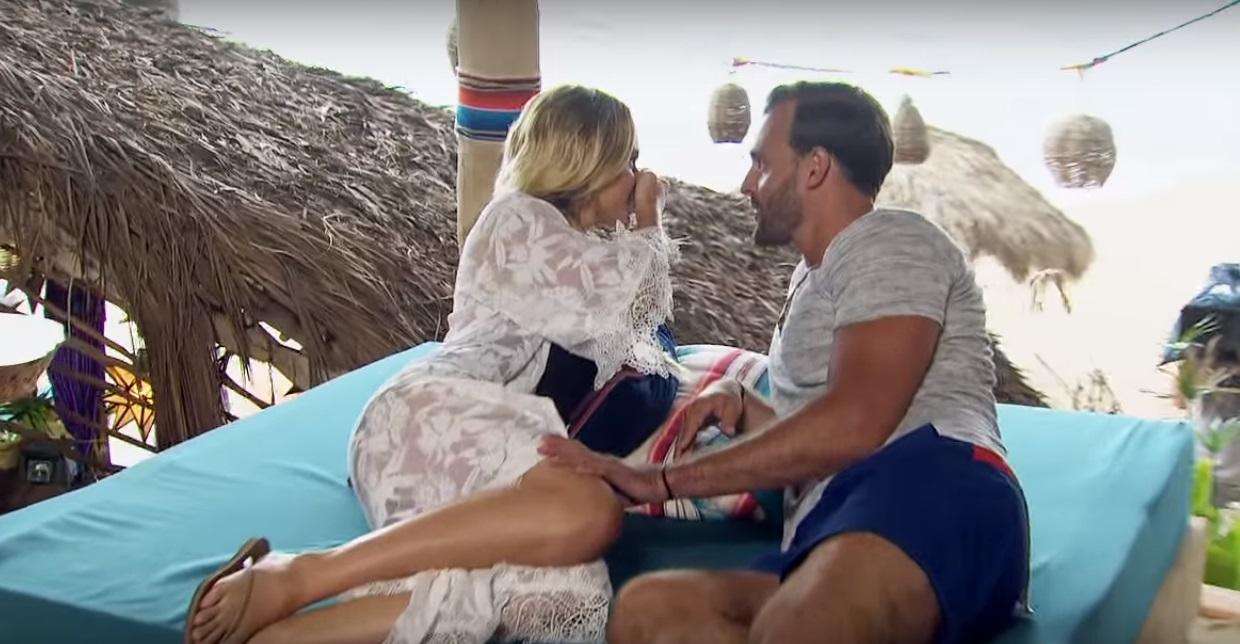 On Bachelor in Paradise, Robby dated Raven Gates for a short time and then had another love connection with Amanda Stanton. He even went as far as to claim he was ready to be a step-dad to Amanda's kids. It was, in a word, a lot. After the season ended, there were rumors of Robby cheating on Amanda and his Bachelor Nation reputation continued to be sullied by his own actions.
Article continues below advertisement
They might have both already moved on.
Regardless of how serious Juliette and Robby might have been at the start of their romance on Siesta Key, there's a good chance they have both already moved on separately. The last time Robby posted anything about Juliette was back in May, when they were dating. And in a recent Friendsgiving post on Juliette's Instagram, Robby was nowhere to be seen.
Maybe they even parted on good terms, which is totally possible. Right now, however, it looks like Juliette and Robby's relationship was almost dead on arrival.
Siesta Key Season 3 premieres on MTV on Jan. 7 at 8 p.m. ET.