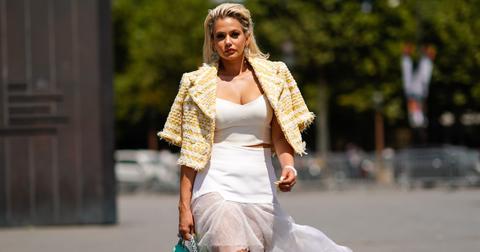 We Can't Figure out How Ashley on 'Siesta Key' Became a Fashion Influencer
By Distractify Staff

Updated
On the July 7 episode of Siesta Key, viewers were introduced to Ashley Hutson, a "fashion entrepreneur" who's supposedly a big deal in Florida. The self-described web and TV personality approached cast member Juliette Porter about needing a business assistant to help juggle her busy schedule.
In one clip, Ashley talked about the chaos of attending Fashion Weeks in Milan, London, and Paris. "Four or five shows a day, parties at night — it's exhausting, but it's worth it," she said. So, what exactly is the blonde beauty's job? We did some digging to find out.
Fashion entrepreneur Ashley Hutson from 'Siesta Key' doesn't have much of an online presence.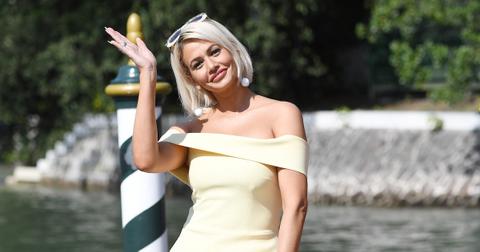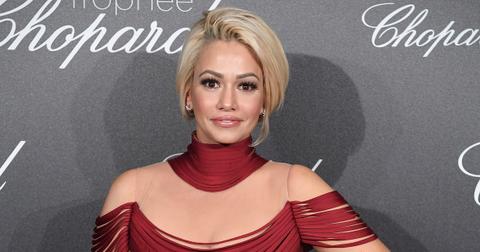 Ashley prefers Europe to Siesta Key.
In an interview with Bella Magazine, Ashley admitted that she would pick Paris over Florida any day (honestly, the easiest choice any of us would ever have to make). "I just love the way the French live, I love the food and the lifestyle," she noted.
"There's just a way of living over there, people want to enjoy everything. I think the quality of life is different, you feel like you've lived a lot more in a shorter period of time."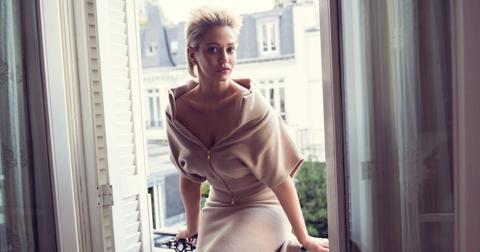 Though she's entrenched in the fashion industry, Ashley is a big supporter of the notion that beauty comes from within. "To me, beauty is when you feel self-confident. And whatever that means to you, whatever number on the scale that is, whatever outfit that is: that is beauty," she stated.
"Because that shines from the inside out and everything on the outside is a reflection of that," she added. "It sounds cliché, but I believe that very strongly. When you walk into a room and you feel self-confident, that is powerful. That is beauty."
New episodes of Siesta Key air Tuesdays at 8 p.m. ET on MTV.