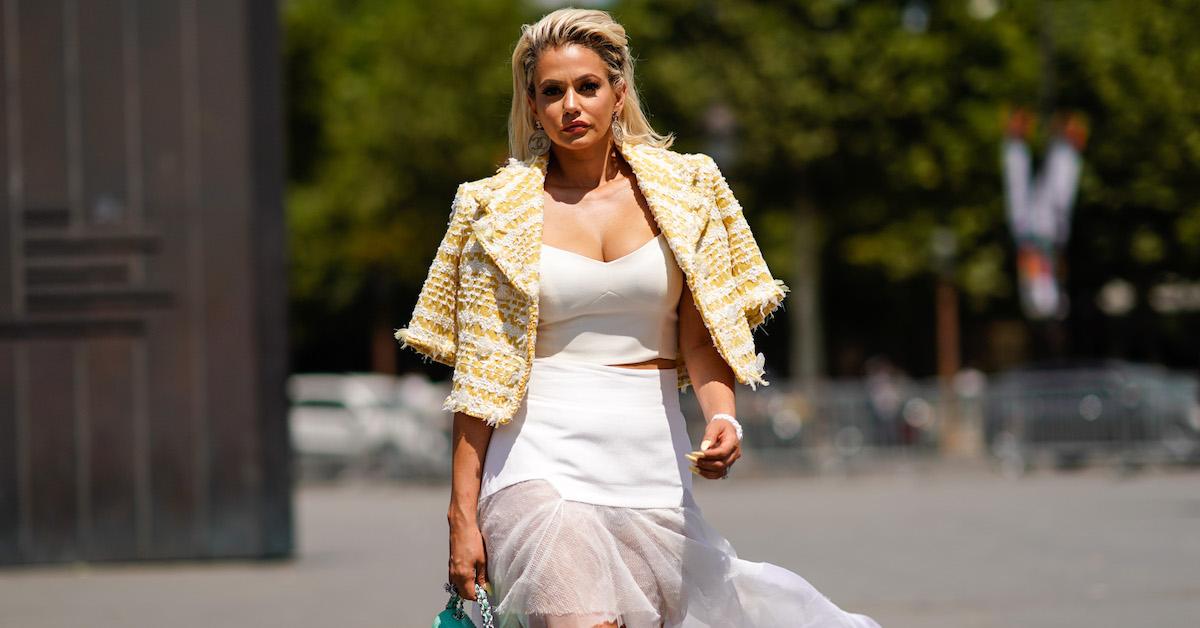 We Can't Figure out How Ashley on 'Siesta Key' Became a Fashion Influencer
Who is Ashley Hutson, the fashion entrepreneur on 'Siesta Key'? We don't fully grasp what she does for a living.
On the July 7 episode of Siesta Key, viewers were introduced to Ashley Hutson, a "fashion entrepreneur" who's supposedly a big deal in Florida. The self-described web and TV personality approached cast member Juliette Porter about needing a business assistant to help juggle her busy schedule.
Article continues below advertisement
In one clip, Ashley talked about the chaos of attending Fashion Weeks in Milan, London, and Paris. "Four or five shows a day, parties at night — it's exhausting, but it's worth it," she said. So, what exactly is the blonde beauty's job? We did some digging to find out.
Fashion entrepreneur Ashley Hutson from 'Siesta Key' doesn't have much of an online presence.
For someone who lives part time in France and markets herself as a "fashion, travel, and lifestyle influencer," Ashley's social media skills are severely lacking.
Article continues below advertisement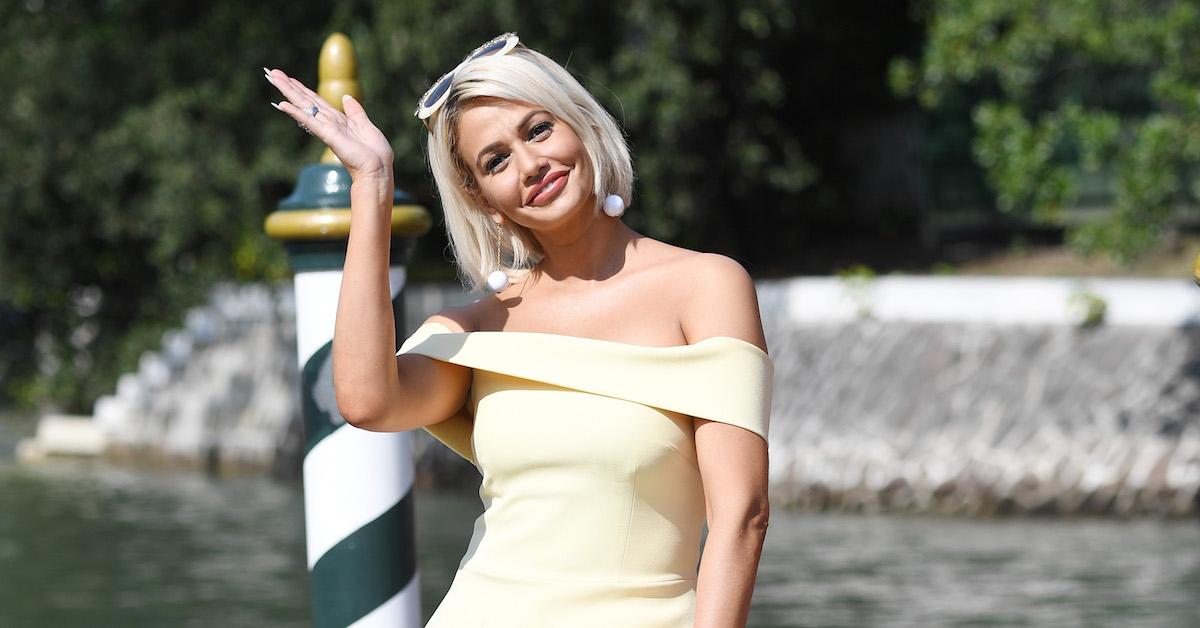 The vlogger's personal brand, Red Hot Paris, has just under 2,000 followers on Instagram, and her YouTube channel currently sits at 76 subscribers. The last time she uploaded a video was in October 2018.
On Siesta Key, Ashley explained that she connects designers to buyers in the U.S., which requires a lot of research and travel. "For me, being in fashion and meeting the designers, getting to talk to them, and actually getting to pick their brain on why and how they do certain things is so interesting!" she previously shared.
Article continues below advertisement
According to her LinkedIn page, Ashley got a BA in marketing from the University of Texas at Austin before studying fashion and interior design at FIDM.
Apart from being a style guru, the Sarasota socialite's resume indicates that she currently works as a Media and Public Relations Manager for Next-Mark, a marketing agency with clients in healthcare, technology, retail, hospitality, and real estate.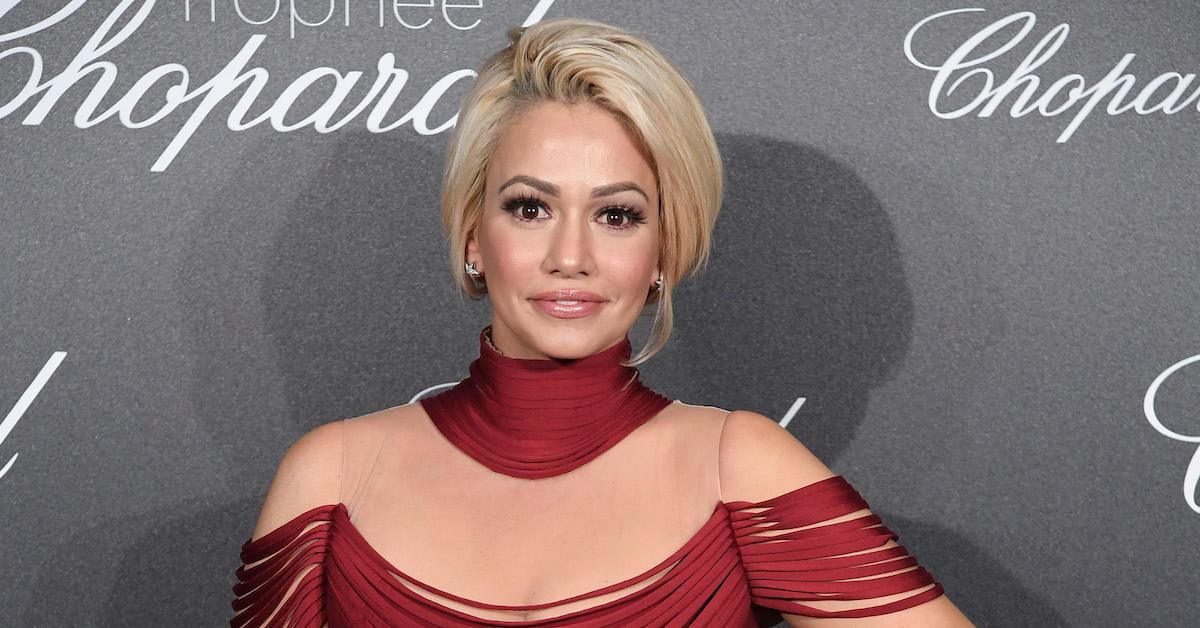 Article continues below advertisement
She appeared to be developing a TV show in 2017 that would help women "find and cultivate their inner brand and glam," but it doesn't look like the project went anywhere.
Ashley prefers Europe to Siesta Key.
In an interview with Bella Magazine, Ashley admitted that she would pick Paris over Florida any day (honestly, the easiest choice any of us would ever have to make). "I just love the way the French live, I love the food and the lifestyle," she noted.
"There's just a way of living over there, people want to enjoy everything. I think the quality of life is different, you feel like you've lived a lot more in a shorter period of time."
Article continues below advertisement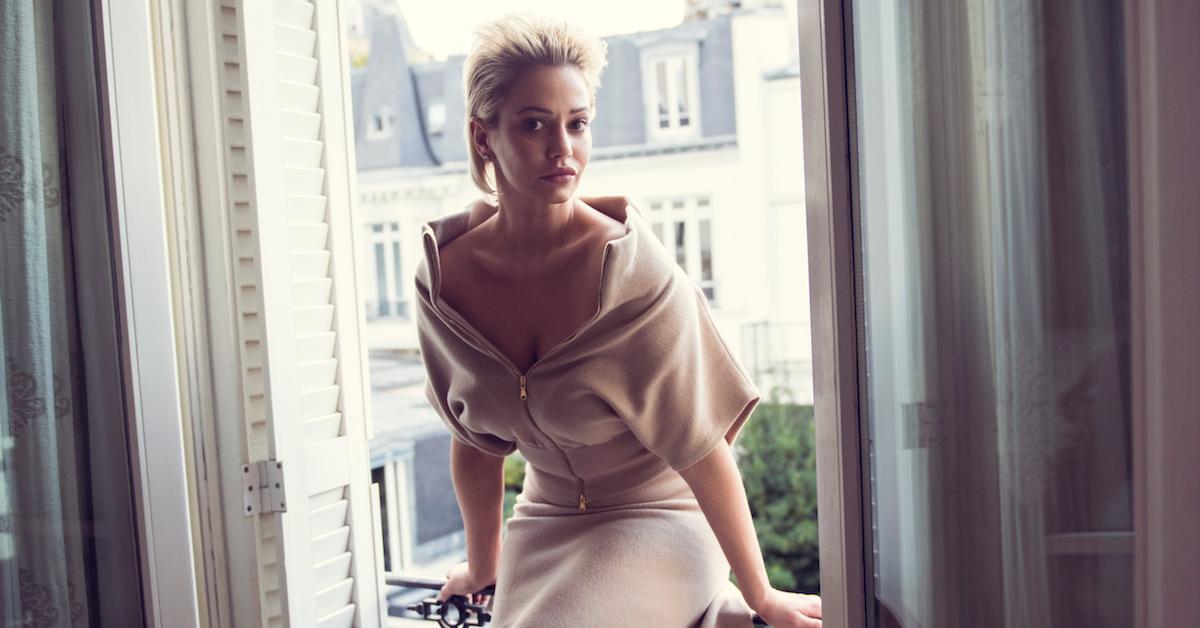 Though she's entrenched in the fashion industry, Ashley is a big supporter of the notion that beauty comes from within. "To me, beauty is when you feel self-confident. And whatever that means to you, whatever number on the scale that is, whatever outfit that is: that is beauty," she stated.
"Because that shines from the inside out and everything on the outside is a reflection of that," she added. "It sounds cliché, but I believe that very strongly. When you walk into a room and you feel self-confident, that is powerful. That is beauty."
New episodes of Siesta Key air Tuesdays at 8 p.m. ET on MTV.