Brandon Gomes From 'Siesta Key' Is Too Busy for the Show — He's Followed His Music Career Instead
Remember Brandon Gomes from MTV's reality show 'Siesta Key'? He didn't come back for Season 3 because he's pursuing his music career instead.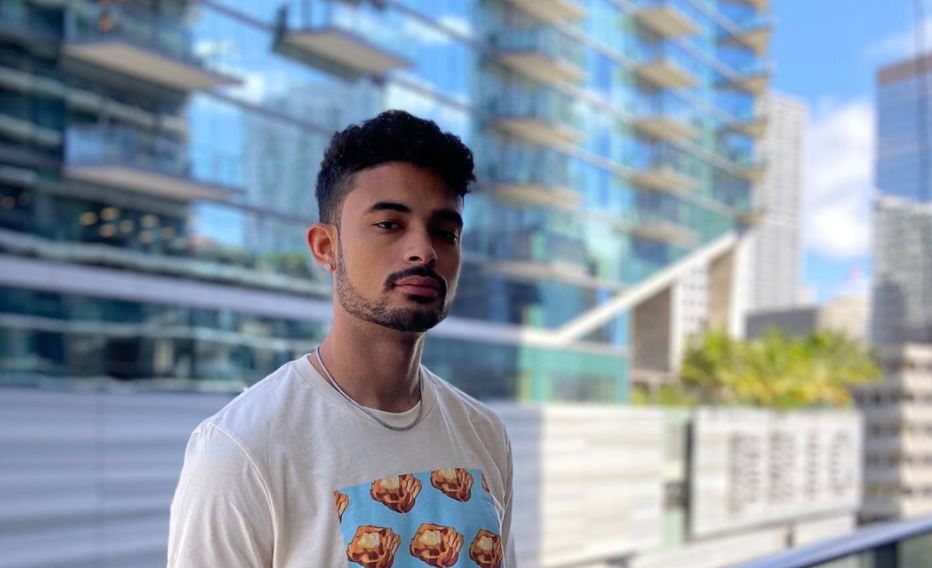 You were probably first introduced to Florida-native Brandon Gomes in Season 1 of Siesta Key on MTV. And maybe your first impression of him was that he was a party boy and a player — Siesta Key maybe wanted it that way so that when you tuned in to Season 2, you were probably blown away by his real-deal music skills. A lot of Season 2 was based around the 25-year-old's budding music career and casting models in his videos.
Article continues below advertisement
According to Sarasota Magazine, Brandon has actually been a musician for awhile now. It just took MTV a second to capitalize on that. (Or maybe we should say that Brandon capitalized on his MTV fame.) He said, "I've been doing music since before the show came my way. Once MTV realized people were interested in my music career, the transition was natural."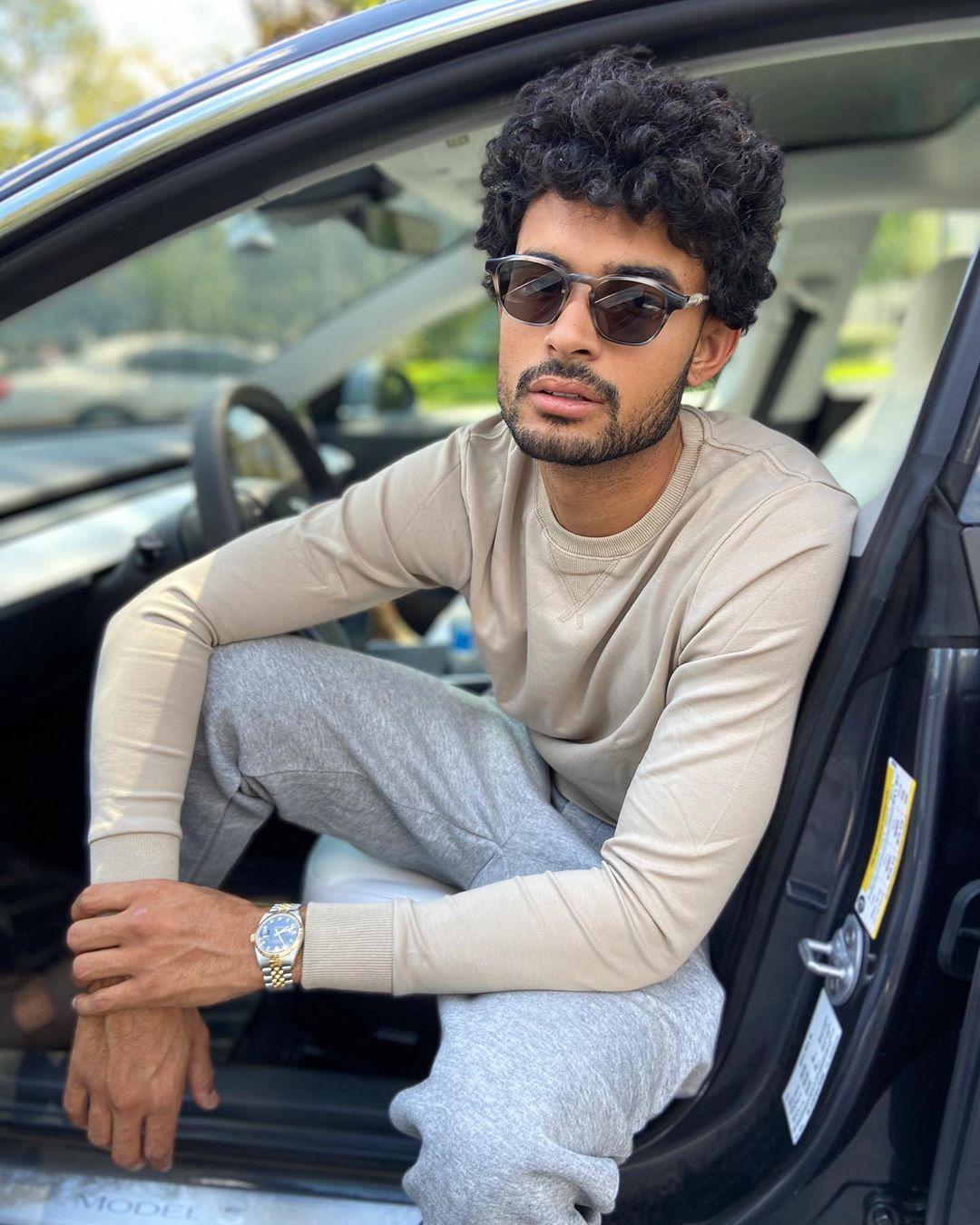 Article continues below advertisement
Yup, Brandon from Siesta Keys can definitely make music.
Taking a peek on Spotify, you can see that Brandon's top songs include "Liar," which has over 92,000 listens, "Away," which has over 95,000, and "Games," which has over 27,000. His music video for "Somber" has over 136,000 plays on YouTube. Brandon's Soundcloud account also has hundreds of thousands of plays by this point. Not too shabby.
Article continues below advertisement
And this is probably only the beginning. Brandon said, "[My manager and I] are thinking strategy, the best impact. We knew that MTV was going to come film us. You can definitely say that I've gained a lot of viewers from the show." Which is true. He has 236,000 followers on his Instagram page alone.
Article continues below advertisement
Currently, you can listen to Brandon's full-length album Leftcoast (which came out in 2019) on Spotify, and he's also got a more recent EP out titled Waterfront, which dropped this year. It has new songs like "White Leather" and "Chaga Freestyle." He also has several other recent singles, including "6am Go," which he collaborated on with Matty Wood$.
Unfortunately, Brandon isn't planning on continuing his Siesta Key career (he chose not to come back for Season 3). Keep your eyes peeled and ears wide open for a new album — we're sure it's coming out any day now.