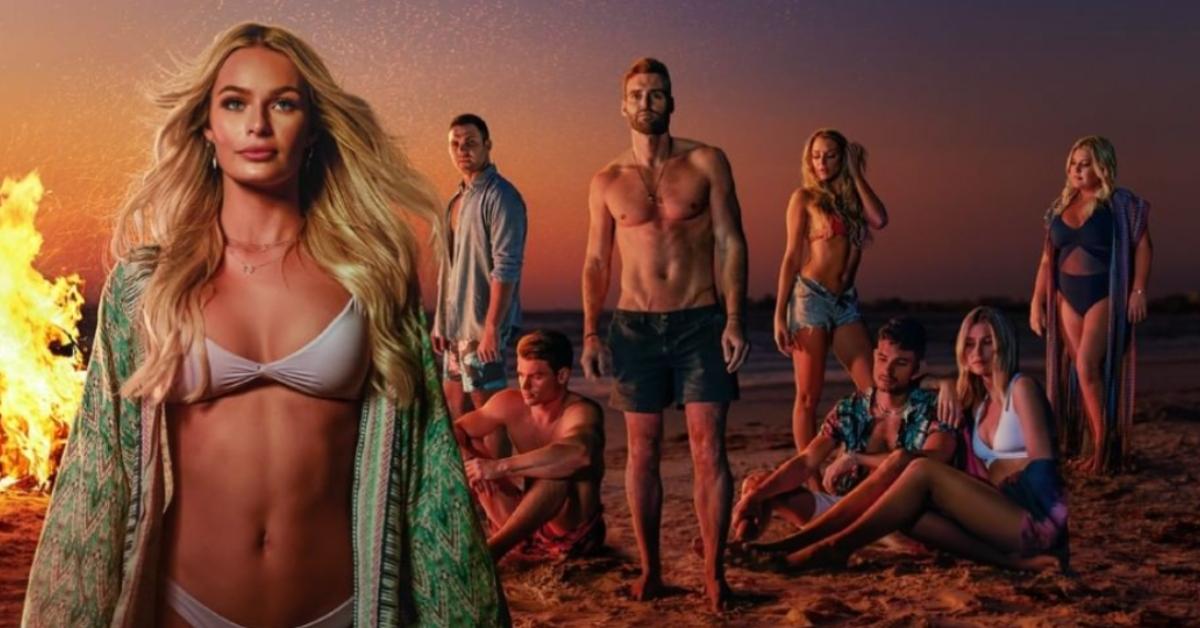 When Was Season 3 of 'Siesta Key' Filmed?
MTV's Siesta Key plunges us into the glamorous world of a group of Florida-based twenty-somethings with buzzing, albeit somewhat complicated, social lives.
Season 3 saw Madisson Hausburg go on a quest to prove to her family and friends that her ex-Siesta Key producer boyfriend, Ismael Soto (aka Ish), is the right choice.
Article continues below advertisement
Meanwhile, Alex and Alyssa are still struggling to resolve past conflicts, and Chloe is feuding with the one and only Juliette.
We investigate: When was Season 3 filmed?
So, when was Season 3 of 'Siesta Key' filmed?
Siesta Key became a fan-favorite reality TV show with its genuine-feeling depiction of romantic dates, quick coffee catch-ups, and wonderful parties. Many would struggle to envisage a quarantine-appropriate version of the show, as the social interactions and lively conversations make up a significant portion of the scenes.
Article continues below advertisement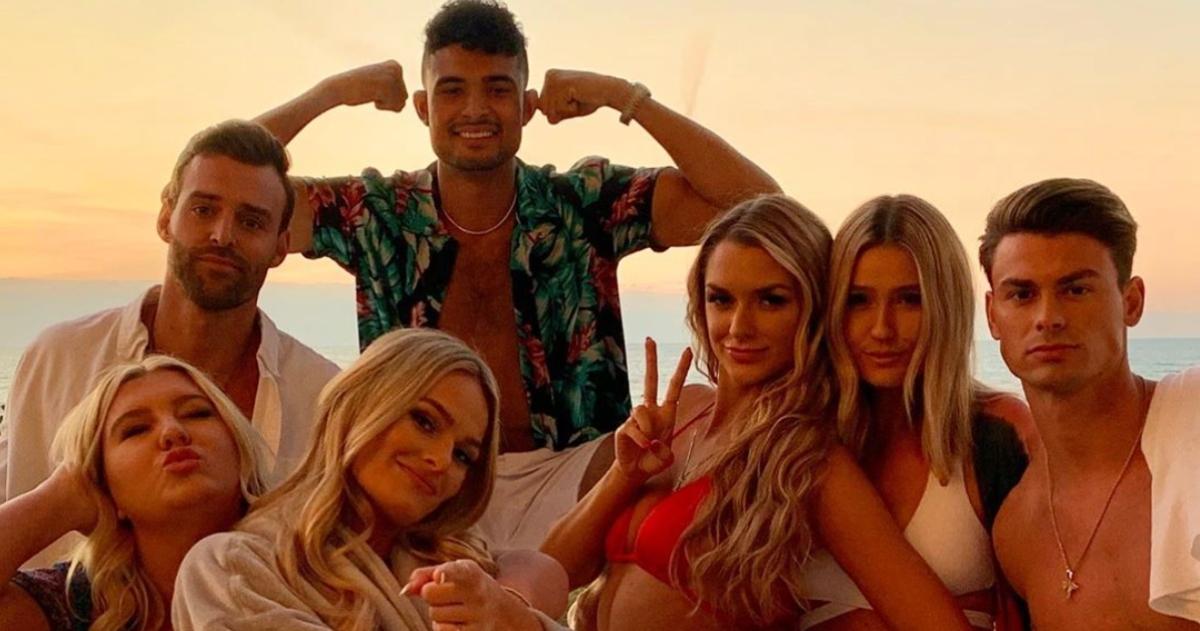 According to a previous Reddit thread, Season 1 and 2 were filmed in the summer of 2017 and 2018, respectively. As such, they provide an apt depiction of a simpler, more blissful time that came long before social distancing.
Article continues below advertisement
According to Reality Blurred, the shooting of Season 1 took place in record-short timeframes that made the producers particularly proud.
As the outlet reveals, the crew spent only three months shooting footage. They headed to Saratoga in April 2017, and they finished by July. This was an unparalleled achievement, even for MTV.
As to Season 3? It's perhaps reasonable to hypothesize that it was shot in 2019.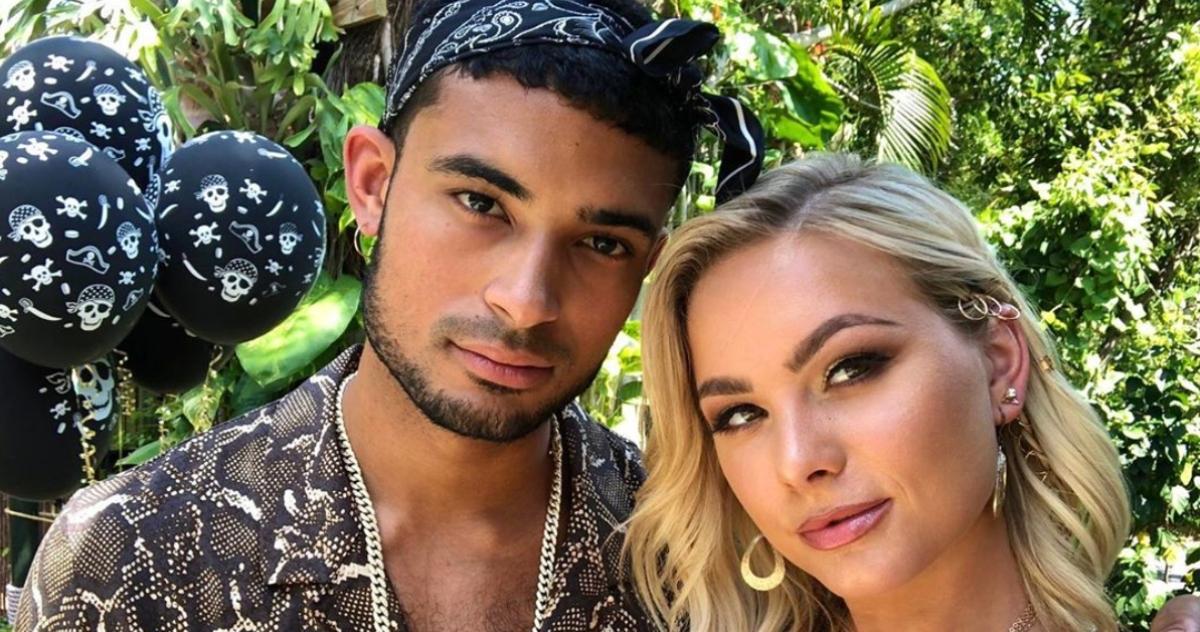 Article continues below advertisement
According to some Redditors, the stars of the show share Instagram updates in alignment with the release schedule. However, not everyone is of this opinion, with some fans venturing so far as to argue that some stars fall into the trap of sharing important details about the key events months in advance.
"After looking at the social media of the cast last season, it seems like SK is almost entirely scripted and MTV hasn't even bothered to have the cast scrub their instas or add posts to make it seem more plausible. Is that what you mean about things not lining up or are you talking about just the filming schedule specifically?" argued a Redditor.
"Hm just looking at some of Kelsey and Juliettes posts and they seem to follow the timeline? Which posts confused you?" responded another fan.
Article continues below advertisement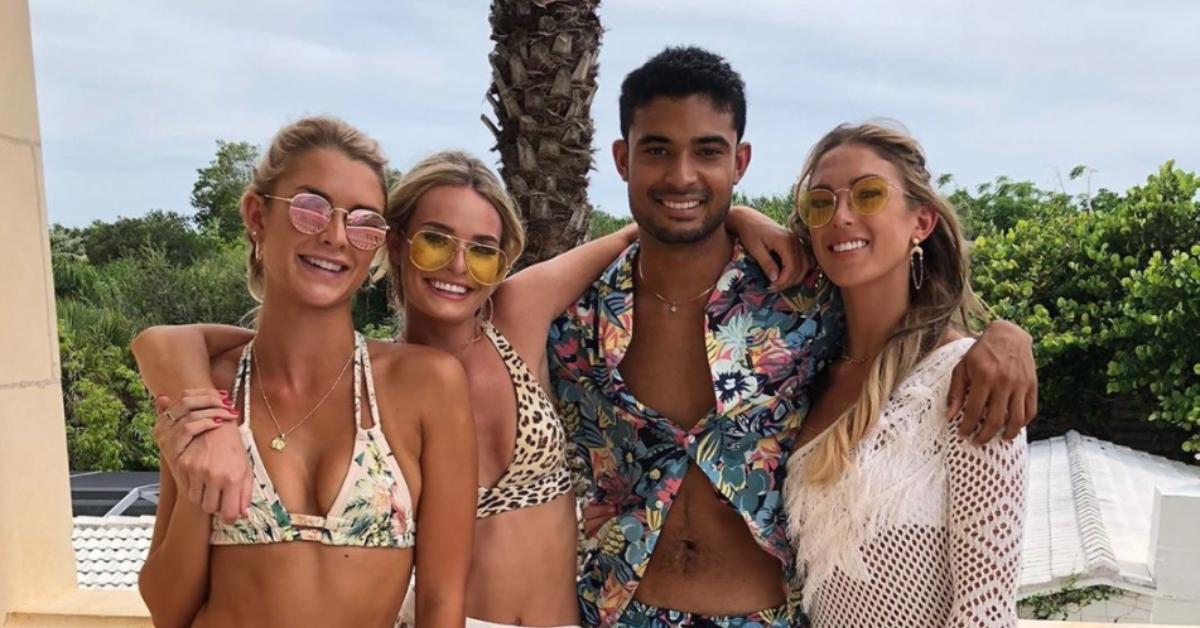 Needless to add, this would leave some room for eagle-eyed fans to work out how far in advance some episodes were shot — and how long it takes for raw footage to be transformed into the 40-minute-long, edited version the audiences get to see.
Article continues below advertisement
As to how real the show is? That's subject to heated debates. According to some fans, Siesta Key pushed the boundaries of unscripted reality series, while others would vouch that the show depicts true, live events.
"I know I prob don't wanna hear this answer but is Siesta Key real or fake? Lol," tweeted a person.
"Siesta Key lowkey got some real tea this season lol good job mtv for stepping it up @SiestaKey," wrote someone else.
Catch new episodes of Siesta Key every Tuesday at 8 p.m. ET on MTV.