Jared Kelderman's Ex Wife Is Making Her 'Siesta Key' Debut!
'Siesta Key' star Jared Kelderman's ex-wife Jessica Rodriguez will appear on the MTV series — here's everything you need to learn about the beauty.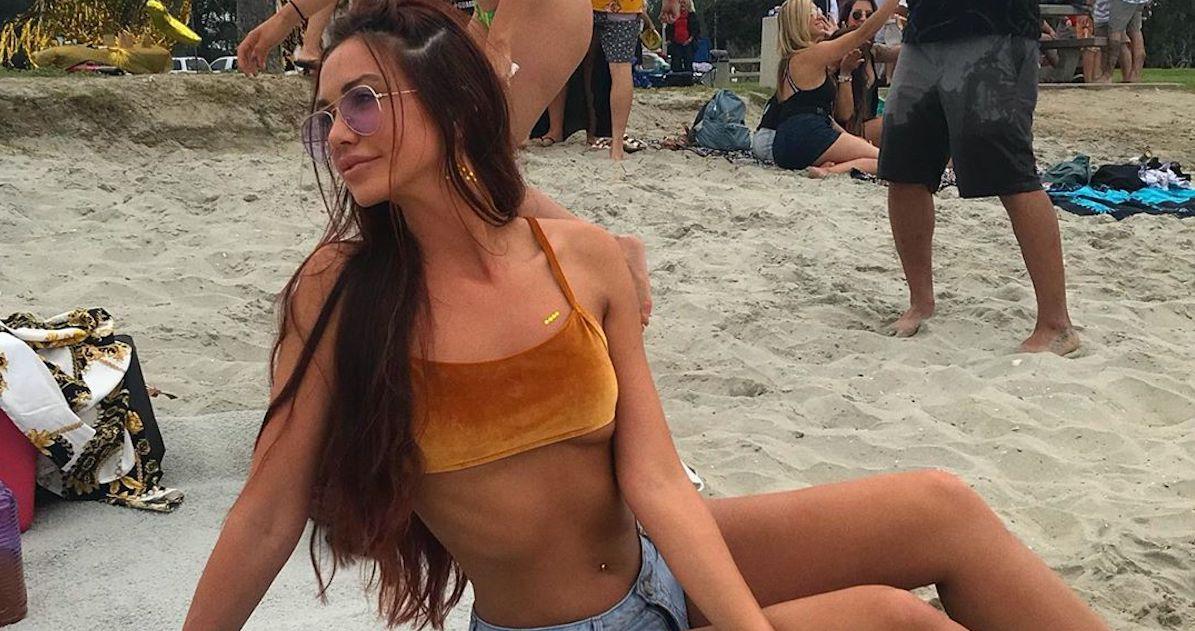 Siesta Key star Jared Kelderman is known for being Alex Kompothecras' archenemy. Jared invited himself to Alex's birthday party and drama escalated between the two reality stars last season. Now, in Season 3, Jared's ex-wife, Jessica Rodriguez, will be joining the show.
And Jessica will make an appearance on the Feb. 26 episode — so prepare for some fireworks. Here are several facts to learn about the reality star.
Article continues below advertisement
Jessica Rodriguez is a California native with a cute dog named Bear.
Jessica is a California girl at heart and she can often be found lounging by the pool and hanging out with her two best friends, Monique and Rachael, whom she often posts pictures with on Instagram.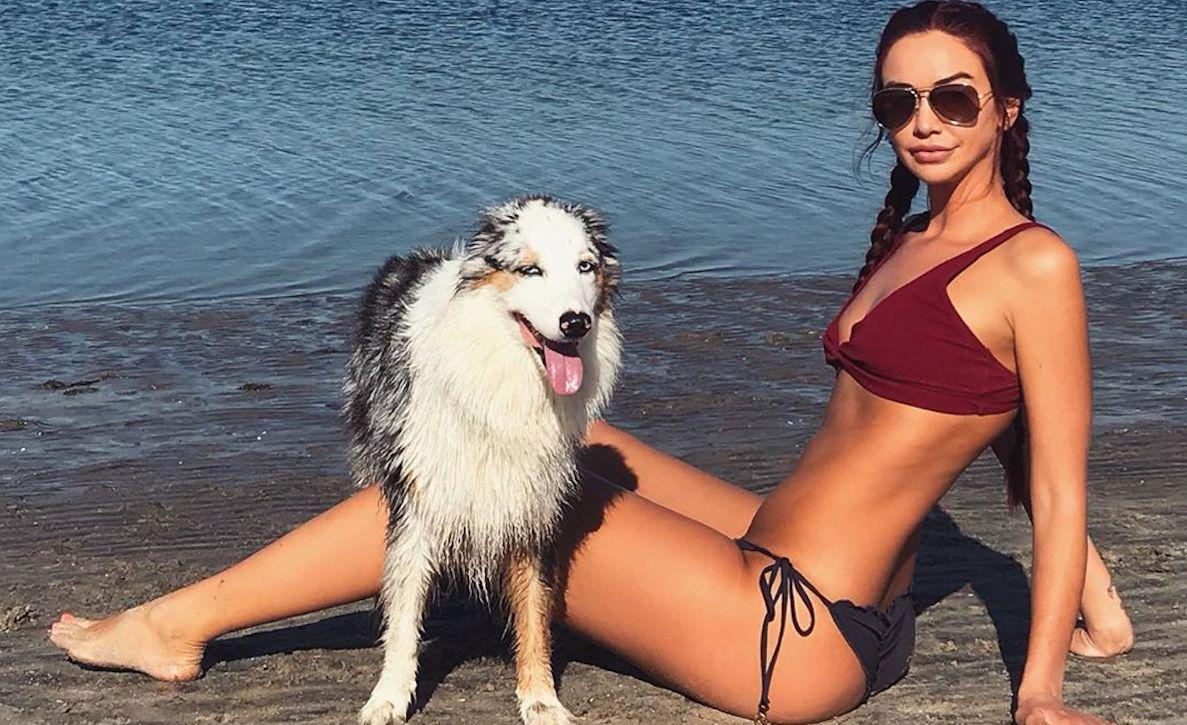 Article continues below advertisement
She also has an adorable Australian Shepard named Bear. Jessica calls him "little bear" and he has been her Valentine. She also likes to attend many concerts. Her favorite artist is country singer Sam Hunt. She went to his "15 in a 30" tour at the North Island Credit Union Amphitheatre in California with her friends.
Jared has a cat named Pistachio and he's always posting cute pictures with his best friend. She even has her own Instagram account.
Jared tried to start a relationship with Kelsey.
Jared had just come back from the Navy when he first appeared on the reality show. He seemed to hit it off with another reality star, Kelsey. The two went on an adventurous date riding bikes and shared their first kiss. This ended when Kelsey started flirting with Jake Peterson, the co-owner of Rebella.
Last season, Jared attempted to reconnect and rekindle his relationship with Madisson Hausberg, but this didn't work out for them because she was dating three guys all at once.
Article continues below advertisement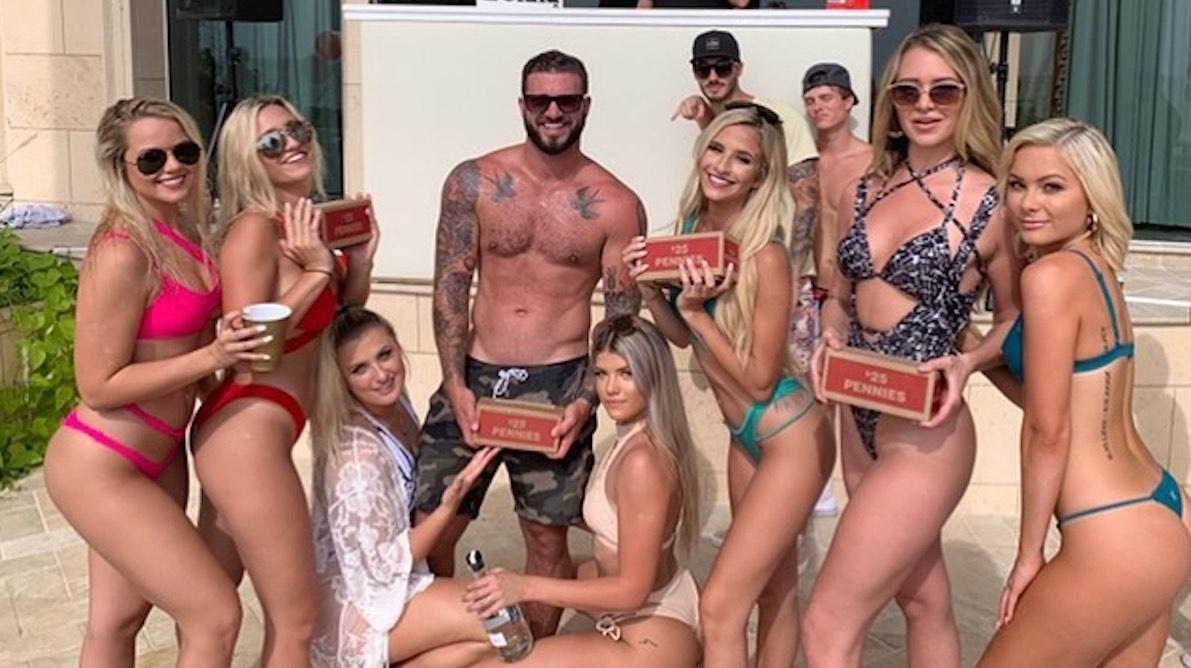 Jared, Alex, and Madisson went to high school together in Sarasota. After high school, Jared served in the Navy, starting from crewman to drone operator. He also attended military school and began to dive while being on the aircrafts. The reality star is currently a senior at Keiser College majoring in Accounting and Business Management, according to his LinkedIn.
Article continues below advertisement
It may seem that this was only a fling between Jared and Kelsey, but it will be interesting to see how this will turn out. From the look of his Instagram account, we can see that there are no pictures of the two.
Kelsey tweeted about her past and realizing that she should now realize her friends were right about the whole process in dating.
Article continues below advertisement
There are no details on their past marriage.
Jessica made an appearance on Jared's birthday and tried to ruin her ex-husband's relationship with other members of the show. They had not mentioned anything about their past relationship with anyone.
Co-stars will pick up the pieces when Jared and Jessica have a one-on-one with each other, talking about how they will handle this situation in this season.