Alex Kompo Posted Dozens of Racist Comments on Instagram — Here Are the Worst Ones
What did Alex Kompo say? The celeb was fired from the MTV hit series, 'Siesta Key,' due to several racist comments he made in the past. Read on for more.
Siesta Key star Alex Kompothecras was fired from MTV on Wednesday, June 16, after his racist tweets and Instagram comments resurfaced on social media.
According to an official statement, Alex's contract was terminated immediately, and he will no longer appear on Siesta Key.
Article continues below advertisement
So, what exactly did Alex Kompo say?
"We've made the decision to cut ties with Alex and are editing the current season to minimize his presence. He will not be in future seasons of Siesta Key," read the statement posted by MTV.
Alex's bio has been removed from the Siesta Key home page. In a bid to cut his scenes from the show, the producers also reduced the two-hour-long Siesta Key Season 3 premiere set to air to a 54-minute-long edit.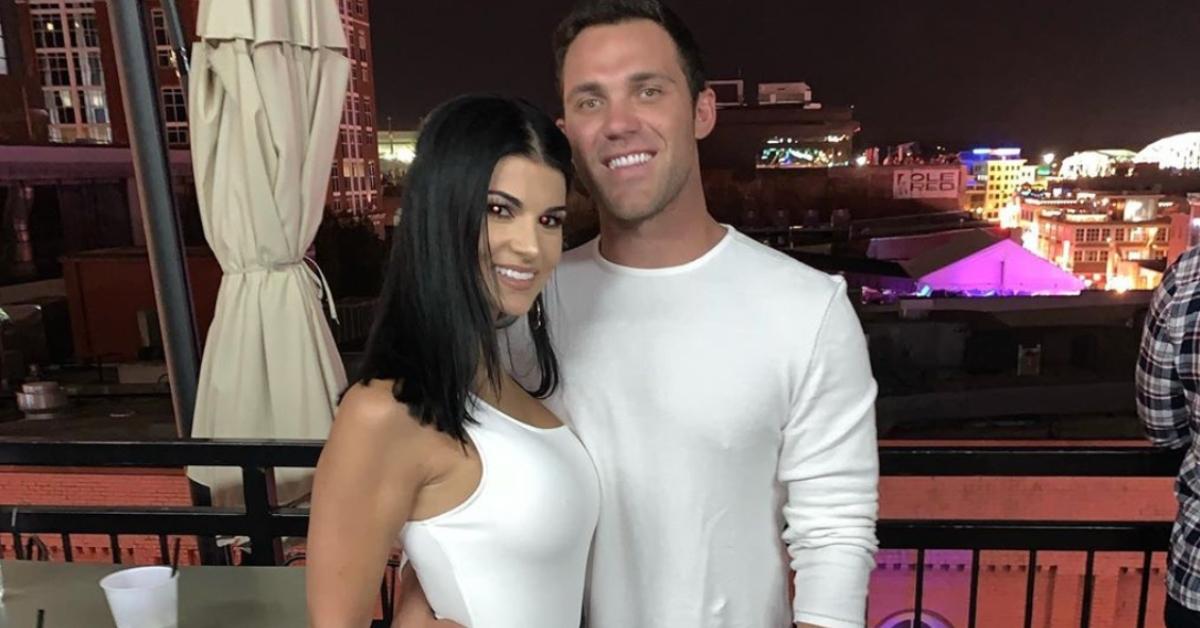 Article continues below advertisement
While the network no longer wishes to be associated with Alex, his girlfriend, Alyssa Salerno, is set to make occasional appearances on the reality series set in Florida.
As a recent tweet by MTV Exposed revealed, Alex has posted several racist comments over the years — many of which we will not repost in this story.
Back in 2018, Alex shared a tweet with two separate images: One was a photo of a group of Black women swimming in a creek, another shows three hippos.
Alex commented a racial slur underneath the image.
Article continues below advertisement
This was not the first time Alex shared racist imagery on social media. He tagged a friend in the comment section of a photo showing a white, middle-aged man holding a can of beer and a gardening hose.
"Go be a [n-word] somewhere else," read his caption.
Article continues below advertisement
Likewise, he reacted to a racist meme depicting former President Barack Obama with a highly problematic response. Originally posted on Nov. 7, 2012, the caption of the photo reads "I'm a stupid f--king [n-word] who should get the f--k out of office because I can't run this country for s--t."
"Truth brotha," read Alex's response to the meme.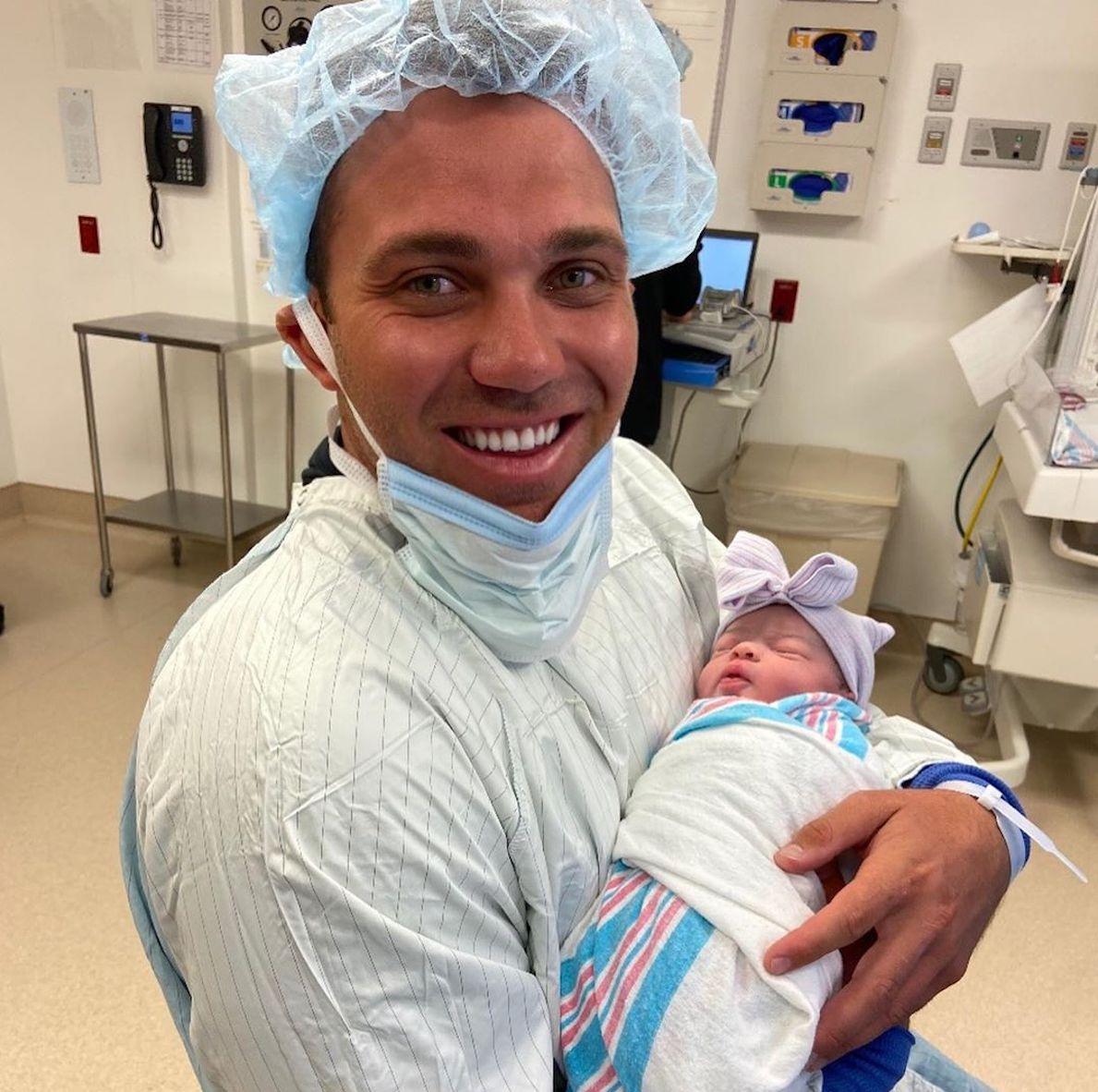 Article continues below advertisement
Alex, who just welcomed daughter Alessi this month, also made an unacceptable comment under a meme depicting two Black men with a white woman sitting in the middle.
"Her parents are crying somewhere," read the caption. Again, Alex chose to leave a racial slur under the problematic post.
Alex Kompo isn't the first star MTV severed ties with over the past days.
Dee Nguyen was fired from the network on Monday, June 8. The Challenge star made remarks about the Black Lives Movement and George Floyd's murder.
"People die every f--king day," she wrote in an Instagram comment. "Idk why some of u think I'm anti-BLM. I've been saying that since the day I lost my virginity," she added.
Article continues below advertisement
Teen Mom OG star Taylor Selfridge was also let go by MTV after posting several racist remarks.
"We have to greet everyone at work but sometimes I won't greet the Black people because they scare me," Taylor reportedly wrote in a tweet. On another occasion, she allegedly tweeted, "My uncle is dating an Asian. Aunt Ping, please make me sushi."
Good riddance.
If you are looking for ways to donate your time or money to Black Lives Matter and other antiracist organizations, we have created a list of resources to get you started.