Anisha Ramakrishna's Inclusive Clothing Line Fills a Hole in the Fashion Industry
What's the deal with Anisha's clothing line on 'Family Karma'? The Bravo star is hard at work on her plus-size inclusive label.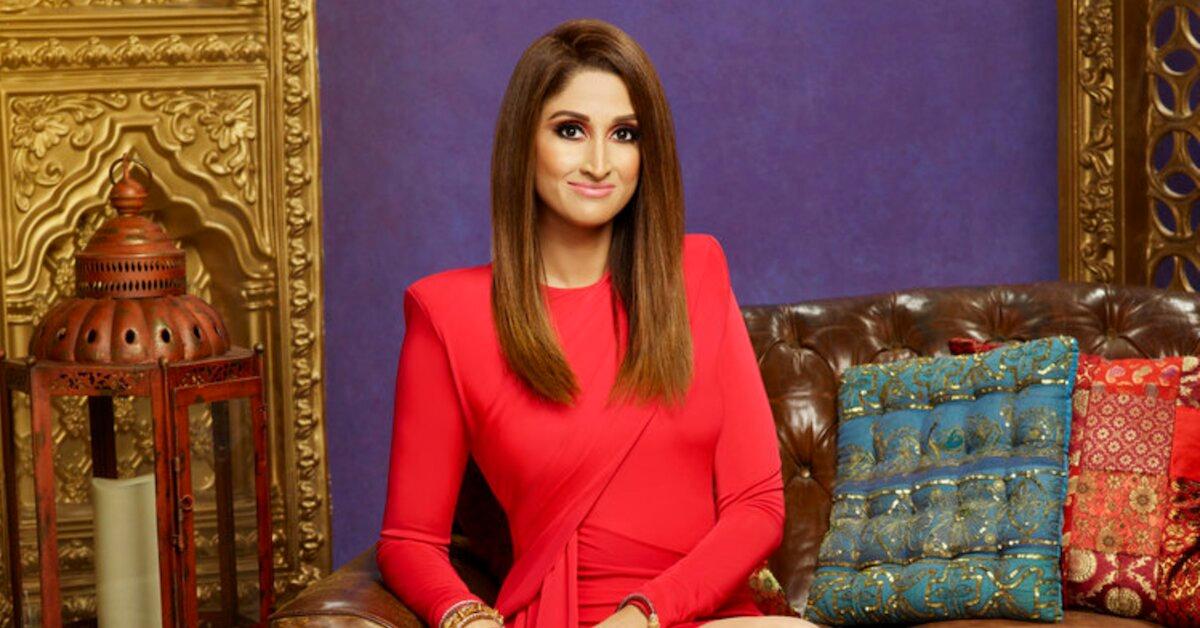 Looking to grow your business? Get yourself on a reality show. Without Bravo's Family Karma, we never would've heard of Anisha Ramakrishna's clothing line, Currently.
Throughout the series' first season, the 34-year-old has been working hard to grow her brand in Miami after leaving a lucrative career in New York City's fashion industry. As we wait for her online store to relaunch, we did some digging into Anisha's stylish background.
Article continues below advertisement
'Family Karma' star Anisha's clothing line, Currently, is plus-size inclusive.
The company, which was founded in 2017, proudly produces apparel that comes in sizes 0-32. "At Currently, our team is committed to designing dresses that represent the diversity of female body shapes," Anisha writes on LinkedIn. "The customer is at the heart of our unique business model."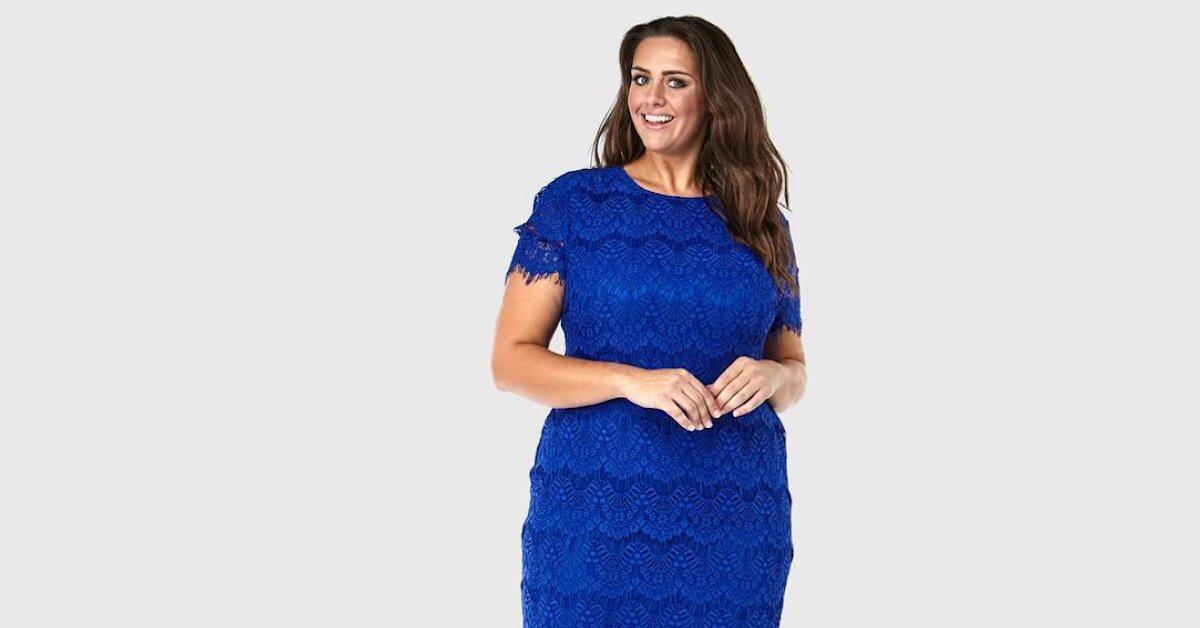 Article continues below advertisement
The brand started out with just five curve-size styles that quickly sold out on Amazon. "We are going beyond the traditional idea of fashion and challenging societal norms that have held women back for far too long," the website notes.
Currently is also an eco-conscious label. "Our gorgeous dresses are designed using upcycled, recycled, and natural textiles," the site states. "We produce a few styles at a time in limited quantities to maintain a high-quality product and mitigate waste. Mindfulness is at the core of our brand and everything we do."
After graduating from the University of Miami Herbert Business School with a degree in finance and marketing, Anisha worked as the senior brand manager for L & T Fashion before transitioning to Tahari, ASL, where she served as the VP of Product Development — Private Label Brands for six years.
Article continues below advertisement
Technically, Currently isn't the only business Anisha has started.
The brunette beauty first tapped into her entrepreneurial side when she was in high school. "I would buy accessories on my family trips to India and then I would come back and sell them out of the trunk of my car," she told TV Deets in a recent interview.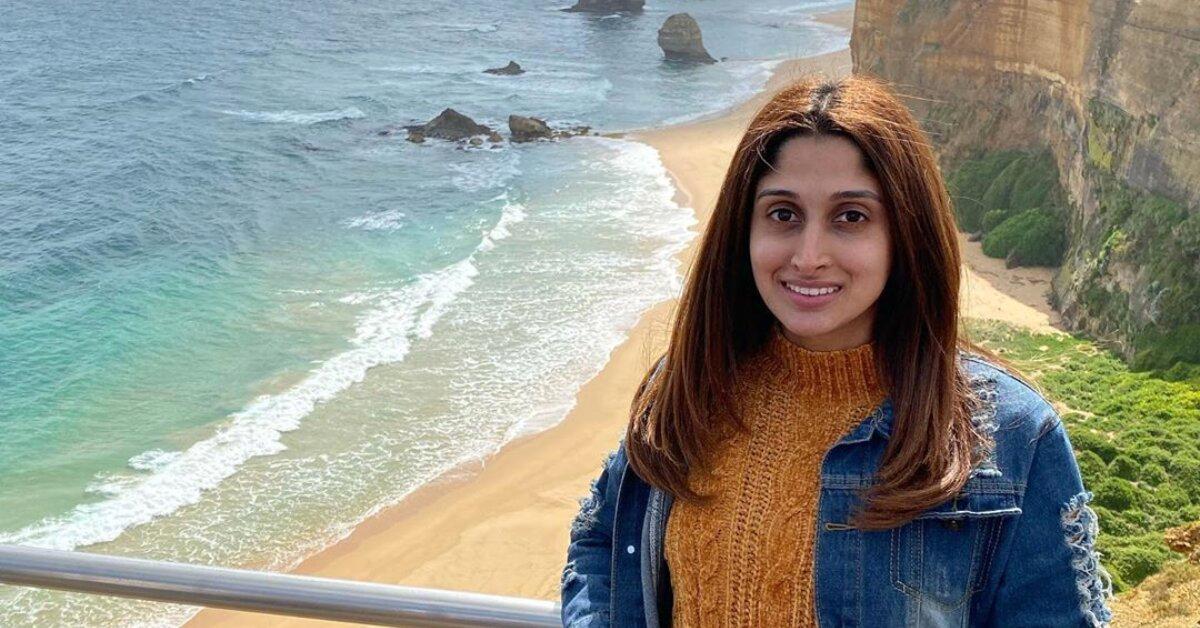 Article continues below advertisement
As for her decision to return home to South Florida after more than a decade in the Big Apple, Anisha admits it was a huge adjustment. "I went from having an amazing career, a steady relationship, a large group of friends, and my own apartment in the city to being back in my childhood bedroom," she explained in a chat with Showbiz Cheat Sheet.
"However, I followed my gut and I knew I had to focus on the big picture and make the necessary changes in order to fulfill my dream of starting my business," she added.
Though Anisha joked on Family Karma that she "regressed 12 years" when she moved back in with her parents, she actually enjoys spending time with them. "Sometimes it's definitely tough, but I have a very close relationship with my mother," she shared. "I'm fortunate to get to spend these precious years with my family."
Keep an eye out for Currently's astrology collection, which is set to debut this spring, and catch all-new episodes of Bravo's Family Karma on Sundays at 9 p.m. ET.