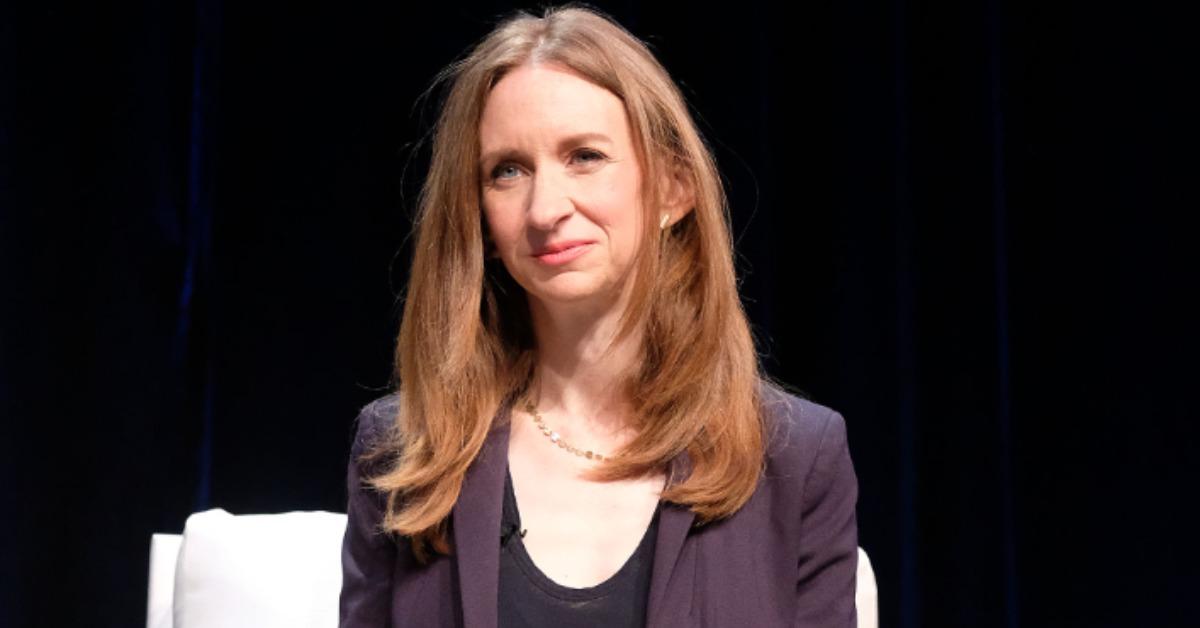 Lisa Desjardins' Cryptic Tweet About Her Eye Has Some Viewers Worried
Through her years as a political correspondent, Lisa Desjardins has seen quite a lot regarding the innermost workings of the U.S. government. While working for the likes of CNN, The Associated Press, and PBS, Lisa has covered five U.S. presidential elections and a variety of other poignant topics that affect day-to-day life in the nation.
Article continues below advertisement
Lisa may be well-known for her work in the political sphere, but the reason why she is now making the news seems to have to do with her personal life. Namely, a new piece of eyewear that she sported during a recent PBS News Hour broadcast. So, what happened to Lisa's eyes? Keep reading for all of the known details.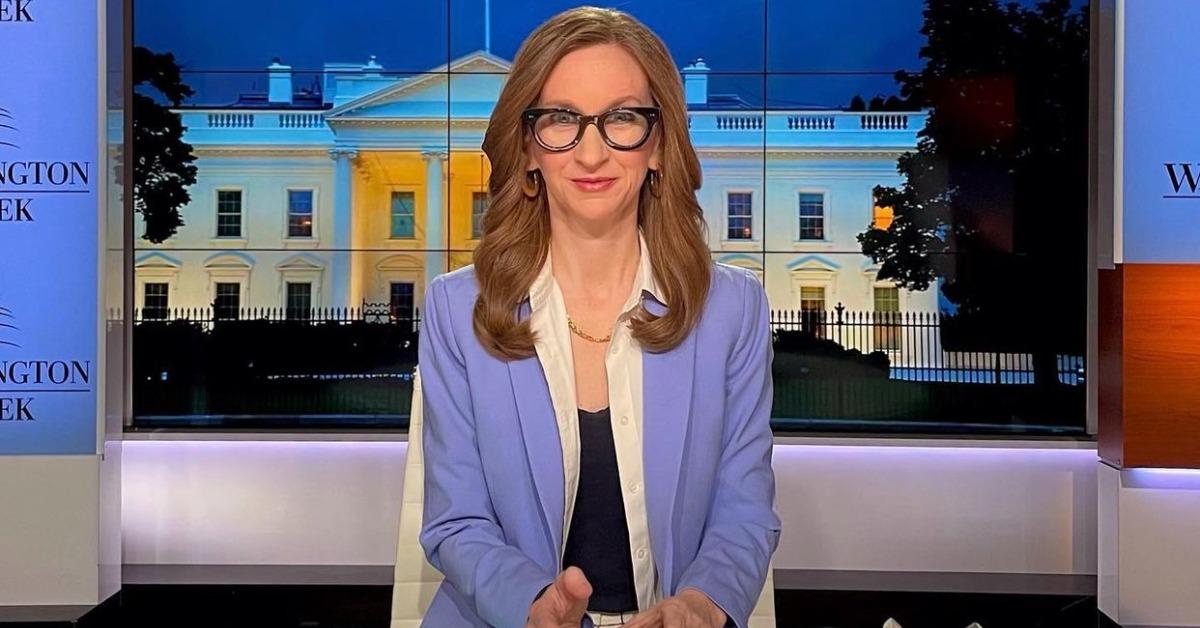 Article continues below advertisement
What happened to Lisa Desjardins' eye? She tweeted a warning on Sept. 30, 2021.
Ahead of her scheduled News Hour broadcast, Lisa left fans with a warning on Twitter regarding the current state of her eye.
"Tonight on @NewsHour — we are doing a deep dive on Sen. @JoeManchin and @SenatorSinema. Went to Manchin's hometown and around Arizona. Also, heads up, I will be wearing an eyepatch. Will explain later," she wrote to her followers.
Although she dropped that bombshell on fans, Lisa didn't immediately elaborate on why she was donning an eyepatch during the broadcast, which naturally led some fans to speculate on what might be wrong with her.
"That's a little click-baity, the eyepatch," responded one user.
"Lisa, please get well soon! You are such a brave and wonderful part of our news community! And the most dynamic politics babe we know! You handled your injury with style, thanks for being so dedicated!" Chimed in another.
Article continues below advertisement
However, Lisa addressed the issue right at the top of the evening's broadcast. Her colleague, Judy Woodruff, immediately asked her why she was wearing the eyepatch, and Lisa simply attributed it to her clumsiness.
The journalist said that she was stuck in deep thought and accidentally pulled a car door right into her face, slightly injuring her eye and forcing her to temporarily wear the eyepatch.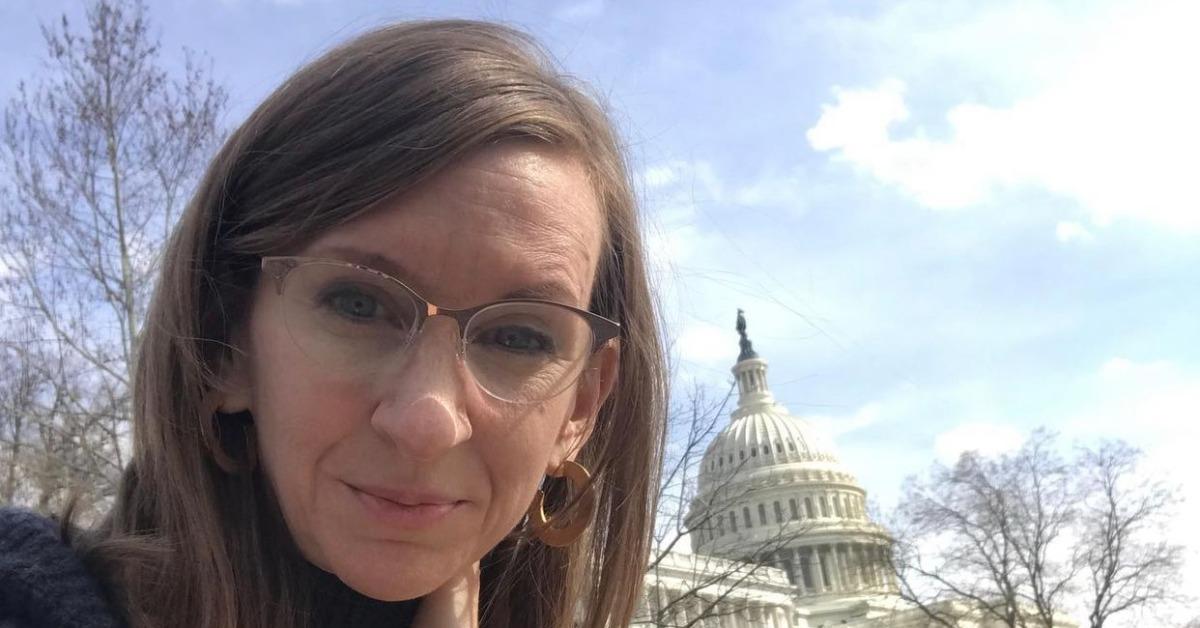 Article continues below advertisement
Nonetheless, Lisa reassured her colleague and viewers that she will be fine, adding that "it's just a reminder, maybe we all need to slow down."
The eyepatch in question was even fashionable and on-brand for a political correspondent, blue and printed with white stars in an obvious nod to the U.S. flag.
Some of Lisa's fans even made allusions to another famous political correspondent, Marie Colvin, who donned an eyepatch after losing her eye while reporting on the Sri Lankan Civil War.
They wrote that she is "Channeling the late Marie Colvin, perhaps?" Adding, "Seriously, it kind of suits you and looks cool!"
Many also joked that the News Hour host was making a reference to pirates, with one user responding to her initial cryptic tweet about the eyepatch saying, "No parrot on your shoulder, so I guess it's not a lifestyle change. Be well."
We wish Lisa a speedy recovery!