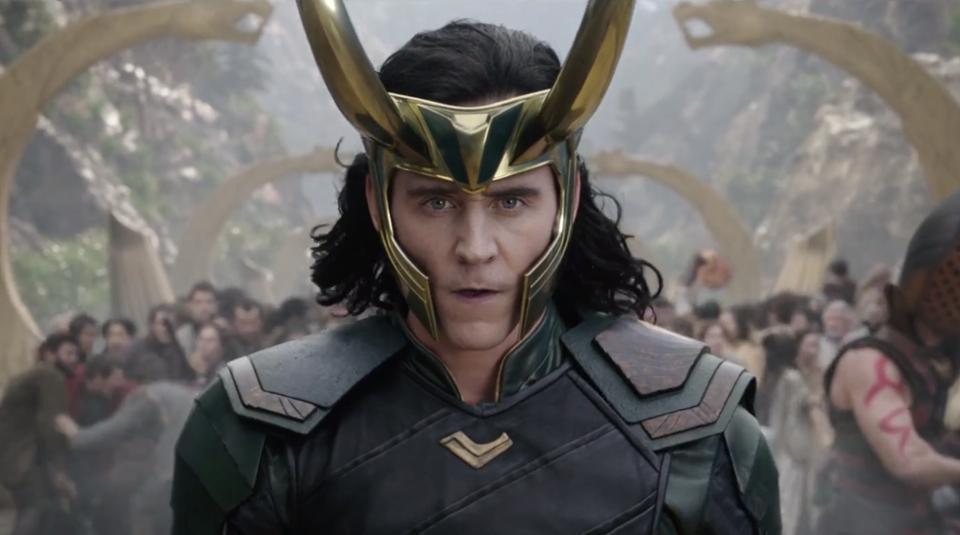 Russo Brothers Confirm What Happened to Loki After 'Avengers: Endgame'
It's been three weeks since Avengers: Endgame came out. That means that the spoiler window imposed on the film's directors, writers, and stars has been lifted. And thanks to that, we finally know what's going on with everyone's favorite mischievous god, Loki. This post contains spoilers for Avengers: Endgame, so if you still haven't seen it, stop reading now.
Article continues below advertisement
After his brutal death in Avengers: Infinity War people assumed that Loki was done for. Well, some people did think that Loki had transformed into Bruce Banner before his death, but we won't get into that fan theory. However, when the character posters for Avengers: Endgame were released in March, Loki was featured in the "snapped" section, giving fans some hope that he might make a comeback.
Is Loki in Avengers: Endgame?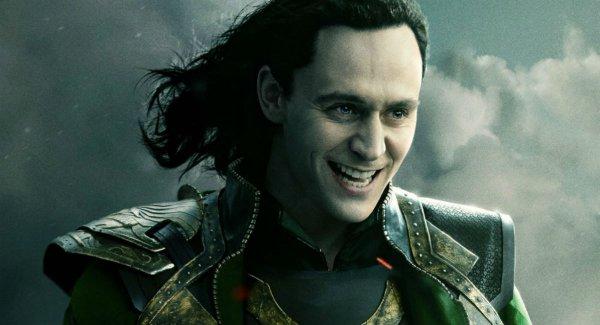 Article continues below advertisement
And of course, anyone who watched Avengers: Endgame will know that Loki does make an appearance, but he doesn't come back from the dead. During some time travel, Tony Stark and Scott Lang are tasked with getting the Space Stone from 2012 New York by creating a distraction. However, the stone ends up getting acquired by past Loki. Loki then uses the stone and vanishes, never to be seen again during Avengers: Endgame.
Is Loki alive or dead in Avengers: Endgame? 
As mentioned above, Loki is neither alive or dead in Avengers: Endgame. The Loki is see is just a previous version of Loki who hasn't been killed by Thanos yet. But as we all know, time travel can have consequences, especially when it involves the Space Stone.
Joe and Anthony Russo — the film's directors — recently spoke to Business Insider about the scene, where they confirmed many fans' hopes were correct.
Article continues below advertisement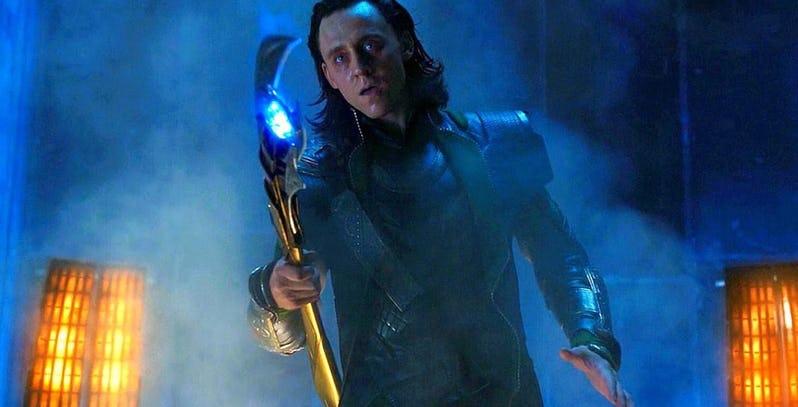 "Loki, when he teleports away with the Space Stone, would create his own timeline," Joe said. "It gets very complicated, but it would be impossible for Cap to rectify the timeline unless he found Loki. The minute that Loki does something as dramatic as take the Space Stone, he creates a branched reality."
"We're dealing with this idea of multiverses and branched realities," Anthony added. "So there are MANY realities."
The short of it? Loki is still alive, but in some alternate timeline. Tom Hiddleston has teased that more of Loki might be explored in his new TV series on Disney+. So hopefully, we'll learn more then.