Mark Henry Has Been a Force in the WWE for Decades
After Mark Henry was shown with a mobility knee scooter on 'RAW,' fans were concerned for his health, wondering what happened to his leg.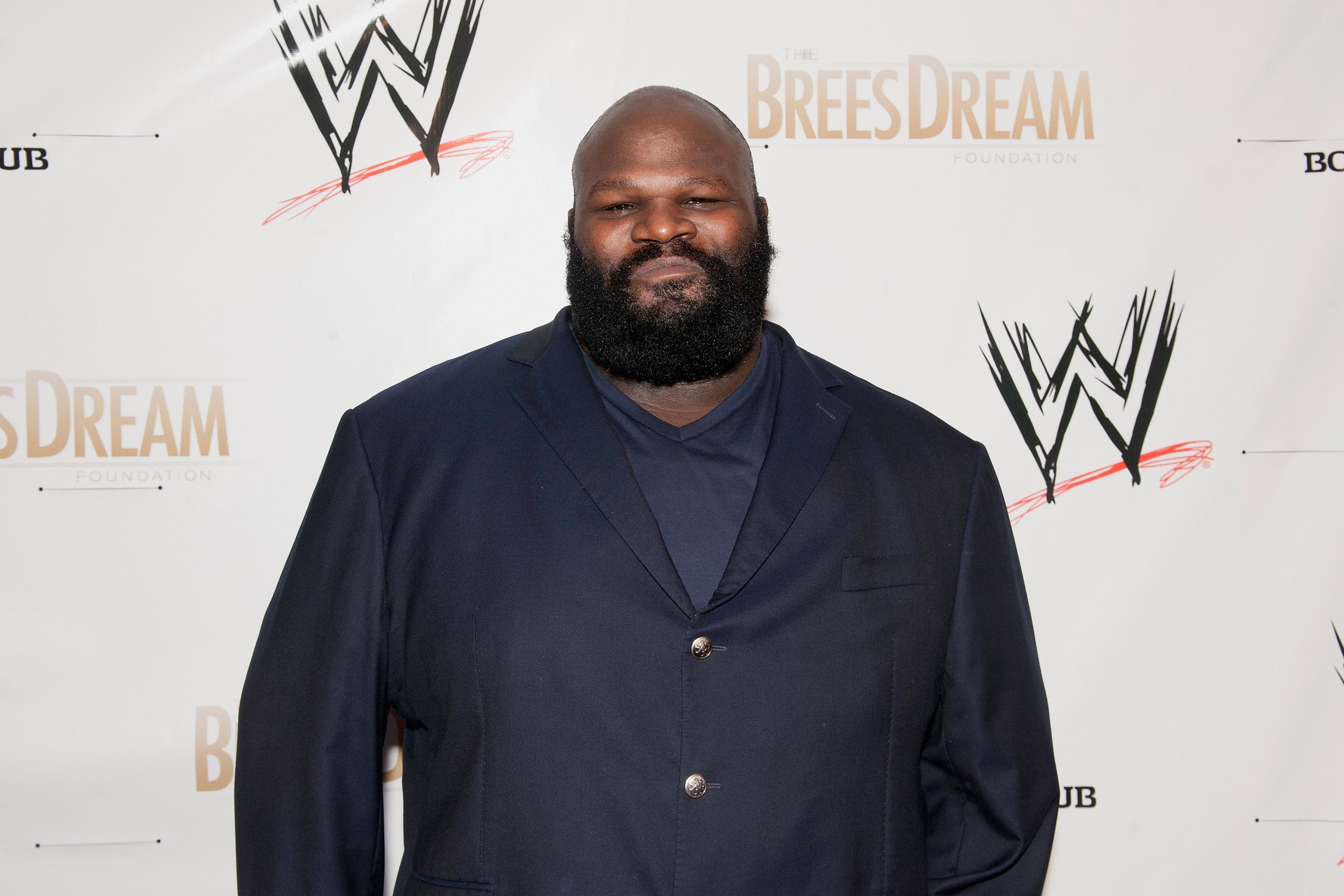 If you were a WWE fan in the thick of it during the '90s, then you might be familiar with Mark Henry, also known as the 'World's Strongest Man' and Sexual Chocolate. In short, fans still hold a special place in their hearts for him and when he showed up backstage at Monday Night RAW on Jan. 4, 2021 accompanied by a knee scooter for what appeared to be an injured leg, fans were concerned.
Article continues below advertisement
The point of Mark's appearance wasn't to talk about his leg or an injury he may or may not have recently incurred. Instead, he was one of a handful of legends who was a victim of Randy Orton's rampage backstage at RAW. But when viewers at home saw him rolling around with one leg propped on a scooter, they wondered what happened and if there's something more serious going on.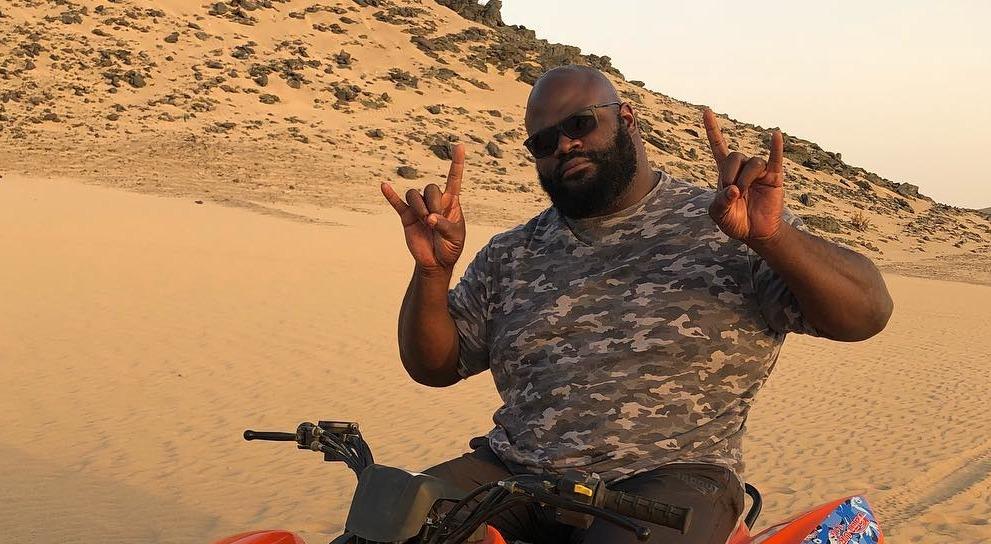 Article continues below advertisement
So, what happened to Mark Henry's leg?
Although Mark hasn't explained what happened to his leg or how he wound up with a knee scooter while working behind the scenes at RAW, it may not be anything too serious. In the past, Mark has had various surgeries, some of which involved his legs. And, as a lifelong athlete, that is to be expected. It's possible that his apparent injury is the result of another surgery or a minor injury.
In the Jan. 4, 2021 episode of RAW, Mark was also seen sitting near the ramp entrance with some of the other WWE legends and in the shot, he didn't need the assistance of a chair to prop his leg. Another time, he was even standing near the entrance ramp without assistance. His leg does appear to be in a boot of sorts, though. Chances are, whatever Mark's injury may be, it's nothing too serious.
Article continues below advertisement
Mark Henry has undergone surgery in the past.
As a longtime WWE performer and athlete overall, Mark is no stranger to straining his muscles and limbs beyond the scope of their abilities. He previously had surgery to repair a groin injury and, at one point, he had a hyperextended knee. He also had to have quad surgery once, so Mark's list of issues with his leg muscles, mostly due to wrestling, aren't unheard of.
Article continues below advertisement
While some fans on Twitter have claimed that Mark's leg on RAW was the result of yet another surgery, at the very least, it doesn't seem to be a knee injury since he was putting pressure on it to move around on the scooter. And since he was also shown standing with the leg in its brace, it may be something he can overcome relatively easily. This is the world's strongest man, after all.
Article continues below advertisement
Will Mark Henry come out of retirement to wrestle again?
If Mark's act with the knee scooter was an attempt to appear weaker than he actually is, it wouldn't be the first time he tricked younger WWE wrestlers into underestimating him, only to come back into the fold and wrestle again. In a 2013 episode of RAW, Mark appeared in the ring to give a retirement speech, only to use it as a ruse to slam John Cena and make it known that he was still a formidable foe to other WWE wrestlers.
It's unclear if Mark has any intention of pulling a stunt like that again. But as a WWE legend who is still around and hasn't completely stepped away from the company, fans always hold out a bit of hope that he could come back for another match or two. With Mark's track record as it is, never say never.