Yannick Bisson aka Martin Left the 'Aurora Teagarden' Franchise Because of a "Scheduling Thing"
What happened to Martin on 'Aurora Teagarden?' Actor Yannick Bisson appeared in the Hallmark movie series for years before he was replaced by Niall Matter.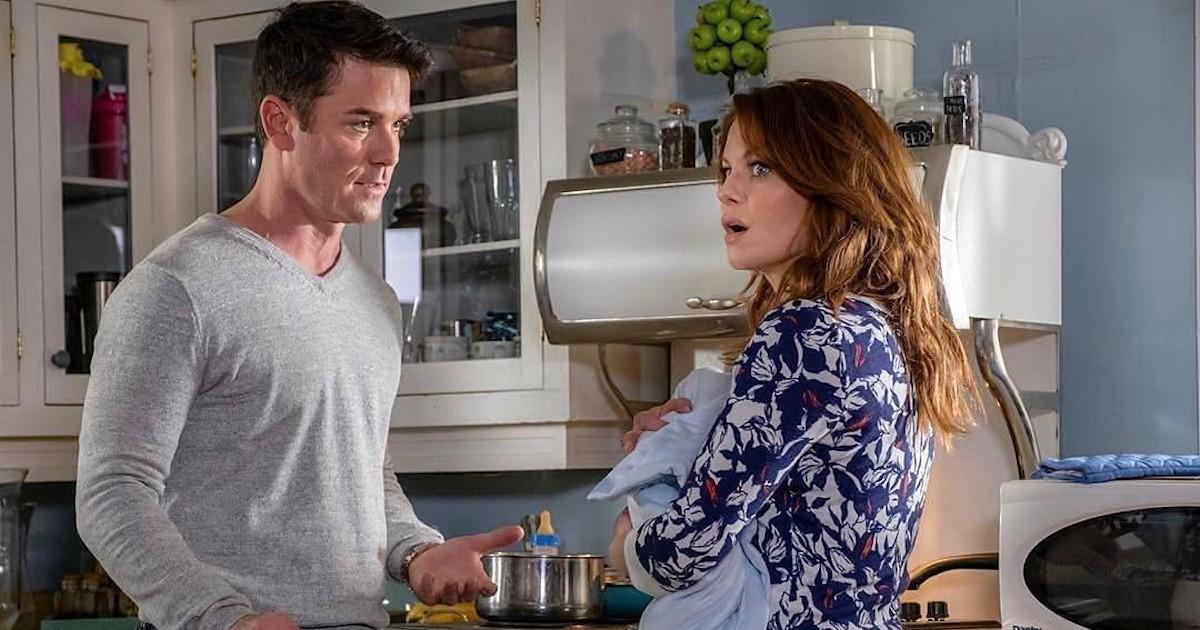 Over the years, Candace Cameron Bure has become the undeniable Queen of the Hallmark Channel. From her many appearances in Christmas-centric flicks to her titular role in the Aurora Teagarden Mysteries series, Candace is a fixture on the feel-good network.
In the aforementioned Aurora Teagarden Mysteries franchise, Candace plays a librarian-turned-sleuth who uses her amaetuer skills to solve murders in her small town. The movies are based on the novel series by Charlaine Harris.
Article continues below advertisement
Though the movies are largely focused on mysteries, Aurora (who goes by Roe) finds love as well. Her original love interest was Martin Bartell, who was played by Murdoch Mysteries star Yannick Bisson. The Canadian actor made his final appearance in the series in 2018, and another actor came in as Roe's new beau, Nick Miller.
Keep reading to find out how the network handled Yannick's departure from the movies, and to learn why he left in the first place.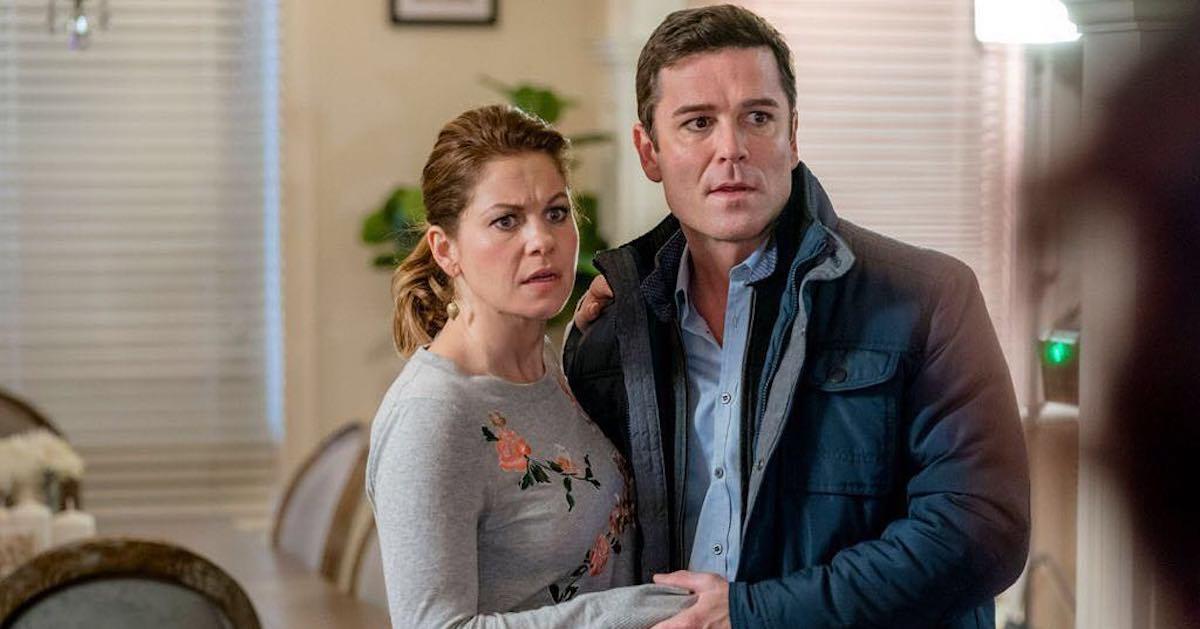 Article continues below advertisement
What happened to Martin Bartell on 'Aurora Teagarden?' A new love interest was cast.
Because Martin is a key character in the Aurora Teagarden book series and he's a beloved heartthrob in the movies, it was a difficult matter when Yannick Bisson left the franchise after Last Scene Alive: An Aurora Teagarden Mystery in 2018.
Martin does die in the book series, but things were handled differently for the screen adaptation.
Instead of recasting the character with a different actor, the Aurora Teagarden Mysteries series handled Yannick's departure by writing off his character.
In Last Scene Alive, the ex-CIA agent was abruptly called to work on another case. He left Roe behind, and the two ended their romance.
When the next movie in the series, The Disappearing Game, aired later on in 2018, Roe found a new love interest in Nick Miller (no, not the roommate from New Girl).
Canadian actor and fellow Hallmark Channel staple Niall Matter has played Nick ever since.
Article continues below advertisement
Though Roe and Martin were able to bond over their shared desire to solve crimes, Nick adds a different balance to the librarian's life. He's college professor who lives across the street from Roe, and many fans have since grown to root for the pair.
Nick and Roe are set to tie the knot in Aurora Teagarden Mysteries: Til Death Do Us Part, which will debut on June 16. Of course, Roe will have to solve a murder in the days leading up to her nuptials.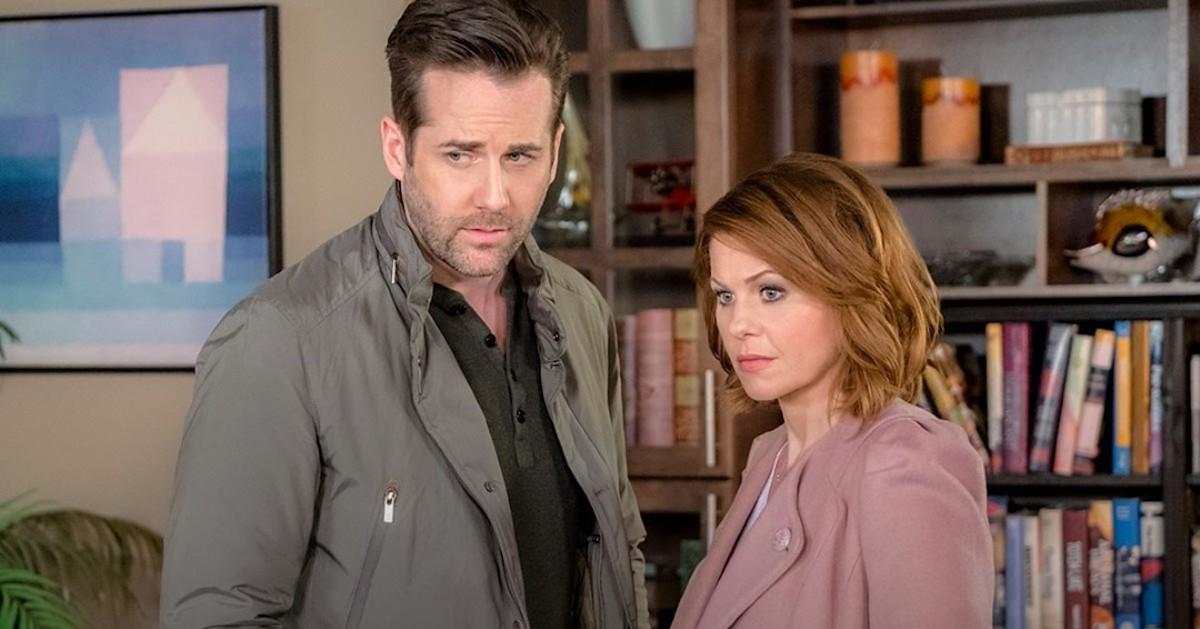 Article continues below advertisement
Why did Yannick Bisson leave the 'Aurora Teagarden' movie franchise?
The 51-year-old's exit from the Hallmark original movie set may have seemed abrupt to longtime fans, but the actor indicated that there was no drama involved in the decision.
In 2020, Yannick spoke with TV Goodness to commemorate the 200th episode of Murdoch Mysteries. When asked about why he left the Aurora Teagarden flicks, he said that there was no bad blood.
"I really enjoyed doing those," he said. "Candace [Cameron Bure] is one of my favorite people. The subject matter is a lot of fun. It's nothing too serious and I loved going to BC [British Columbia] to shoot it."
His busy schedule with Murdoch Mysteries and his other projects meant that he had to give the Hallmark movies up.
Article continues below advertisement
"It really became a scheduling thing," he added. "And when you start getting into not being able to have a vacation of any sort for three years running, something's got to go. [Were that not the case], I would have happily kept going, but I think they wanted somebody that had more flexibility."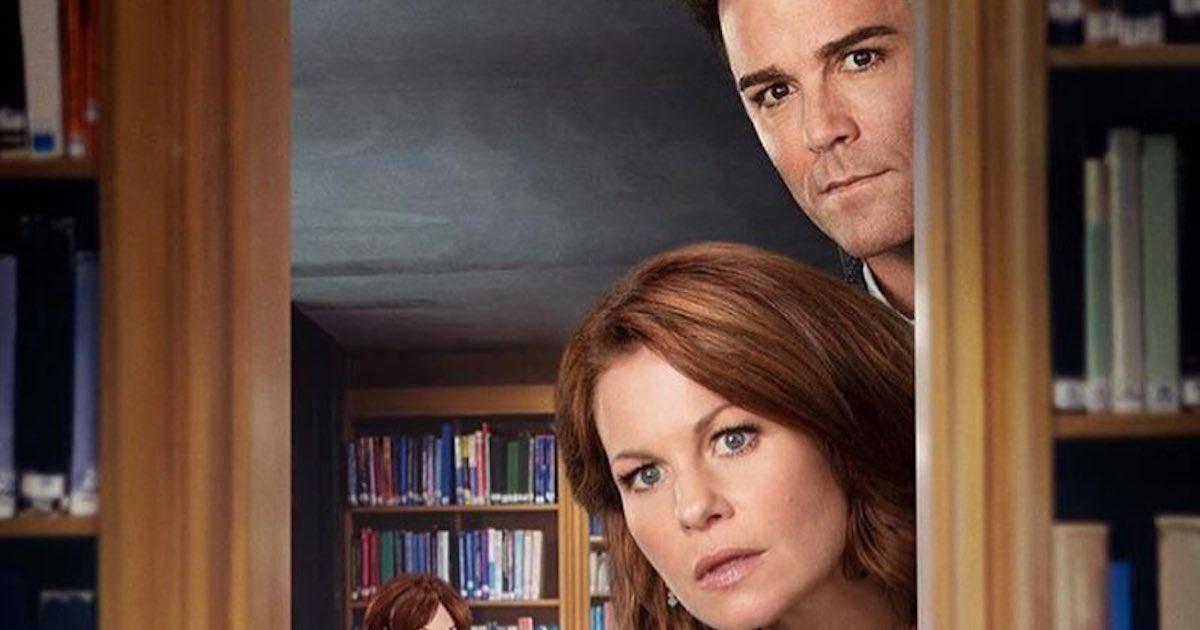 Though some fans are still hoping that Martin and Roe will reunite, her impending wedding to Nick suggests otherwise.
Aurora Teagarden Mysteries: Til Death Do Us Part premiers on June 16 on Hallmark Movies & Mysteries.