Pharma Bro Martin Shkreli Is Completing His Sentence in a Halfway House
What happened to convicted fraudster Martin Shkreli? Where is he now? Plus, what is his net worth now that he's left prison? Details inside.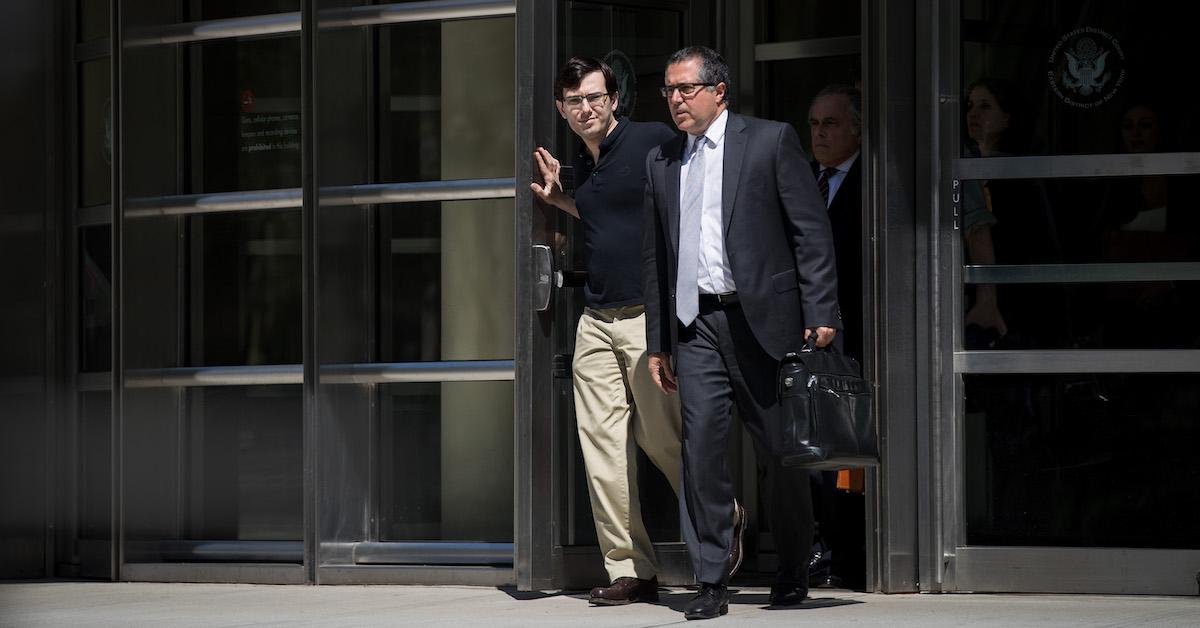 On May 18, 2022, convicted pharmaceutical exec Martin Shkreli, dubbed "Pharma Bro" by the media, was released from a prison in Allenwood, Penn. after serving a majority of his seven-year sentence. But where is he now?
Article continues below advertisement
What happened to Martin Shkreli?
Martin Shkreli was sentenced to seven years behind bars after he was convicted in 2017 of "lying to investors in two failed hedge funds and cheating them out of millions," according to the Associated Press.
Politico explains that Shkreli skimmed money for himself from the hedge funds and also defrauded investors in the drug company Retrophin "by hiding his ownership of some of its stock."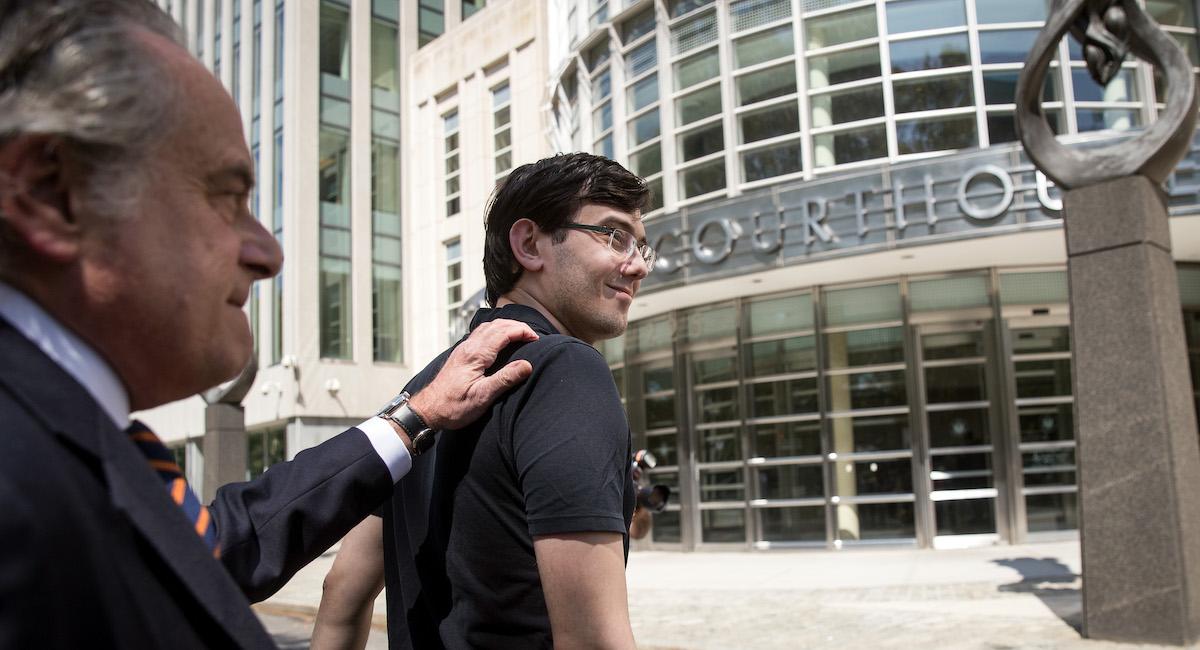 Article continues below advertisement
The so-called "Pharma Bro" rose to notoriety a couple of years earlier, in 2015, after he raised the price of the lifesaving Daraprim, a drug used "to treat an infection that occurs in some AIDS, malaria, and cancer patients," according to the AP, by 5,000 percent, from $13.50 to $750 per pill.
When he was sentenced to seven years in 2018, he was also fined $75,000 and ordered to forfeit over $7.4 million in assets — including his rare, unreleased Wu-Tang Clan album, "Once Upon a Time in Shaolin," for which he boasted paying $2 million at auction in 2015.
"With today's sale of this one-of-a-kind album, his payment of the forfeiture is now complete," Acting U.S. Attorney Jacquelyn M. Kasulis said in a July 2021 release, per the AP.
Article continues below advertisement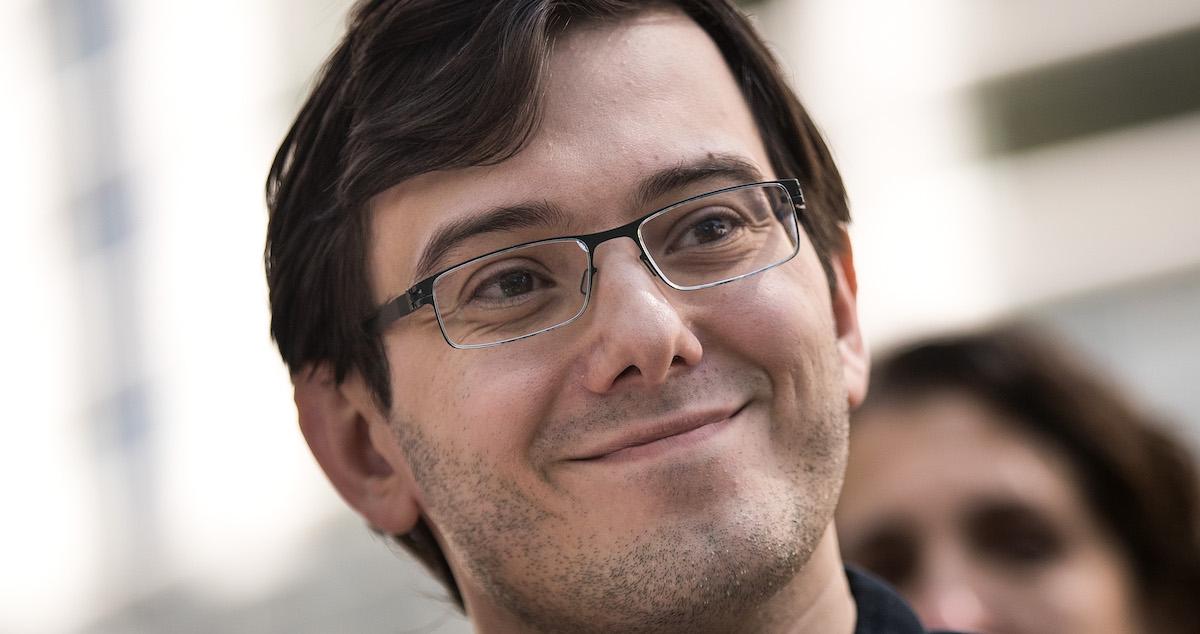 Additionally, in January 2022, "a U.S. District Judge ordered Shkreli to return $64.6 million in profits from the Daraprim price hike," writes NPR. He was also banned from the pharmaceutical industry for life.
Article continues below advertisement
Where is Martin Shkreli now?
Following his release from prison, the Federal Bureau of Prisons confirmed that Shkreli was transferred to community confinement and was moved to a halfway house overseen by the Federal Bureau of Prisons' New York Residential Reentry Management Office. He is set to complete the rest of his criminal sentence in a New York halfway house, the exact location of which is undisclosed, according to CNBC.
A Bureau of Prisons spokesman said Shkreli's projected release date from the custody of the BOP is Sept. 14, 2022.
"For safety and security reasons, we do not discuss any individual inmate's conditions of confinement to include transfers or release plans," the spokesman added.
Article continues below advertisement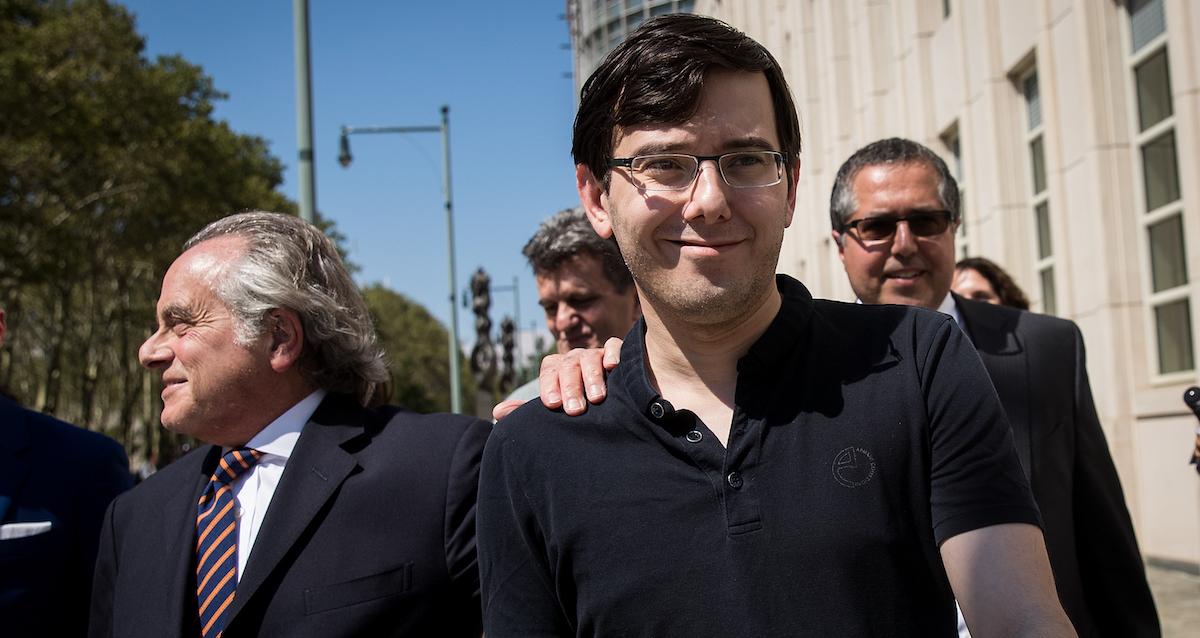 What is Martin Shkreli's net worth?
In a December 2020 story about Shkreli finding love behind bars with Bloomberg reporter Christie Smythe, we reported that Shkreli was worth an estimated $8 million, a significant drop from his peak net worth of $70 million. However, as of this June 2022 writing, the infamous fraudster has an estimated net worth of $0, according to Celebrity Net Worth, due to having had to return the profits he earned from "price-gouging" Daraprim.
On the day he was moved from prison to the halfway house, Shkreli's lawyer Benjamin Brafman "encouraged" his client "to make no further statement" or "any additional comments."
That same day, Shkreli took to Facebook to share a selfie with the caption, "Getting out of real prison is easier than getting out of Twitter prison."