Martin Shkreli and His Girlfriend Are Determined to Make It Work, Despite Prison
Reporter Christie Smythe fell in love with convicted felon Martin Shkreli and now that she's his girlfriend, people want to know more about her.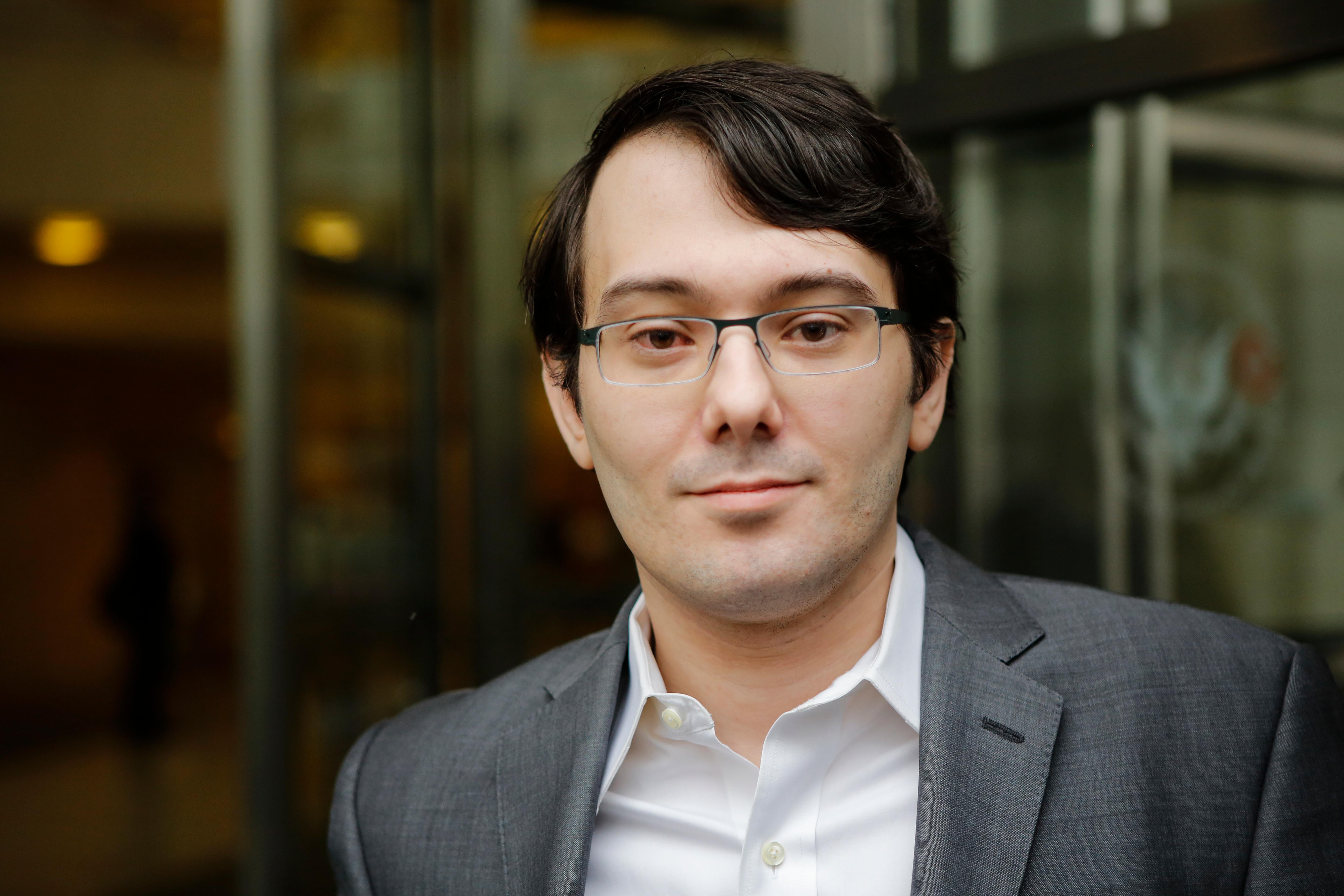 When former Bloomberg reporter Christie Smythe fell for the subject of her piece about fraud and big pharma, Martin Shkreli, it didn't become such a publicly known thing until she herself announced it to the world in December 2020. What better time to reveal such an off-the-wall coupling and story than during a year when everything else was completely unexpected, right?
Article continues below advertisement
Smythe explained their story to Elle and recounted how they first met, what her original intentions were to write a piece about him, as she had done with so many other white collar criminals, and how things dramatically shifted. And even when Shkreli was found guilty of two counts of securities fraud and sent to federal prison, Smythe was determined to stay by his side. Figuratively speaking, of course.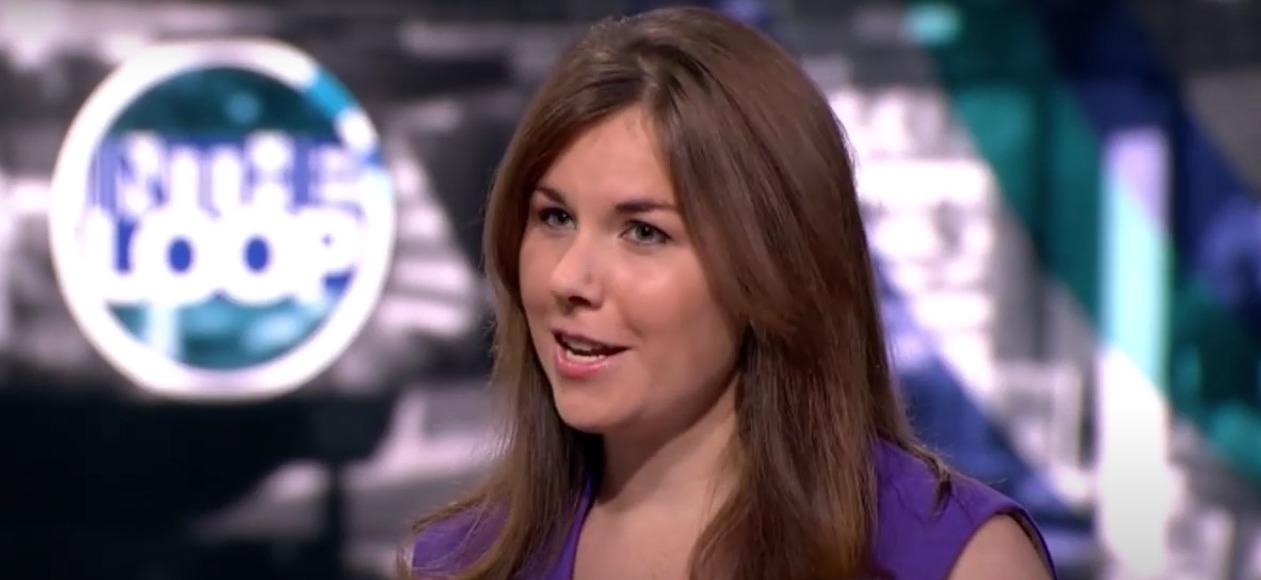 Article continues below advertisement
Who is Martin Shkreli's girlfriend?
Smythe was once a reporter for Bloomberg on all things involving standard white collar crimes. And when Shkreli's own crime involving fraud became part of her work, she threw herself into reporting on it and learning more about him. So much so that she eventually left her husband, whom she had been married to for some time before she even knew who Shkreli was, and her cushy job.
The romance sent Smythe's world into a tailspin. But, she told Elle, she has no regrets about the way her life changed during her friendship and subsequent romance with Shkreli.
"It's hard to think of a time when I felt happier," Smythe told the outlet. "At first he's like, 'Can I call you my girlfriend?'" She added, of her relationship with Shkreli progressing while he was behind bars.
Article continues below advertisement
"This led very naturally into thinking about a future together," Smythe revealed.
They even talked about names for their future potential children and he convinced Smythe to freeze her eggs. Despite her full career and what she had previously deemed a perfect life in Brooklyn, Smythe gave it all up to start her life with Shkreli.
Article continues below advertisement
Christie Smythe's husband was a casualty of her decision to be with Shkreli.
Before Smythe got in deep with Shkreli, she'd had a happy marriage with her husband, who worked in finance. But since the news broke of Smythe's relationship with Shkreli, she hasn't said much about her husband, or former life, before she became part of the media whirlwind that included her new life partner.
Article continues below advertisement
Instead of speaking more at length about her husband and the life she had before Shkreli came along, Smythe's Twitter is devoted to explaining to the world how harmless she believes he is and how much he deserves to be released from prison early. She also often tweets about his own ideas regarding helping the COVID-19 pandemic. And although her Instagram is set to private, her bio says she's still the mother to the rescue dog she and her husband once shared.
Where is Martin Shkreli now?
Upon being found guilty of two counts of securities fraud, Shkreli was sentenced to seven years in federal prison and charged more than $7 million in fines. And, although he and Smythe have rallied for an early release amid the pandemic, he is still in prison. In the beginning, he was also accused of running his business from prison with a contraband cell phone, but these days, it seems like his biggest concern is helping Smythe plan for their future for when he is released.
Article continues below advertisement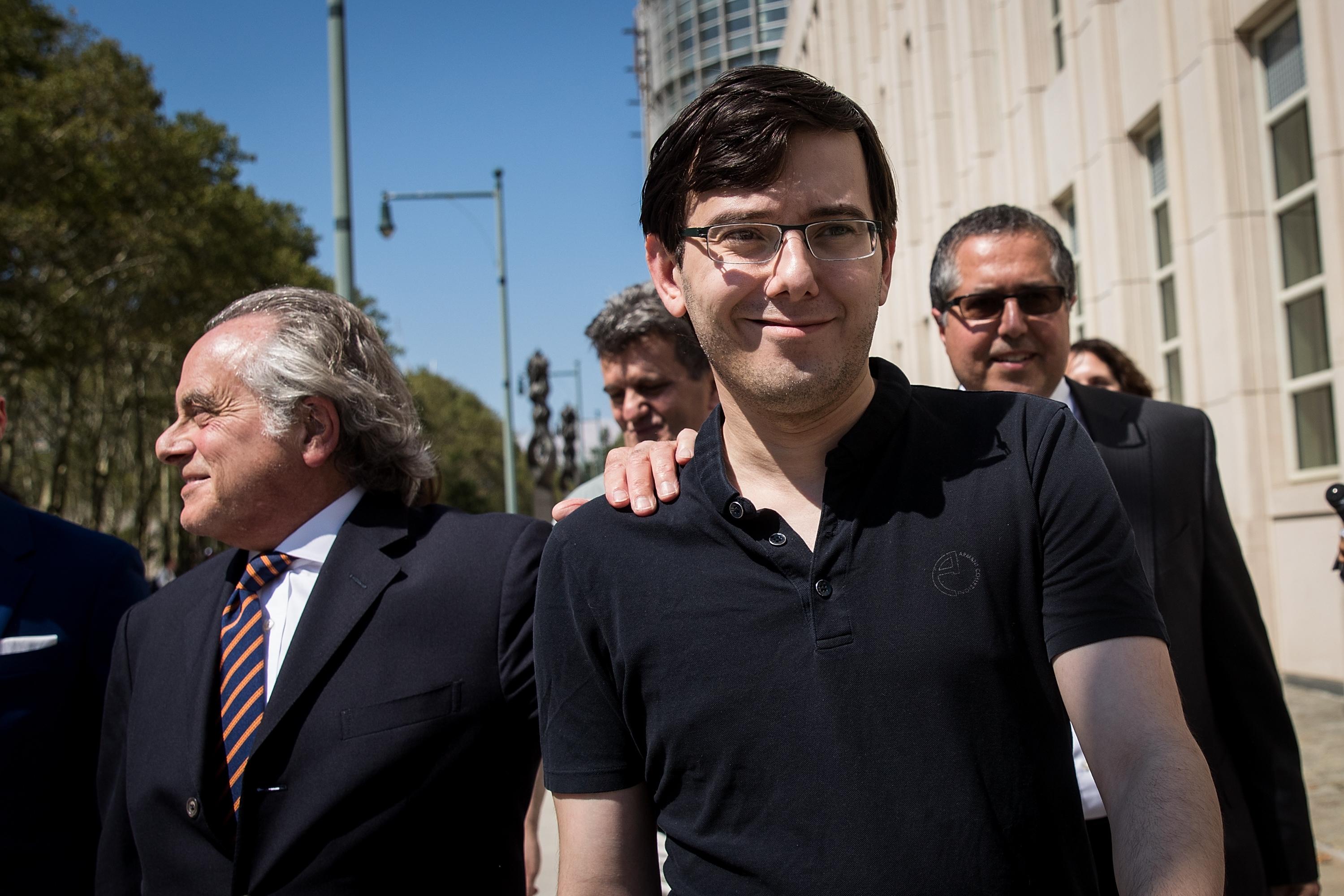 Although there's little chance of Shkreli working in finance or in the pharmaceutical industry when he is released in 2023, he does have an estimated net worth of $8 million. That dropped significantly from his previous net worth of roughly $70 million, but it's clear that both he and Smythe aren't going anywhere.