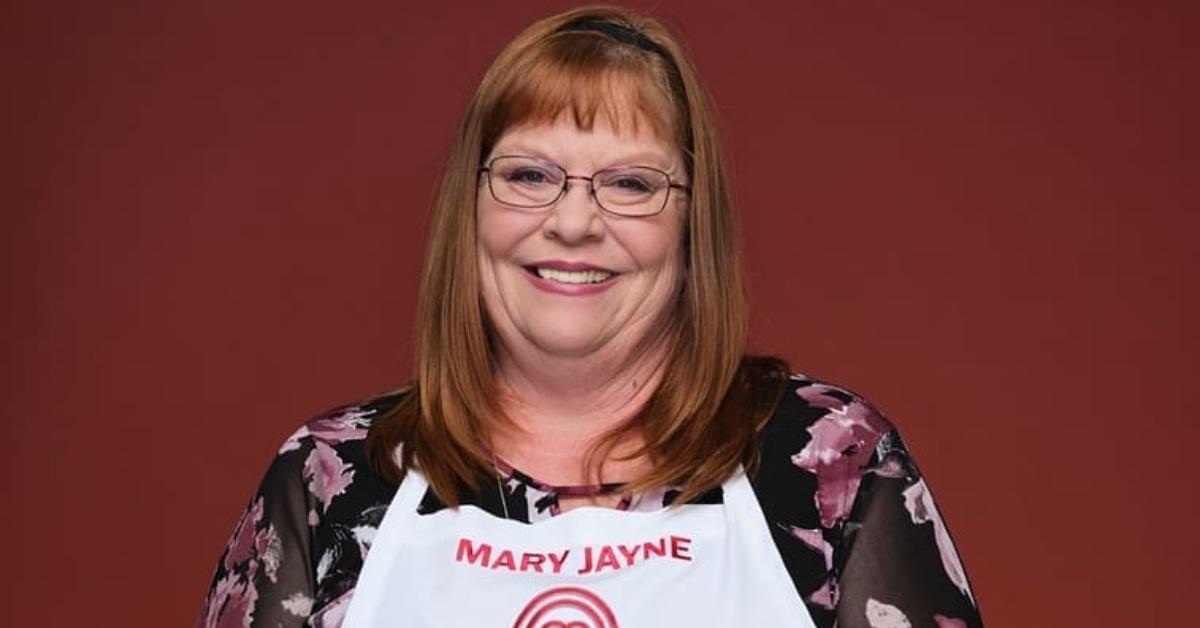 'MasterChef: Legends' Contestant Mary Jayne Disappeared Mid-Season — Here's Why
Season 11 of MasterChef: Legends has provided a much-needed edge to the show by siphoning down the number of champions allowed to compete from 20 to 15. This adjustment has ramped up competition and added new stakes, but for one contestant, their journey to becoming a MasterChef Legend was cut short. Fans have been wondering what happened to Mary Jayne Buckingham after Gordon Ramsay announced mid-season that she had left the show.
Article continues below advertisement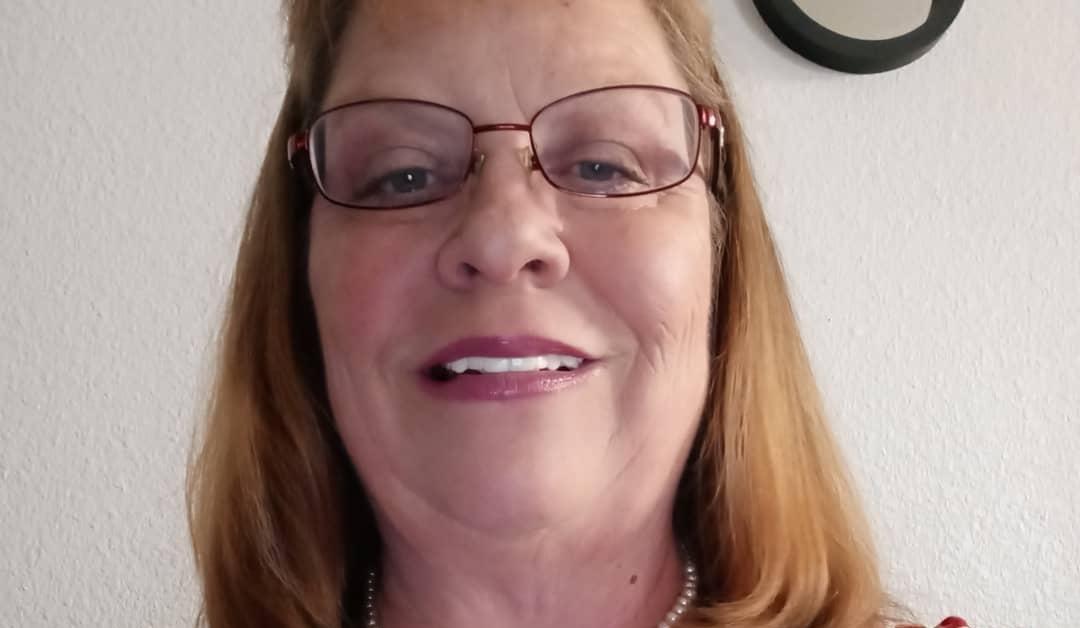 So, what happened to Mary Jayne Buckingham?
Chef Mary Jayne Buckingham, a Southern belle and pie connoisseur, abruptly left the show during Episode 6. The Sun notes that Gordon Ramsay revealed in the episode that Mary Jayne had fallen ill and had to take a break from the show, but that she was recovering and would return soon.
Article continues below advertisement
In a video post to her Instagram on July 8, 2021, captioned "Mary Jayne update," the chef herself gives a little more insight into what happened that caused her to leave MasterChef. "I had a little bit of a health scare last year, because, well … I had a little bit of the Scarlett O'Hara mentality and thought 'I'll take care of it tomorrow!'" she revealed.
Article continues below advertisement
Mary Jayne also said that she was ill for four to five days before spending time in an in-patient physical therapy program, but adds that she is now "fit as a fiddle, ready to play, fine and dandy, working on my health, working on some fine recipes." She has lost 42 pounds at the time of the message posting, but her goal is to lose 40 to 50 more pounds, and she hints that viewers should stay tuned to see her progress.
While it does, unfortunately, sound like Mary Jayne will not be returning to MasterChef: Legends, she does say if you're interested in her expertise with pies to follow her on a multitude of social media platforms, including (but not limited to): Facebook, Instagram, TikTok, YouTube, and more.
Article continues below advertisement
'MasterChef: Legends' is down to its top 11 contestants.
The competition has started to heat up after not one but two contestants (Mary Jayne and Matt Gagnon) exited the show this week on MasterChef: Legends. The upcoming episode, titled "Legends: Nancy Silverton — Pasta Challenge," will see chef Nancy Silverton join the judges for an ambiguous challenge regarding all things pasta.
Article continues below advertisement
Pasta might seem like the easiest dish in the world to some, but under the influence of Nancy, who is noted for helping popularize sourdough and artisan bread in the United States, perhaps hand-making pasta is going to be part of the week's challenges. Fans will have to watch and find out!
New episodes of MasterChef: Legends air Wednesdays at 8 p.m. ET on Fox.