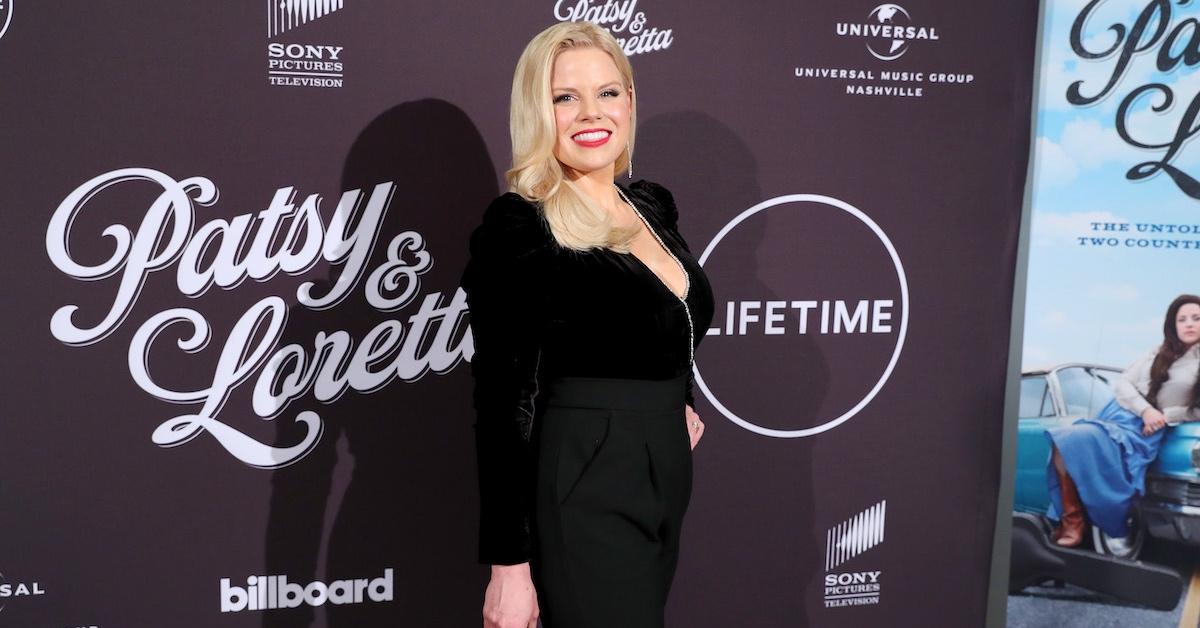 'Smash' Star Megan Hilty Has Broken Her Silence Regarding Family Tragedy
Fans of NBC's musical drama Smash are likely familiar with the name Megan Hilty. The actress portrays Ivy Lynn, a triple-threat ensemble performer that has been dealt her share of cards in the road to stardom.
Article continues below advertisement
While it appears that Megan is making strides in her career, her personal life is suffering a crucial blow. Social media has been buzzing with the news of a family tragedy regarding Megan's sister that has affected the lives of the Hilty family forever. So, what happened to Megan Hilty's sister? Here's everything that we know.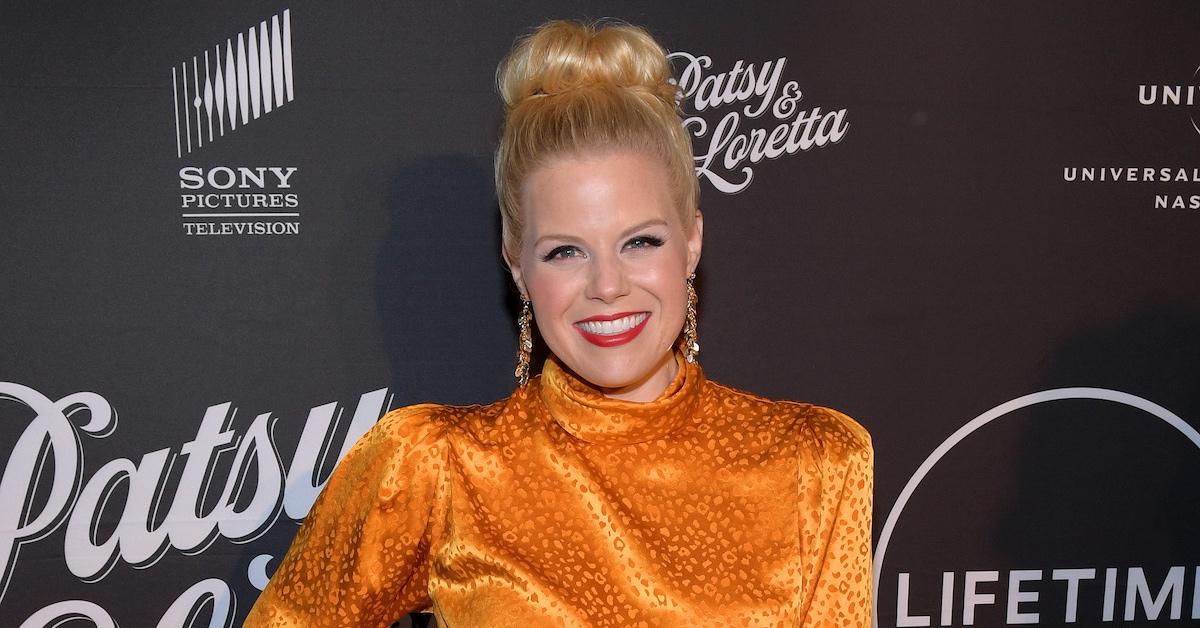 Article continues below advertisement
Megan Hilty's sister, Lauren Hilty, brother-in-law, and nephew has passed away.
Unfortunately, Megan's family tragedy serves as a harsh reminder that life can change in the blink of an eye.
In a September 7, 2022, Instagram post, Megan shared that her sister Lauren, her brother-in-law Ross Mickel, and baby nephew Remy have all perished in a sea plane crash. Even more devastating is the fact that the family was expecting to welcome another child. The family leaves behind Megan's niece, who was thankfully not on board.
"On Sunday afternoon, a small float plane crashed into Puget Sound off the coast of Whidbey Island," Megan wrote. "My beloved sister Lauren, brother-in-law Ross, and baby nephew Remy were on that plane. To make this news even more devastating, my sister was eight months pregnant and we were expecting to welcome baby boy Luca into the world next month."
Article continues below advertisement
Megan went on to share that the last few days "have been the worst in her life." Additionally, she shares that she went public to address several news outlets publishing incorrect information about Lauren and her family.
Article continues below advertisement
"The last thing I wanted to do was acknowledge this painful family tragedy publicly, but it's come to my attention that several news outlets have misgendered my sweet nephew and some haven't even mentioned baby Luca," Megan wrote. "Lauren and Ross left behind my niece, who we are all holding in our hearts. Thankfully, she was not on the plane and we ask that her name and personal information be kept private as she is a minor."
Article continues below advertisement
Megan went on to urge outlets to correct the details and respectfully honor the lives that have been lost. The actress concluded her message by thanking the public for the "outpouring of love and support."
It appears that the plane crash claimed the lives of 10 passengers in total.
Per Seattle's King 5, the plane crash not only claimed the lives of Megan's loved ones, but 10 people in total. The coast guard shared that the plane was flying back to Seattle from Flying Harbour in the San Juan islands when it crashed.
Article continues below advertisement
Employees of Ross Andrew Wineries, where Ross served as an owner and local wine maker, made heartfelt statements about the tragedy calling it "a huge loss to the community."
Article continues below advertisement
"We are deeply saddened by the news about Ross Mickel and his family," The Washington State Wine Commission said in a statement, per the outlet. "Ross had an incredible impact on the Washington wine community and he will be greatly missed. Our thoughts are with his loved ones as they navigate this extraordinarily difficult time."
Our thoughts and prayers are with Megan, the Mickel family, friends and loved ones at this time.