What Happened to Michael on 'Worst Cooks in America'? — He Had to Leave the Blue Team
What happened to Michael on 'Worst Cooks in America'? He was suspiciously absent therefore leaving the Blue Team down a player. Here's what we know.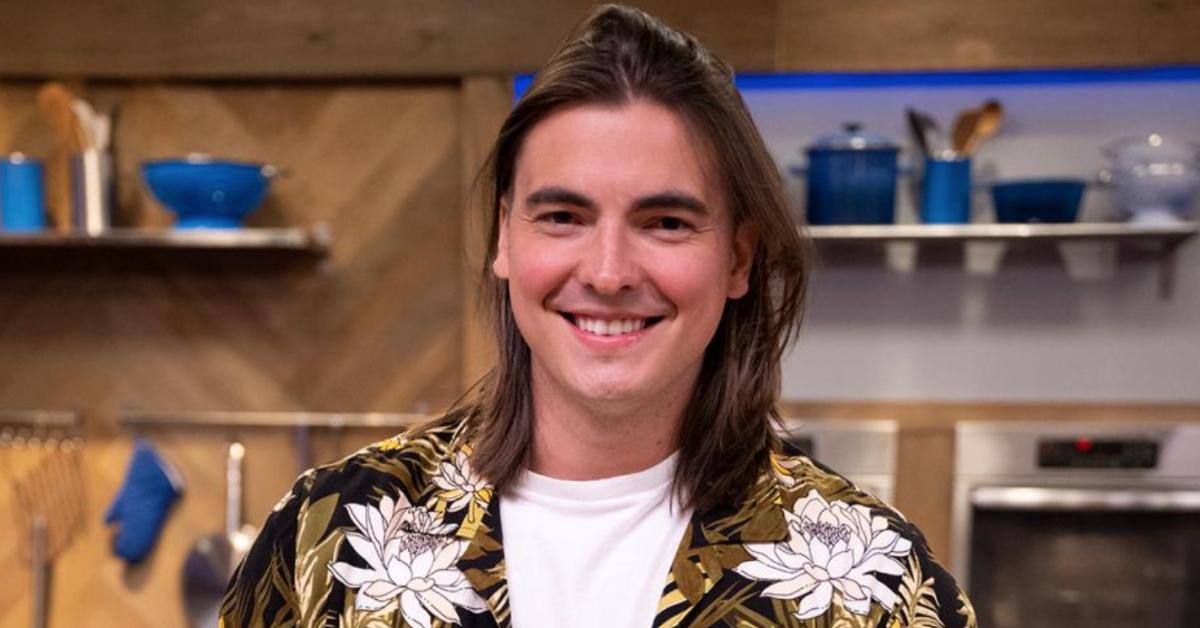 Rarely do we get rewarded for being well and truly bad at something, but that's what the Food Network has been doing with their reality competition show Worst Cooks in America. Since 2010 this series has scoured the country for people who are so horrendous at cobbling together a decent meal, that crying over spilled milk is the least of their worries.
Article continues below advertisement
Despite the fact that the world is ripe with online recipes that detail not only how to make a dish but also how that dish came about in the form of a confusing backstory, some people still can't cook. Unrelated but related, we always jump to the recipe. Thankfully we feel less alone because of Worst Cooks in America. In Episode 3 of Season 26, one shoddy chef left the show leaving their team down a player and fans wondering what was going on. Why did Michael leave Worst Cooks in America? Hopefully everything is OK.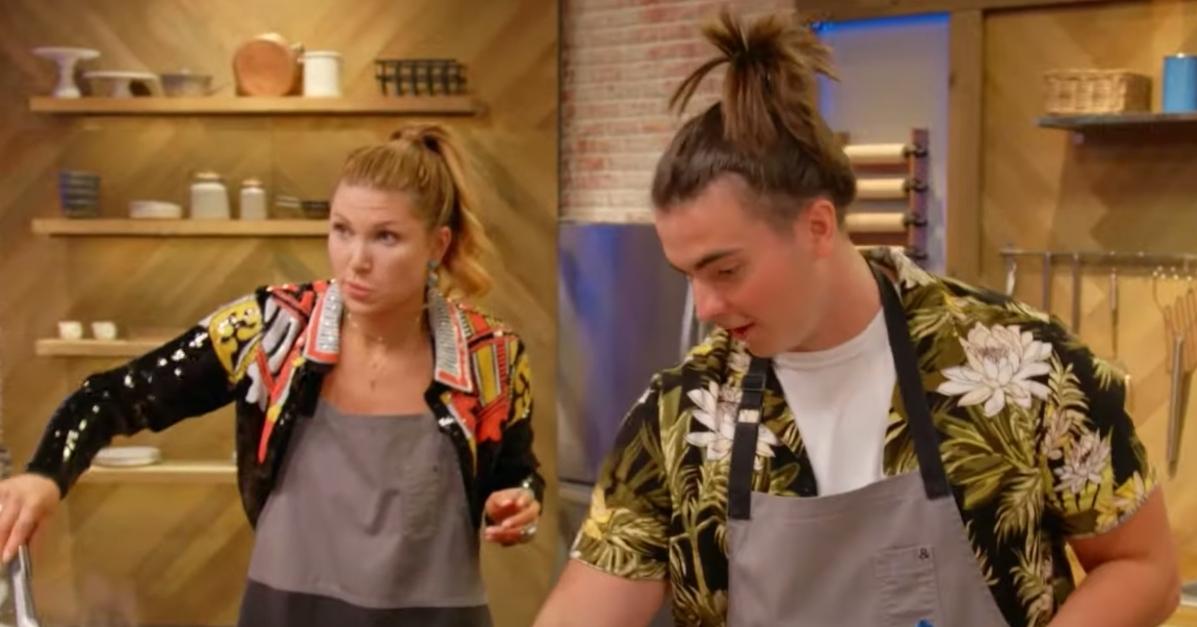 Article continues below advertisement
What happened to Michael on 'Worst Cooks in America'?
Season 26 of Worst Cooks in America is adorably titled "Love at First Bite" and boy are these contestants hungry for a win and perhaps a little romance. The third episode begins with a Date Night Showdown challenge wherein the culinary contestants have to win over hearts and stomachs. Each competition is date night-themed which means food isn't the only thing heating up.
Sadly, the Blue Team was hit with some bad news when it was announced that Michael wouldn't be participating due to "medical reasons." As of the time of this writing, no new details are available but our fingers are crossed for the Staten Island native whose food has been described "bland, burned, and boring."
Article continues below advertisement
Over on the Food Network Reddit, a few viewers were also wondering about Michael's sudden departure. "What happened to Michael? I missed the first of the show," asked one user in a panic. Reddit user u/SothaSoul responded, said that Michael was OK. Apparently, the network made a statement. Another chimed in with, "He came back to shoot the reaction segments so it must not have been too long term of an issue."
Article continues below advertisement
'Worst Cooks in America' has certainly seen some controversy.
While Michael's situation seems to be relatively tame, the show isn't without its controversial contestants. According to NBC News, a "former winner of Food Network's Worst Cooks in America was sentenced to life in prison after she was found guilty of beating her 3-year-old foster daughter to death."
Season 20 winner Ariel Robinson was convicted of homicide by child abuse on Jan. 14, 2021. Judge Letitia H. Verdin told the court, "I can say that in my 13, 14 years of being a judge I've never seen anything like this. Not even approaching it." Discovery then pulled Robinson's season from all of its platforms.