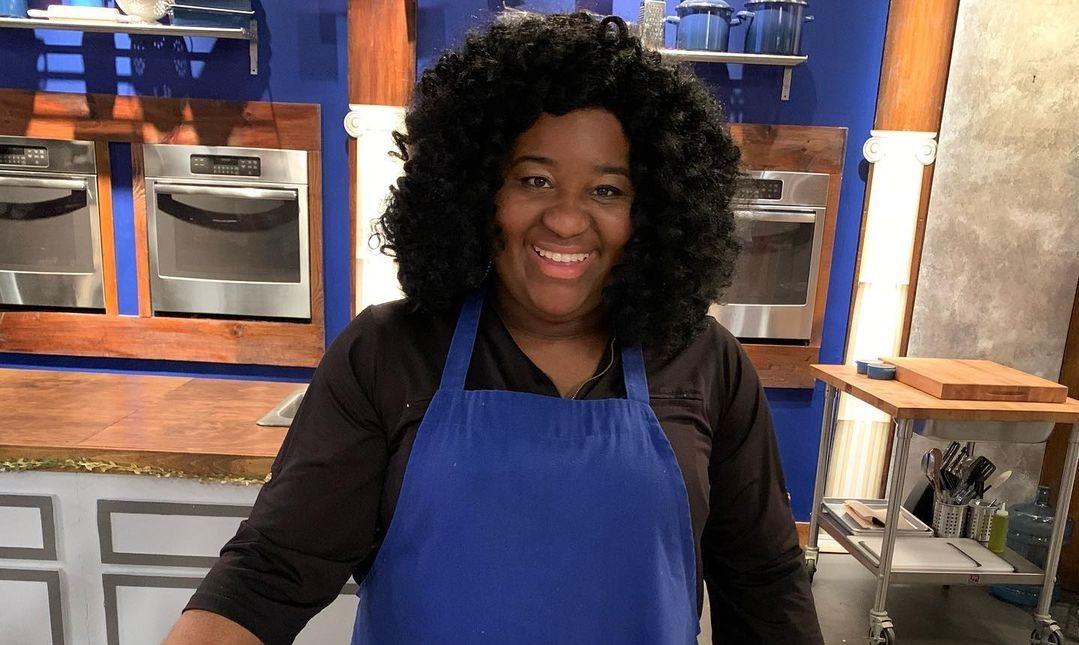 Former 'Worst Cooks in America' Winner Ariel Robinson Was Charged With Murder
On Jan. 19, 2021, Ariel Robinson, who won Season 20 of Food Network's Worst Cooks in America, was arrested and charged with homicide in the death of a 3-year-old girl who was living in her home. Shortly after the arrest and charges became public, Season 20 was removed from all streaming platforms and TV and isn't expected to return.
Article continues below advertisement
During Robinson's time on the show, she beat the runner-up and other cooks vying for a Food Network cookware set and the $25,000 prize. As with most contestants who take part in the show, her personal life wasn't examined closely following her time on TV. Robinson's life wasn't such an open book until she was charged with the heinous crime.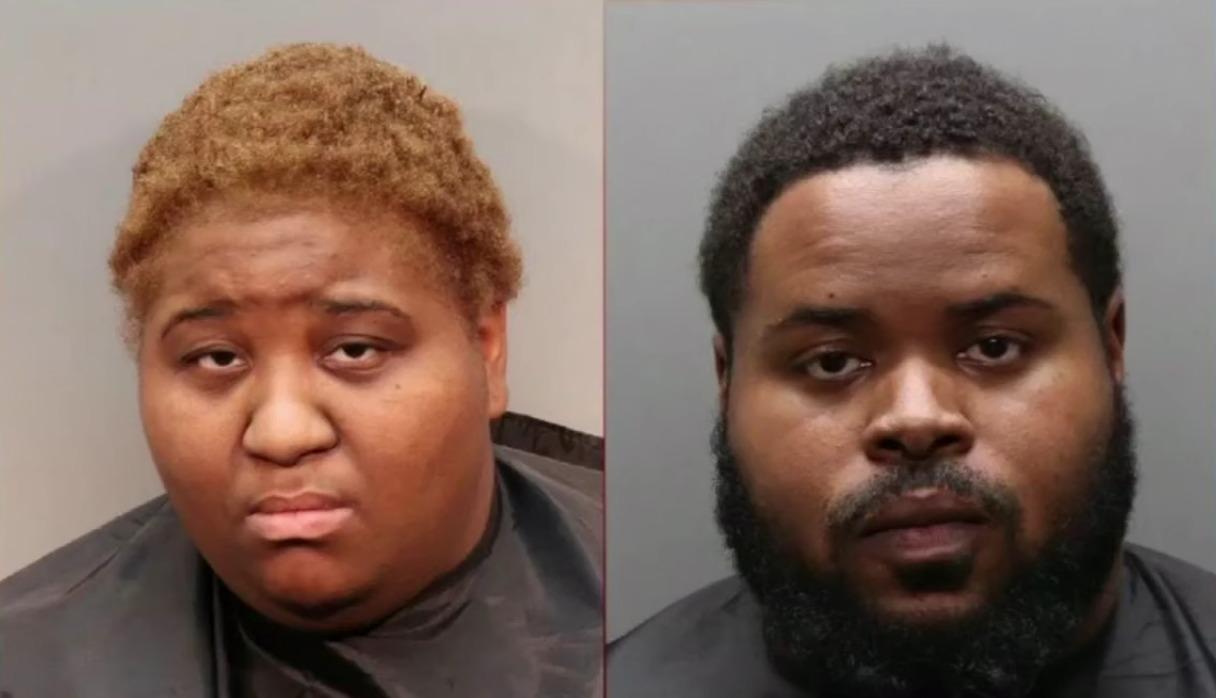 Article continues below advertisement
What happened to Ariel Robinson from 'Worst Cooks in America'?
Ariel Robinson and her husband were arrested and charged with homicide when a 3-year-old girl living in their South Carolina home was reported unresponsive with multiple blunt force injuries. She was taken to a hospital and died shortly after. Although Robinson hasn't released a statement regarding the charges against her or her husband, police spokesman Justin Lee Campbell explained to People that the victim was their adopted daughter who had first been a foster child in their care.
"Police officers handle all kinds of cases, and these kinds of cases can be the hardest for them to do," he said. "It is a sad day. You bring charges and maybe convictions, but at the end of the day, the life of a child was taken. For anyone who knew the victim or was related to the victim, they are in our thoughts and prayers."
Article continues below advertisement
Ariel Robinson is a former middle school teacher and mom to other adopted children.
When Robinson won the $25,000 grand prize on Worst Cooks in America, she told WYFF News 4 that the money would help her and her husband in raising the three children they had recently adopted.
"I just know that the Lord had his hands on me and he had a purpose for me to go on there," she said at the time. "He knew we were going through this adoption, we really could use the money, and he just let everything work out for our good."
Article continues below advertisement
Robinson is also a former middle school teacher and local comedian. And although going on the cooking competition show might have garnered her some local fame, the homicide charges against her will outshine anything else she may have once been in the news for. The South Carolina Department of Social Services is also evaluating the safety of the remaining children who were in Robinson's care.
Will Season 21 of 'Worst Cooks in America' still air on TV?
For the foreseeable future, Season 20 of Worst Cooks in America is no longer airing on any streaming platforms or on the Food Network website itself. Being that Season 20 is the only one on which Robinson participated, it will probably remain off streaming sites and apps. The other seasons, however, are still available for streaming and Season 21, which premiered in January 2021, will likely remain on the air.