There's a Reason Some of the 'Supermarket Stakeout' Judges Were Picked
Who are the 'Supermarket Stakeout' judges? The show is about making food in parking lot, but the judges really make it as enticing as it is.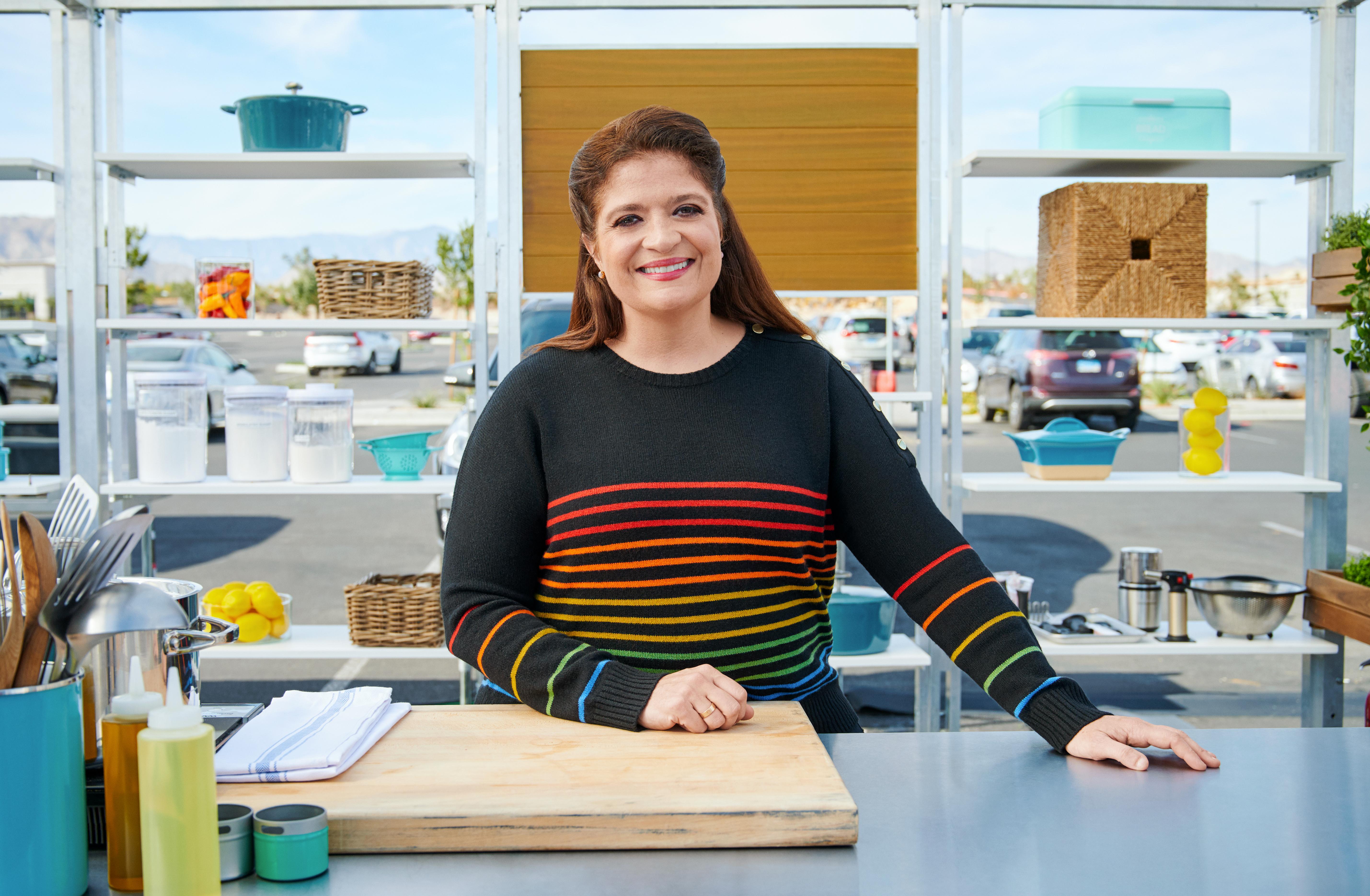 You might be familiar with the show Supermarket Sweep which, well, swept through the '90s in a blaze of lightning-fast shoppers and their respective shopping carts.
Supermarket Stakeout isn't exactly the same, but it does use real-life grocery stores in order to create entertaining episodes for people at home, which kind of makes you feel the nostalgia for the once-loved TV show.
Article continues below advertisement
Supermarket Stakeout is a cooking competition show hosted by Alex Guarnaschelli during which contestants must buy their ingredients from shoppers as they leave the grocery store.
Then, the contestants cook in the parking lot to woo the celebrity chef judges of each episode. And while the dishes are enough to make you want to give up your nightly GrubHub order, the Supermarket Stakeout judges are what draws most viewers, because chances are, you already know them well.
So, who are the key judges on Supermarket Stakeout?
Scott Conant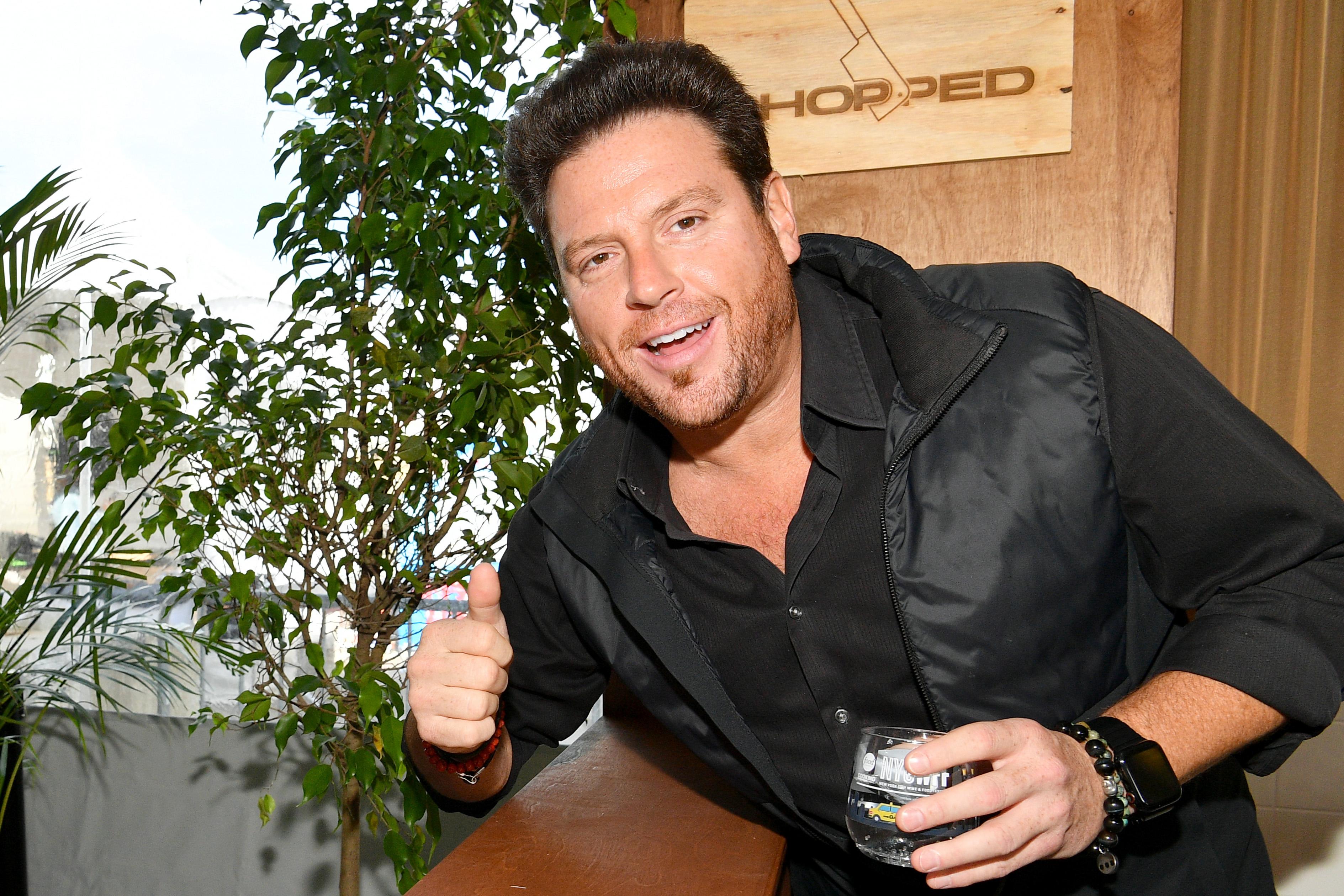 Scott Conant has been part of creating memorable dishes for almost his entire life. After high school, he went to the Culinary Institute of America and from there, he rose as a chef at other restaurants until opening his own. He has already appeared as a judge on other cooking shows like Top Chef, Chopped, and 24 Hour Restaurant Battle and he has traveled across the world in the name of food. In fact, one of his favorite dishes to order is octopus.
Article continues below advertisement
Giada DeLaurentiis
Giada is arguably a household name for foodies everywhere. Even if you only ever watch Food Network for fun rather than to copy the recipes, you have probably seen Giada and her precise Italian dish pronunciations. She's kind of a meme in that regard, but in a good way. And if you don't know her from Giada on the Beach, Giada Entertains, or Giana in Italy, then you've likely seen her cookbooks somewhere.
Article continues below advertisement
Bobby Flay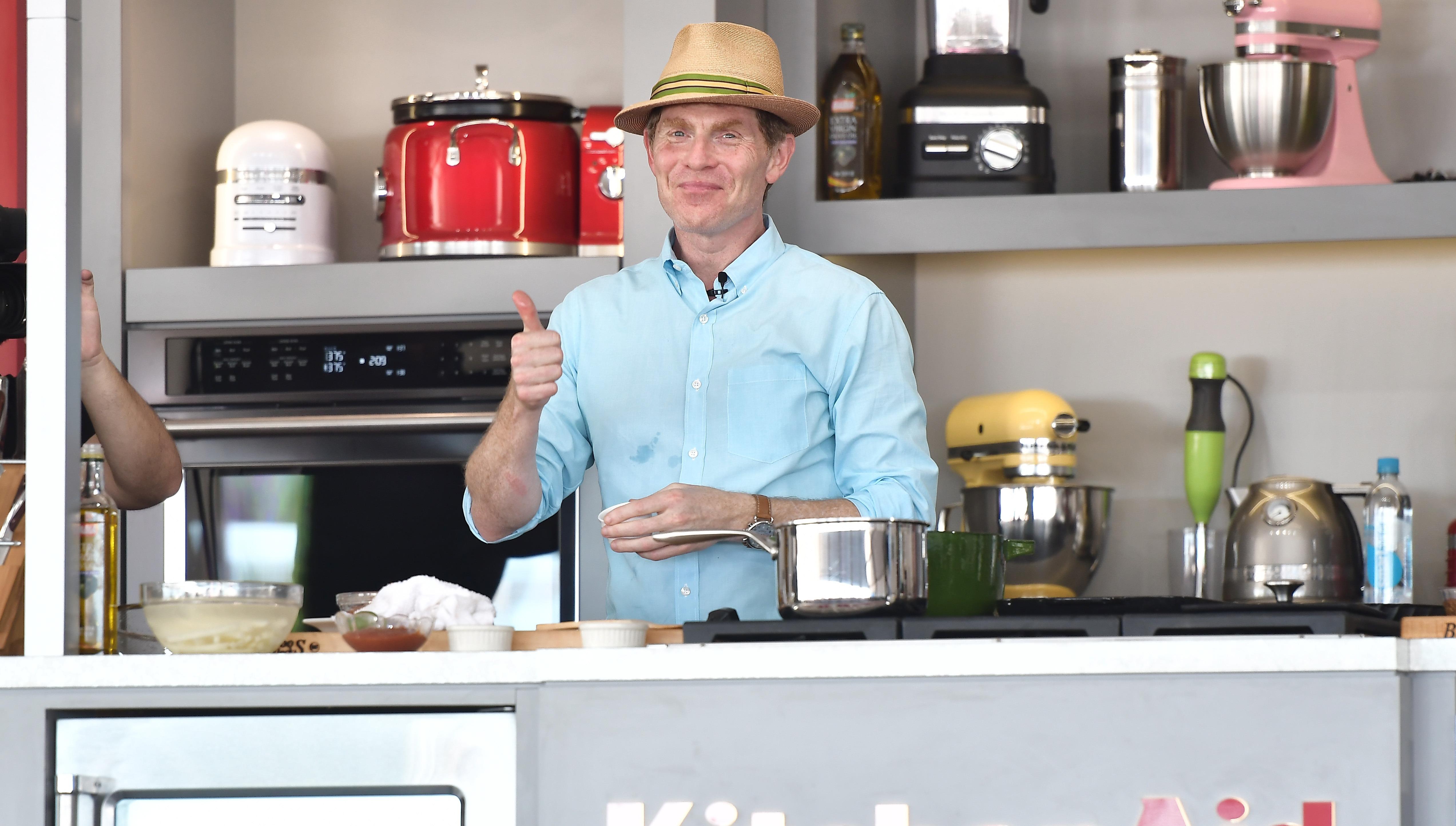 Bobby Flay is a celebrity chef several times over. It's hard to say if he became famous before or after he became a chef because he has just kind of been "there" for so many years. He has been on cooking shows like Beat Bobby Flay and Worst Cooks in America, so clearly, he knows a thing or two about judging meals.
He also owns a handful of restaurants in real life, so there's basically nothing he hasn't dipped his chef's hand into at this point.
Article continues below advertisement
Molly Yeh
Molly might be less experienced than her fellow Supermarket Stakeout judges, but that's where some of her strengths lay. She's a chef and food blogger who lives on a farm and stars in Girl Meets Farm, so she knows the value in down-home cooking rather than some of the flash that doesn't mean much for truly delicious meals. Molly has also written a cookbook of her own, so she's the real deal.
Article continues below advertisement
Aarti Sequeira
As a past winner on Season 6 of Food Network Star, Aarti Sequeira is no stranger to the competitive cooking scene. She's previously hosted her own Food Network series like Aarti Party and Hidden Eats. She's also appeared in other series like Guy's Grocery Games. Her unique cooking specialty involves cooking classic American dishes with an added punch of Indian cooking.
Article continues below advertisement
Zac Young
Zac is a self-proclaimed pastry pundit and aggressive late-night snacker, according to his Instagram bio. He first appeared as a contestant on Top Chef: Just Desserts in 2010. He went on to appear in shows like Beat Bobby Flay, and has even served as a judge on cooking competition shows like Chopped.
Article continues below advertisement
Although the panel of judges on Supermarket Stakeout typically rotates and not all of the celebrity chefs appear as judges in each episode, these six are easily the most notable for right now.
Article continues below advertisement
Future seasons could see different judges or more of the same. But as the goal is getting chefs who know what they're doing to judge the contestants' meals, there are always sure to be impressive names on the roster.
Watch Supermarket Stakeout on Tuesdays at 9 p.m. EST on Food Network.