Former 'Bad Girls Club' Star Demitra "Mimi" Roche Has Died at 34
After former 'Bad Girls Club' star Demitra "Mimi" Roche died on July 22, fans are mourning the loss and wondering what happened to her.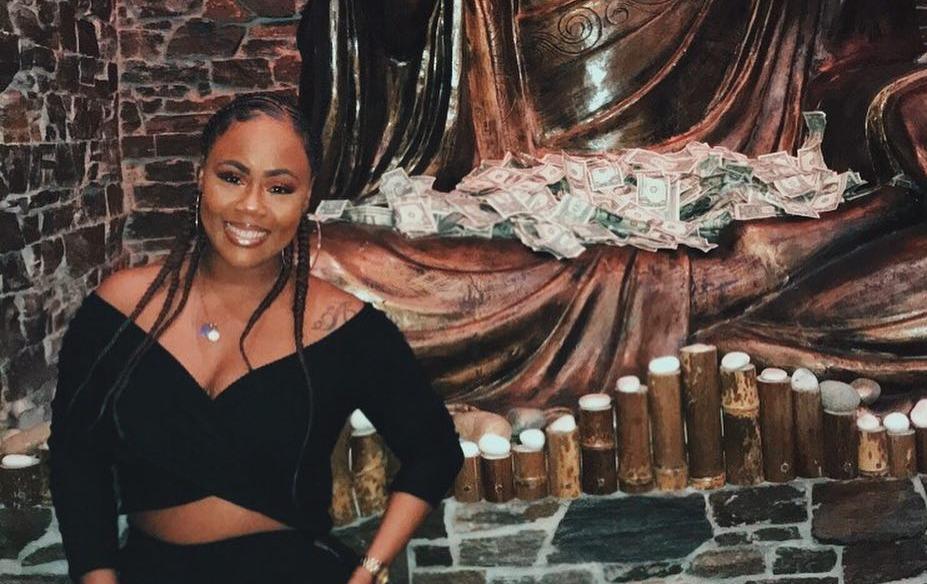 On July 22, 2020, record producer Vince Valholla tweeted and posted a Facebook status opening up about the death of Mimi Roche from Bad Girls Club. She was 34 at the time of her death and, because so many details about what happened aren't known at this time, fans are concerned about what happened to her so suddenly.
Article continues below advertisement
Although Mimi hadn't been active on Instagram a lot before her untimely death, she was more active in recent months, speaking out in defense of other Black individuals in the name of social justice. She also shared an inspiring caption in June about empowering other Black women and wrote, "We are BLACK WOMEN...We build...We don't tear down other BLACK WOMEN."
Clearly, she had a lot to say, but tragically, her time to say it was cut short.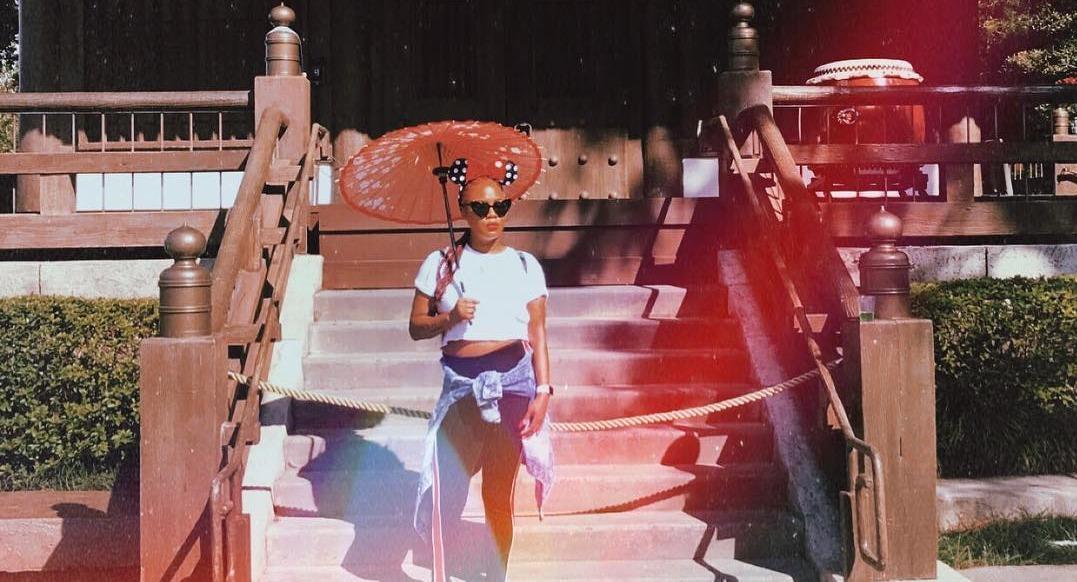 Article continues below advertisement
What happened to 'Bad Girls Club's Mimi Roche?
So far, all that is officially publicly known about Mimi's death is that it was unexpected. As in, she had no underlying health issues that she or anyone close to her spoke out about leading up to her death. There are some comments on her Instagram where her followers claim her family revealed on Facebook that Mimi was in a car accident.
However, because it hasn't been officially announced just yet, those are mostly rumors. It would make sense, since a car accident would be an unexpected event to lead to her death. No matter what it was, though, it's obvious that Mimi is dearly missed by family, friends, former colleagues, and fans.
Article continues below advertisement
Record producer Vince Valholla spoke out about Mimi's death.
Mimi worked with Vince Valholla, who founded Valholla Entertainment in Florida and once hired Mimi as his vice president of A&R. On July 22, he took to Facebook to share his thoughts on her death and send his condolences to her family in the wake of her unexpected passing. His post is what prompted some of her fans and followers to try and figure out what had happened.
Article continues below advertisement
"I'm at a loss for words," he wrote. "Don't know what to say. Mimi (@demitrajade) was kind to everyone she came across. She was [a] big dreamer and was a part of our Valholla family. I'm heartbroken by the news of her passing. I'm thankful I got to know, and work with her. My thoughts are with her family, loved ones, and friends. God gained another angel."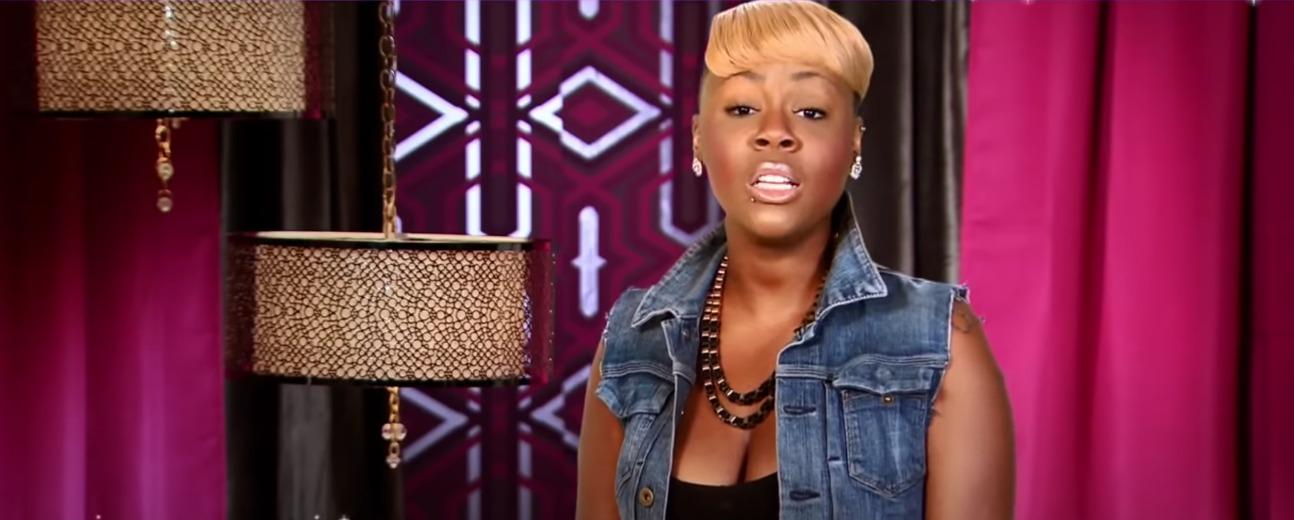 Article continues below advertisement
What season of 'Bad Girls Club' was Mimi Roche in?
Mimi might not have been as notorious of a Bad Girls Club cast member as Tanisha Thomas or Natalie Nunn, but she still left her mark on the series. Mimi was cast in Season 8 of Bad Girls Club and earned the nickname The Miami Maverick. While the season had its fair share of fights and resulted in three cast members leaving and being replaced, Mimi wasn't considered a heel of the season.
Instead, she managed to build friendships with most of the other women and, when she was attacked in a club, they banded together to stick up for her. Except for a few skirmishes here and there with other women in the house, Mimi wasn't much of an instigator, but instead held her own.
And although her official cause of death hasn't been released, fans continue to mourn the loss of the former Bad Girls Club star.