Fans Are Mourning the Loss of Pregnant YouTuber Nicole Thea
What was Nicole Thea's cause of death? The 24-year-old YouTuber was expecting her first child when it was revealed that she had died. Details inside.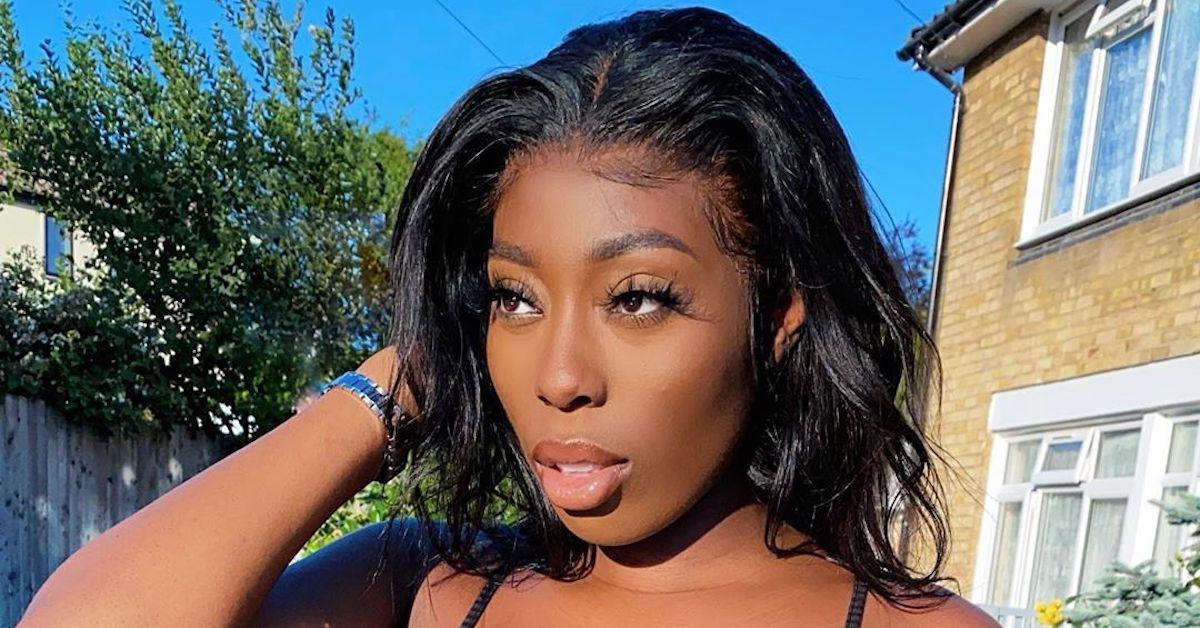 English dancer and content creator Nicole Thea had amassed an impressive YouTube subscriber list of more than 90,000, but her "biggest blessing" was set to be the birth of her son. She and boyfriend, fellow dancer Global Boga (real name Jeffery Frimpong), announced in April of 2020 that they were expecting their first child together. Less than a week later, they revealed they were having a boy.
Article continues below advertisement
Nicole posted numerous videos about her pregnancy journey as her due date drew nearer, including making a belly cast, rating maternity outfits, and most recently, getting in a milk bath.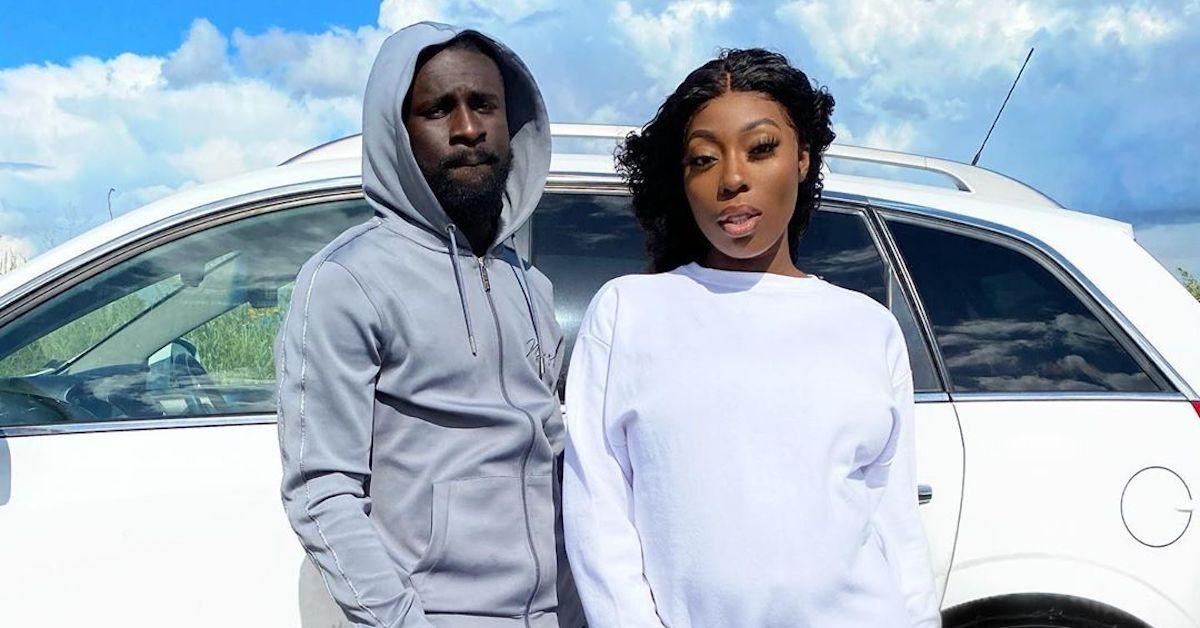 Article continues below advertisement
While many fans anticipated hearing about the arrival of her bundle of joy in the summer of 2020, they were met instead with the tragic news that Nicole and her baby had passed away. On July 12, Nicole's mother posted a statement to her daughter's Instagram account that the 24-year-old had died.
What was Nicole Thea's cause of death? The tragedy has led to an outpouring of love and support for the YouTube star and for her boyfriend.
Nicole Thea's cause of death is currently unknown.
After posting about being in the eighth month of her pregnancy, Nicole's death was confirmed by her loved ones on July 12. Nicole's mother posted a photo of the late YouTuber, and she detailed that her grandson, Reign, had died as well.
Article continues below advertisement
"To all Nicole's friends and supporters it is with great sadness that I have to inform you that Nicole and her son she and Boga named Reign sadly passed away on Saturday morning," the caption began.
Her mother then confirmed that Nicole had recorded several videos before her tragic passing, and that they would still debut as scheduled.
Article continues below advertisement
"Also Nicole pre-schedule[d] a few YouTube videos and Boga has made the decision to allow them to be aired. As a family we ask that you give us privacy because our hearts are truly broken and we are struggling to cope with what has happened," the statement continued. "Thank you, her mum RIP My beautiful baby girl Nicnac and my grandson Reign, I will miss you for the rest of my life until we meet again in eternal heaven."
Nicole was just a few weeks away from celebrating her 25th birthday as well. Boga has not publicly commented on his girlfriend's death at this time, but his Instagram name is "Reign Thea R2." Nicole's cause of death has not been shared either.
Article continues below advertisement
Who is Nicole Thea?
The London-based social media influencer first rose to fame online with her dance videos. After growing a substantial following on Instagram, Nicole started her YouTube platform in 2015.
Her channel is known for dance videos, hair tutorials, and lifestyle vlogs.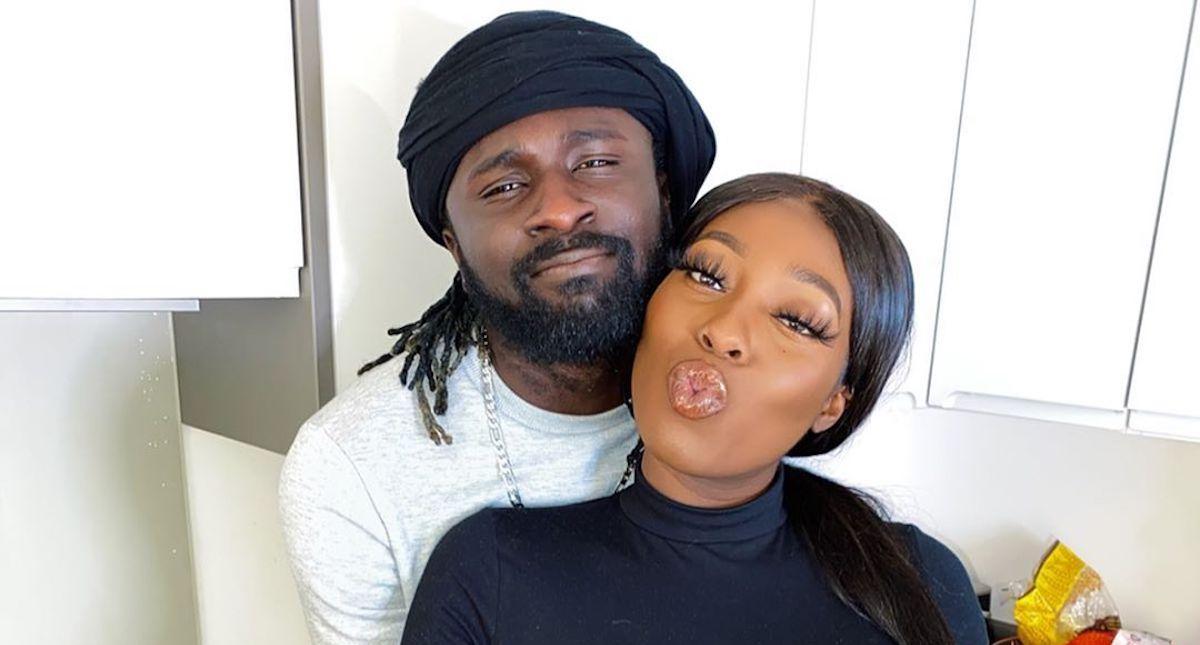 Article continues below advertisement
She and Boga met after Nicole was hired to dance at the One Africa Music Fest. The 20-year-old was in charge of the dancers, and Nicole began communicating with them after she flew from Paris to London to prepare.
After exchanging texts, the two met and they hit it off. Boga posted their first video together in June of 2018, and Nicole followed suit less than two months later. He was a fixture on Nicole's channel and on her Instagram page in the months leading up to her death.
Our thoughts are with Nicole's loved ones at this time.