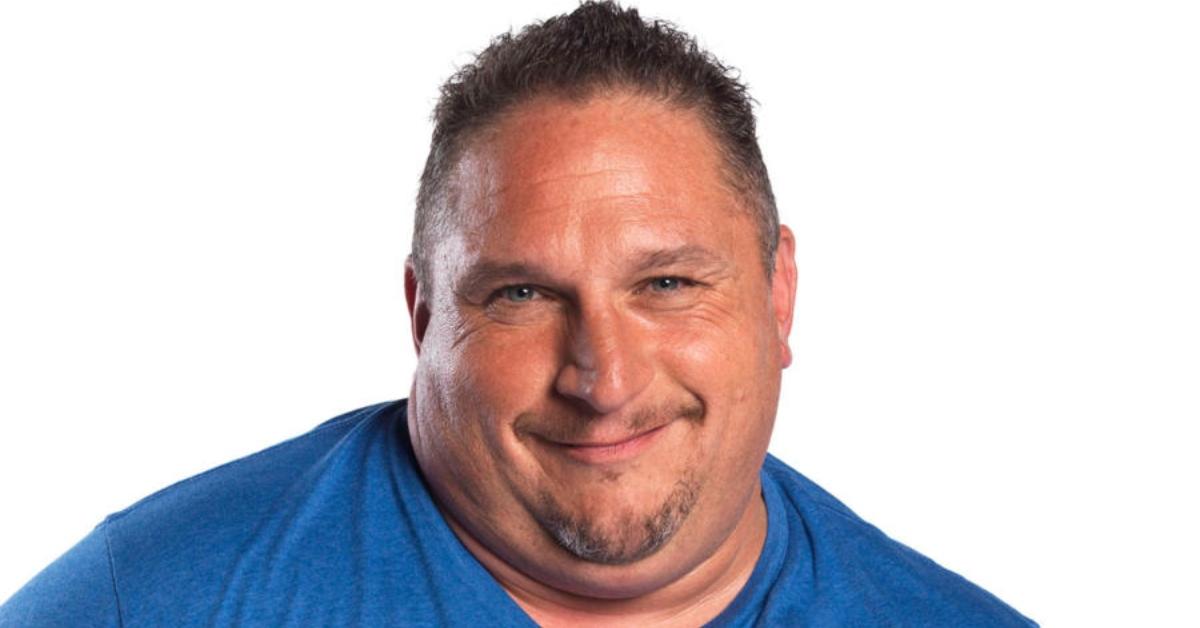 What Happened to Henry "Nacho" Laun? 'Wahlburgers' Star Dies at 54
Sadly, Wahlburgers star Henry "Nacho" Laun, 54, has died, his lawyer James Neyman confirmed to People.
Nacho's larger-than-life personality, and his long-time friendship with Mark Wahlberg, created great TV. One of the original members of the actor's "entourage," Nacho was game to take on any eating challenge.
Article continues below advertisement
However, Henry took a step back from reality television and was noticeably absent from the final season of the hit show. So, what happened to Nacho? Keep reading to find out more.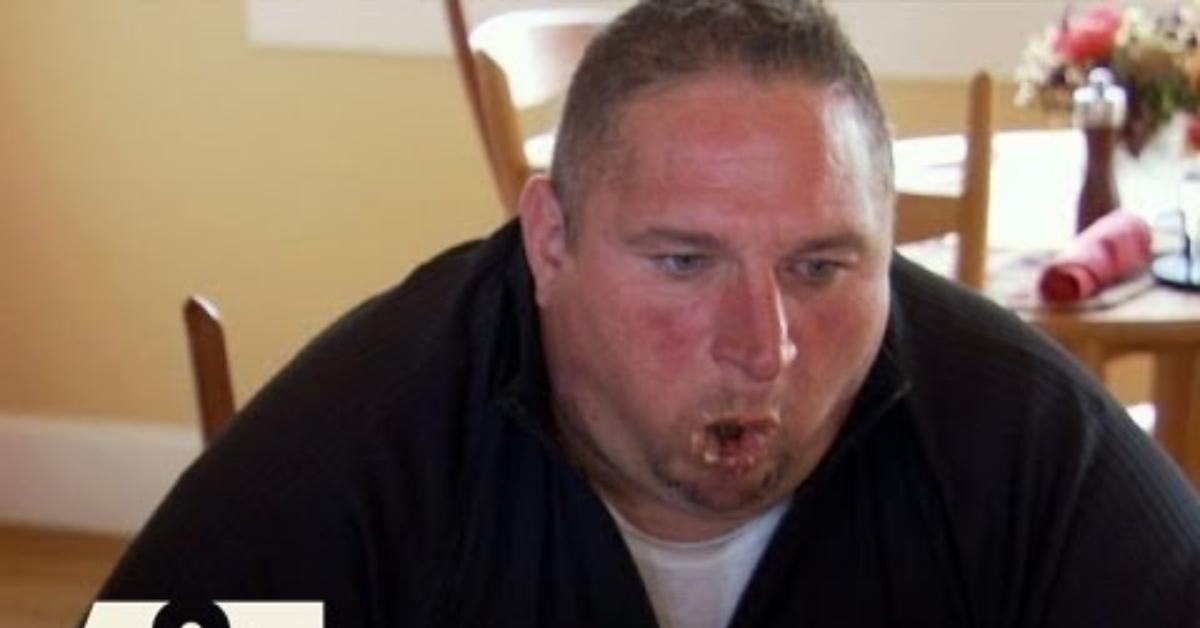 Article continues below advertisement
What happened to Henry "Nacho" Laun? 'Wahlburgers' star passed away at 54.
In May, TMZ reported that Nacho suffered a health scare while driving from Boston to Cape Cod. The outlet reported that he was found unconscious in his car at a gas station. TMZ states that he was hospitalized and put on life support and did not recover.
"Henry, he was a character. He was a very interesting person. He came up in the streets of Boston," attorney James Neyman shared with People.
"He was kind of a natural on the show," the attorney continued. "He was a very likable character and wherever we went, he was constantly recognized. ... Wherever we went, maybe it's because we were in Boston, someone would say, 'Hey are you Nacho? Is that Nacho?' He never experienced anything like it. It was almost like a phenomenon."
Article continues below advertisement
Why did Nacho leave 'Wahlburgers'?
According to a Change.org post, Nacho announced on social media that he was leaving the show, but he did not explain the reason.
"This afternoon Henry 'Nacho' Laun announced that he would no longer be on Wahlburgers. He didn't say why but he suggested we tweet, Facebook, and reach out on social media in hopes of bringing him back," wrote Matthew Barron in a 2016 petition. "So sign this to let the producers of Wahlburgers know we want to see Nacho on the show!"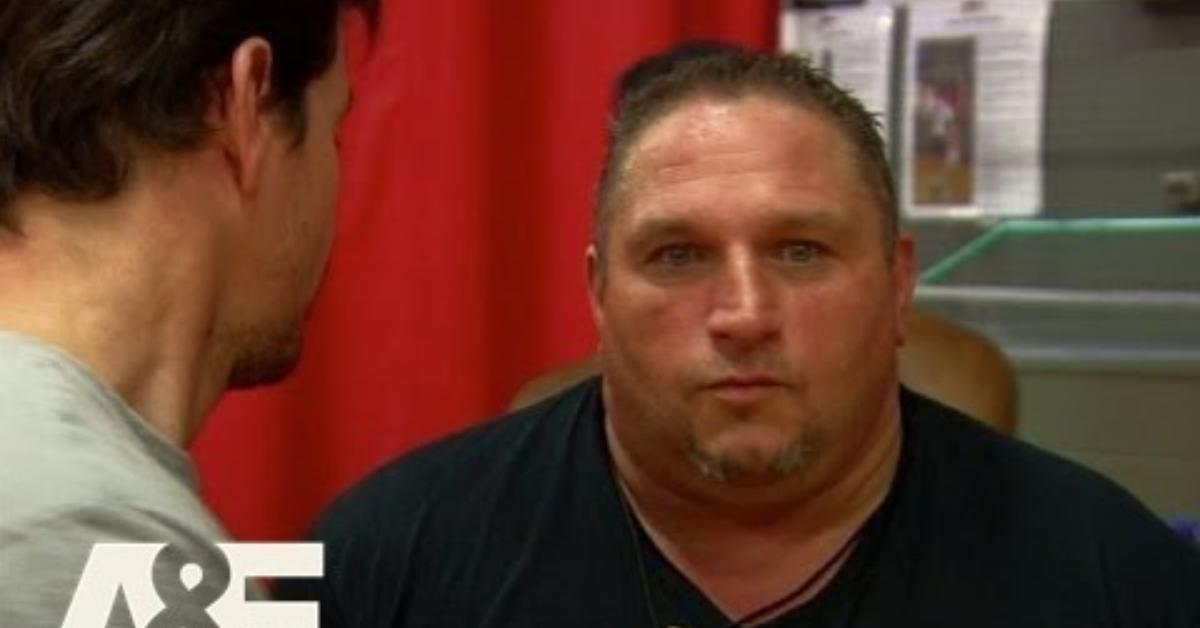 Article continues below advertisement
Another fan echoed similar sentiments, commenting, "Nacho Extreme is a huge part of Wahlburgers. Him and Johnny Drama bring a different light to the show. Without them and Alma the show would be boring. Sorry Donnie and Mark, but it's true! You introduced them to us as part of the Wahlberg family. This is not how you treat them! #BringNachoBack."
Nacho was previously involved in celebrity boxing.
Straying not too far from his reality TV roots, "Nacho" was involved in a celebrity boxing match in June 2019. The Boston-native squared up against Meghan Markle's estranged brother, Thomas Markle Jr.
Article continues below advertisement
"I'm down for a good time, any time. I don't have a fighting style, I just roll with the punches, one step at a time," he told the Daily Mail. "It could be a slugfest, if they wanna bust out the 10-ounce gloves fine, the 16, no problem. I'll go mano a mano, old school, I'll go bare-knuckle too if I have to — that's why they call me the EXTREME."
Our thoughts go out to Nacho's friends and family during this difficult time.