'Wahlburgers' Is Ending Because, Apparently, No One Was Watching It
Why is 'Wahlburgers' going off the air? Mark, Donnie, and Paul say goodbye to reality TV after 10 seasons.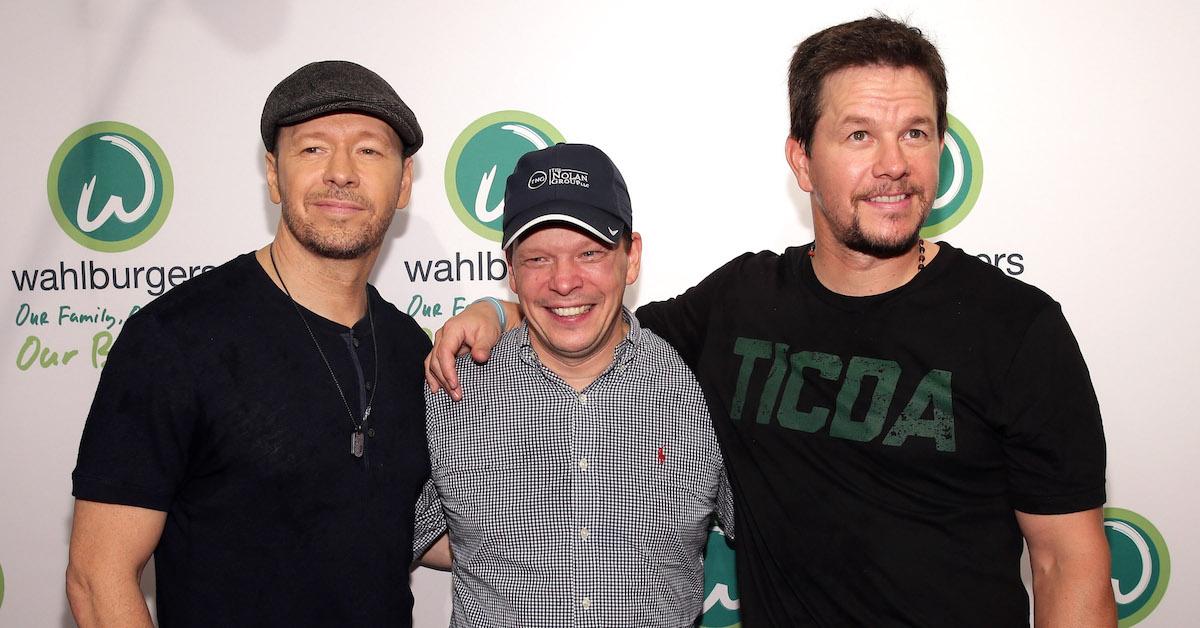 Earlier this year, A&E announced that its reality series Wahlburgers would be ending in 2019 after 10 seasons.
The show followed famous brothers Mark, Donnie, and Paul Wahlberg as they expanded their causal dining restaurant and bar chain across the U.S., U.K., and Canada.
Article continues below advertisement
Why is Wahlburgers going off the air?
The network didn't give specifics, but it's believed the series — which premiered in 2014 — was canceled due to declining viewership. In its first season, Wahlburgers averaged 2.7 million viewers each week, but the 10th season premiere on May 15 only brought in 430,000 viewers.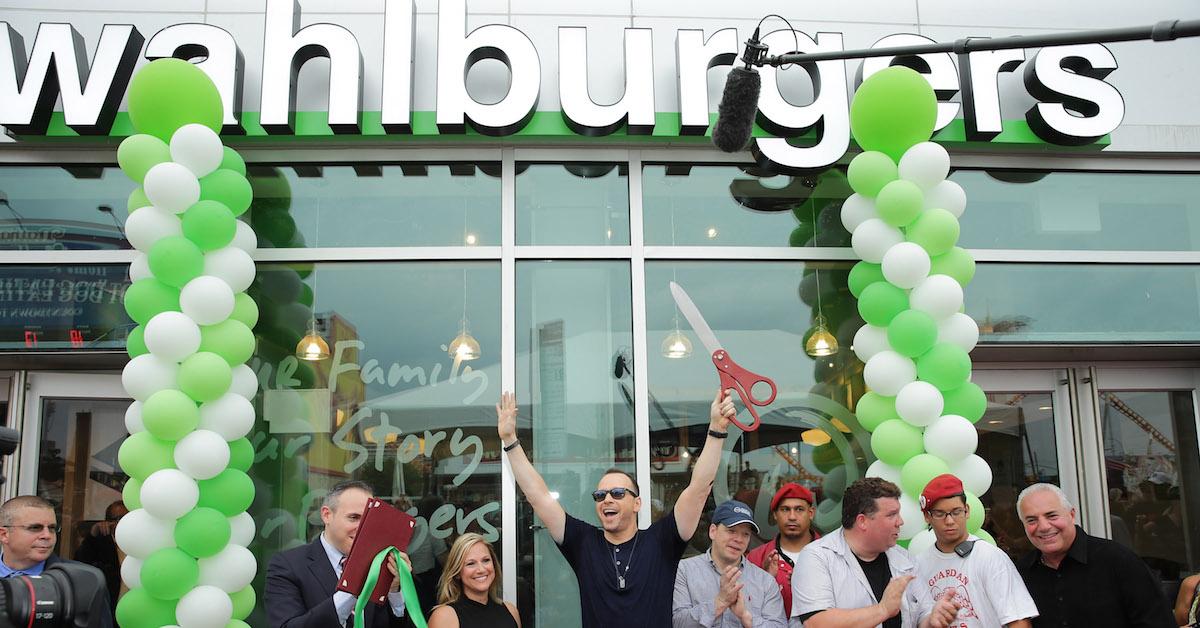 Article continues below advertisement
"We are so appreciative to the Wahlberg family for opening up their hearts and lives to the A&E viewers over the years," the cable channel's executive VP and head of programming, Elaine Frontain Bryant, conveyed after revealing that the show was coming to an end.
In a statement, Mark expressed, "Creating the Wahlburgers restaurants has been an incredible experience, and we are so grateful to have shared it with A&E viewers these last nine seasons."
Donnie added, "It's been an amazing journey that has brought us closer together as a family and launched our little business to heights we never could've imagined."
After starting with just one location in Hingham, Mass., Wahlburgers' final season highlighted how much the franchise had grown. The chain now has over 30 restaurants, including one in the family's hometown of Dorchester, Mass.
Article continues below advertisement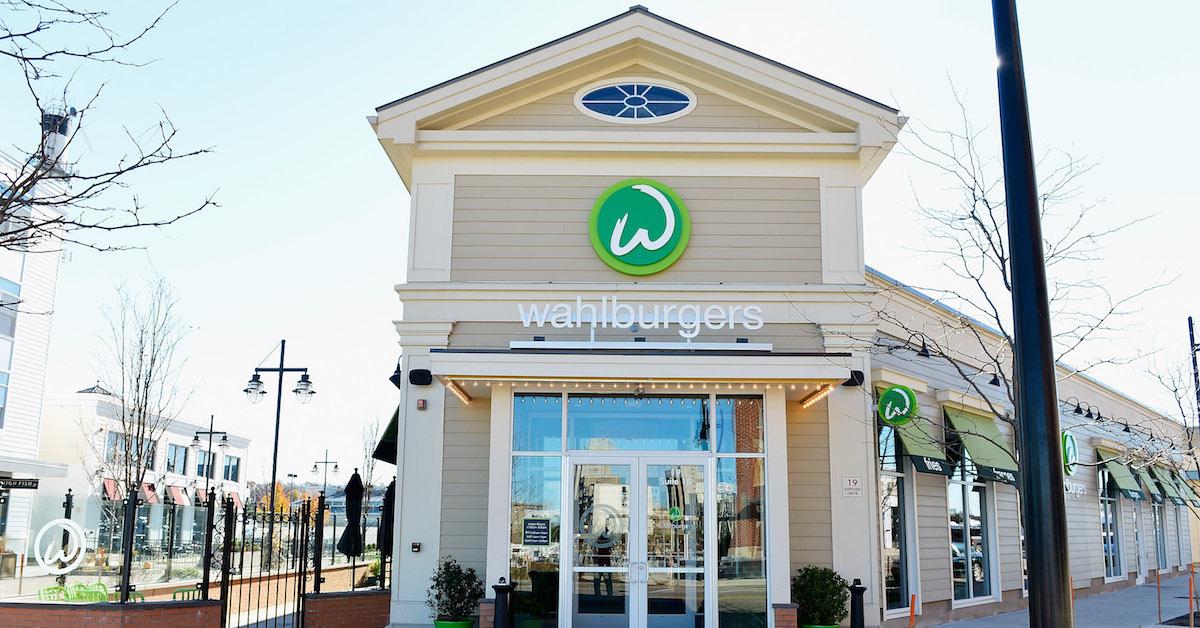 The brothers have also had discussions with the U.S. military about opening up new locations on bases worldwide.
Mark admitted that his mother Alma was hesitant to do a reality series.
Article continues below advertisement
The successful actor explained in an interview with TV Insider that the matriarch and his brother Paul, a professional chef, were worried that the show would create a toxic dynamic.
"They thought it was going to be causing drama and conflict," the 48-year-old recalled. "And I said, 'Guys, this is all about building the business.' So it's actually brought us all closer together, and they were the most disappointed when it was time to end the run."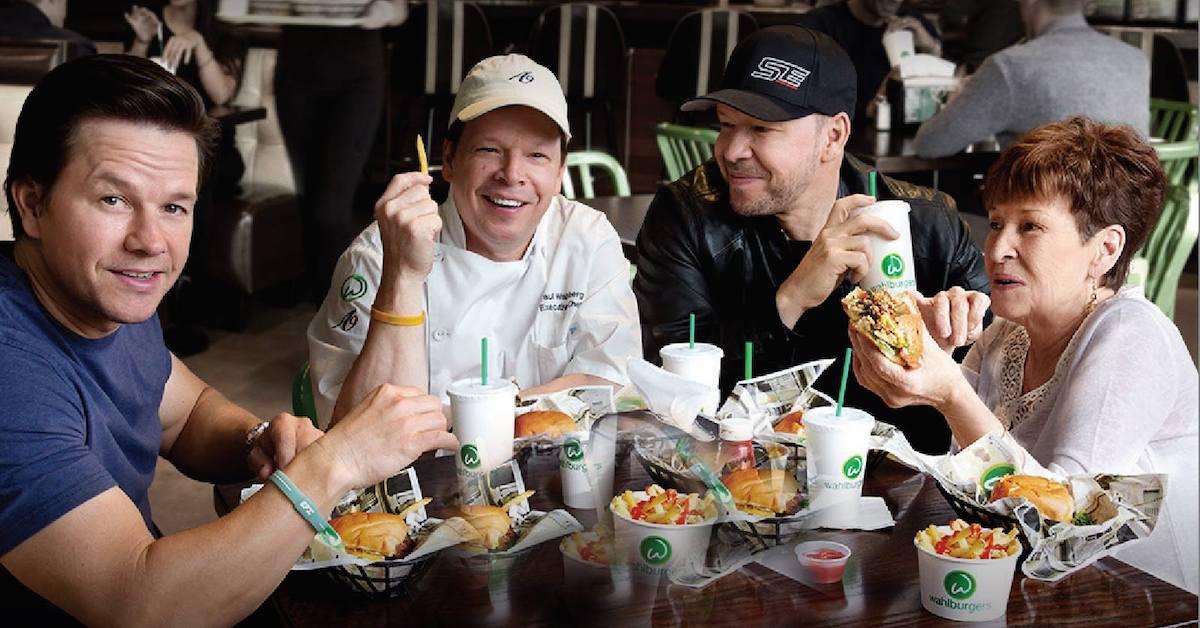 Article continues below advertisement
Donnie added that Alma has loved making Wahlburgers. "It's really helped her show herself and her personality to the public, instead of just being the mother of these guys," the New Kids on the Block band member shared.
"She's established herself to the public as her own person, and I know that's a source of pride for her after hearing 'Oh my God! You're Donnie and Mark's mom!' for the last 30 years. Now it's like, 'Oh my God! You're Alma! You're your own person!' I know that's been really good for her."
Paul said the experience helped him see his showbiz siblings in a new light. "I got to spend more time with Donnie and Mark than I normally would," he said. "It's been really nice to see them at their jobs and to see how professional they are. There were a lot of great, fun moments."
We'll definitely miss seeing this trio (plus Alma) on our TV screens each week. At least we still have Blue Bloods.