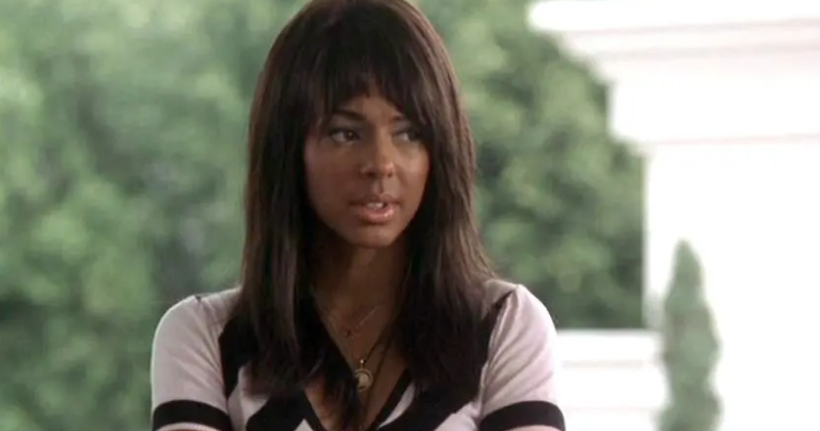 Here's What Really Happened to Nessa on 'Las Vegas'
If you ever caught the series Las Vegas on NBC in the 2000s, you may remember the character Nessa Holt, or as many referred to her, "The Ice Queen." Though her time on the series was short-lived, she struck a chord with fans in a big way. Portrayed by Marsha Thomason, she was an intriguing part of the series up until her departure at the beginning of Season 3. But what actually happened to Nessa on Las Vegas? What happened in the show and why did she leave? They're questions still on fans' minds.
Article continues below advertisement
Nessa was the former head pit boss of the fictional Montecito Resort and Casino, described as the best one in the area, of course. Her exit from the show was pretty abrupt, and fans are still wondering what happened to her character, though there was technically an explanation given about the turn of events that found her leaving for the beginning of Season 3. While two years was indeed a good run, we would have loved to see more of Nessa. Here's what went down in the show and in real life.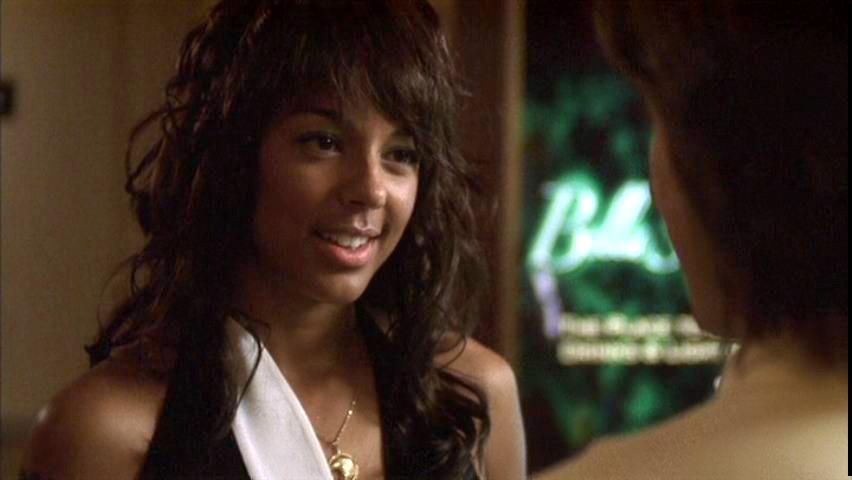 Article continues below advertisement
What happened to Nessa on 'Las Vegas'?
The Manchester, England-born Nessa Holt was introduced in the series and quickly became a favorite due to her icy demeanor. It helped that she had a dark past, thanks to her father and his myriad of connections. He was no saint, and he in fact was a cheater, gambler, and con artist. Once forced to join the CIA, he faked his own death. Nessa got most of his personality, apparently, and showed off her prowess as a pit boss throughout the series. She got into multiple tiffs as a result.
But at the beginning of Season 3, it was revealed by other characters that Nessa simply up and left Las Vegas and was given a completely new identity (presumably by the CIA) so she could go live with her father and long-lost sister in England, which doesn't seem like the best idea, but hey girl, live your life! Weirdly enough, she chose not to say goodbye to Mike (James Lesure), who she was inching ever closer to a relationship with. Rude.
Article continues below advertisement
Okay, but what happened in real life? Well, that's an answer that's very much up in the air. According to TV Guide's Michael Ausiello, who penned a column called "What's the real story behind...", series creator Gary Scott Thompson had a message for Michael. He noted that in July 2005, Marsha "wanted to do some other things." Michael noted the cryptic nature of the statement, and encouraged fans to "interpret as you like." Unfortunately, that's about all we know of her departure for now.
Nessa left at the start of Season 3, and the rest is history. It's a shame, but maybe Marsha had plans for her character that didn't come to fruition. We may never know, but at least we have Seasons 1 and 2.