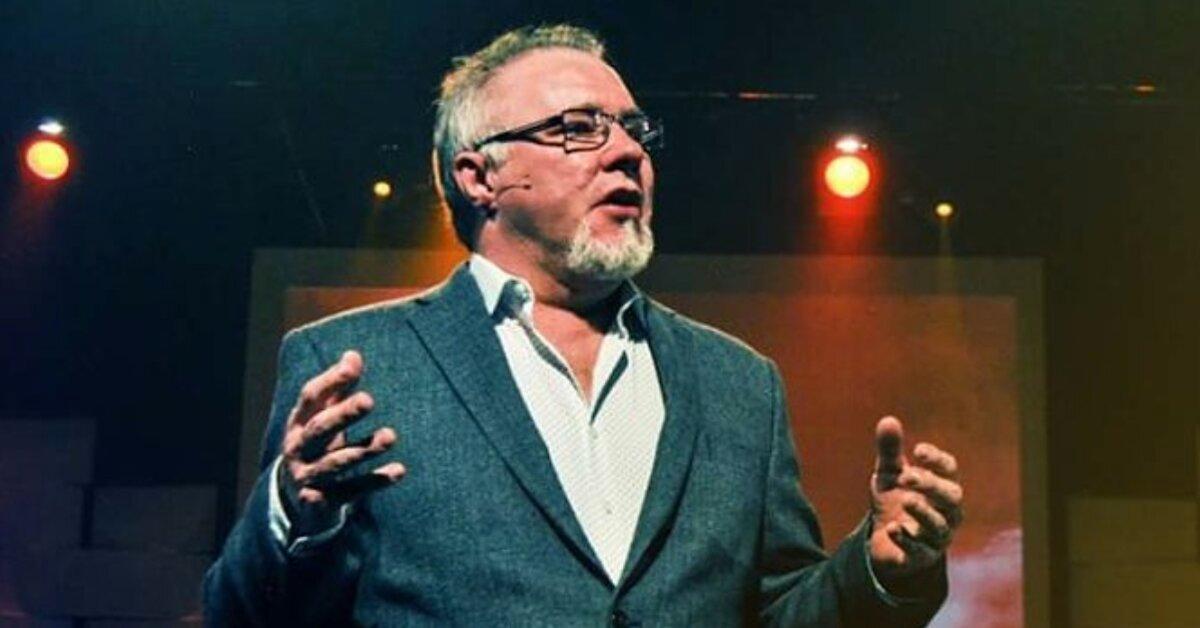 The Death of Nashville Pastor Danny Chambers Stuns His Congregation
Nashville pastor Danny Chambers died suddenly on Sept. 23, leaving parishioners shocked and deeply saddened. His wife, Jillian, confirmed the somber news on her Instagram page Wednesday night.
"May the Rain of Your presence fall as we mourn the passing of my best friend, Danny Chambers," the mother of five wrote. "I know many of you have heard that he is now in the arms of Jesus. The earth will feel a great void but Heaven is rejoicing."
Article continues below advertisement
What happened to Pastor Danny Chambers?
At this time, the Citipointe Church leader's cause of death has not been made public, but he was seen looking happy and healthy on Sept. 20 in a photo shared to his wife's social media accounts. The family had just celebrated his mother's 85th birthday.
In her post about Danny's passing, Jillian addressed her husband directly. "You believed in me, our family, and in so many others. You made a place for me, our family, and so many others," she said. "Your life and legacy will live on in me, our family, and so many others. I will love you ferociously forever and you will always be my #happilyeverafter."
Article continues below advertisement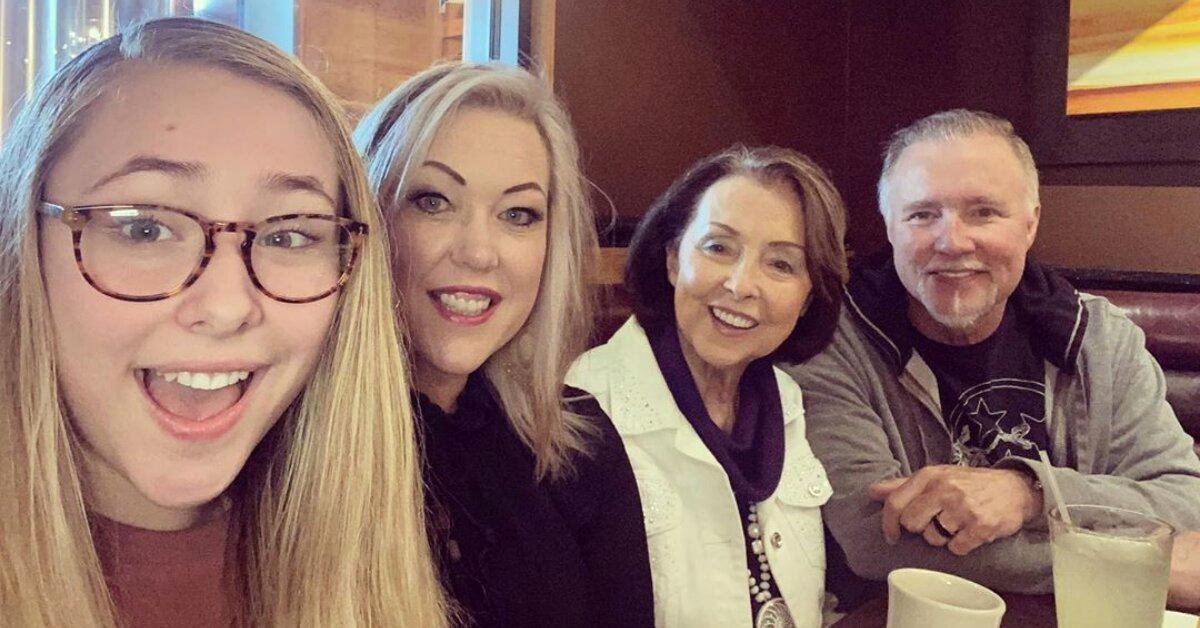 Not only did Danny serve on the staff of Citipointe Church (formerly known as Oasis Church), but he was also a well-known worship artist, releasing seven albums over the course of 14 years.
After hearing about his death, one fan commented, "Although I never met Pastor Danny personally, his music showed up in my life during the darkest season of my life... words of encouragement came through his lyrics and helped lift me out of a time of darkness after experiencing betrayal in my marriage."
Article continues below advertisement
A second Facebook follower added, "Such a huge loss!!! I can't stop crying. My heart is broken for his beautiful family and all of us who lost Pastor Danny. So hard to process this one!"
In a statement posted on the morning after his passing, Citipointe Church announced that their sanctuary would be open for those "who might want to come in and worship, pray, reflect, or remember."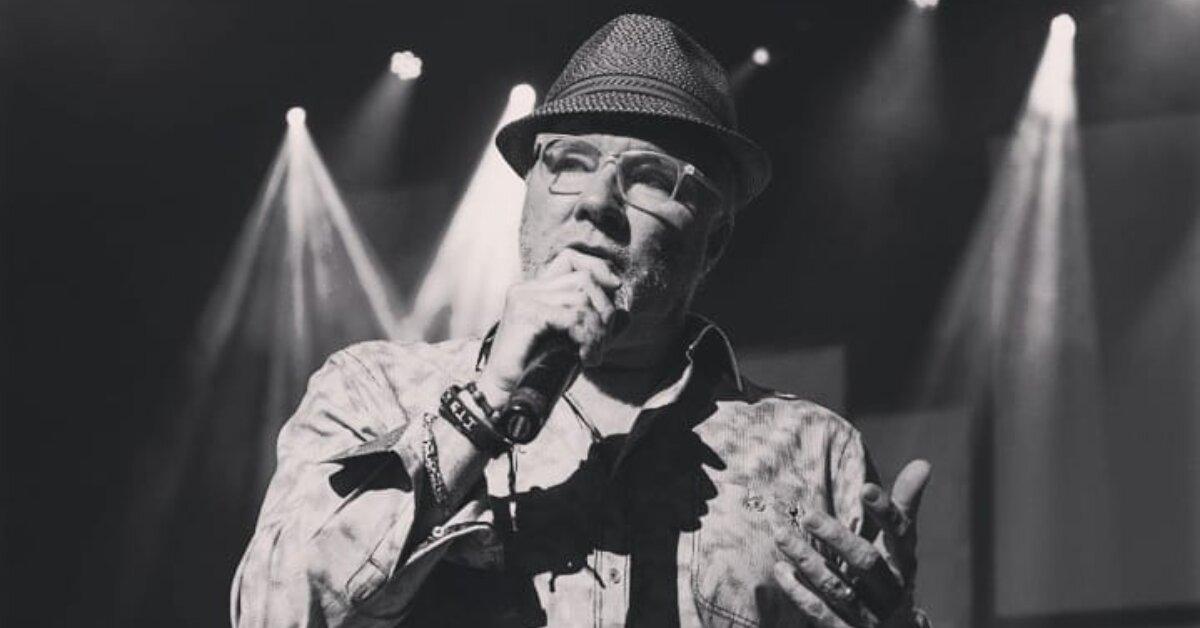 Article continues below advertisement
Danny's daughter-in-law, Kiersten Chambers, shared her grief on Instagram, writing, "Trying to find the words to say how much you'll be missed."
Fellow pastor Jeffrey Smith, who's based in Central Florida, referred to Danny as "a friend and a mentor," revealing that he first met the leadership coach in 1996 at a youth conference. "I wept as I heard him play music that created an atmosphere where God moved in my life in a way I had never experienced," Jeffrey recalled.
"In 2001, he and Jill came to my wedding and he has been a true friend ever since. I have written songs with him, preached for him, dreamed with him, eaten J. Alexander's carrot cake with him, and cried with him," he continued.
"I will miss Danny. He's irreplaceable, but I will do my best to Carry the Call of lifting others and pointing them towards their purpose the way he did with me."
Our thoughts are with Danny's friends and family during this difficult time.