Author Terry Goodkind Died and Left Behind a Sizable Fan Base
Best-selling fantasy author Terry Goodkind died on Sept. 17, 2020, and although his fans are mourning the loss, the cause of death is still unknown.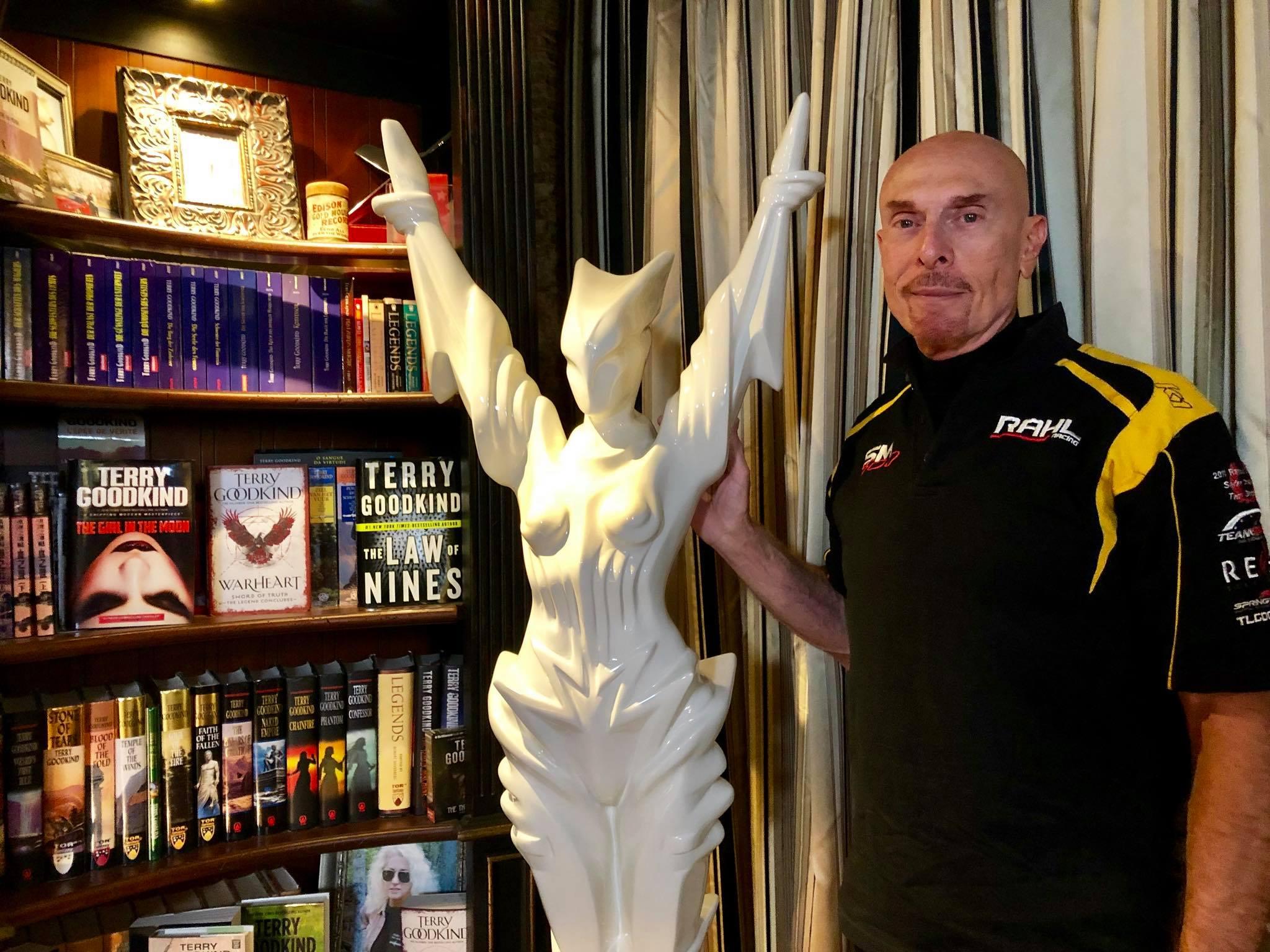 Prolific fantasy author Terry Goodkind died on Sept. 17, 2020 at the age of 72 and, after a decades-long career as an author, he is already missed by his millions of fans who were dedicated to his fantasy novels. But after losing him so suddenly, the burning question on most of their minds is what happened. The famed author hadn't been open about a struggle with a debilitating illness and there has been no mention of foul play in any sense.
Article continues below advertisement
Regardless of how it happened, those who have followed his writing for years are intent on keeping his memory alive through his novels. Many of his fans have taken to Twitter to make comments about Terry leaving this world to join his characters' fantasy realms. Others have simply tweeted their condolences to his family. Clearly, he will be missed.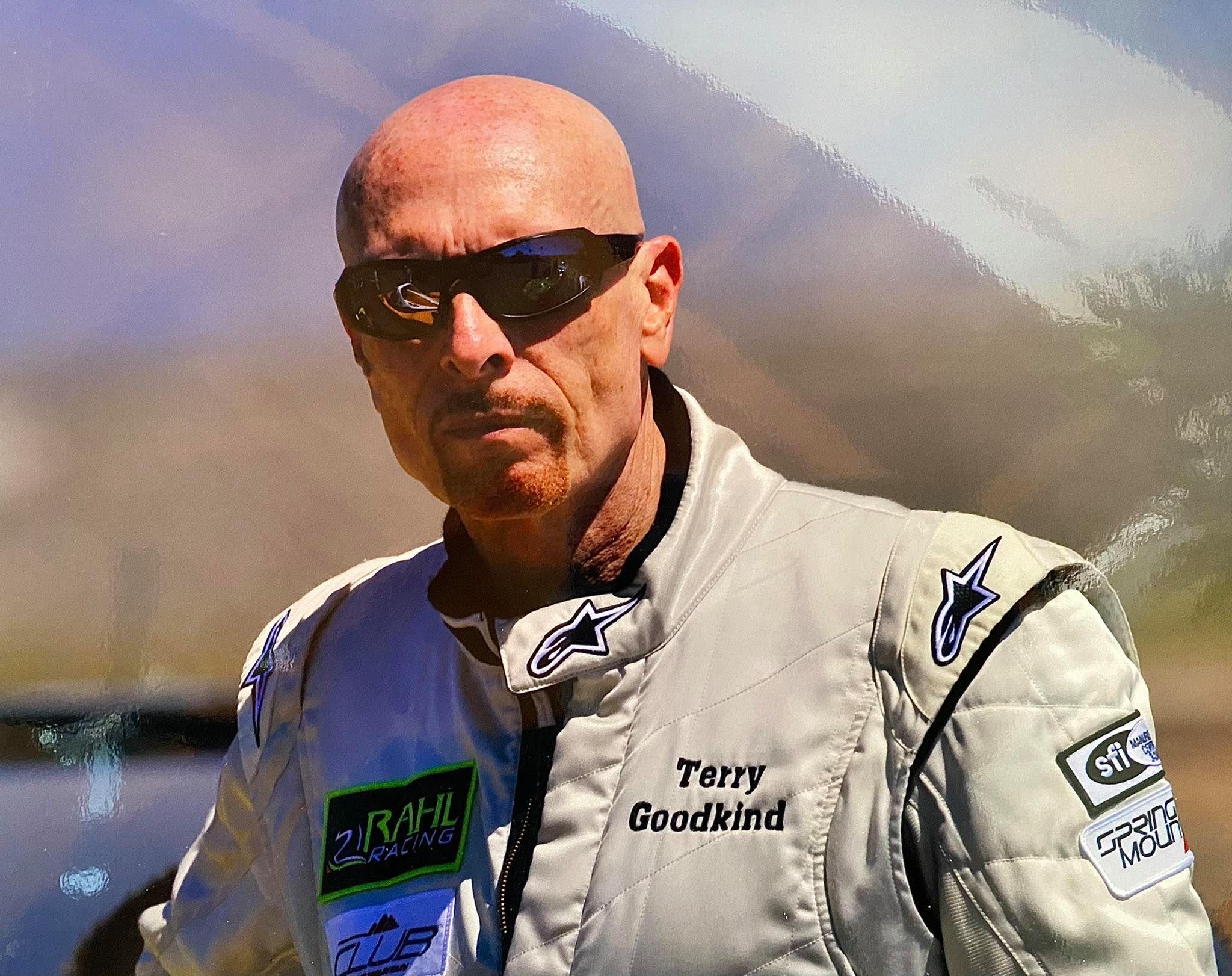 Article continues below advertisement
But what was Terry Goodkind's cause of death?
On Sept. 17, 2020, Terry's official Facebook page was updated with the news of his passing. Unfortunately, no cause of death was given and still, there's no official word on what happened. It's possible that Terry had battled a disease or had fallen quickly ill with something else his fans weren't made aware of. But for now, it's all mere speculation.
"This morning, Thursday, September 17th, we lost Terry Goodkind. It is a great loss. An unimaginable loss," the Facebook post said. "It is impossible to put into few words just how amazing of a man, a husband, a writer, a friend, and a human, Terry Goodkind truly was. He is already desperately missed. We are forever grateful for him having shared his life's work with all of us, as he was always grateful to be held in our hearts."
Article continues below advertisement
Terry Goodkind's 'The Sword of Truth' series launched his career.
Terry wasn't always a writer and had spent time making violins and even racing cars. But once he started writing his first novel, which would launch The Sword of Truth series, he never quite stopped. After he was published for the first time, Terry continued creating fantasy works of fiction that took his readers into different worlds, if only for a little while at a time. The Sword of Truth gave way to 20 more books in the series that fans would continue to follow.
Article continues below advertisement
Author Kevin J. Anderson, known for writing Star Wars spinoff novels and comic books, tweeted that he and Terry had been good friends and he felt the loss hard.
"In shock to learn of the death of Terry Goodkind, master epic fantasy author," Kevin wrote. "He was also a very close friend, but he was an extremely private man so I didn't share photos and stories. Yes, he could be a curmudgeon and he knew it, but I loved him anyway. Miss him already."
What was Terry Goodkind's net worth?
At the time of his death, Terry's net worth was estimated to be $14 million. Thanks to a long career of published novels and a dedicated fan base, he was able to make more than a living from his chosen field. The Sword of Truth was even adapted for television series called Legend of the Seeker at one point as a series. And although it was short-lived, it proved just how far Terry's reach went.
Now, even after his death, his work will likely continue to be loved by fans.