If You Like Witchcraft, Fantasy, or Anything Occult-Related, You'll Love 'His Dark Materials'
Is 'His Dark Materials' a sequel to the 'Golden Compass'? The two exhibit a wealth of uncanny similarities ⁠— but are they related to each other?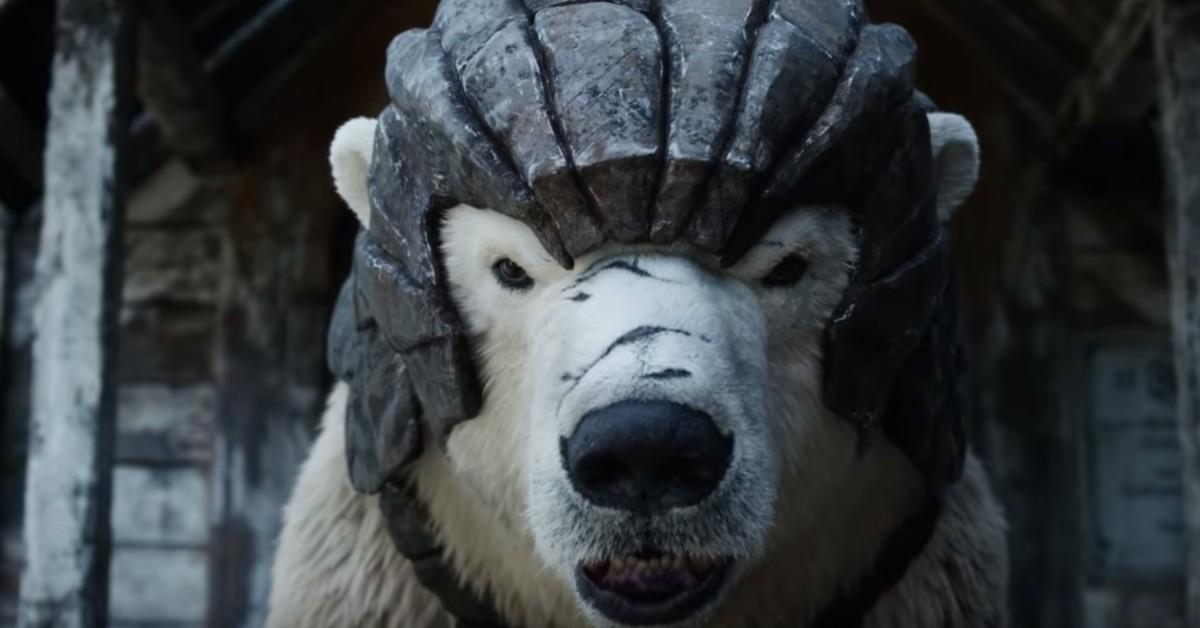 Have you ever come across a movie about a young adolescent prophesied as the savior of the old world order, one whose side characters include a magical serpent and a pack of dogs clad in plate armor?
If so, you might have seen Golden Compass, a disastrously unsuccessful movie dating all the way back to 2007.
Article continues below advertisement
It's time for a collective sigh of relief: His Dark Materials is not a sequel to Golden Compass. 
The 2019 BBC series and the 2007 movie loosely build on the same book trilogy, Philip Pullman's young adult novel series best known as the Golden Compass.
However – and I can't emphasize this enough – Chris Weitz' full feature movie tried to condense the plot of three volumes into the time span of a mere hour and 53 minutes. Dark Materials aims to achieve the same in the course of three seasons.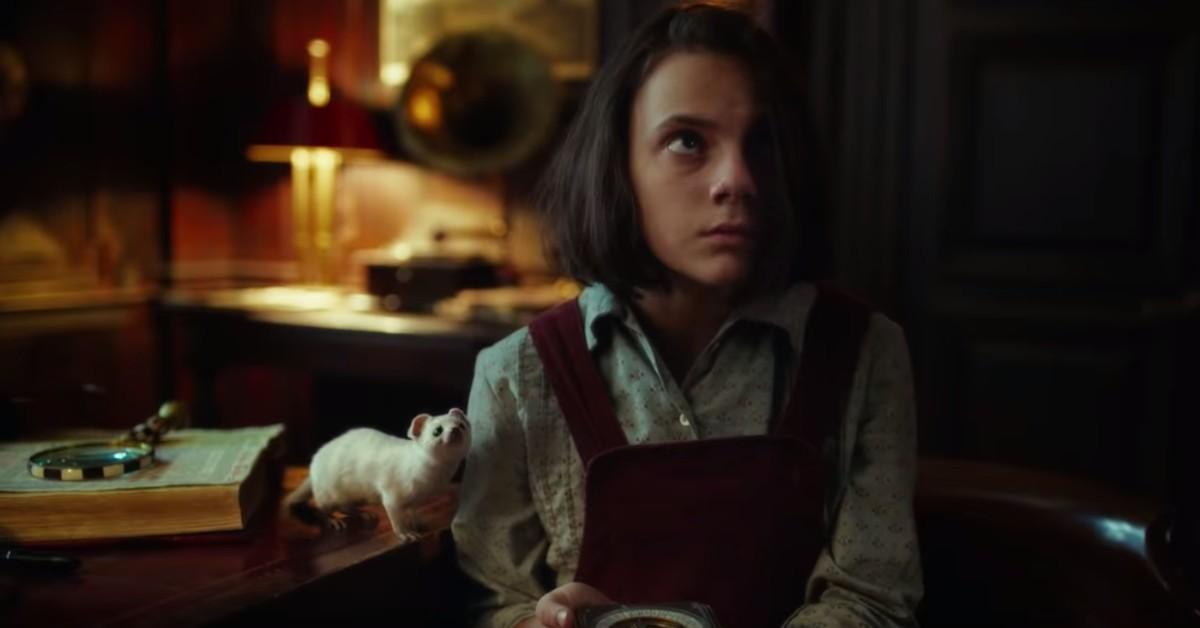 Article continues below advertisement
The reason behind the failure of Golden Compass has a lot to do with the untamed ambition of its creators. Akin to the Lord of the Rings and the Game of Thrones series, Philip's books are characterized by an elaborate narrative structure that features a vast number of vaguely mythology-inspired side characters and a wealth of miraculous elements.
Citing John Milton's Paradise Lost as the main inspiration behind the book, the author did not go spare-handed with far-fetched plot twists, symbolically charged moments, and plot lines that evoke the history of witchcraft and occult tales at the same time. In other words: it's not the easiest story to tell in under three hours.
Article continues below advertisement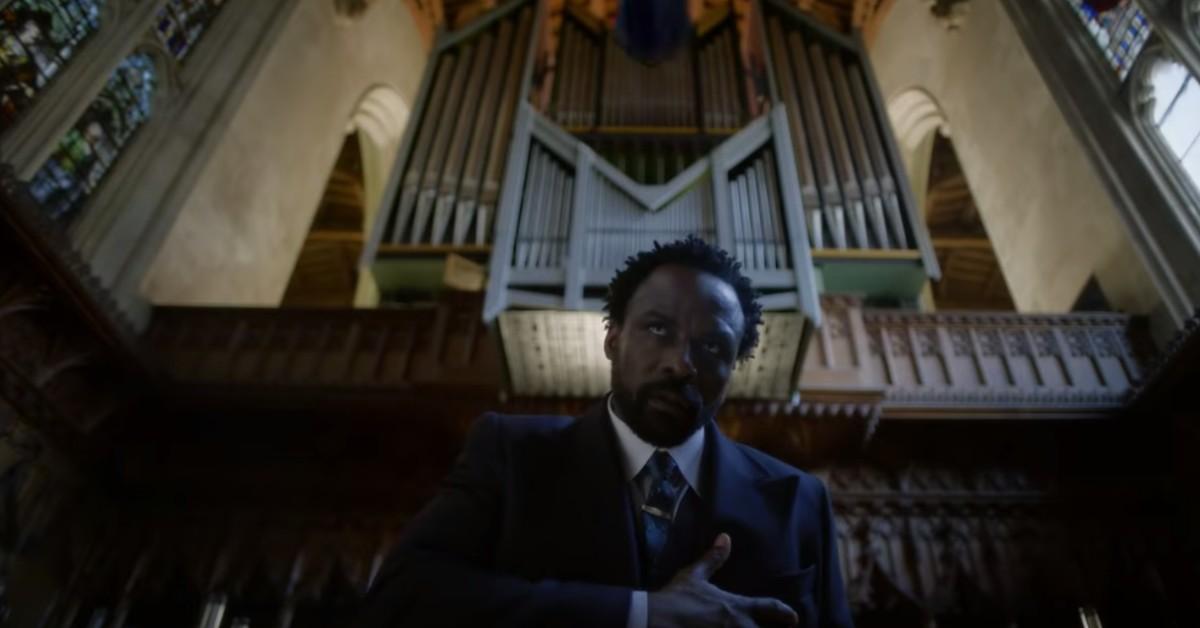 Golden Compass doesn't compare to His Dark Materials. 
Directed by Jamie Childs, Otto Bathurst, and co., the forthcoming BBC series takes a more sober-headed and rational attitude, dedicating a season to each Golden Compass volume instead. This way, viewers are less likely to find themselves dizzy and light-headed just by trying to keep up with the ever-changing plot lines.
Article continues below advertisement
Like the original books, His Dark Materials revolves around the adventures of Lyra Belacqua (Dafne Keen), a young adolescent with unparalleled talents for deceit. Able to maneuver her way out of just about any situation, the girl finds herself caught up in a vicious fight between her loving uncle, Lord Asriel (James McAvoy) and the evil forces responsible for the kidnapping of hundreds of children.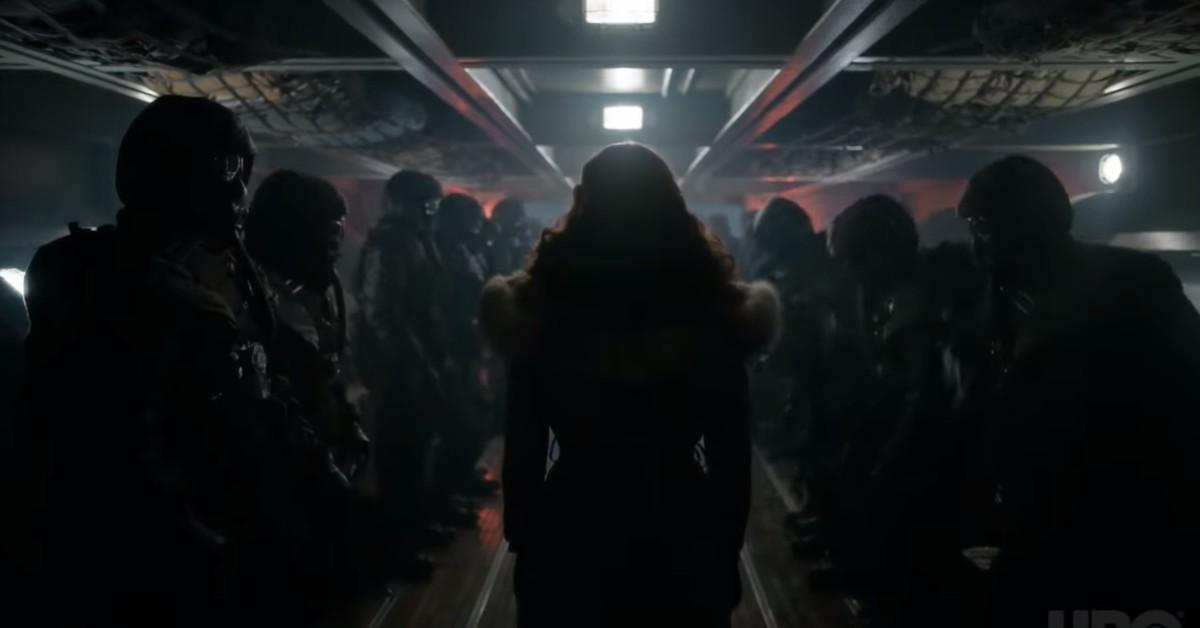 Article continues below advertisement
His Dark Materials is already hailed as the next big thing since the Game of Thrones.
"This latest BBC effort is lavish, A-list, beautiful," writes Joel Golby, before professing that the series led him to tackle his averseness against any and all fantasy series.
Meanwhile, Bettina Makalintal deems His Dark Materials as the only adaptation worth a watch.
"This is a beautiful, brooding vision of Pullman's universe, which retains the mix of childish wonder and darkness that make his books so beguiling to young adults," wrote Ed Cumming in The Independent.