Unraveling the History Behind HBO's 'Catherine the Great'
Who is "prisoner number one" on 'Catherine the Great'? If you're not up on Russian history, read this explainer before watching the HBO miniseries.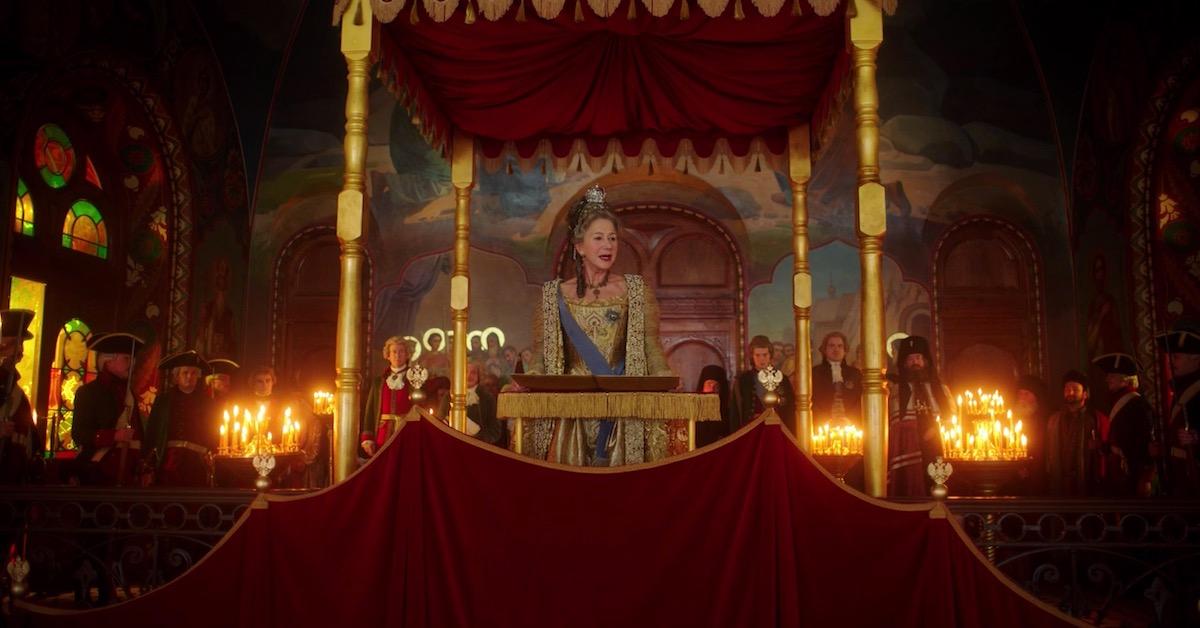 Nobody makes a miniseries quite like HBO, and with Helen Mirren in the lead, the new biopic limited series Catherine the Great is sure to dazzle, especially with a historic figure as legendary as the 18th century Russian czarina. The four-part series opens in the middle of the monarch's history, where she's facing opposition from her subjects and various threats to her reign, including her own son and a little someone referred to as "Prisoner Number One."
Article continues below advertisement
While we think biopics are exempt from spoiler warning rules, we'll go ahead and warn you that this article is full of spoilers from, you know, history. If you want the historical context behind the drama, though, read on!
Who is Prisoner Number One on Catherine the Great?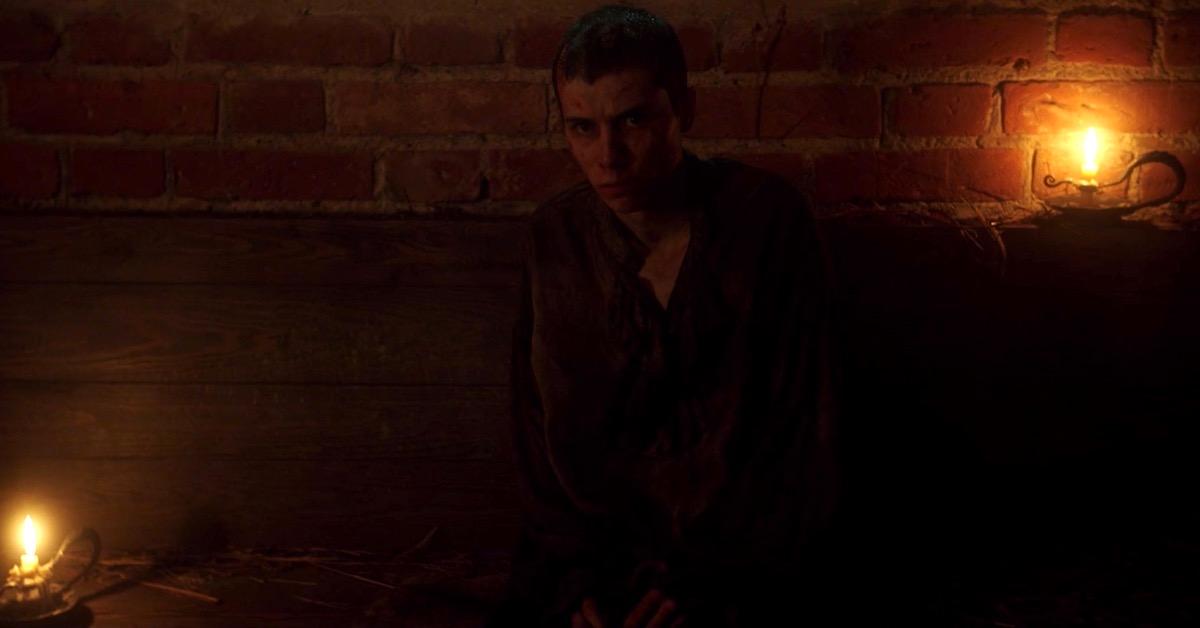 Article continues below advertisement
Before we get to the identity of the prisoner, it's important to give you some background on why Catherine's reign was in question. Born of German blood in modern day Poland, Princess Sophia was of noble blood but her family was pretty poor by those standards. So it was good fortune for her entire family that she was betrothed to Peter of Holstein-Gottorp, the future tsar of Russia. But Sophia, soon to be Catherine, was not a fan.
Regardless of her feelings about the match, she learned Russian and converted to Eastern Orthodoxy (her family was Lutherans). She was rechristened Catherine Alekseyevna and was married to Peter in 1745. They had two children together, the second of which died as an infant — and both of whose paternity Peter questioned.
Article continues below advertisement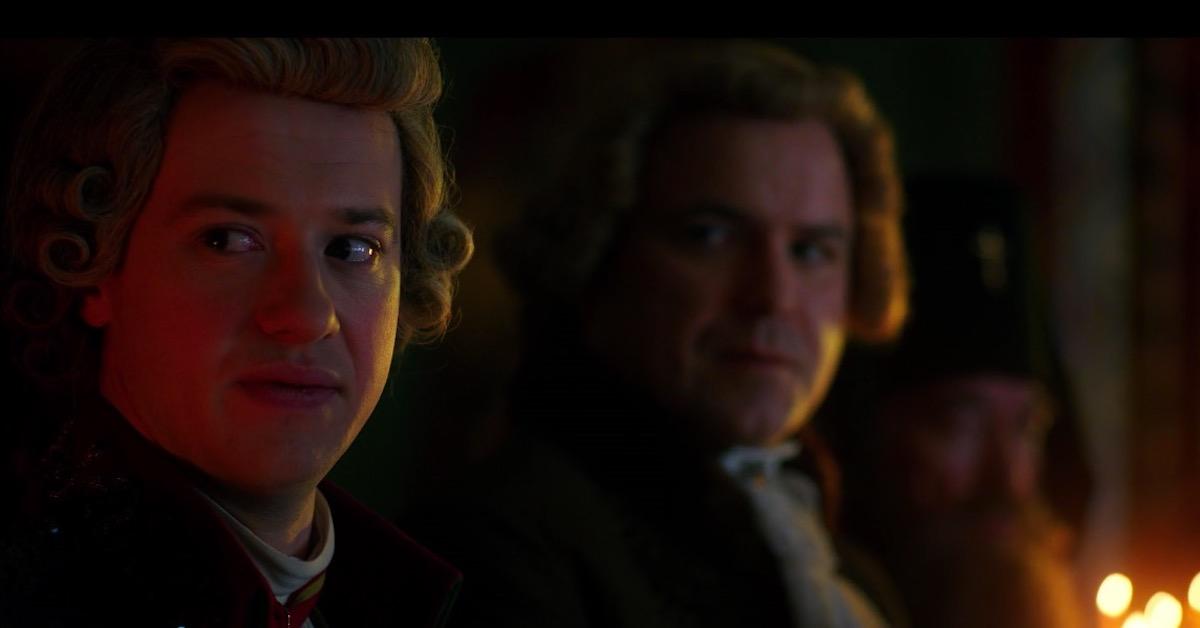 When Peter's mother Empress Elizabeth, died, he was crowned Emperor Peter III and Catherine as his consort, but the ambitious empress had better plans and almost immediately got to work overthrowing him. It helped that his pulling out of the Seven Years' War made him super unpopular, and within six months of his coronation, he was deposed and killed several days later by one of Catherine's co-conspirators. Though she was crowned two months later, her reign was by no means secure — because Ivan VI still lived, and this is who you meet in the series as Prisoner Number One.
Article continues below advertisement
So who was Ivan VI and why was he a threat to Catherine the Great?
Ivan had a blood tie to the throne and actually reigned for a minute as a baby (with his mother as regent) before Peter III's mother, Elizabeth seized the throne. Since Peter was the son of a usurper and Catherine only reigned by virtue of her marriage to Peter, another coup could easily have led to Ivan VI's reinstatement. So to keep that from happening, Catherine kept Ivan locked up.
However, Catherine was by no means Ivan's first captor. He'd pretty much grown up in confinement because of the threat of succession he posed to Elizabeth and Peter after her. He probably wouldn't have made a very good leader, to be honest, because he had been barely educated and not at all socialized. And I'm sad to say he didn't meet a happy end in real life or on HBO.
Article continues below advertisement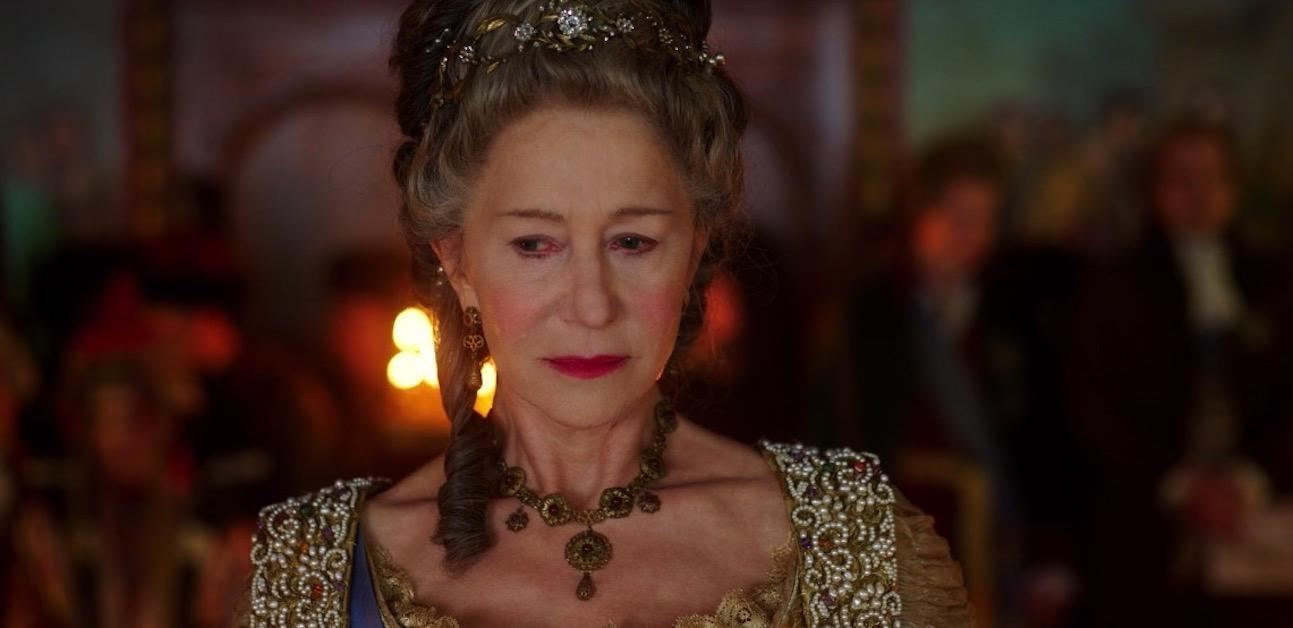 Catherine finally did away with the biggest threat to her reign after an attempt by Vasily Mirovich to release the prisoner and proclaim him the rightful emperor. Expecting this to happen, Catherine had ordered the officers in charge of Ivan to murder him if ever there was an attempt to free him, and her guards loyally executed that order on July 5, 1764.
It would make for a pretty boring miniseries if the biggest challenge Catherine were to face was over in Episode 1, but don't worry, you still get to look forward to her basically taking over half of Europe, going to war with Persia, and thwarting attempts by her son, Paul, to take the crown from her before his turn. She actually intended to skip over him entirely in the line of succession and have her grandson Alexander succeed her, but Paul would eventually reign briefly before his son.
Catherine the Great airs Mondays nights on HBO.