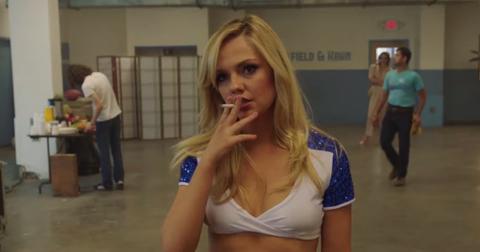 Creator David Simon Planned for 'The Deuce' to Be a Three-Season-Long Project
By Leila Kozma

Updated
The first season of The Deuce provided a poignant depiction of the brutal realities of sex work. Focusing on the everyday life of a group of prostitutes, it addressed the abuse and legal threats those working in the infamous New York district faced in the early 70s. Season 2 zoomed in on the emerging pornography scene, while Season 3 explored the devastating impact of the AIDS crisis. 
In other words: The show had us completely hooked.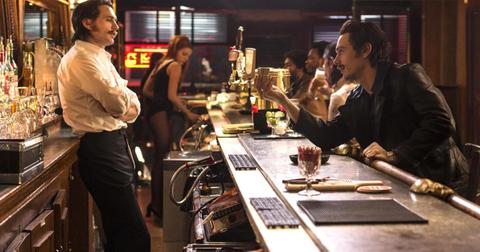 Why is The Deuce ending? 
The bad news was announced as early as the autumn of 2018, just as HBO revealed that the program was renewed for a third season. Cinema Blend's Britt Lawrence hypothesized that the cancellation might have to do with the plummeting view rates: in sharp contrast with the sky-high ratings of Season 1, Season 2 saw a whopping 29 percent drop, and the show lost about one-third of its loyal audience base. This might have led the producers to pull the plug. 
As Britt points out, The Deuce had proven unsuccessful during the award season as well, with only leading actress Maggie Gyllenhaal earning a Golden Globe for the Best Actress in a Drama Series. The revolutionary subject choice, the incredible storytelling and the masterful script attracted little attention from the critics or the film industry insiders, which might have also contributed to the producers' decision.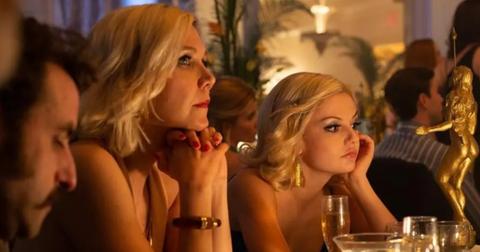 In an interview with The New York Review Books, creator David Simon described at great length the ultra-strict, extremely well-detailed research, planning and writing that went into each episode. As he pointed out, The Deuce was always meant to be a three-season-long project, as the creators had very clear-cut, precisely-delineated ideas in mind from the day they began working on the show. 
"When you make a series, it's a commitment of two or three years of your life. The last thing I wanted was to get locked into a porn show for three years," David explained to NYR Daily's Claudia Dreifus.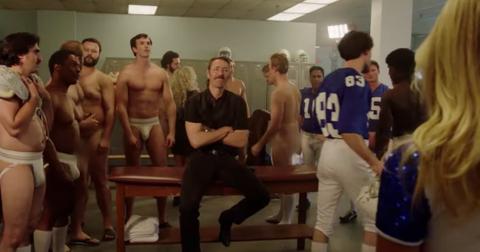 How about the final episode of The Deuce? What did the creators come up with for the grand finale? 
"Finish It" marks the creators' hasty attempt to put an end to the crucial plot lines — Why, just why?  — and hint at the future Eileen (Maggie Gyllenhaal), Vince (James Franco) and Abby (Margarita Levieva), Lori Madison (Emily Meade) and Paul (Chris Coy) have ahead.  
Will the barman-turned mafioso and his partner be able to finally resolve their deep-seated conflicts and combat the increased feelings of estrangement? What will Paul get up to after the death of his long-term partner? Will the ever-determined, unstoppable Eileen ever finish the movie she has been so eager to make for so long? There's only one way to find out.  
The last episode of The Deuce will air on Oct. 28 at 9 p.m. on HBO.