Gina Neely Hasn't Spoken to Her Ex-Husband Ever Since the Divorce
What happened to Pat and Gina Neely? Is the star of the 'Dr. Oz Show' still married, or are her days with Pat over for good? And who is Tamika Parks?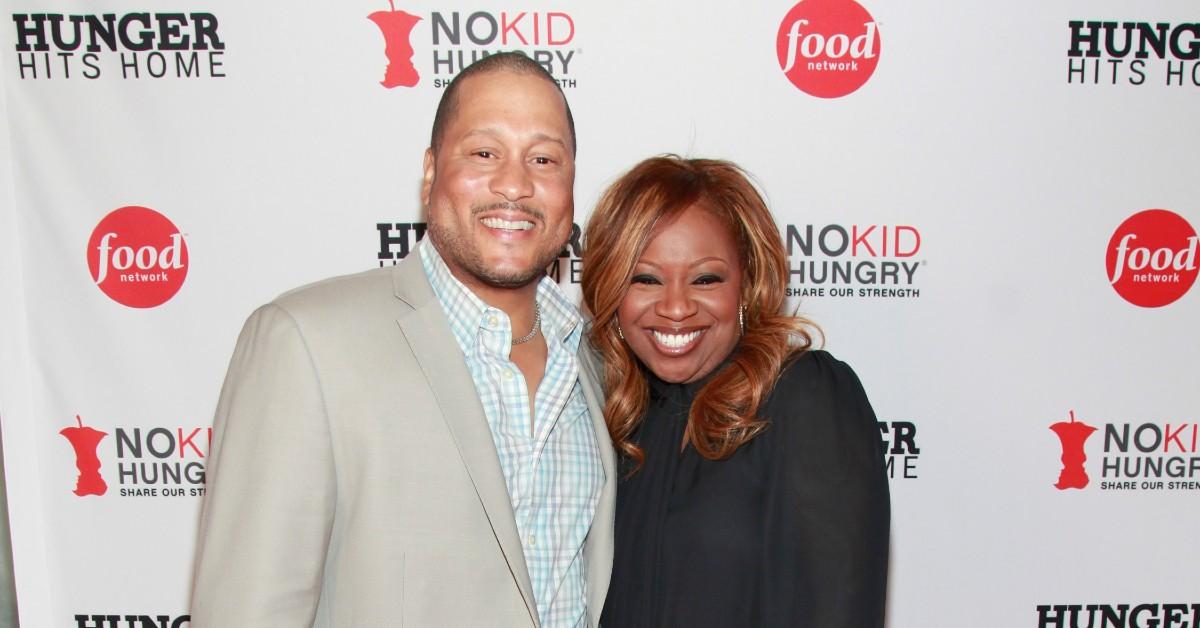 Pat and Gina Neely ran Down Home With the Neelys, a Food Network program covering basics like how to make a delicious mac and cheese or how to turn basic chores like pulling the membranes off of sparerib into an opportunity for light-hearted flirtation. The program offered rare insight into what a good marriage involves — or so it seemed.
Article continues below advertisement
So, what happened to Pat and Gina Neely?  
Pat and Gina got married in 1994 — long before the idea of a TV program would have been flaunted around. The two met back in high school and stayed together for most of their adult years.
During the early days, Pat would work as the owner of the infamous Neely's Bar-B-Que in Memphis, TN, while Gina made a living as a bank manager. They had their first daughter, Spenser in 1989, who was soon followed by Shelbi in 1995.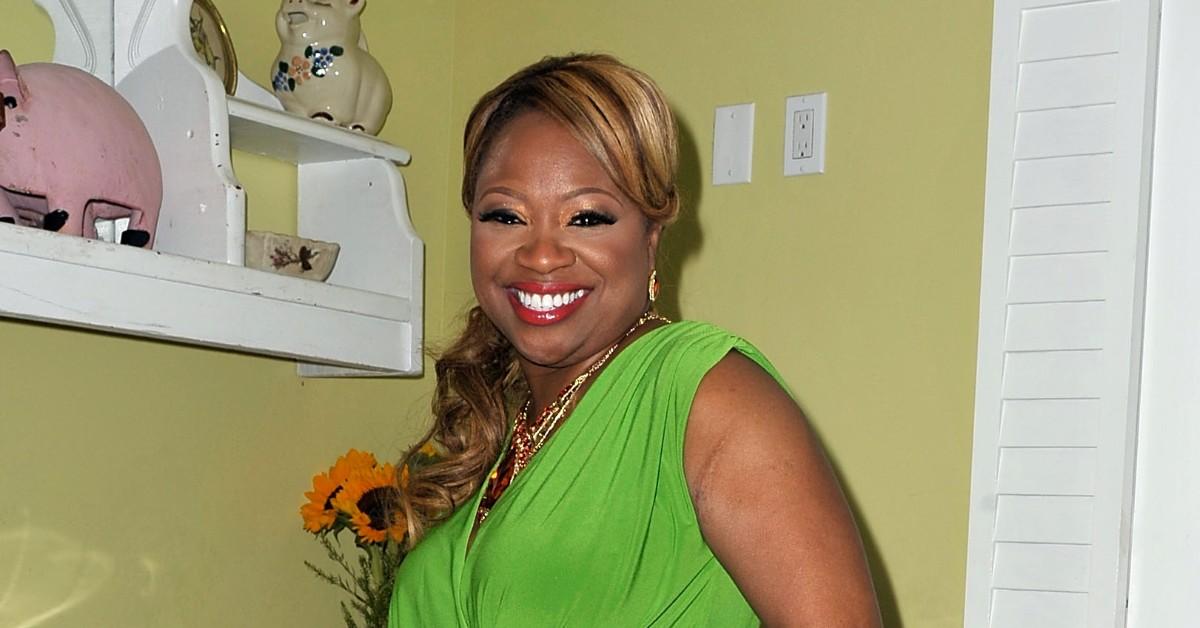 Article continues below advertisement
As Gina explained in a previous interview with People, their marriage reached breaking point long before they landed the opportunity to run their own food program.
The couple attended therapy 12 times. Gina gave much consideration to leaving Pat on several occasions, but she didn't dare to carry it through.
Although they projected the image of an ideal couple on television, things looked vastly different back at home. However, Gina didn't want her daughters to grow up without a father like she had to, and so she stayed.
It all began to change when their daughters reached adulthood. Down Home With the Neelys was a big success, but not big enough to make Gina happy.
Article continues below advertisement
"We should have been allowed space so we could have a stronger feeling of love for that [other] person. But when you're with a person all the time and then that person tells you, 'I feel like we don't spend enough time together,' what do you do then? I remember specifically saying to him, 'What more do you want from me? I don't know what else I can do? I give you all my time, everything,'" Gina told People.
They failed to overcome past conflicts — so she packed her bags and left Pat for good.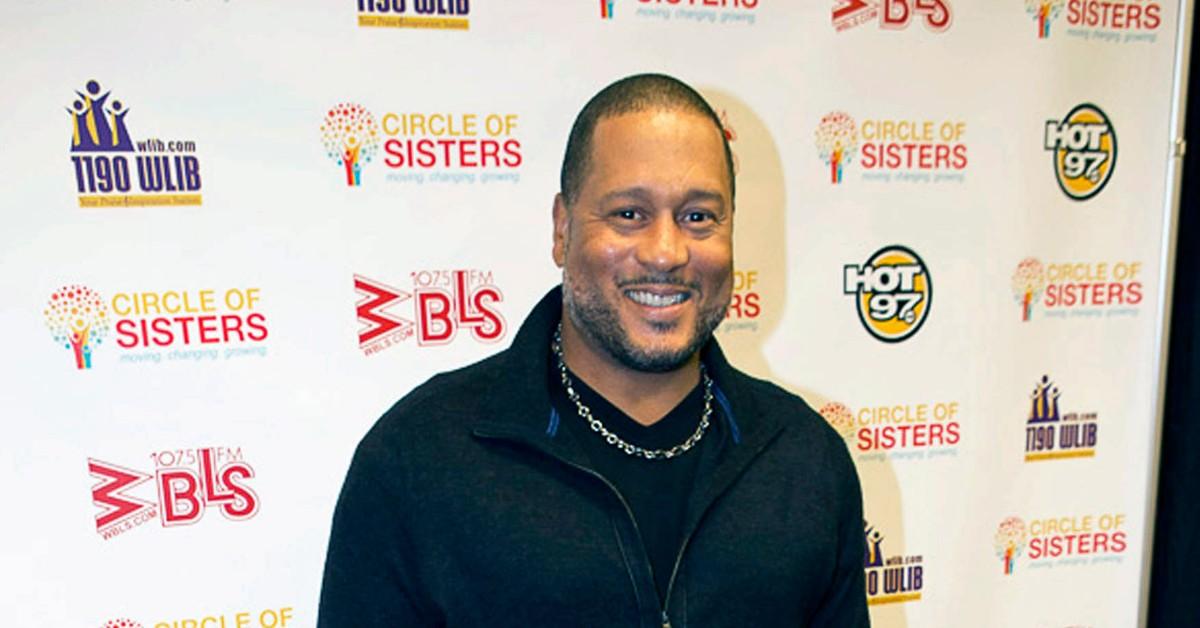 Article continues below advertisement
"I remember leaving with my purse and my duffle bag, and I was out of there [...] I haven't spoken to Pat in four years," she told People.
"I don't wish him any harm, but he's never reached out to me… I guess he's well? Our girls are older so we're not really co-parenting or anything," she added.
Pat Neely remarried soon after the divorce.
As the restaurateur explained in a separate interview with People, handling the divorce wasn't easy.
"I run across a lot of people, men in particular, who are going through what I went through four years ago [...] I know it looks bleak now, but I tell them, 'You just never know what wonderful things are in store for you.'"
Pat found his soul mate just one year after Gina had left him.
He met Tamika Parks on a cruise in 2015. He popped the question in the winter of 2016, and the two were married by 2017.
All too aware of the dangers of leading a public life, he decided to keep a low profile this time. They opted for a small, cozy wedding attended by close friends and family only, and they kept quiet about the birth of their first child, Eriel.
Pat and Tamika are still together – and Pat claims that he couldn't be happier now.