Peggy Schuyler Was Basically the Khloé Kardashian of the 1700s
'Hamilton' now on Disney+ and more people are learning about the stories of the founding families, but what happened to Peggy Schuyler?
The biggest thing on people's minds at the start of July 2020 is Hamilton. The Broadway play made its way to Disney+ and people who saw the production live can relive the magic, while thousands of people who didn't get the opportunity to it on Broadway are now getting the chance to see what all the hype is about. We're learning more about the real people behind the story and what happened to their lives after — like what happened to Peggy Schuyler, the sister-in-law of Alexander Hamilton.
Article continues below advertisement
Who was Peggy Schuyler?
Margarita "Peggy" Schuyler Van Rensselaer is a character in the Broadway musical Hamilton, but she was actually a real person way back in 1700s. At the time, she was seen as one of the most prominent figures in the upstate New York society, and could pretty much be compared to Khloe Kardashian of the past.
Peggy's sister, Elizabeth Schuyler Hamilton, was married to Alexander Hamilton, the American statesman and politician, and one of the Founding Fathers of the United States. Also, the person who the production Hamilton is all about.
Article continues below advertisement
While Peggy herself didn't have a whole lot of stage time in the Broadway musical, she was a very important person in history. She was a member of the Schuyler family, one of the most wealthy families at the time and according to Hamilton biographer, Ron Chernow, Peggy and her sisters were all "smart, beautiful, gregarious, and rich … they collectively charmed and delighted all the visitors to the Schuyler mansion in Albany."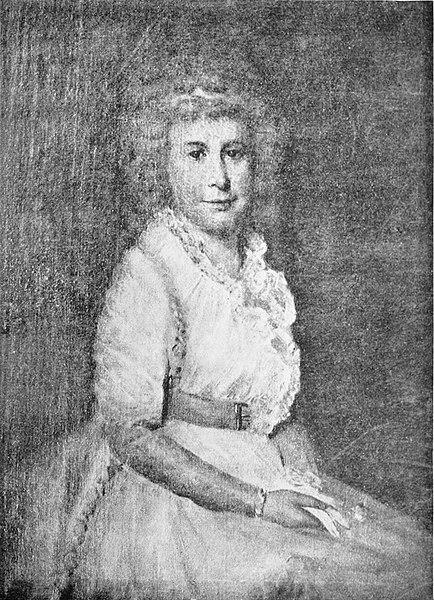 Article continues below advertisement
Hamilton came into Peggy's life after he started courting her older sister, who eventually came to become his wife. And while the audience didn't learn a lot about Peggy through the Broadway musical, historians pen her as a very important figure in the early days.
What happened to Peggy Schuyler?
She came from a very wealthy family, and she married into an equally important family, when she got married to 19-year-old Stephen Van Rensselaer III, when she was 25 years old. By 1789, Peggy and her husband had three kids, but unfortunately, only one survived to adulthood.
Article continues below advertisement
And Peggy's life was cut short, too. By the time 1801 rolled around, Peggy had been sick for two years with an unknown illness. Obviously, they didn't have the same ways to diagnose illness and disease back then, and her health went back and forth.
Article continues below advertisement
Hamilton would frequently write to his wife, Eliza, to fill her in on how her sister was doing. "Your Sister Peggy has gradually grown worse & is now in a situation that her dissolution in the opinion of the Doctor is not likely to be long delayed," he wrote, according to documents recovered. She hung in and surprised her family who thought she had turned the corner and would be OK, but things changed.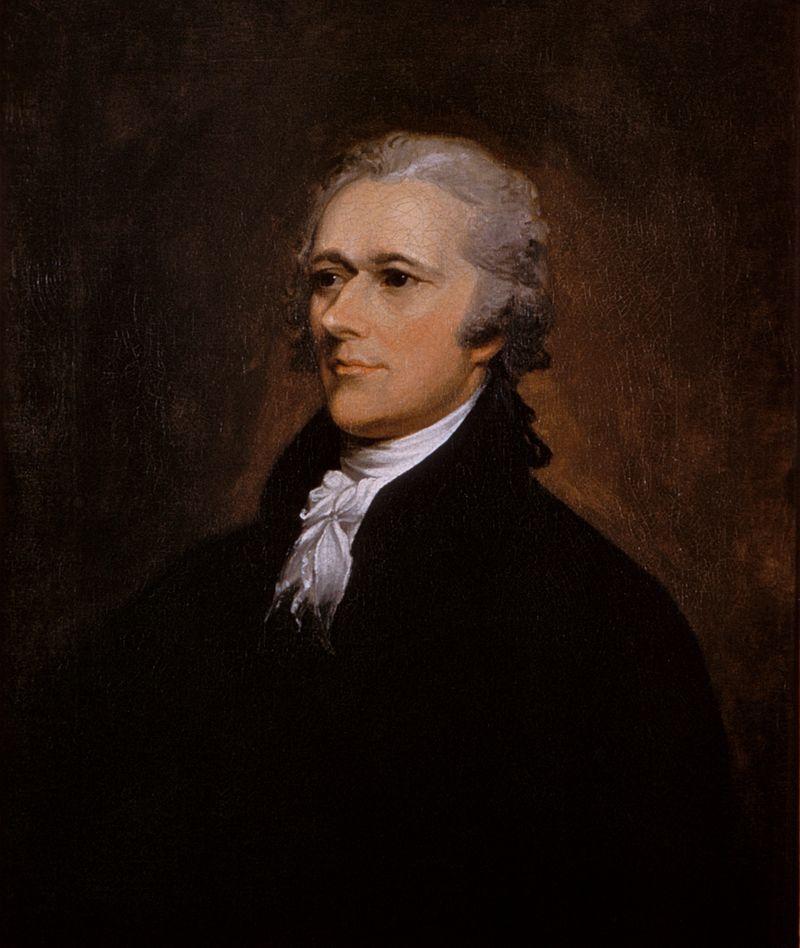 Article continues below advertisement
Just a few months later, Hamilton shared the devastating news that Peggy Schuyler had died. On March 16, he wrote to Eliza to say her sister, who was only 42 years old, had died.
"On Saturday, My Dear Eliza, your sister took leave of her sufferings and friends, I trust, to find repose and happiness in a better country. … Viewing all that she had endured for so long a time, I could not but feel a relief in the termination of the scene. She was sensible to the last and resigned to the important change," he continued.
"I long to come to console and comfort you my darling Betsey," he added. "Adieu my sweet angel. Remember the duty of Christian Resignation. Ever Yrs, A H."