This Is Why You Never See Phineas' Dad in 'Phineas and Ferb'
Phineas and Ferb became step-brothers after Phineas' mom married Ferb's dad. We never hear about the boys' other parents, though. Why is that?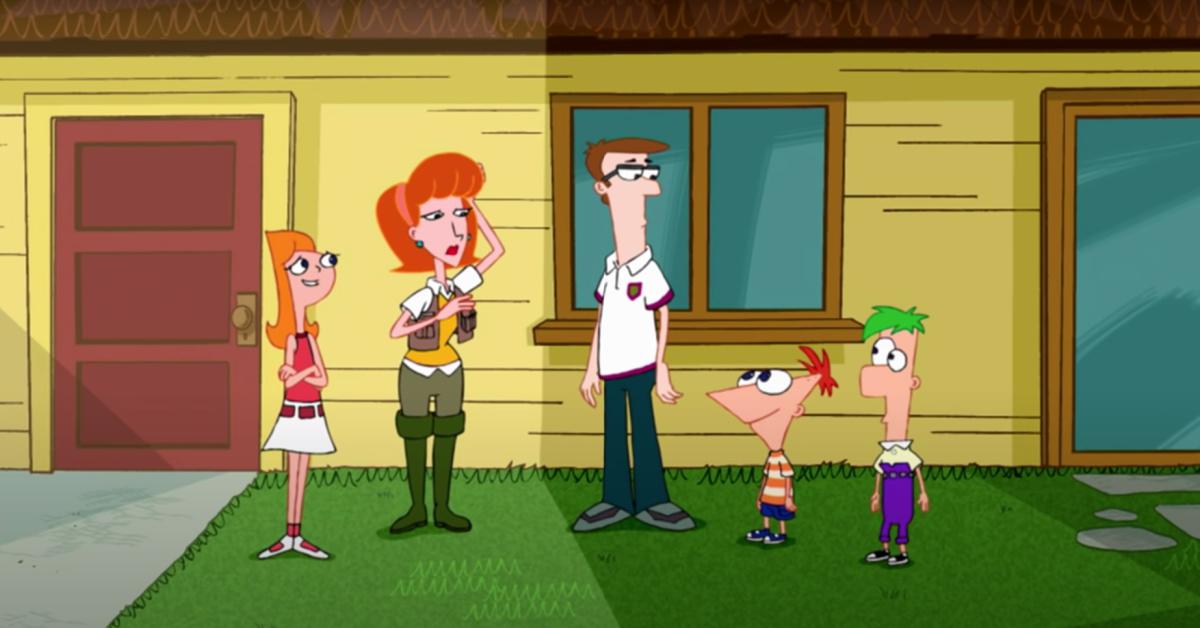 There are some shows that are able to perfectly straddle the line between being entertaining for kids and being entertaining for adults. It's definitely a sweet spot for shows to try to hit — not only will parents not complain when their kids ask to watch another episode, but there's a good chance those kids will grow up and want to share it with their kids too. Next thing you know, you've got 30+ seasons of a show that everyone seems to enjoy (lookin' at you The Simpsons).
Article continues below advertisement
We think that the Disney Channel show Phineas and Ferb also manages to hit that sweet spot — at least, that's what we tell our adult selves as we settle in for another binge-watch of the series. There is one question we've always had about the show, though. What happened to Phineas' dad?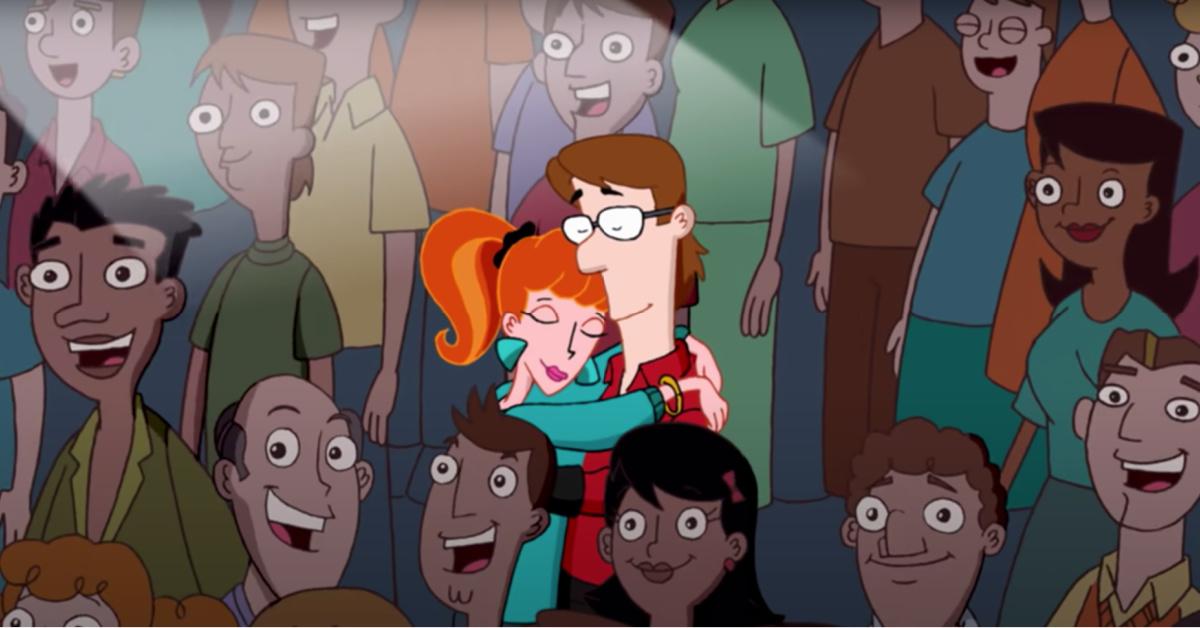 Article continues below advertisement
What happened to Phineas' dad in 'Phineas and Ferb'?
If you're not already aware, Phineas and Ferb follows the summer vacation adventures of two young boys named (you guessed it) Phineas and Ferb. Phineas Flynn and Ferb Fletcher aren't just best friends — they're also step-brothers. Phineas' mom (Linda) married Ferb's dad (Lawrence). Together, they're raising Phineas, Ferb, and Phineas' older sister Candace.
However, throughout the show's four seasons, the characters never mention Phineas' dad or what happened to him. As it turns out, this was actually by design. When asked about Linda's and Lawrence's former partners, show creators Dan Povenmire and Jeff "Swampy" Marsh declined to provide any information about them.
Article continues below advertisement
"It's a question we don't feel compelled to answer," Jeff said. "It's not important to the kid's lives. They are a great blended family and that's all we need to know." Dan expanded on this a bit, saying: "Suffice it to say that the original parents have been out of the picture since the boys were very young and they are now simply a family."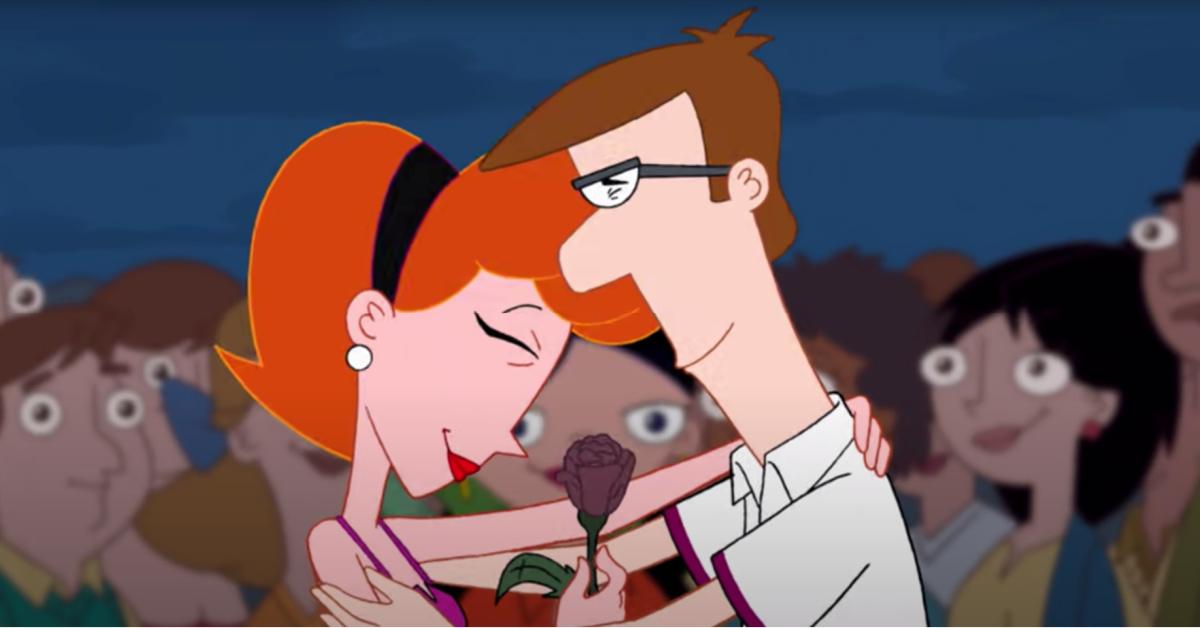 Article continues below advertisement
Dan and Jeff were also very intentional about deciding to make the Flynn-Fletcher family a blended one right from the jump. "I grew up in a VERY alternative family structure and never felt that the media portrayed that type of family enough for it to feel ''normal'' even though at least half of my friends we're from divorced households and blended families," Jeff said. "We just felt that blended families had been underrepresented in cartoons and thought it would be a nice change."
It's totally true! Even though millions of kids grow up in blended families, it's not something they see as often in television shows. Instead, the default is a traditional family with a mom and dad who have been together forever and their kids, with maybe a grandparent or two thrown in every now and again.
Although we're still definitely curious about Phineas' dad, we have no problem letting the show's creators make this creative call and telling audiences that, actually, we don't need to know every single detail about every single character's back story. The show provides plenty of entertainment as-is and there's no doubt that the family at the center of it is complete and whole.