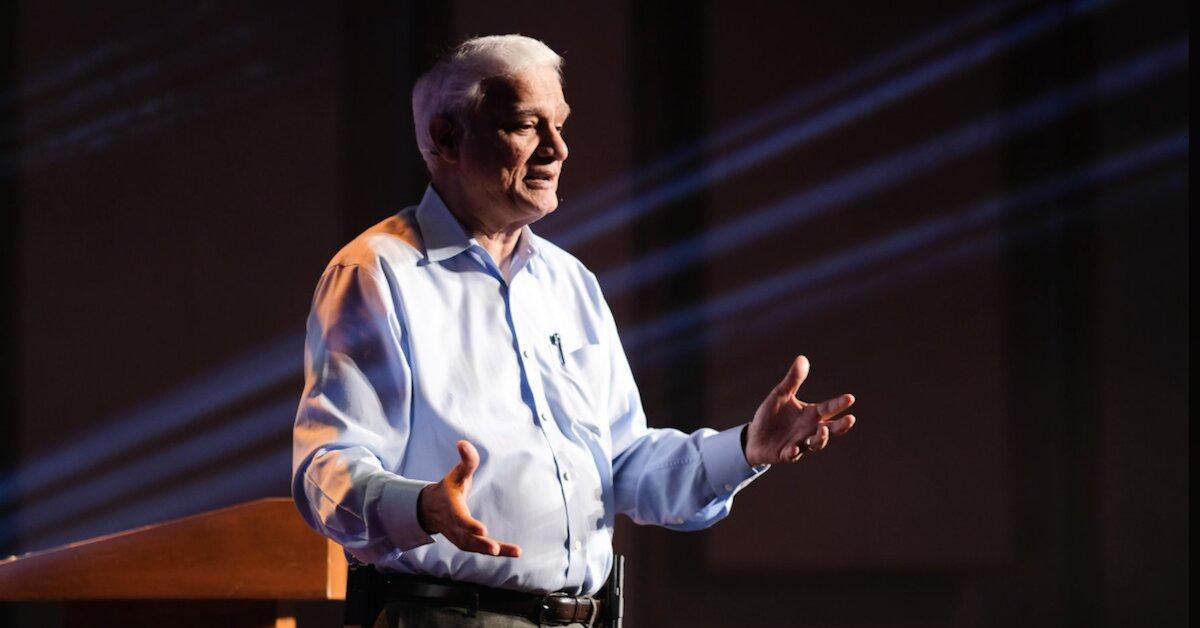 Christian Apologist Ravi Zacharias Dies From Rare Form of Cancer
On May 19, famed Christian apologist, Ravi Zacharias, died at the age of 74. The best-selling author, who encouraged fellow Christians to engage with skeptics, leaves behind a powerful and indisputable legacy — but the theologist wasn't immune to controversy.
Article continues below advertisement
What happened to Ravi Zacharias?
In a post on the Ravi Zacharias International Ministries website, the evangelist's daughter, Sarah Davis, announced that he passed away following a brief battle with cancer.
"Some have said my dad blazed a trail when he began commending the Christian faith and addressing life's great questions of meaning nearly five decades ago," the RZIM CEO wrote.
"As one friend dear to him remarked, he has also paved that path, desiring that his teammates around the world would continue so untold millions might know the same Jesus he faithfully served — the one he now sees face-to-face."
Article continues below advertisement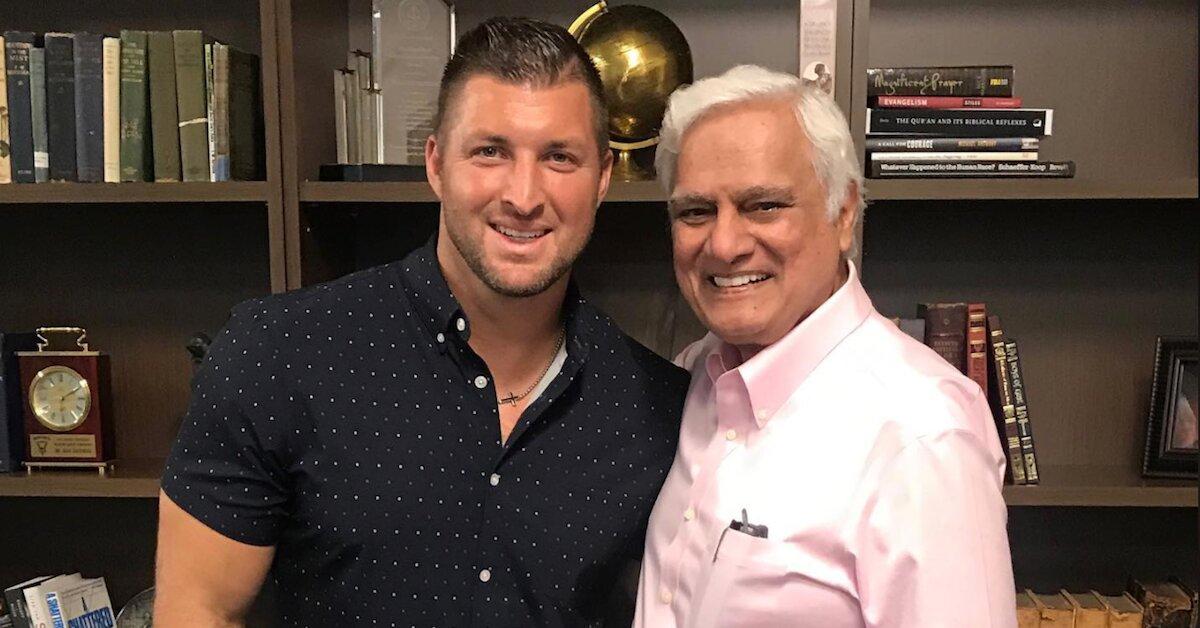 Ravi first revealed his diagnosis in a March 12 Facebook message. "As many of you know, I underwent surgery to repair my back 3 weeks ago today… We have learned in the past week that a biopsy taken during the procedure revealed that I have a malignant tumor on my sacrum — a very rare cancer called Sarcoma," he shared at the time.
Article continues below advertisement
"In the past few days, we have been meeting with specialists to determine the next course of action," he continued. "They will wait until I am fully healed from the back surgery, and in 4-5 weeks, will begin treatment to shrink the tumor. I will not plan to resume speaking at least until the summer."
But just two months later, Sarah explained that her dad's condition had deteriorated. "We have just learned that while the tumor in my dad's sacrum has been responding to the chemotherapy, the area where the cancer metastasized has actually worsened," she stated in a May 8 blog post.
"His oncologist informed us that this cancer is very rare in its aggression and that no options for further treatment remain. Medically speaking, they have done all they are able."
Article continues below advertisement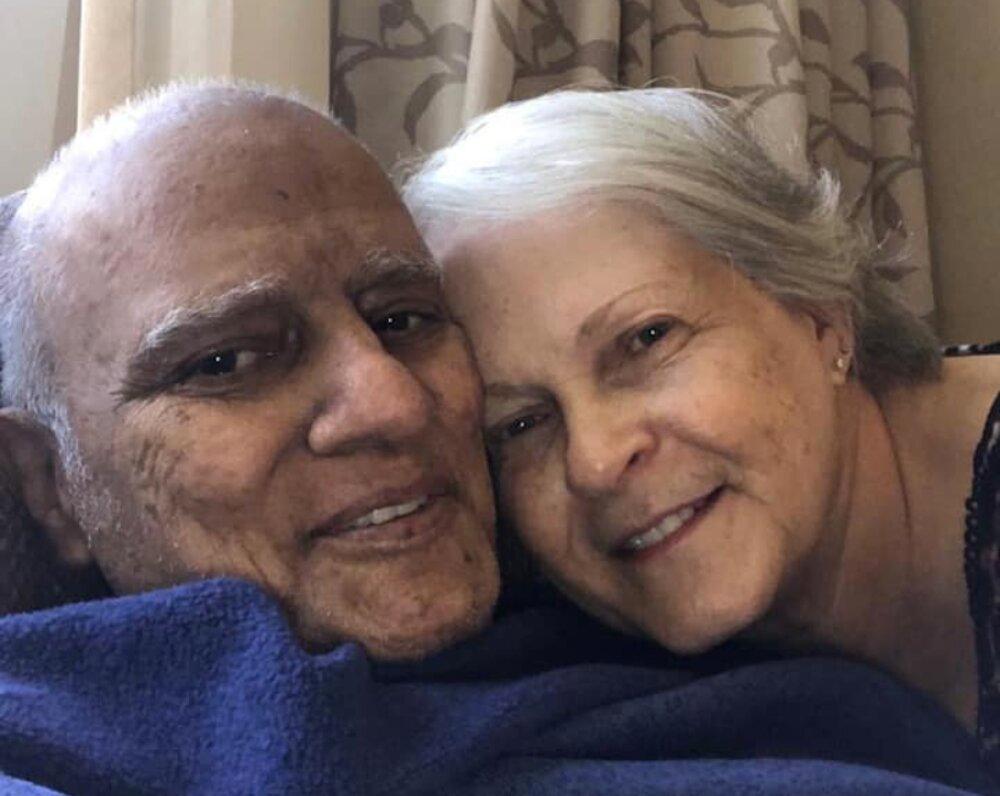 Following his death, Sarah told fans that the family plans to hold a public memorial service in Atlanta at a later date. The gathering will also be streamed around the world. "Today my beautiful father is more alive than he has ever been," she concluded.
"We thank God for him and recommit our lives to sharing this truth with all who will hear, until He calls us to our eternal home."
Article continues below advertisement
Ravi Zacharias was previously involved in a sexting scandal.
The "Let My People Think" radio host made headlines in 2017 when he filed a federal lawsuit against a Canadian couple who allegedly tried to extort millions of dollars from the Christian leader following an exchange of sexually explicit messages.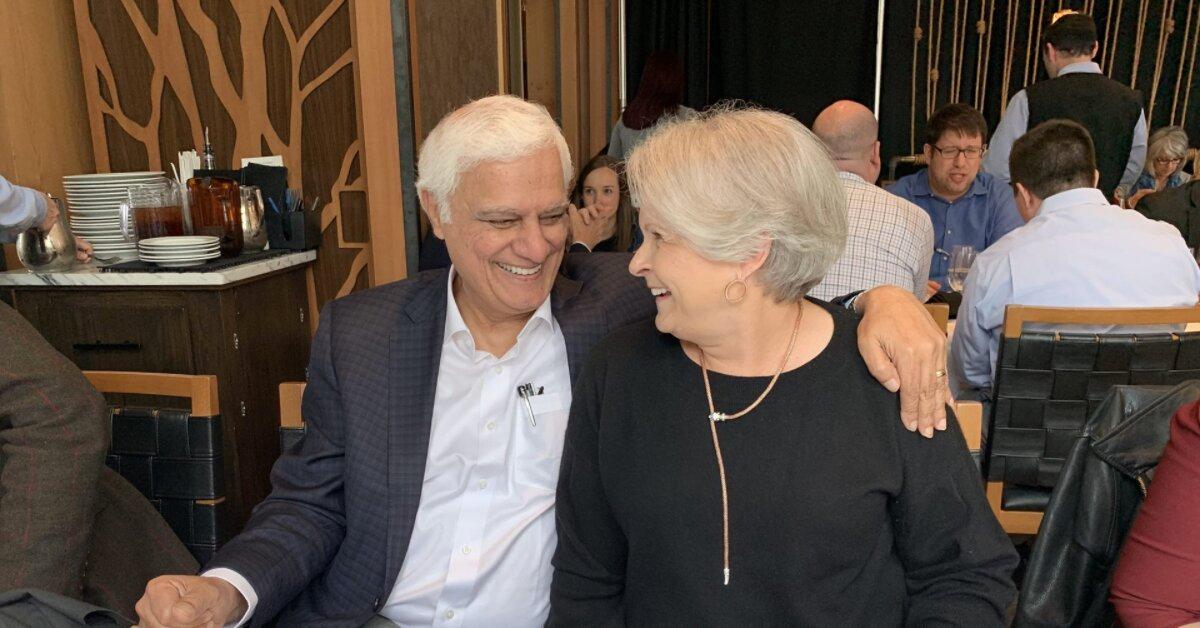 In the lawsuit, Ravi claimed that the suggestive images he received from the wife were unsolicited, yet she continued to cross boundaries in their communication even after he blocked her. The two parties eventually reached a private settlement.
Following the public embarrassment, Ravi admitted in a statement, "I have learned a difficult and painful lesson through this ordeal. I failed to exercise wise caution and to protect myself from even the appearance of impropriety, and for that I am profoundly sorry."
Ravi is survived by his wife of 48 years, Margie, and their three children: Sarah, Nathan, and Naomi.