Luke Sandoe's Friend Says the Bodybuilder Took His Own Life: "He Battled With Demons"
Pro bodybuilder Luke Sandoe has tragically passed away at just 30 years of age and everyone wants to know what happened to him. Details inside.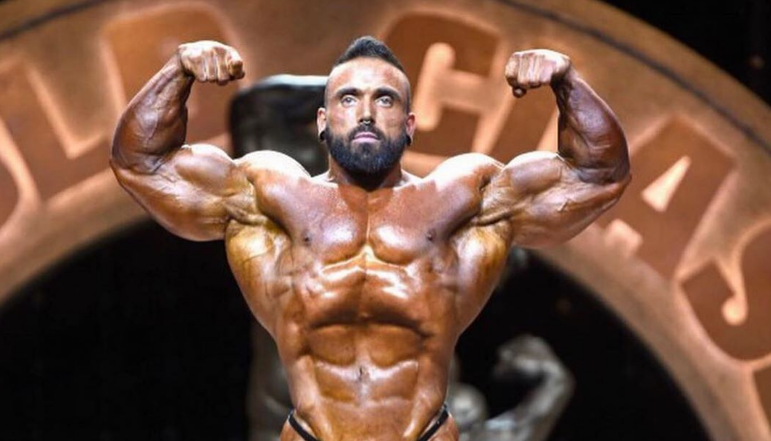 Luke Sandoe was a promising English bodybuilder with a presence both on and off stage that made a big impression on everyone he came into contact with.
He recently competed at the COVID-19-friendly Arnold Classic competition in Columbus, Ohio, where his physique had never looked better — it was clear he had put in some serious work to get his bodybuilding game to the next level.
Which is why so many shocked fans are wondering just what happened.
Article continues below advertisement
What happened to Luke Sandoe? Many fans thought his death was caused by steroid abuse.
It's no secret that the world of bodybuilding is one that's rife with health risks. Athletes put their joints, muscles, and organs under extreme duress. But there's another source of duress for bodybuilders that people don't talk about and that's the effect that steroid abuse has on one's system.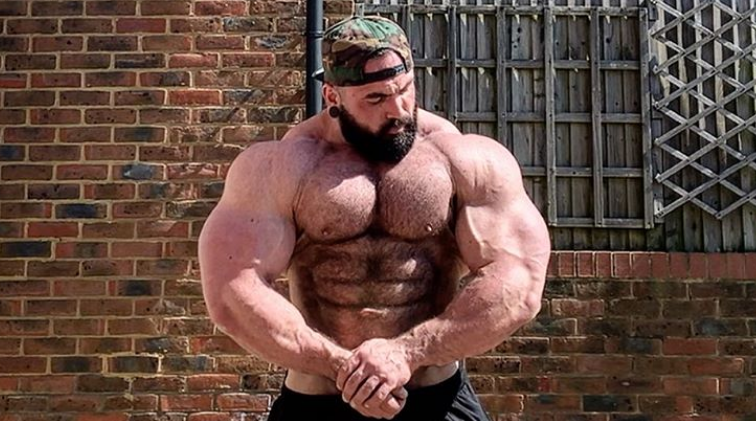 Article continues below advertisement
And this is what many fans thought was the cause of Luke Sandoe's death — that somehow steroid use resulted in health complications that resulted in his passing.
But this isn't the case.
Article continues below advertisement
Luke Sandoe's friend, Ben Chow, says the pro bodybuilder took his own life.
Ben revealed that Luke's death was his own choice in an emotional Instagram video he uploaded to address the speculations surrounding the athlete's death:
"What happened with Luke was his choice, He decided that it was his only option and we'll never comprehend what he was struggling with. I will say that in my time knowing Luke, he has battled with demons which dates back from long before bodybuilding and long before I met him."
Article continues below advertisement
"I think that Luke's demons were bigger than ours," Chow said. He further explained that he felt conflicted about "outing" Luke's suicide, but believes that it's important to talk about mental health, especially when it comes to male athletes.
Seven-time 212 Mr. Olympia Flex Lewis also put up a tribute post in honor of Luke's memory.
Article continues below advertisement
"I have tried to write something several times and can't find the words to do it.
It feels like DejaVu two young men gone long before they should have.
I have known Luke for over a decade we were both sponsored by Gaspari, seen him win his pro card and watch his career grow into Signing with RedCon1, Podcasts, and on stage placing 3rd at the Arnold's- Very proud. We got closer over the years, and not a week would go by without some s--t talk from him. Luke was a very funny guy and his humor I will miss. We rarely talked training, and i knew Luke was a deep guy but I never knew he was hurting.
Rest Well bro."
Article continues below advertisement
There are tons of tributes pouring out to Luke's loved ones in this trying time and we'd like to express our condolences to the athlete's family and friends in this trying time.