The Arnold Classic Is "Canceled" Because People Are Being Babies About the Coronavirus
Our species' obsession with plague and the news cycle's constant fear mongering is why the Arnold Classic is canceled due to the coronavirus.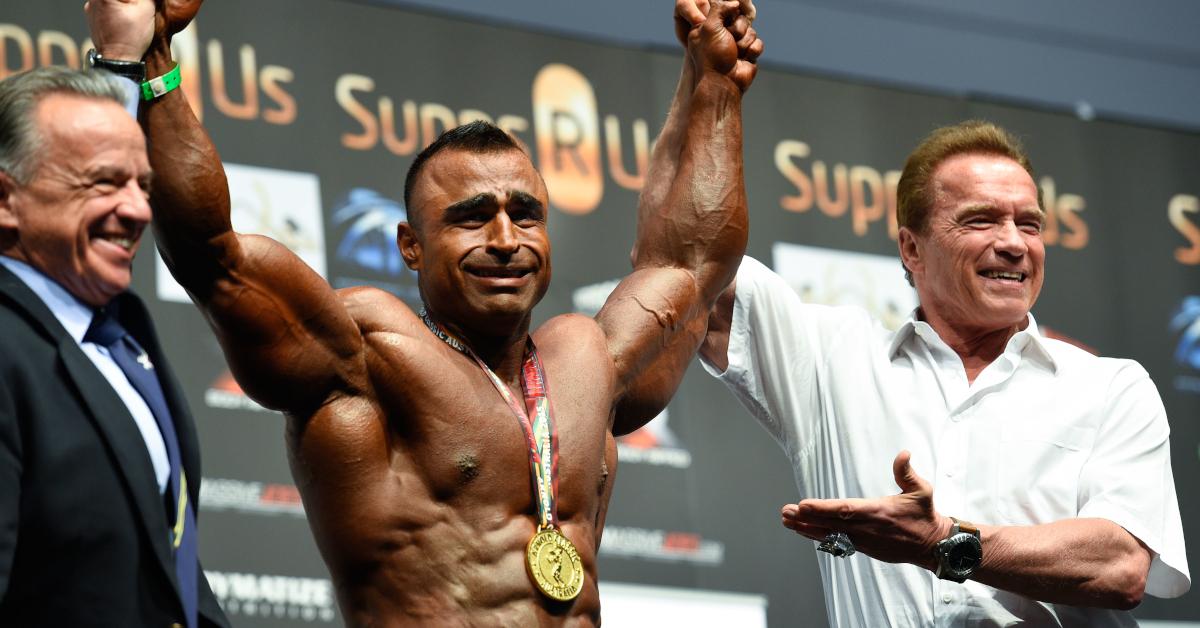 Hey, remember when swine flu was the plague ready to destroy all of humanity and thrust us into an apocalyptic scenario where your credit score will no longer save you? What about avian flu? Or mad cow disease? Or ebola? The list goes on and on and it seems like the media cycle has its newest darling disease to send morons into a tizzy of knee-jerk idiocy and the purchase of ineffectual face-masks: the coronavirus.
And this virus is why the Arnold Classic is now canceled.
Article continues below advertisement
Taking precautionary measures, like washing your hands, maintaining a healthy lifestyle, and staying away from sick people is a great way to combat the coronavirus... or the regular flu... or you know, it's just good to do that on a daily basis anyway and not be a dirty loser.
But there are serious fears about the virus spreading, and a lot of different sporting events and mass gatherings are being canceled to help stymie the virus' spread.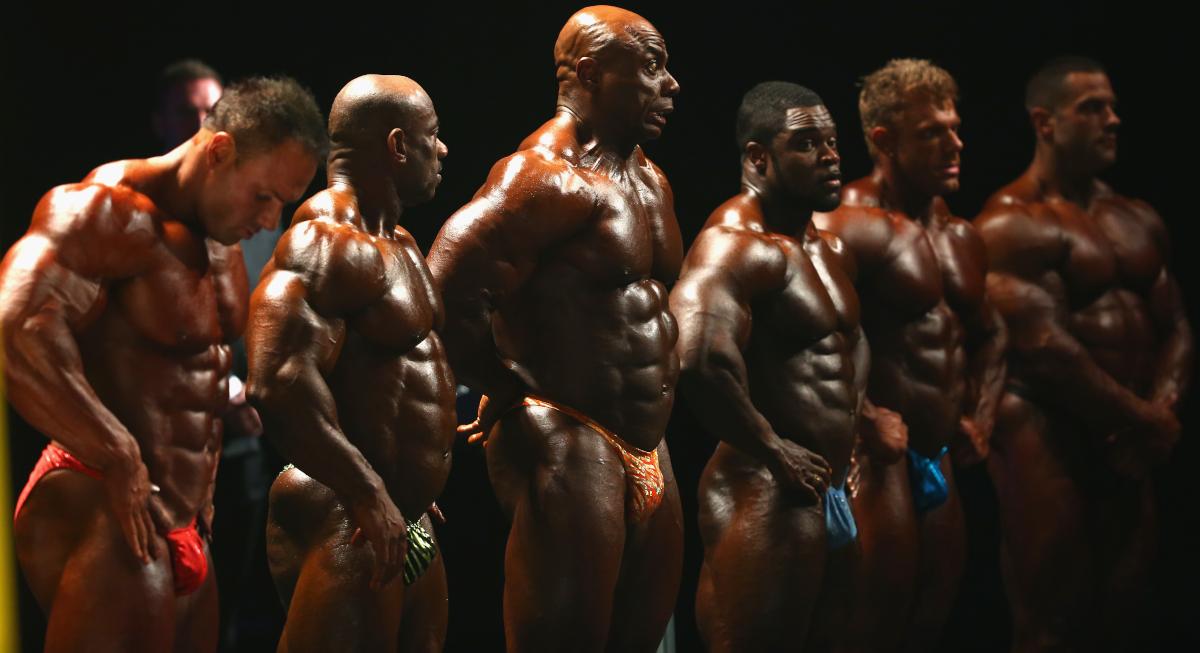 Article continues below advertisement
And the Arnold is one such event that's been "canceled." I put it in quotations because, for spectators, it pretty much is. If you wanted to be an audience member at most of the events going on at the 2020 Arnold Sports Festival in Columbus, Ohio, which is one of the most prestigious bodybuilding spectacles in the world, you're crap outta luck. Which means some 200,000 attendees will just have to make like a coronavirus patient and stay home.
Or, you know, travel somewhere else, which is something sick people afflicted with the virus seem to be doing a lot these days.
The good news is that 22,000+ competitors traveling to the Arnold Classic will still get to participate in the contests, events, and showcases. All of their work won't go down the drain just because we've collectively decided to become a bunch of over-reactive dum-dums.
Article continues below advertisement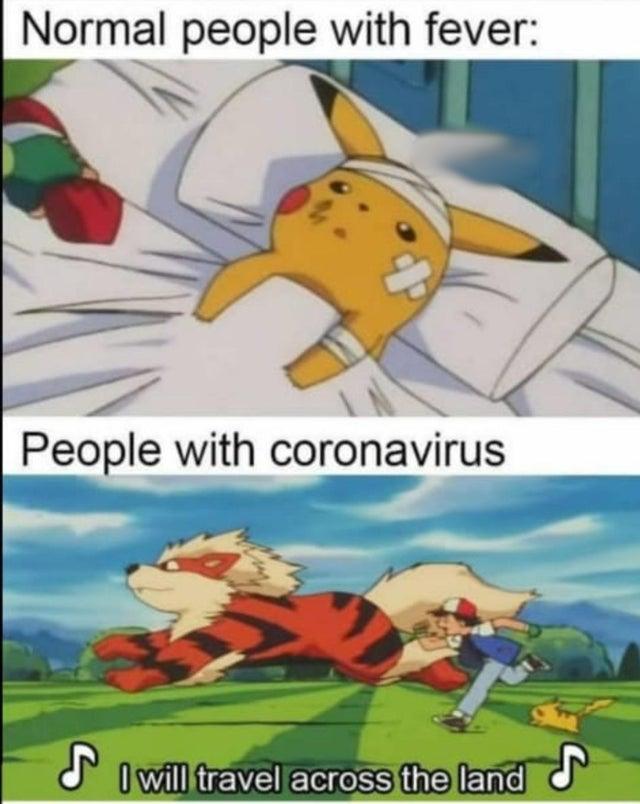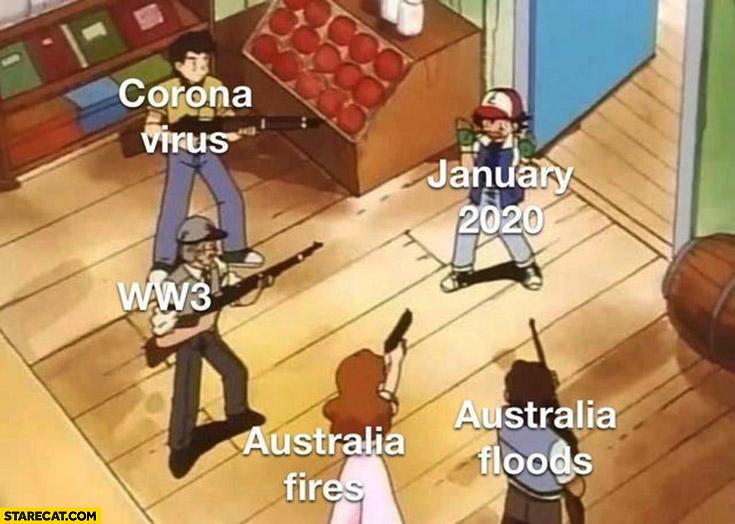 Article continues below advertisement
A few participants (less than 20) from China, South Korea, Italy, Iran, and Japan will not be allowed to compete, as they've been the ones hit hardest by coronavirus.
Ohio Governor Mike DeWine delivered the news in a press conference where he also revealed that the Arnold's Trade Show would be canceled.
But that doesn't mean the athletes who've been allowed to compete are totally in the clear, either.
Public health officials in Columbus began checking the temperatures and screening competitors at John Glenn International Airport as they arrived. Additionally, they had them answer a brief questionnaire, quizzing them on the last time they were sick and to describe their symptoms. Their travel itineraries were also checked to see if they were travelling from one of the five banned countries.
Article continues below advertisement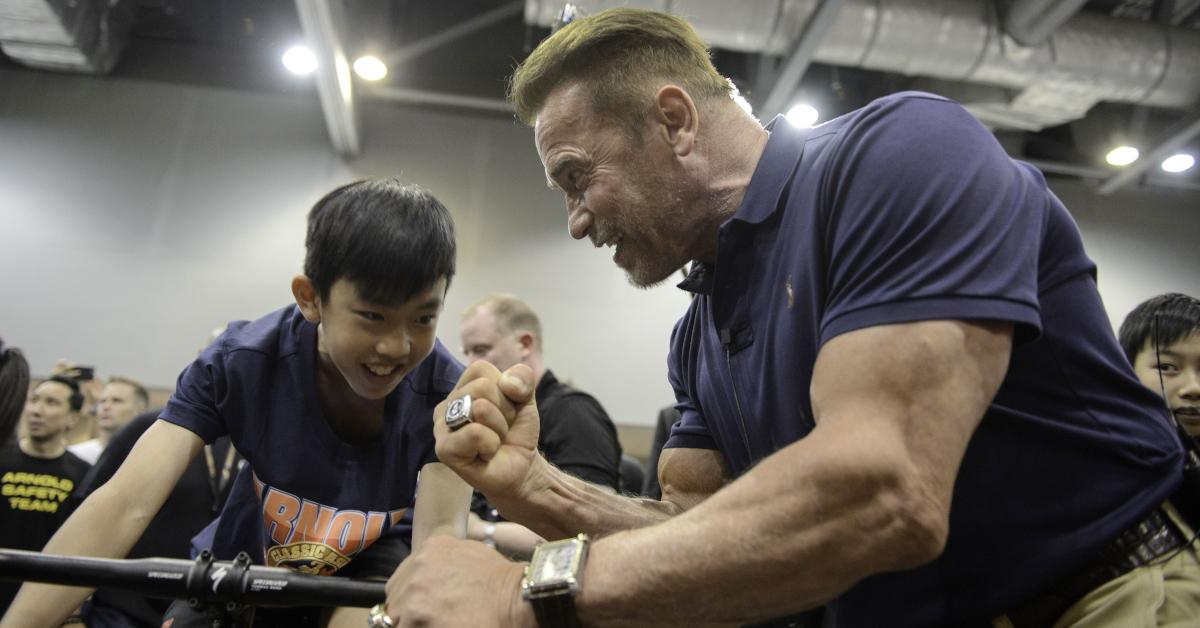 Article continues below advertisement
If competitors are deemed a potential coronavirus threat, then they will be quarantined, but Dr. Mysheika Roberts, the health commissioner of Columbus, says that hasn't been a necessary course of action yet.
There are some ways "around" the no spectators rule: coaches will be allowed to attend the competition, which means that coaches' passes are in high demand for the 2020 Arnold Classic.
Article continues below advertisement
The decision to disallow spectators from the event was what DeWine called a joint decision after state employees contacted Arnold Classic organizers after seeing the CDC's suggestion to limit mass gathering to help curb the spread of coronavirus.
"This was certainly not an easy decision. But based upon what we know at this moment, we believe it is clearly the right decision at the right time," DeWine said.
Arnold Schwarzenegger, who the event is named after, said that a lot of the show's events will be revived at a later point in the year once all of the fervor surrounding the virus dies down, but no exact date has been set. He also said that he will be attending the Arnold Classic, as he always does.
Article continues below advertisement
While many people are freaked out that 90,000 people across 77 countries have been afflicted by the coronavirus, which has killed 3,000 individuals, and there isn't a cure, it's important to note that those who have been killed by the disease already had underlying health issues, with the wide majority of folks suffering from respiratory issues.
To put it into perspective, some 4,000 Americans a week in 2018 were dying of the flu. But you don't see that on the news.