Does Rex Ryan Have a Large Scar Under His Chin? Twitter Users Are Concerned
What happened to Rex Ryan's neck? NFL fans take to Twitter to question if the former head coach and current sports commentator is OK.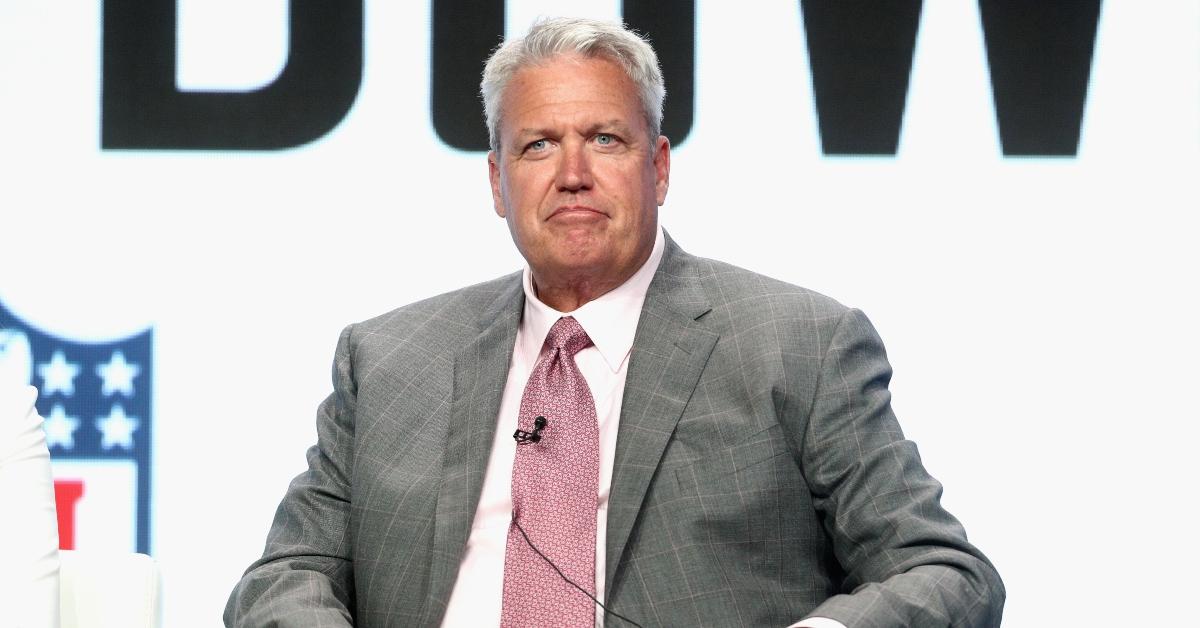 Former NFL coach-turned-sports-analyst Rex Ryan had football fans questioning if the commentator is OK after a glimpse of a scar under his chin was shown during Sunday's (Oct. 4) ESPN broadcast.
The 57-year-old former Buffalo Bills and New York Jets coach is known for his opinionated viewpoints. But, fans shared their concerned reactions on Twitter questioning what happened to Rex's neck.
Article continues below advertisement
What happened to Rex Ryan's neck?
One Twitter user posted a screenshot of Rex's neck, captioning the pic: "What's goin on under Rex Ryan's neck tho ?? Look like somebody tried to slice his whole s--t or he went shaving in the dark."
Article continues below advertisement
Another person commented, "What's going on with Rex Ryan's neck? Huge scar / cut? #RexRyan." This individual posted, "I just got on here to search 'Rex Ryan neck'... why is all of Twitter not talking about it."
At this time, Rex has not publicly addressed the probing questions. But, the former NFL head coach has been open about past surgeries.
Rex Ryan previously underwent weight loss surgery.
In 2016, Rex opened up about getting his lap band removed in solidarity with his brother and fellow coach Rob Ryan. The lap band surgery helped the coach lose more than 100 pounds. However, he told The New York Post that he had an "arthroscopic procedure to remove the device that restricts food and beverage consumption."
Article continues below advertisement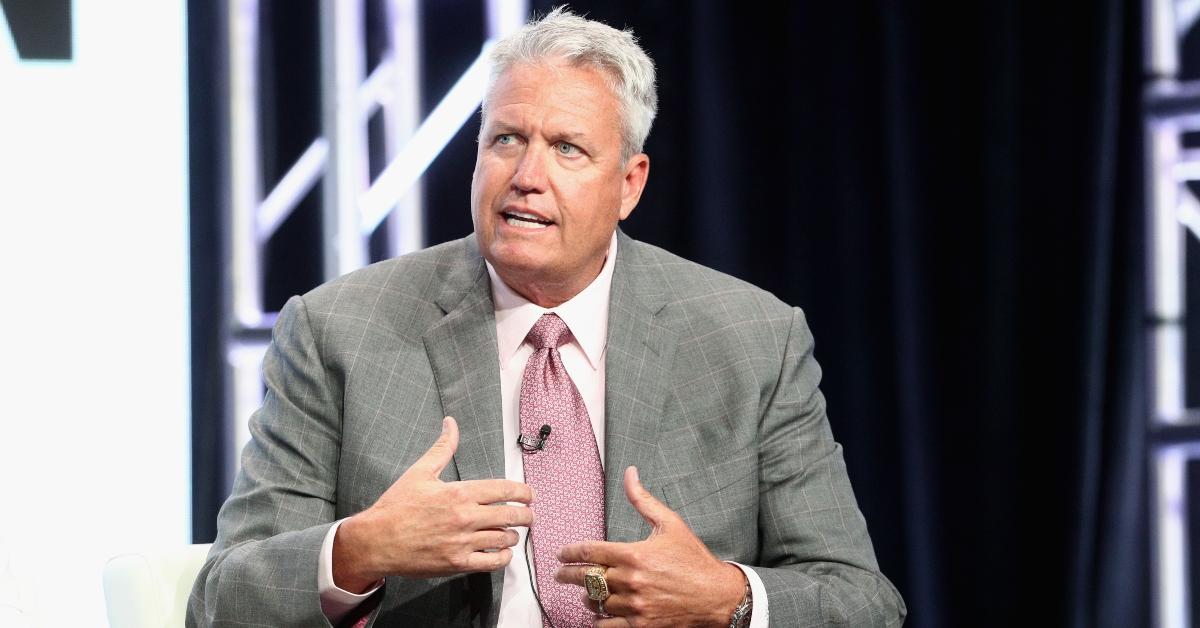 Following the procedure, Rex gained about 30 pounds back. But, he underwent the surgery to support his brother Rob, who had to have his Lap Band removed after having a bad experience.
"I told him, we'll figure this out together (without the Lap Band),'' he told The New York Post. "Plus, I won more games without it than did with it in.''
Article continues below advertisement
Additionally, he confirmed the news to ESPN in 2016, saying, "I did it a long time ago, so I'm not going to get into those things," adding, "But as somebody pointed out, several times, we won more games when I was heavier, so I'll do anything for the squad."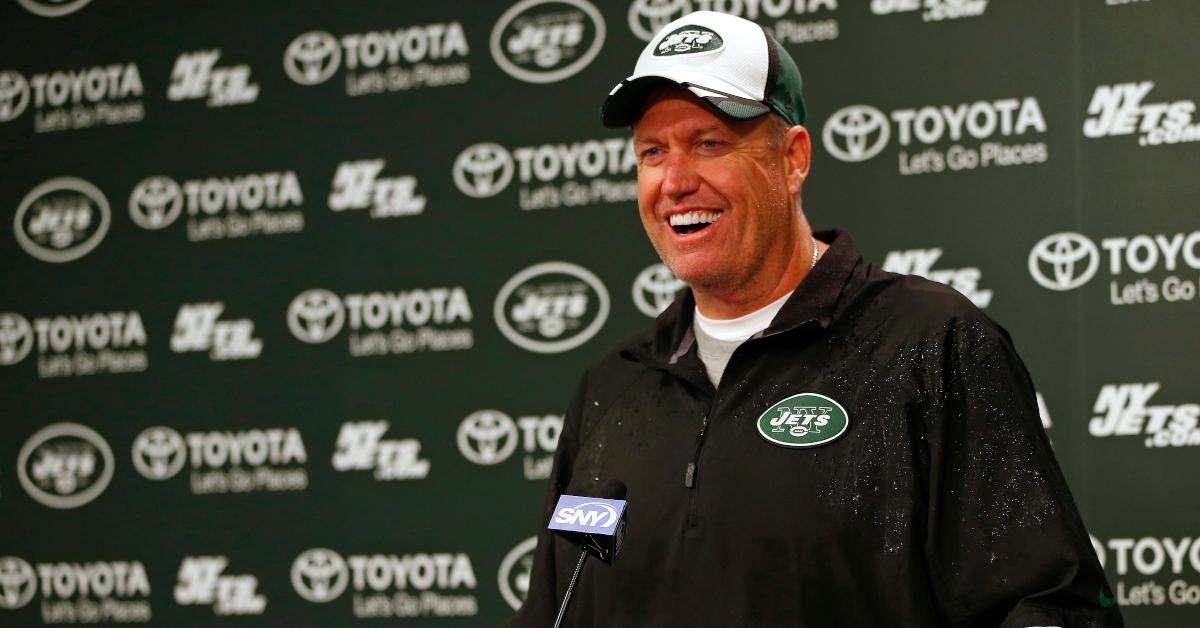 Article continues below advertisement
Why was Rex Ryan fired from the NY Jets?
After six seasons with the Jets, Rex was fired from the New York team in 2014.
"We're in the win business and we're not winning, so I thought this was something I had to do," team owner Woody Johnson said (via NY Post). "I didn't get into football to do this, it's a necessary step for me to do this. I had to do it and I thought it was in the best interest of the team to do it."
He continued, "It became pretty apparent during the season as we progressed that the team was not getting better. And, as [Bill] Parcells said, you are what your record says you are. It was obvious that we had to make a change — it was obvious to me, anyway."
Unfortunately, the Jets haven't succeeded with any of Rex's predecessors.