Colin Kaepernick Is in EA Sports 'Madden NFL 21' but Is He Back on the Field?
Colin Kaepernick is set to be a part of EA Sports' 'Madden NFL 21,' but what about on the field? Is he on a team now?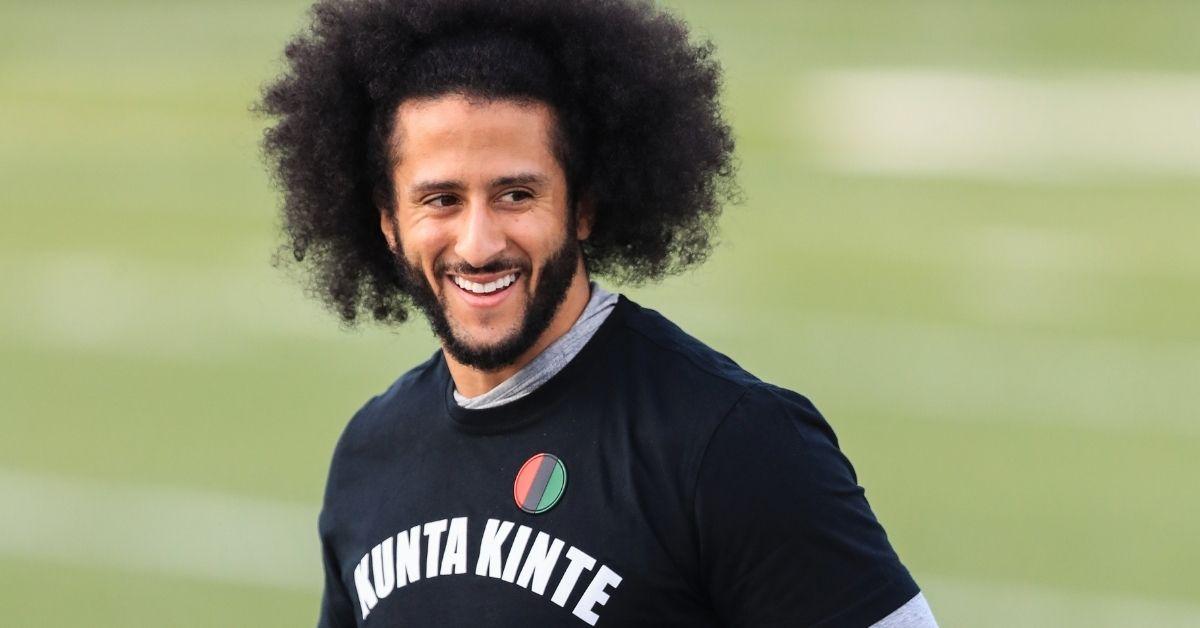 It's been a really interesting ride in the NFL for star football player Colin Kaepernick. The quarterback hasn't played a game since the 2016 season when he was essentially blacklisted after he started sitting out during the playing of the national anthem, "The Star-Spangled Banner," and would kneel instead.
Article continues below advertisement
His kneeling was a quiet protest to bring attention to police brutality against people of color and to highlight racial injustices, however, others saw it differently. It's been four years, so is Colin Kaepernick on a team now? The answer is well, sort of.
Colin Kaepernick hasn't played on a team since 2016.
Back in 2016, Colin, who used to play quarterback for the San Francisco 49ers, became the center of controversy when he started kneeling during the national anthem before every NFL game. At the time, he had explained his reasoning for the quiet protest as bringing awareness to an issue that he felt was "bigger than football."
Article continues below advertisement
"I am not going to stand up to show pride in a flag for a country that oppresses Black people and people of color," Colin told NFL Media on Aug. 26, 2016. "To me, this is bigger than football and it would be selfish on my part to look the other way. There are bodies in the street and people getting paid leave and getting away with murder."
Article continues below advertisement
"I am not looking for approval. I have to stand up for people that are oppressed. ... If they take football away, my endorsements from me, I know that I stood up for what is right."
At the time, the 49ers coach, Chip Kelly, said that it was Collin's right to not stand and he wasn't going to make him do so. The NFL also released a statement at the same time saying that players are "encouraged but not required to stand during the playing of the national anthem."
There were mixed feelings surrounding his decision to kneel with some calling his actions "un-American," however, he stood by his protest and continued to kneel during the anthems. In January 2017, Colin's contract was up with the San Francisco 49ers and he became a free agent.
Article continues below advertisement
By October of the same year, he was still unsigned, though he was seen as an amazing player and had, just four years earlier, led the 49ers to the Super Bowl. As a result, Colin filed a grievance against the NFL and accused the 32 teams of colluding to keep him out of the league.
Although that grievance was eventually settled, with the details not being publicly released, he still remained unsigned as of the end of 2019.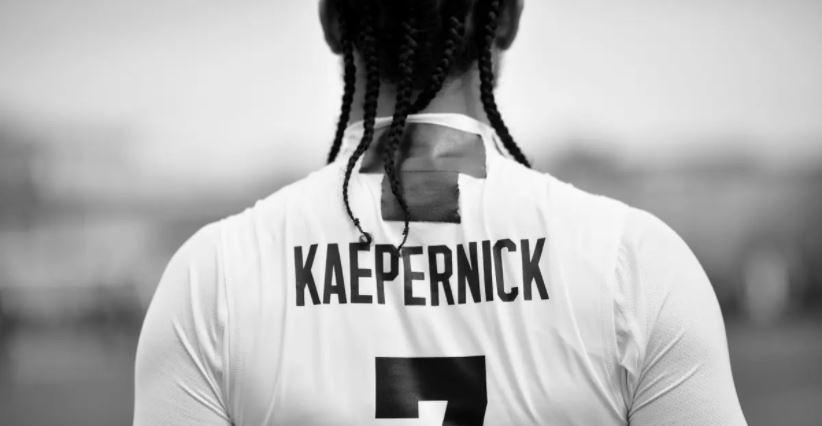 Article continues below advertisement
Is Colin Kaepernick on a team now in 2020?
Technically speaking, if we're looking to cheer Colin Kaepernick on in a real-life NFL team, no he's not been signed to a new team yet. However, there is a way we can watch him play football again. According to NPR, EA Sports, the game developer behind the popular Madden NFL franchise, announced the addition of Colin as a playable quarterback as part of its Play Now and Franchise modes in the latest update for Madden NFL 21, which was recently released.
Just as Colin hasn't played in the league, this is the first time he's been a part of the game since 2016 as well. In its announcement, the game developers called Colin a starting-caliber quarterback.
Article continues below advertisement
"Knowing that our EA Sports experiences are platforms for players to create, we want to make Madden NFL a place that reflects Colin's position and talent, rates him as a starting QB, and empowers our fans to express their hopes for the future of football," the statement read.
"We've worked with Colin to make this possible, and we're excited to bring it to all of you today."