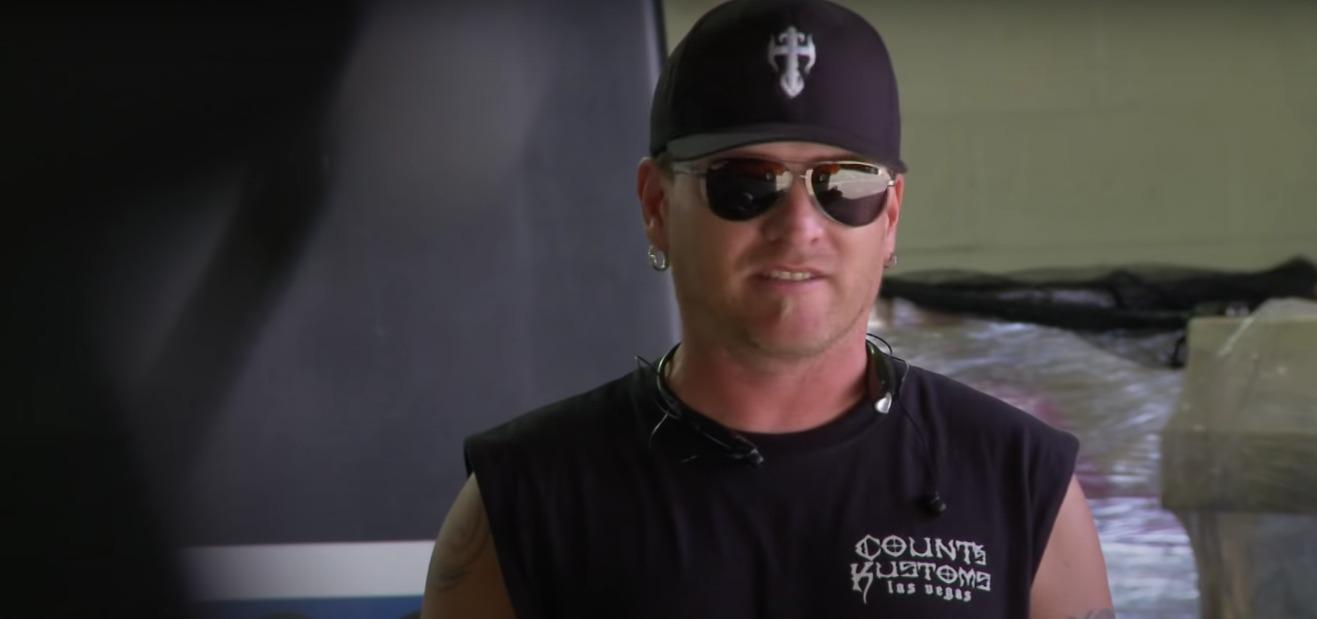 Roli Is Still a Master Car Detailer Years After He Was on 'Counting Cars'
Roli hasn't been on 'Counting Cars' in years and with Season 9 in full swing, some fans might have forgotten what happened to him.
As another Pawn Stars spin-off, Counting Cars could have been a one-season and done show. But, by the grace of the reality TV gods, it soldiered on, and in June 2020, Season 9 premiered. There have been some changes throughout the years, however, including getting to know and then losing Roli Szabo when he left the show.
Article continues below advertisement
Roli was the resident car detailer at Count's Kustoms. And, although he wasn't a Las Vegas native, he definitely looked like the kind of biker who had no problem joyriding one of many muscle cars or motorcycles down the strip. Before he landed his job at the shop, he'd worked in a variety of other positions, but he seemed to thrive as the car detailer on Counting Cars. But lately, viewers have wondered where he has been.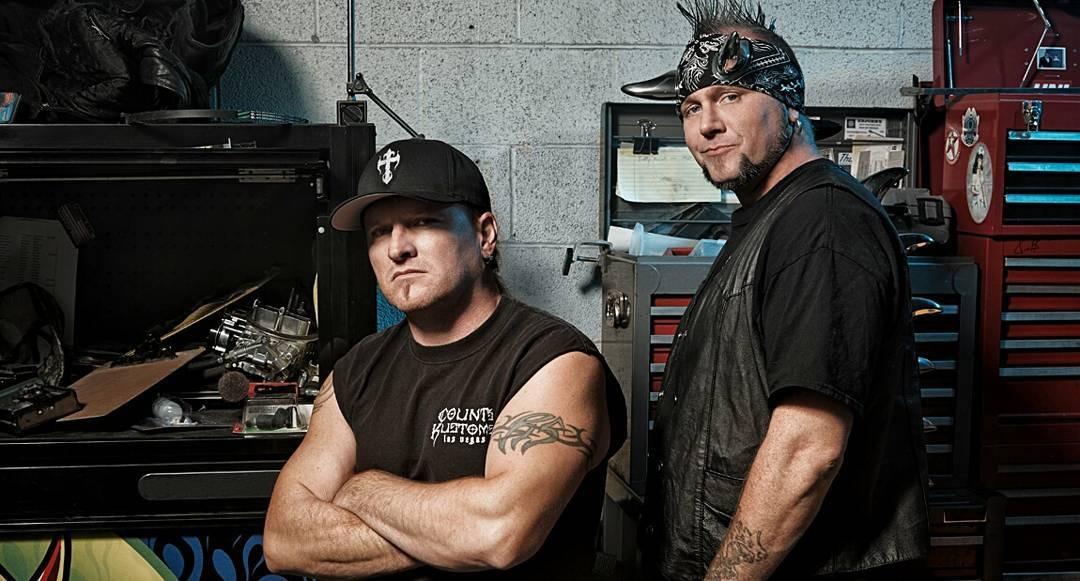 Article continues below advertisement
So, what happened to Roli on 'Counting Cars'?
Unfortunately, there's not a clear-cut reason about why Roli left Counting Cars. There were rumors that he simply got tired of being in front of the camera though, and as a guy who had never been in the spotlight (however minor) before, that's understandable, especially after having thousands of dollars worth of his equipment stolen at one point. Since he left the show, he's still been knee-deep in car detailing, however, and providing content to his tens of thousands of social media followers.
Judging by Instagram, it looks like Roli still lives in Las Vegas and he's still detailing cars. In fact, he even owns his own business now, called Rock N Roli Kustom Detailing. Is there any better name for a business owned by Roli? His social media is full of his different work projects and proof of his love for cars, motorcycles, and everything in between. So even if he's no longer working on cars on the show, he is still very much about that lifestyle.
Article continues below advertisement
He's still making waves in car detailing in Vegas and beyond.
Not only does Roli run and own his own business after Counting Cars, but he also seems to travel for his work. He mentioned a place called Sweet Ride in Quebec, Canada in an Instagram post of a custom job he did at a training facility in Canada. And he seems to be working on cars of all kinds all over Vegas, living the dream of being a professional car detailer with none of the pressure of doing it on TV.
Article continues below advertisement
Roli might have left the show on bad terms.
Although it's unclear just what led to Roli leaving Counting Cars, there were also rumors that he didn't leave his co-workers and former co-stars on great terms. Fans speculated on Twitter that he was fired, though they didn't disclose why Roli might have been fired from Count's Kustoms and, effectively, the show.
And in September 2019, when a fan asked Roli on Twitter if he's still on TV, he simply replied that he's on the reruns. He also hasn't answered the sporadic questions from fans about why he left the show in the first place. Because of that, he may not have parted with the guys on good terms. But since leaving Counting Cars, Roli has seen plenty of success on his own and you can't be mad at that.
Watch Counting Cars on Wednesdays at 10:05 p.m. ET on the History channel.