Danny Koker's Auto Empire Is Worth Millions
What is Danny Koker's net worth in 2020? The 'Counting Cars' star has multiple businesses on top of his super successful auto shop.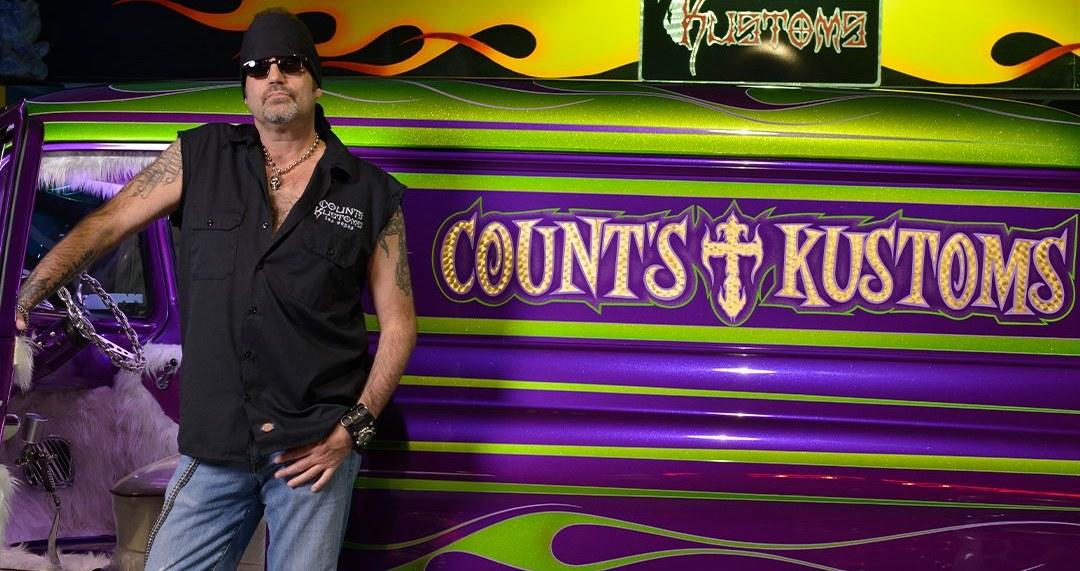 History Channel's popular reality show Counting Cars is back for a ninth season with the always-entertaining Danny Koker, owner of the Las Vegas-based automobile restoration and customization company Count's Kustoms.
The self-taught mechanic has accumulated an impressive net worth over his 20-plus-year career and possesses a car collection that leaves grown men drooling. But the 56-year-old's success didn't come without a lot of hard work.
Article continues below advertisement
What is Danny Koker's net worth in 2020?
According to celebritynetworth.com, the biker has a $13 million fortune thanks in part to his auto shop, long-running TV gig, and a number of other business ventures, including a tattoo parlor inside the Rio All-Suite Hotel and Casino. But Danny previously admitted that he's not really a numbers guy.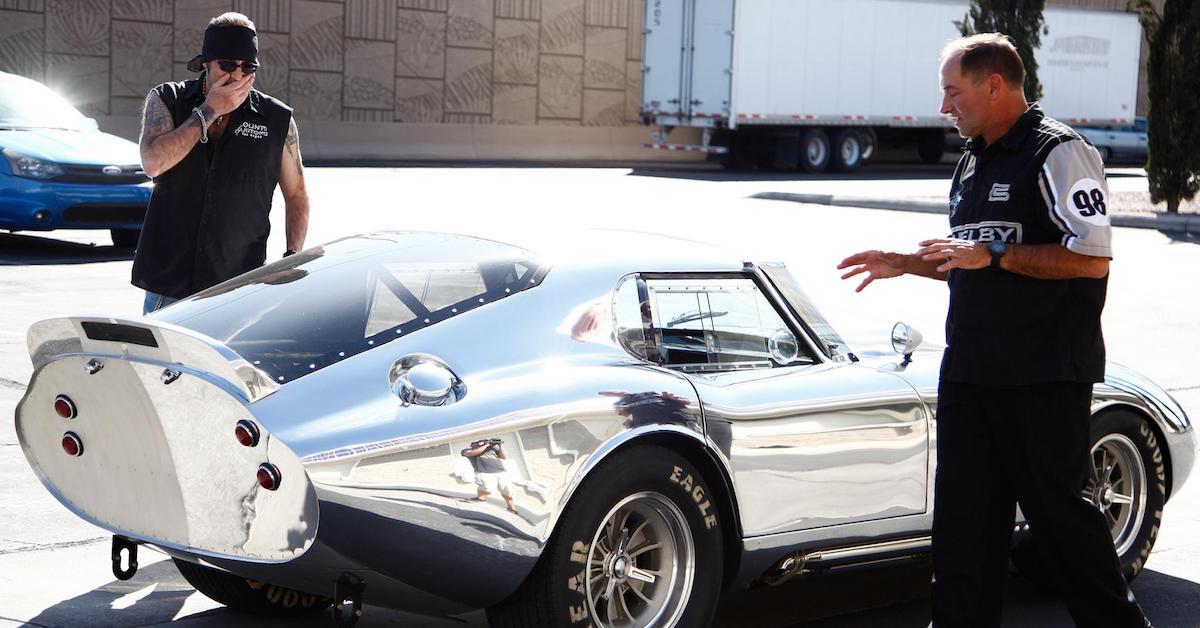 Article continues below advertisement
"I truly am one of those nutcases about cars and bikes. I've been that way all my life," he told Las Vegas Weekly in 2012. "I lose track of the financial side. It's the eternal conflict with my creative side and finances."
The restaurateur noted that there wouldn't be a whole lot of money to speak of if he didn't have a talented team behind him. "I've collected great bikes and cars, but I've also collected some great people. I've got a strong group of guys," he shared.
Danny Koker's house is off limits to cameras.
Viewers are well acquainted with the five-building property that makes up Count's Kustoms because Danny's work is the one thing he'll allow the series' production crew to film.
Article continues below advertisement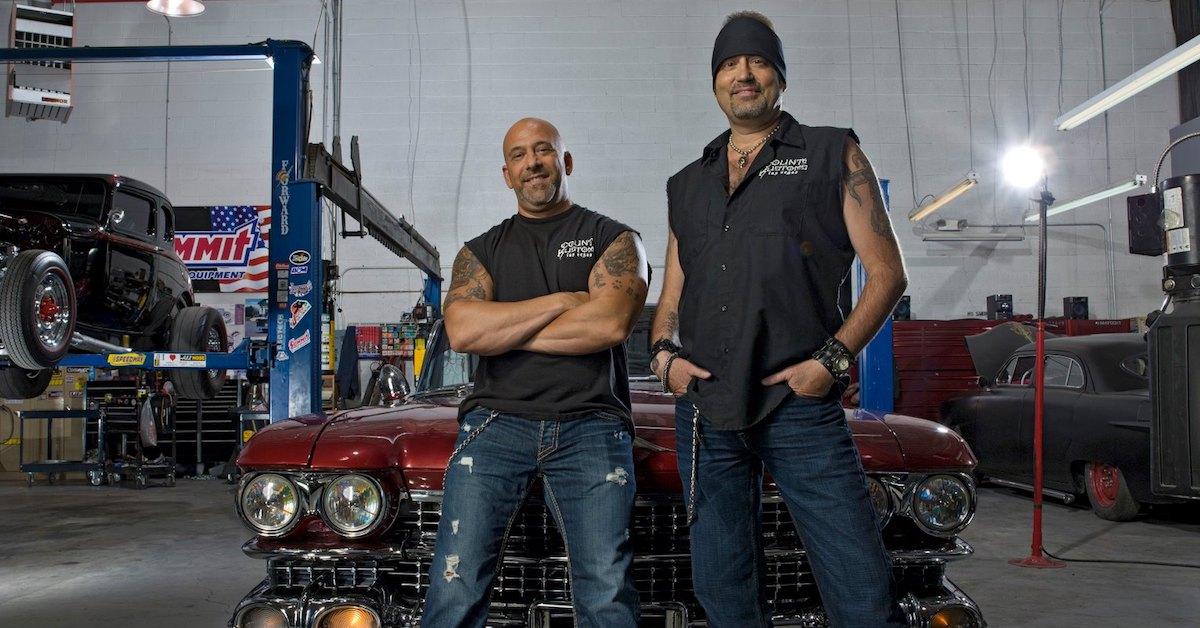 "The only hesitation that I've ever had [with the series] is that I like to keep my personal life personal, so as long as we keep it business, I'm great with that," he explained on Global's The Morning Show in 2013. "That's what the show is about: the business. I try to keep as much of my personal, personal."
As for Danny's showroom and merchandise store, it all expanded quickly once Counting Cars hit the air. "The shop is open seven days a week now," he stated. "It's free and people come on in and wander around and check it out. It's like an anthill. It's pretty amazing and pretty cool — and my neighbors still love me."
Article continues below advertisement
Danny Koker's car collection includes over 50 vehicles.
A large number of the Pawn Stars alum's restored automobiles and motorcycles are on display at Count's Kustoms, and Danny confirmed to Las Vegas Weekly, "I'll bust 'em out on a regular basis." He even still drives the vehicle that set off his obsession with cars in the early 1970s: a white 1966 Mustang GT with blue stripes.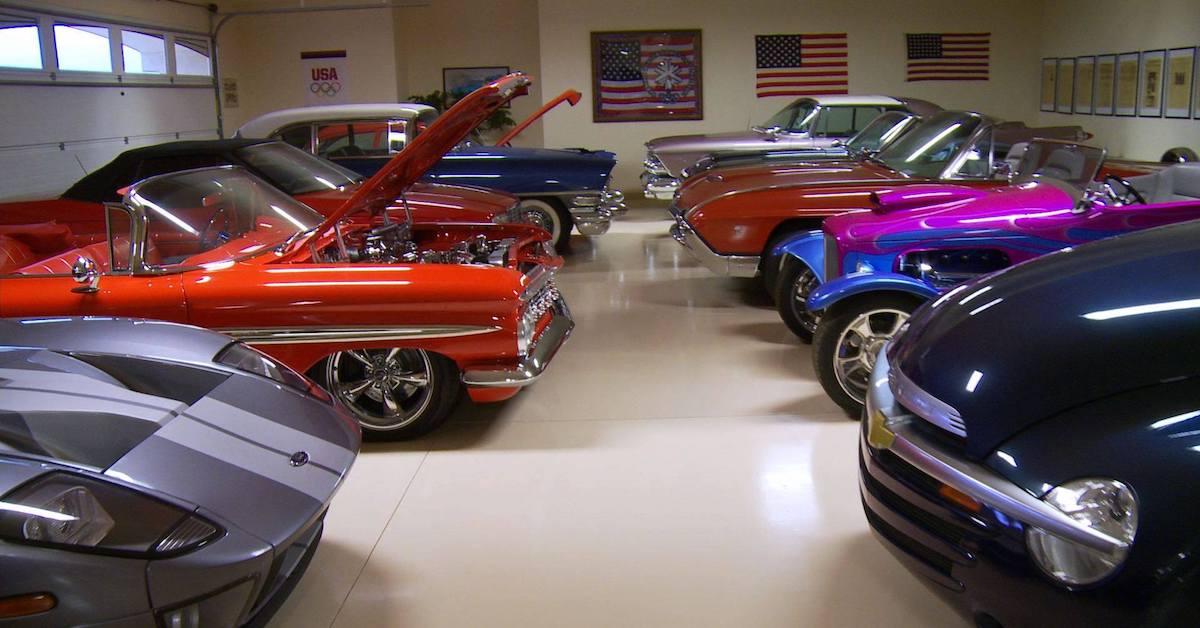 "My father bought it when I was nine," Danny recalled. "That started the whole thing. He bought it from a gentleman in Cleveland who kept it in a carpeted, heated garage. I'd go in there and look under the hood."
The special connection to his father makes it all the more sentimental. "My dad and I were best friends and business partners," Danny added. "He was the one person who taught me so much about business and about life. He was the rock star of the family. I'm just trying to fill his shoes."
New episodes of Counting Cars air Wednesdays at 10 p.m. ET on History Channel.