How Much Is Lance Armstrong Worth After His Doping Scandal?
What is Lance Armstrong's net worth in 2020? The cyclist had endorsement deals, prize money, and sponsorships when he was accused of doping.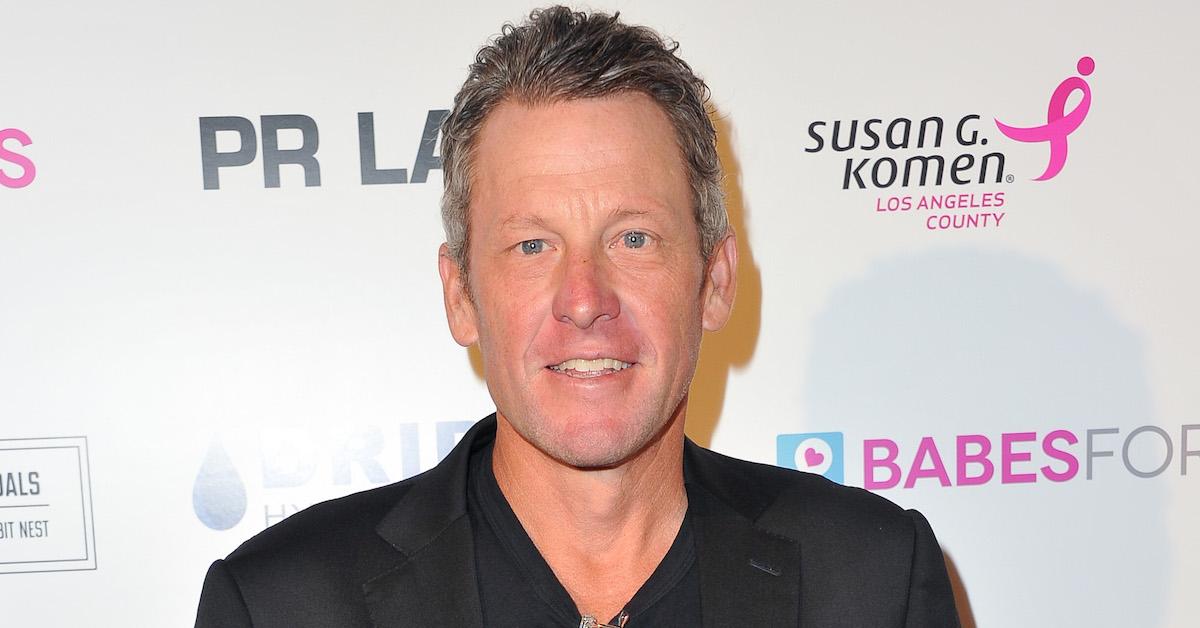 In the early '00s, it was hard to avoid the influence and star power that cyclist Lance Armstrong had. Whether you tuned into his seven consecutive Tour de France wins, or you followed his high profile relationship with Sheryl Crow, or you sported a yellow Livestrong bracelet, there was no denying that Lance had taken his athleticism and turned it into an empire.
Article continues below advertisement
When it was revealed that Lance was involved in a doping scandal after his teammate Floyd Landis blew the whistle on himself and many other top cyclists, Lance's name and legacy were forever tainted. Gone were his many endorsement deals, and his association with the Livestrong brand.
What is Lance Armstrong's net worth in 2020? Read on to find out what the defamed athlete's fortune consists of now, and what he lost when the doping allegations were discovered to be true.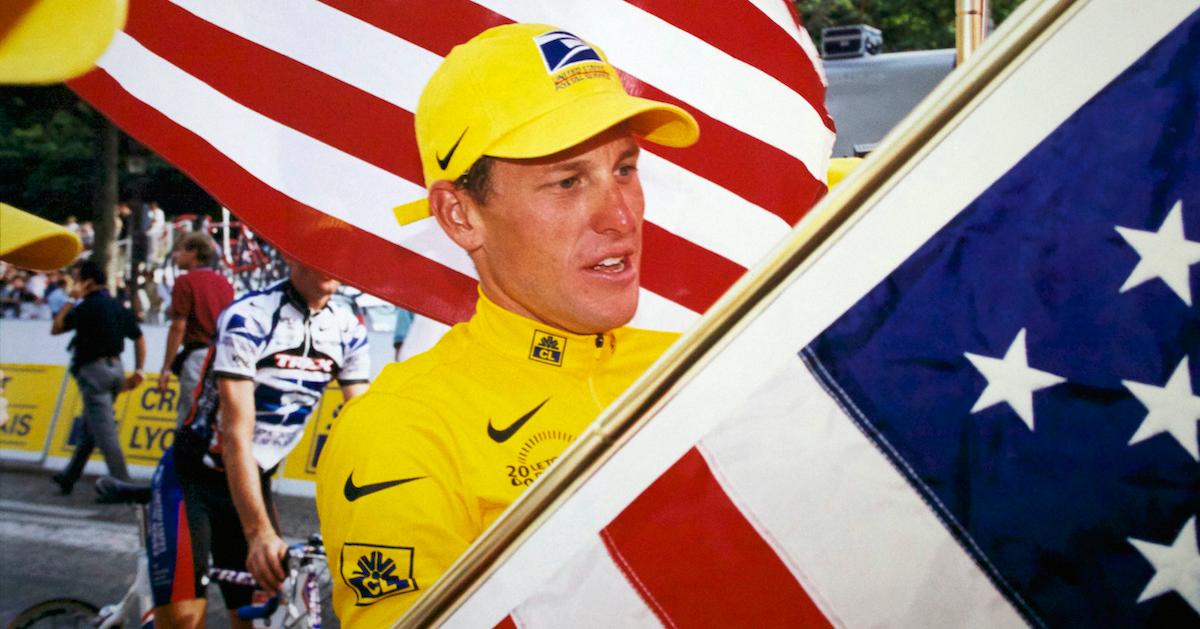 Article continues below advertisement
What is Lance Armstrong's net worth in 2020?
Nowadays, Lance's net worth is believed to be anywhere between $50 million and $75 million. A significant portion of this worth, interestingly, comes from Lance's decision to invest in Lowercase Capital with Chris Sacca in 2009. Most of his initial $100,000 investment went to Uber, which at the time he purchased it, was worth under $4 million.
In 2018, Lance explained that his investment in Uber had helped his family tremendously.
"It's saved our family," he told CBS. "I didn't even know that [Chris Sacca] did Uber. I thought he was buying up a bunch of Twitter shares from employees or former employees, and the biggest investment in [the] Lowercase fund one was Uber."
His investment in Uber may be worth upwards of $20 million in 2020.
Article continues below advertisement
Lance makes money for appearances, and he likely still has a portion of the money that he made during the peak of his cycling career. He's also an active speaker when it comes to discussing his battle with Stage 3 testicular cancer.
It's unclear whether or not Lance made money off of his ESPN documentary, Lance.
The former cyclist is the owner of Mellow Johnny's Bike Shop, which is located in Austin, Texas, and he hosts the podcast TheMove.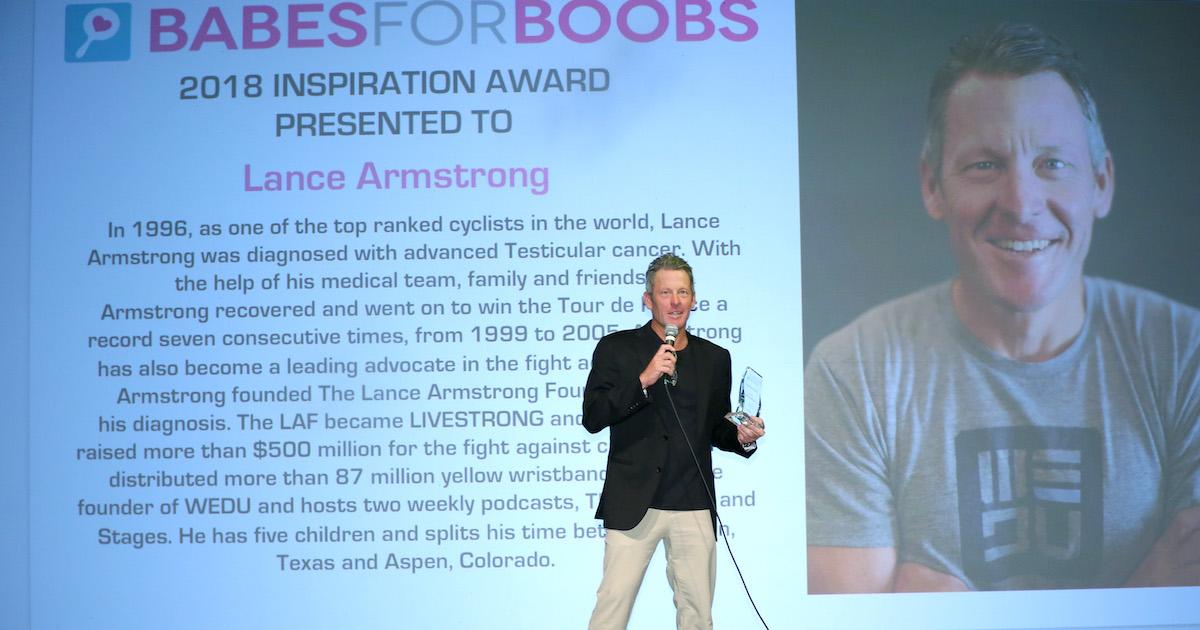 Article continues below advertisement
What did Lance Armstrong lose when the doping scandal went public?
Before news of Lance's participation in the doping scandal went public, he had lucrative endorsement deals with the USPS, Nike, Oakley, Trek Bicycle Corp, Anheuser Busch, Honey Stinger, and FRS. These brands all later dropped him when it was discovered that Lance had won most of his major victories in cycling with the help of performance enhancing drugs.
In 2012, Forbes estimated that losing these brand deals would cost Lance upwards of $150 million over the span of 10 years.
In October of 2012, Lance announced that he would be stepping down from his role as the chairman of Livestrong. While Lance wasn't actively getting money for being part of Livestrong, the non-profit charity (which focused on cancer support) lost millions in donations as a result of its association with Lance.
Lance also had to pay the USPS $5 million in a settlement for fraud, as he had represented the USPS cycling team for much of his career.
Article continues below advertisement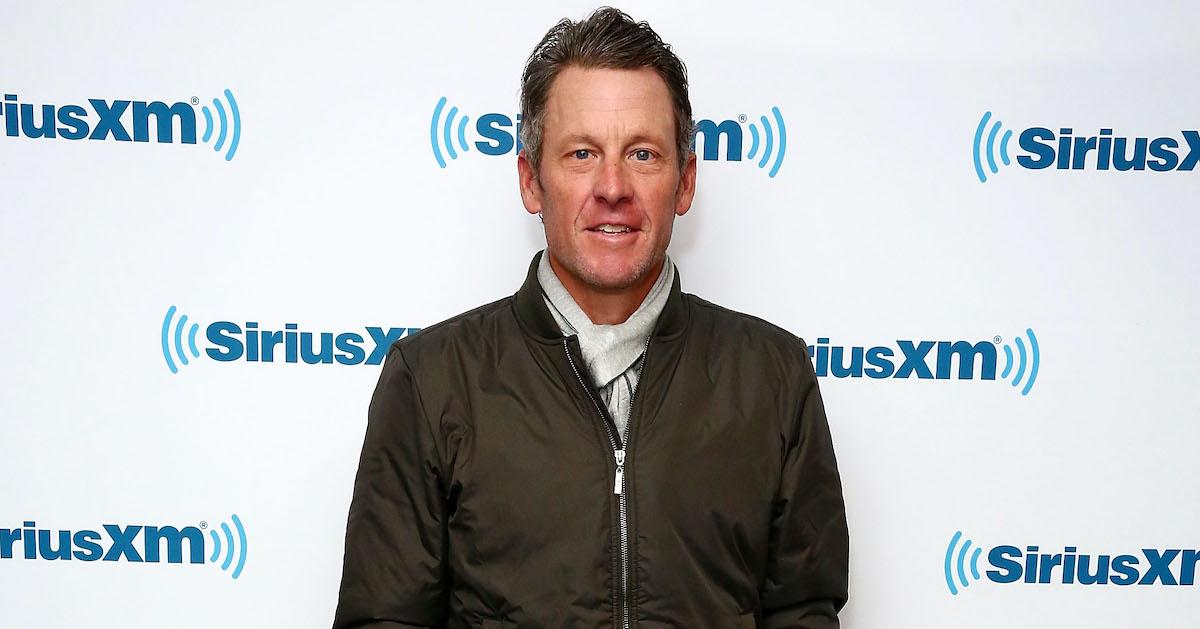 At the peak of his career, it was estimated that Lance had a net worth of $125 to $150 million. He admitted in a 2013 interview with Oprah Winfrey that he thought he had lost around $75 million due to legal fees, the loss of his endorsement deals, and other costs from the scandal.
"It was a $75 million day. Gone," he told Oprah during their sit-down.
You can stream Lance on ESPN+.