Lance Armstrong Made an Investment in Uber That He Says Saved His Family
Lance Armstrong was once at the top of the sports world, but following a doping scandal, how does the former cyclist make his money?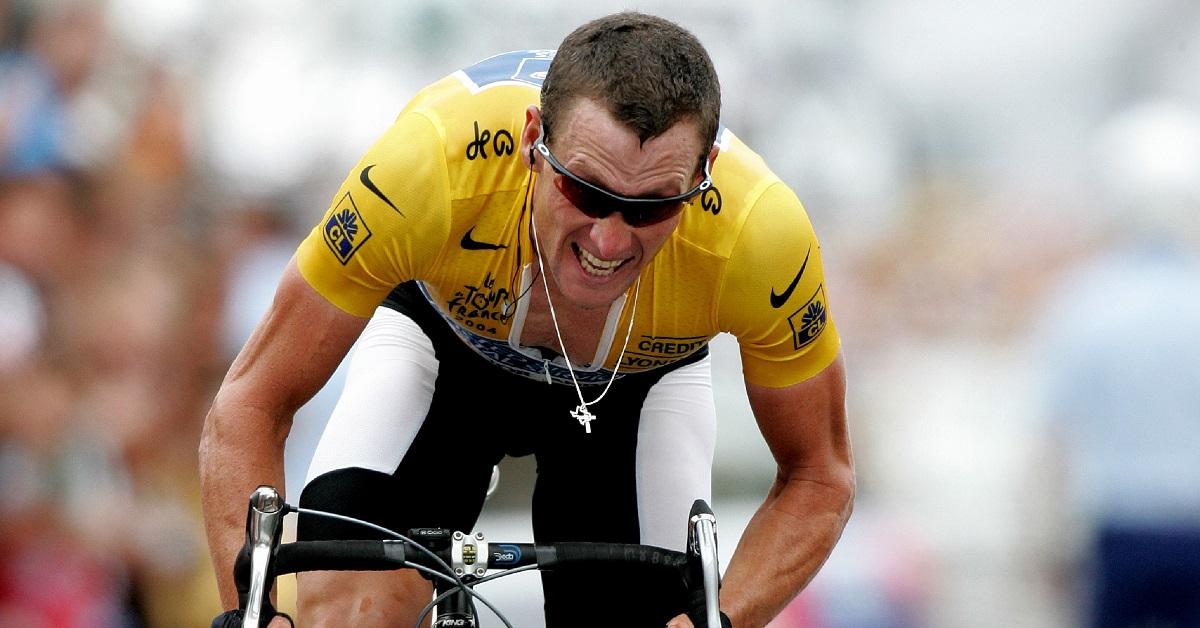 Lance Armstrong had one of the most famous falls from grace in sports history. After winning a battle with testicular cancer and continuing to compete at an elite level, the cyclist was caught up in a doping scandal that ultimately forced him to pay millions in settlements after he lied to the public. Now that he no longer competes, how does Lance makes his money?
Article continues below advertisement
A well-timed investment ultimately saved Lance Armstrong's finances.
In the aftermath of Lance's doping scandal, he lost out on many of the lucrative sponsorships that he had once been a part of. At the same time, he also faced lawsuits because of the lies he'd told in the past about doping, which he confessed to during a 2013 interview with Oprah. His financial picture suddenly looked quite bleak, but as it turns out, he made one wise investment that ultimately turned his outlook around.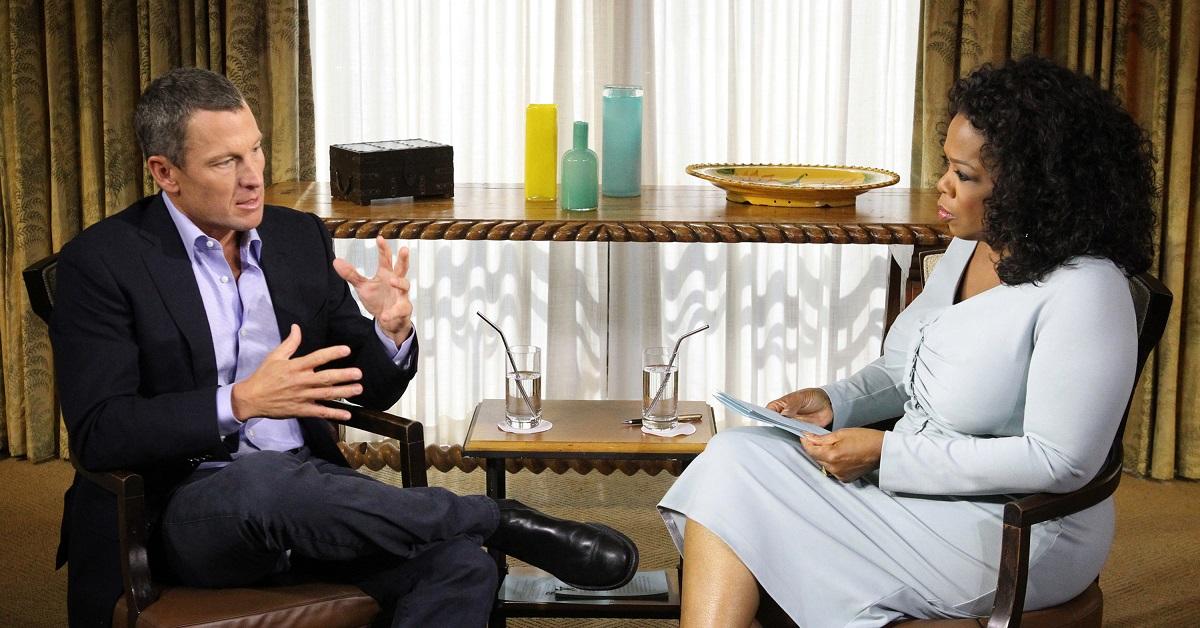 Article continues below advertisement
In 2009, Lance invested $100,000 in a nascent investment firm called Lowercase Capital run by Chris Sacca. The bulk of that money apparently went to Uber, which at the time, was worth just $3.7 million. Today, the company's worth is in the billions, and Lance has credited the investment with keeping his financial picture rosy in the years since his controversy.
Lance Armstrong didn't even know Uber would be a part of his investment.
"I didn't even know that he did Uber. I thought he was buying up a bunch of Twitter shares from employees or former employees, and the biggest investment in [the] Lowercase fund one was Uber," Lance said during an interview on CNBC. The former cyclist did not say how much his investment was worth now, but he did describe the number as "too good to be true."
Article continues below advertisement
How much did Lance have to pay in legal settlements?
According to The Guardian, Lance was forced to pay some pretty hefty fines in the wake of his doping admission. He settled with the federal government for $5 million, avoiding a trial that could have forced him to pay close to $100 million. In a series of other lawsuits, Lance had been forced to pay more than $20 million for lying about doping.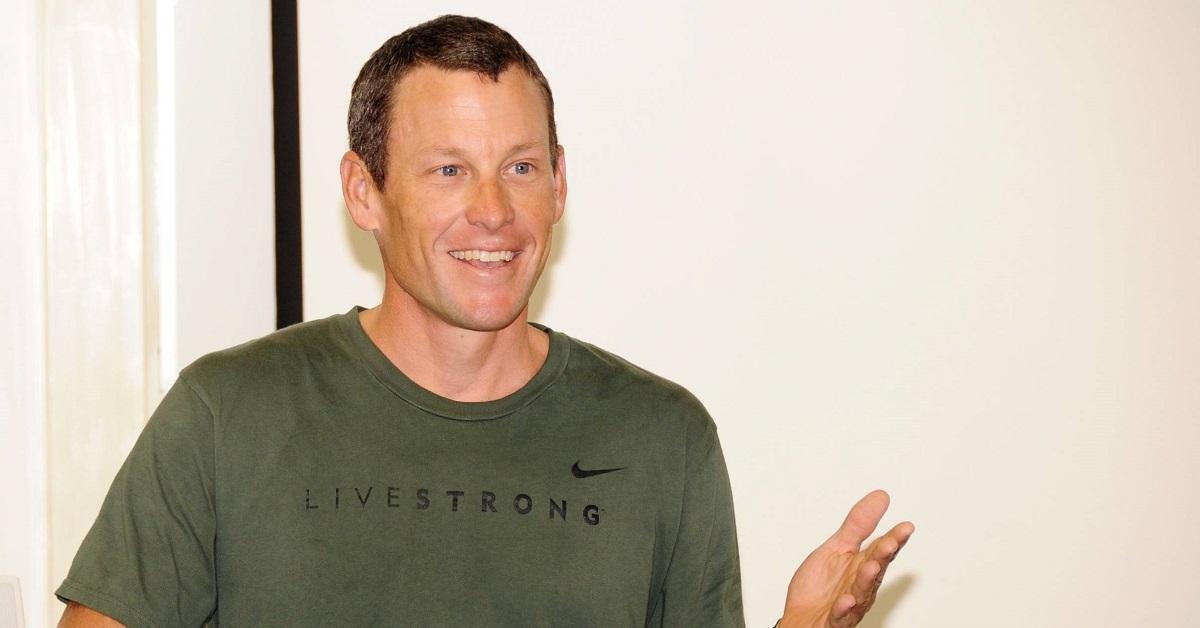 Article continues below advertisement
Is Livestrong still in business?
Livestrong, the cancer nonprofit that Lance started at the height of his fame, still exists. Lance has been separated from it for years, and it also ended its partnership with Nike following Lance's confession. As a result, the organization doesn't have the cultural power that it once did, but the nonprofit was thankfully able to survive in the wake of the controversy surrounding its most famous advocate and founder.
Just recently, the company announced that it was rebranding. Its mission to improve the lives of those with cancer remains the same, but now, it will offer grants to other organizations instead of offering direct relief to those impacted by the disease. Donations to the organization have fallen substantially in recent years, and you don't see as many of the signature yellow bands anymore, but Livestrong is still going strong.